Hart School Art Auction
18 JUNE 2021 - 12 JULY 2021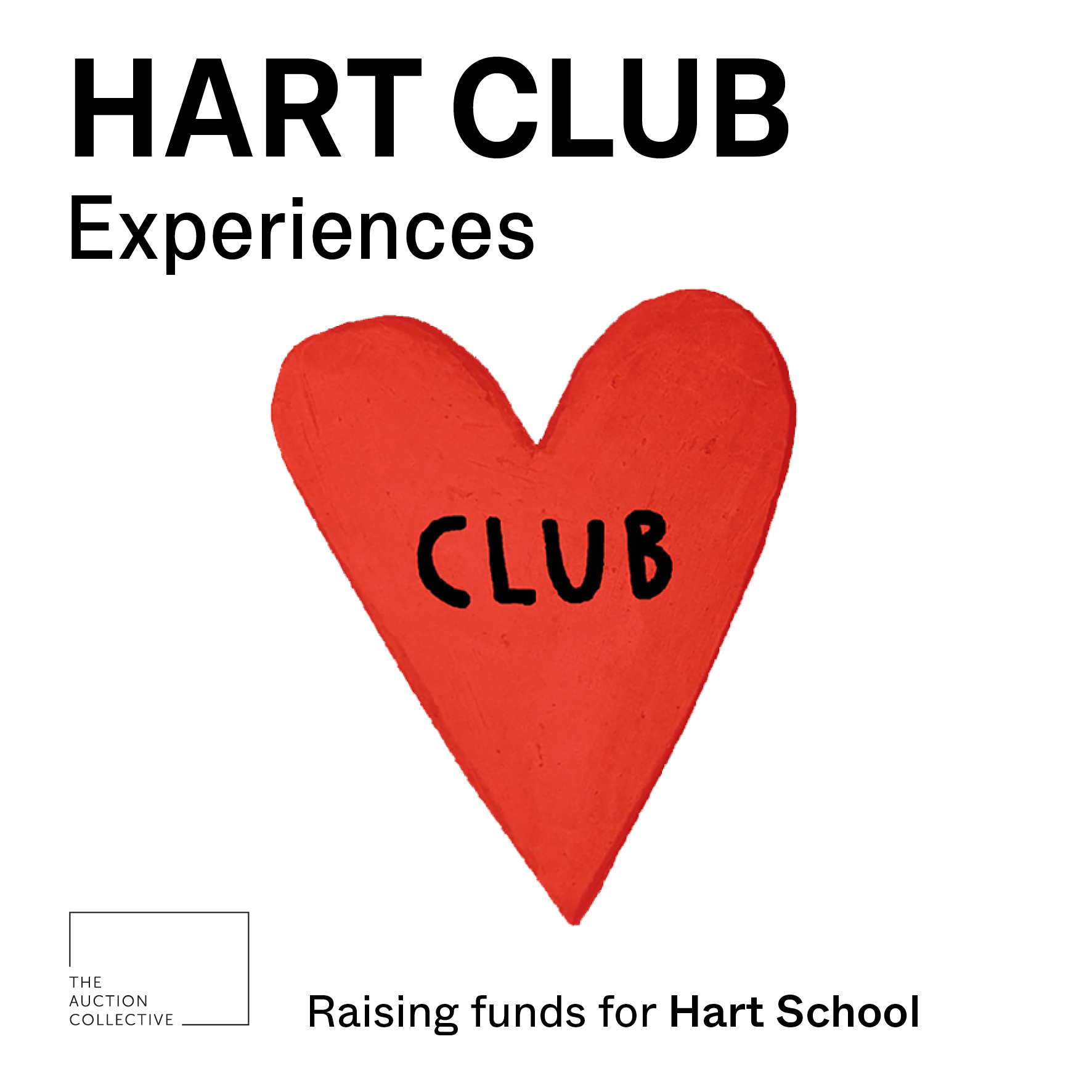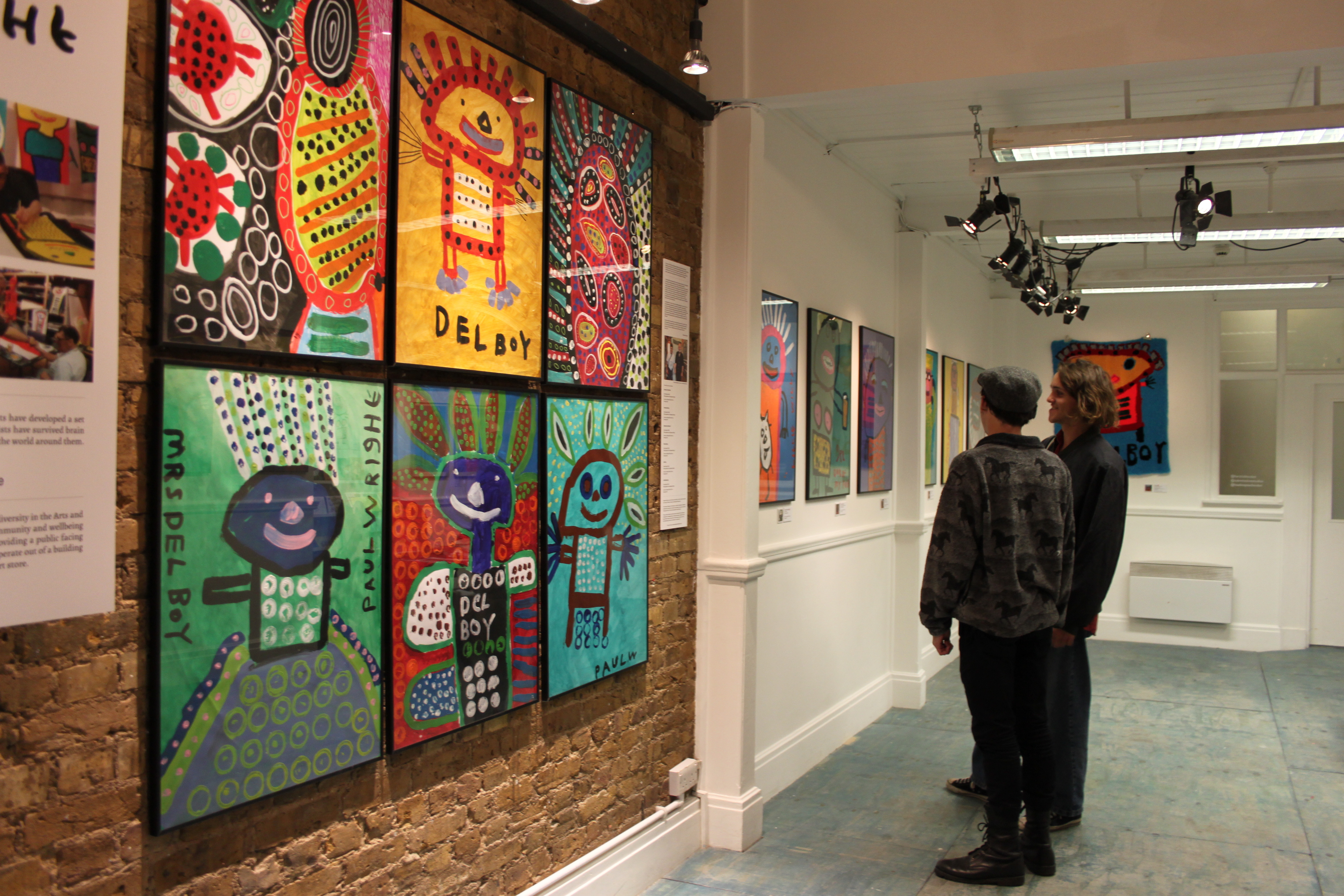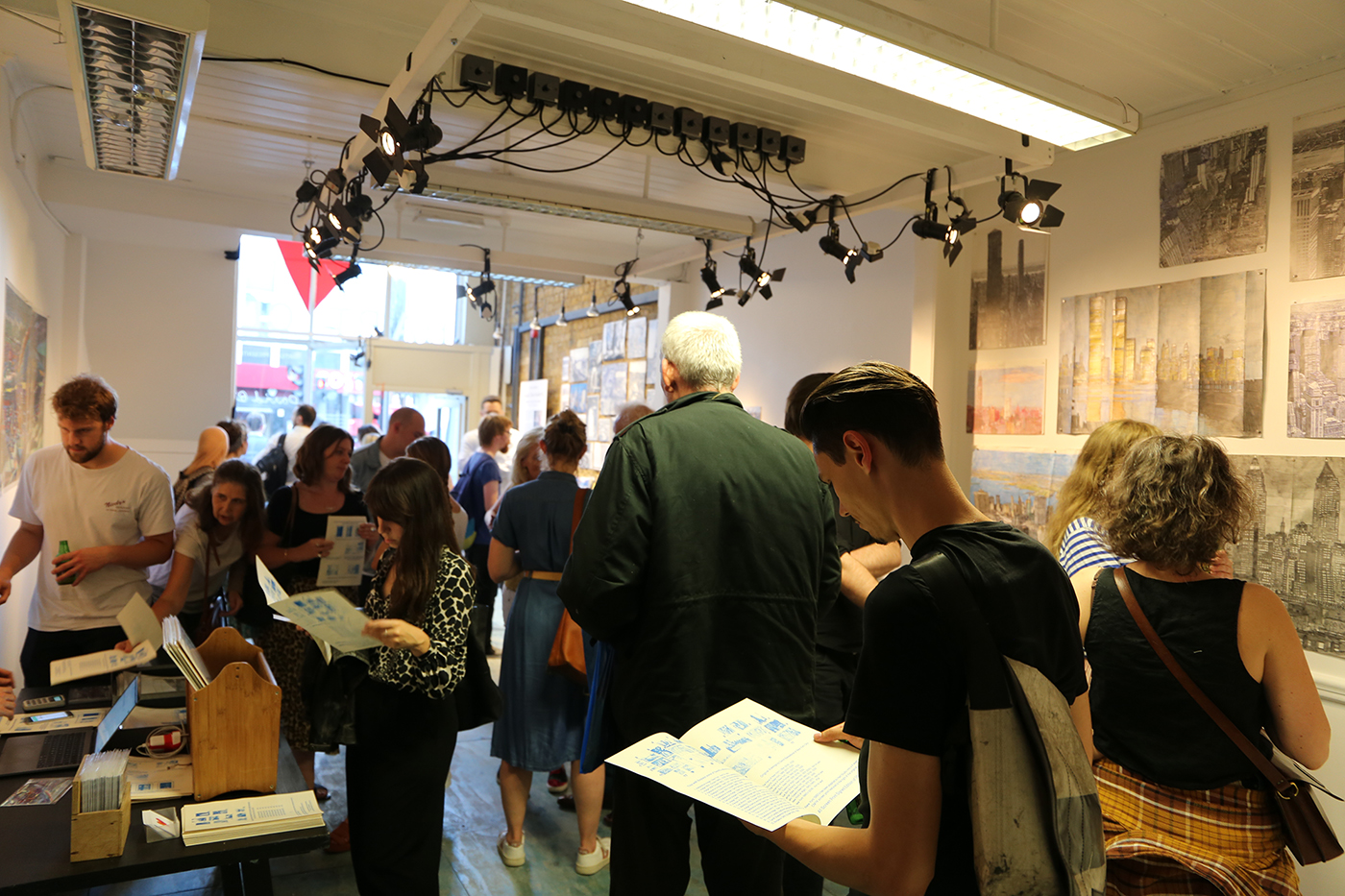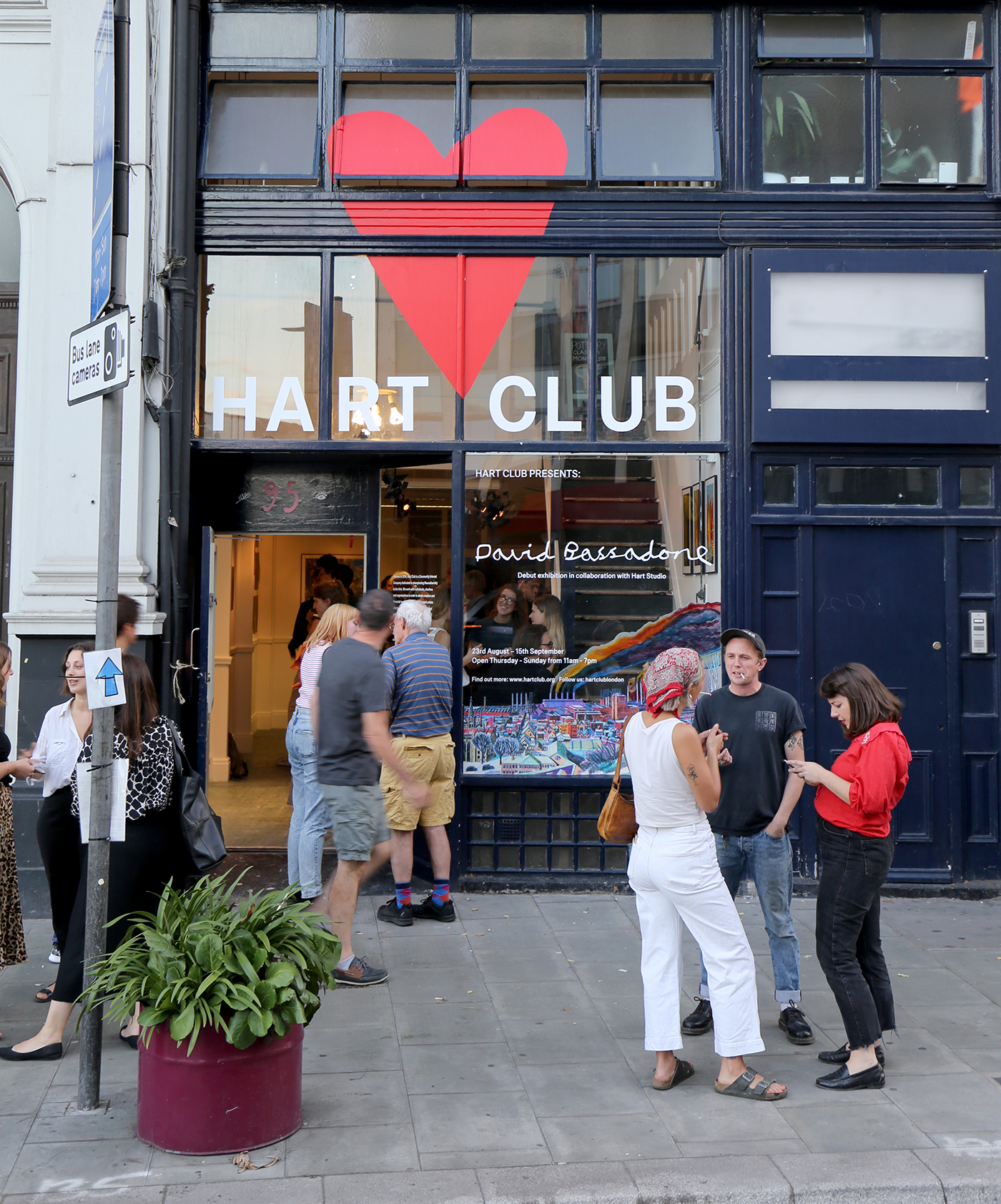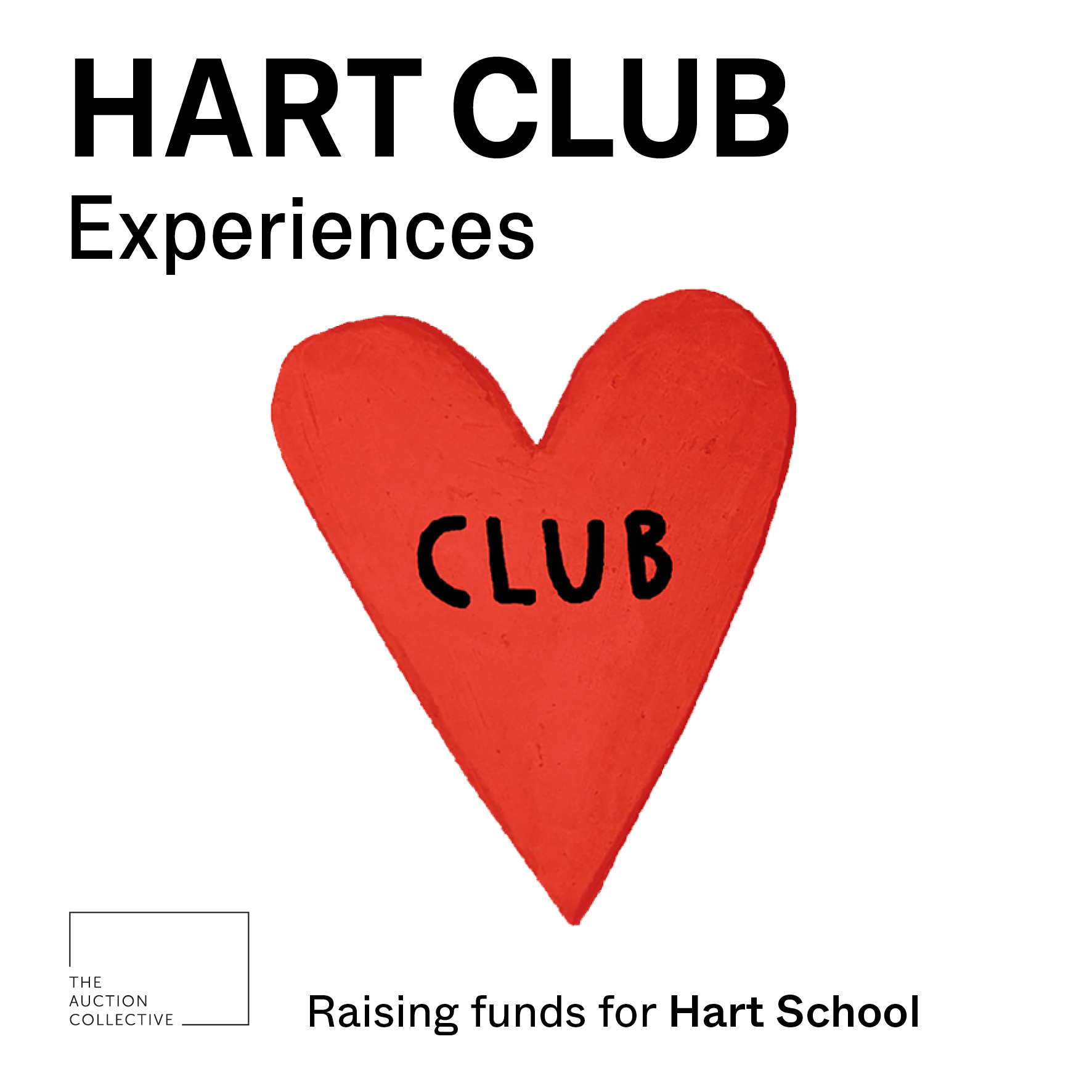 Add to wishlist
76. Exclusive use of Hart Club
Rent Hart Club as an Exhibition Space for 1 week
Situated 5 minutes walk from Waterloo station, Hart Club enjoys a central London location with a huge window frontage onto Westminster Bridge Road.
Rent the space for a week and hang any exhibition or collection of works you desire.
With guidance from our team, this is a great opportunity to utilise a beautiful space whilst also supporting a great cause!
ESTIMATE
---
£2,000 - 3,000
This auction has now ended