Hart School Art Auction
18 JUNE 2021 - 12 JULY 2021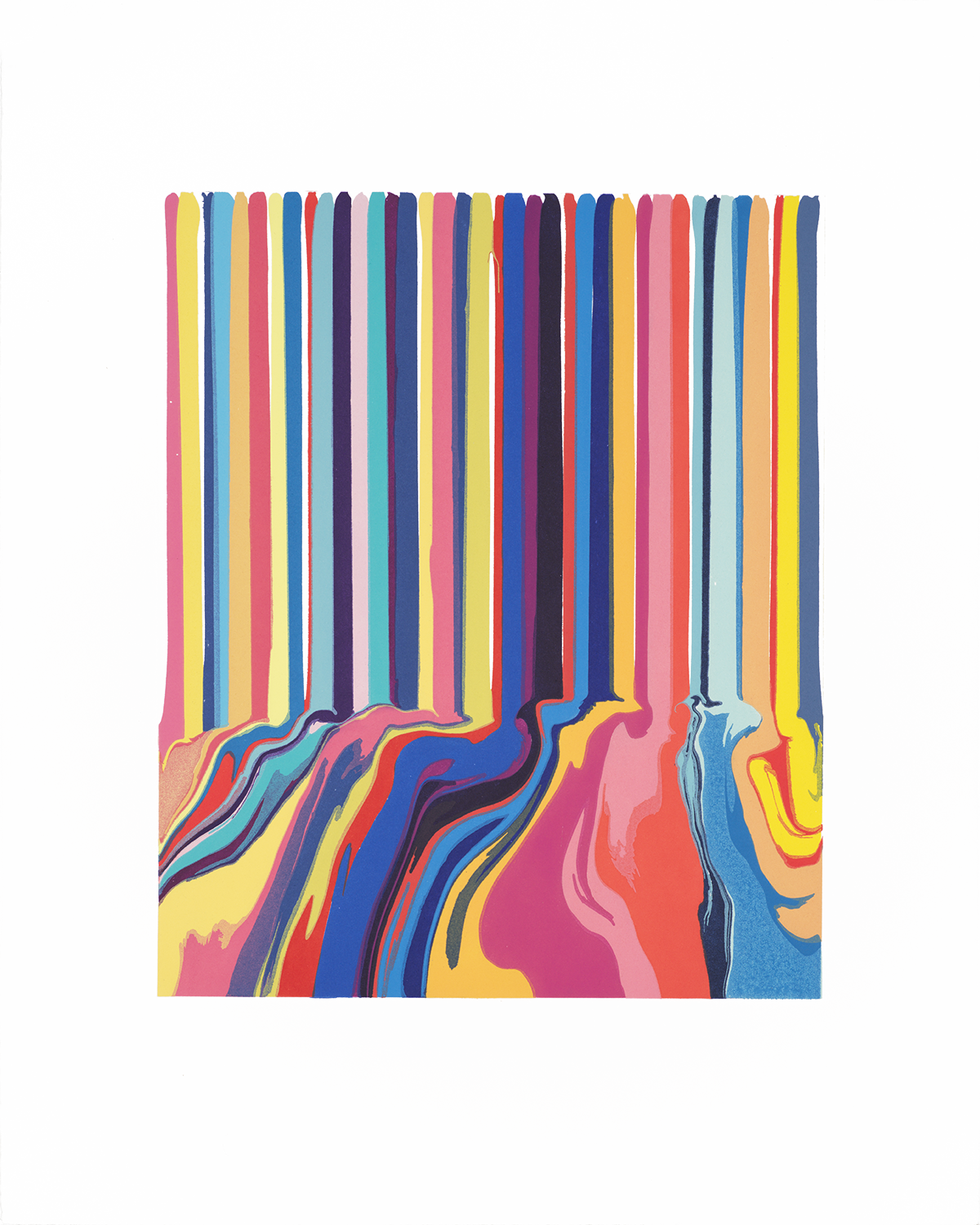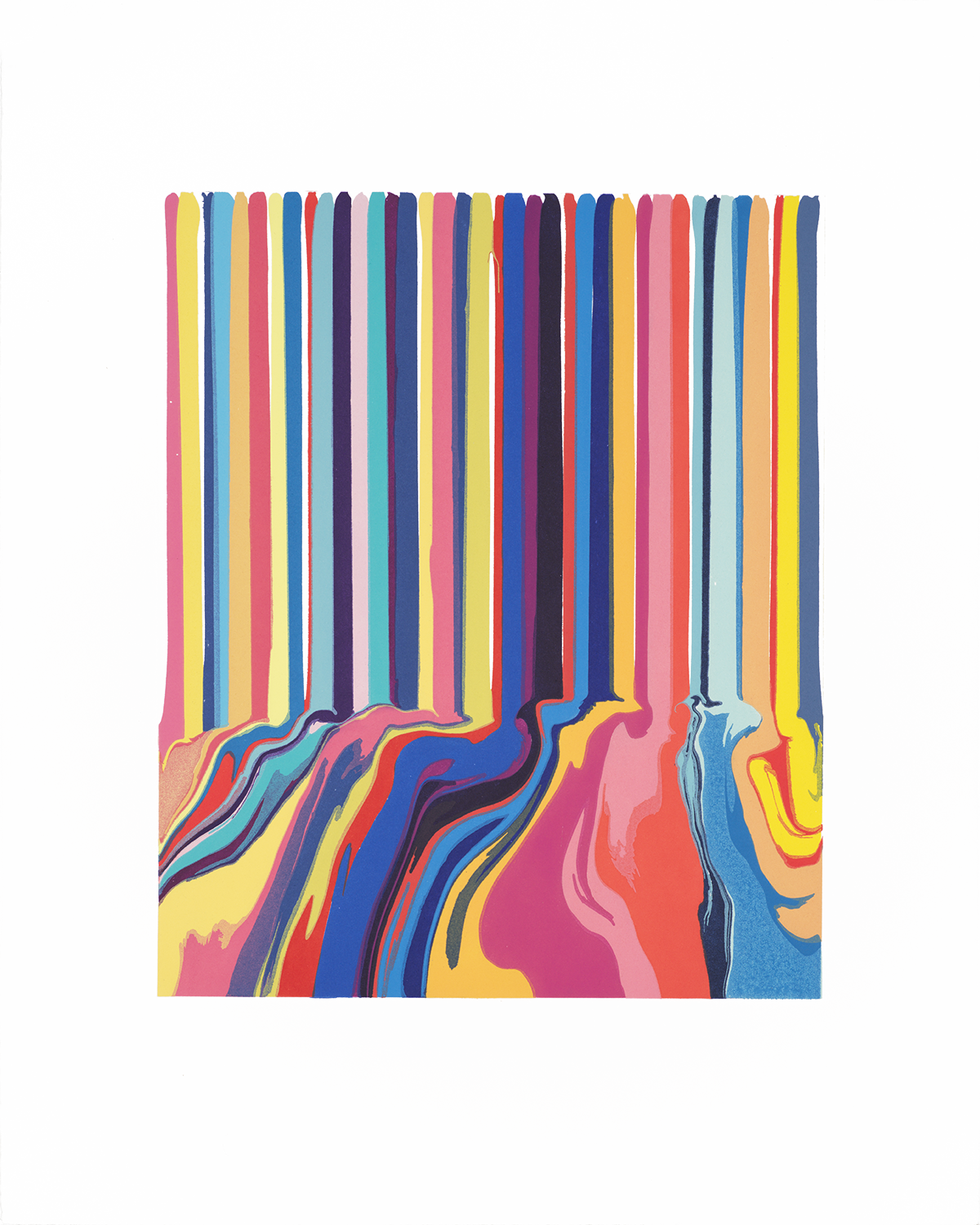 Add to wishlist
5. Ian Davenport
Unique proof for Hart School, 2021
Etching on Madrid Litho 300 gsm paper
59.0 x 49.4cm (image)
75.3 x 64.2cm (sheet)
Unique proof for Hart School, 2021
This artwork is framed. N.B. We have increased the estimate range by £300 to reflect the price of the frame.

Details of frame:
Sprayed Lime washed ash
16mm face x 39mm side
15mm layon
12mm fillets
5mm poly float
UVP

ESTIMATE
---
£1,900 - 2,600
This auction has now ended
Notes
---
"Unique proof from a series of etchings developed with Cristea Roberts Gallery and Thumbprint Editions." - Ian Davenport, 2021
Ian Davenport is well known for his abstract paintings, which explore process and materiality. In recent years his work has consisted of carefully poured lines of acrylic paint down a surface, which puddle and pool at the bottom. This technique allows him to explore complex arrangements of line and colour. Ian Davenport was born in Kent, England, in 1966. He graduated from Goldsmiths College of Art, London, in 1988 and as one of the generation of Young British Artists; he participated in the seminal 1988 exhibition Freeze. In 1991 he was shortlisted for the Turner Prize, for which he remains the youngest ever nominee, and in 1999 was a prize winner in the John Moores Painting Prize, Liverpool. Davenport has exhibited extensively across the world, including major institutional shows at Dundee Contemporary Arts (1999); Tate Liverpool (2000); Ikon Gallery, Birmingham (2004) and Dallas Contemporary, Texas (2018-19). He has completed a number of large scale commissions including Poured Lines: Southwark Street, London (2006); a 48 metre wide painting, one of the largest permanent public artworks in the UK. At the 2017 Venice Biennale he presented Giardini Colourfall, a 14 metre long painting, commissioned by Swatch. His work is held in a number of museum collections including, Arts Council of Great Britain; The British Museum; Berardo Collection, Lisbon; Centre Pompidou, Paris; Dallas Museum of Art, Texas; National Museum Wales, Cardiff; Museum of Modern Art, La Spezia; Museum of Modern Art, New York and Tate, London. The first monograph of his work was published by Thames & Hudson in 2014.