Life on Venus II | The Human, Timed Auction
12 JAN 2021 12:00 AM - 28 JAN 2021 7:04 PM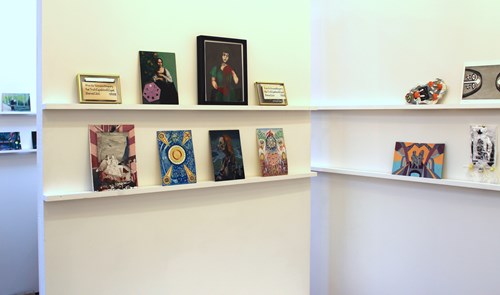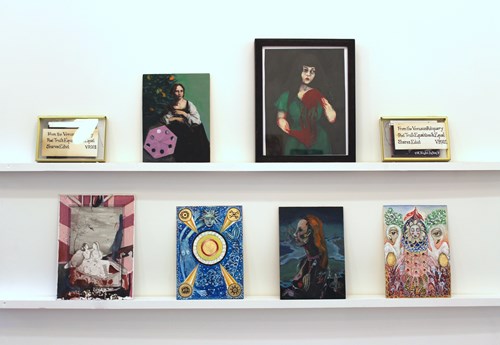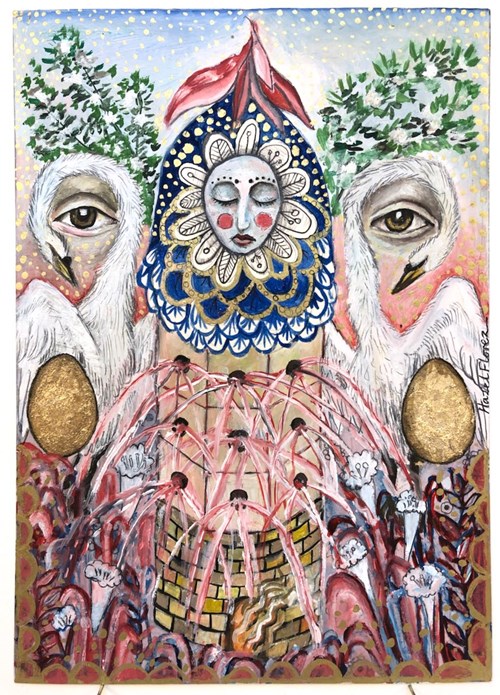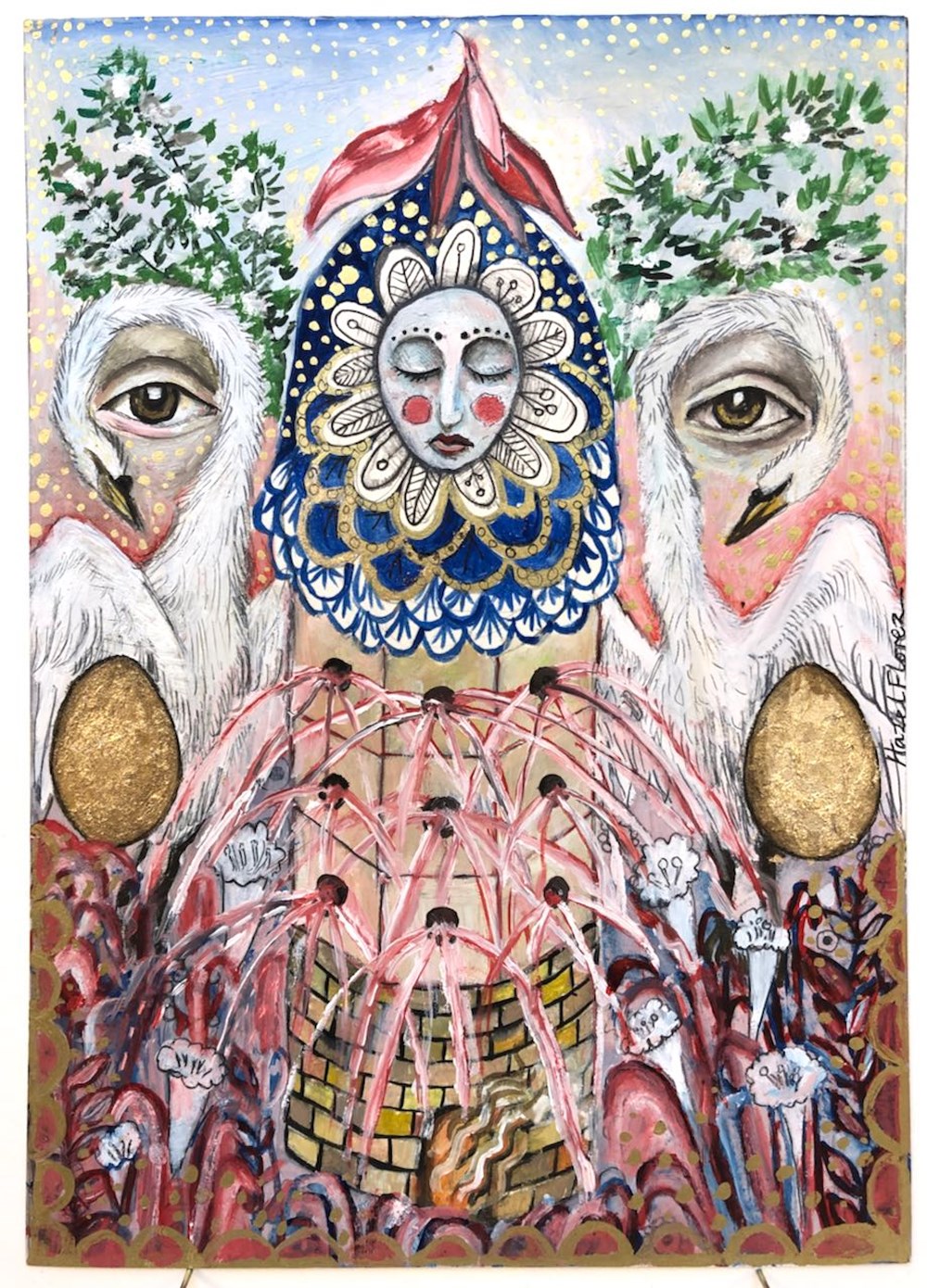 95. Hazel Florez
The Fountain of Venus
Oil pencil and gold paint on card
21 x 15 cm.
Created in 2020
ESTIMATE
£50 - 300
View shipping estimates
This auction has now ended.
Notes
Hazel Florez (b. 1984) is a UK artist based in a London Studio in Hackney. She graduated at Edinburgh University and the Edinburgh college of Art from the MA Fine Art program in 2007. She has experimented with a wide range of mediums including oil, acrylic, pen and ink, mixed media collage, costume, fine art photography, installation, and digital art.
Hazel Florez creates imaginary worlds that allow her to dispense with the logical and predictable order of things. She is interested in exploring the themes of magic, ritual and alchemy. She is influenced by surrealism, symbolism, folk art and has a curiosity with the world of dreams, the subconscious and Jungian archetypes. Florez's work is influenced by an artistic tradition of visionary or fantastic realms. In some of her most recent paintings, Birth (2019), Europa (2019), Mnemosyne (2020), Biomorphic Being (2020). Florez explores modern pagan cultural motifs, and a holistic perception of the mind/ body complex. Florez draws on a wide range of cultural influences including folk stories, medieval art, and mythology, relating these narratives to a contemporary context and weaving them into her own imaginary narratives. Florez demonstrates her capacity for rendering abstract themes in complex allegorical and symbolic imagery in Time (2019). Birth (2019), Mnemosyne (2020), and A Trip to the Park (2020) show her experiments with anthropomorphism of abstract shapes and symbolism to convey different human experiences.
Florez produces works that have slowly and carefully been crafted by hand. Her works explore the world from a woman's perspective, including the experience of birth, pregnancy and the transition to motherhood. Using surreal and fantastical worlds to explore the emotional and sensual impacts of these processes on a woman's psychological outlook. The theme of mental health is also inextricably linked to her work.
Recommended for You