Life on Venus | The Landscape, Live Auction
14 DEC 2020 7:00 PM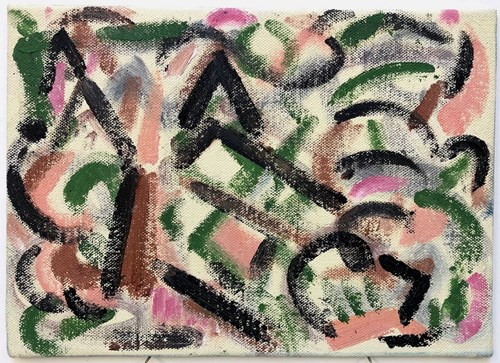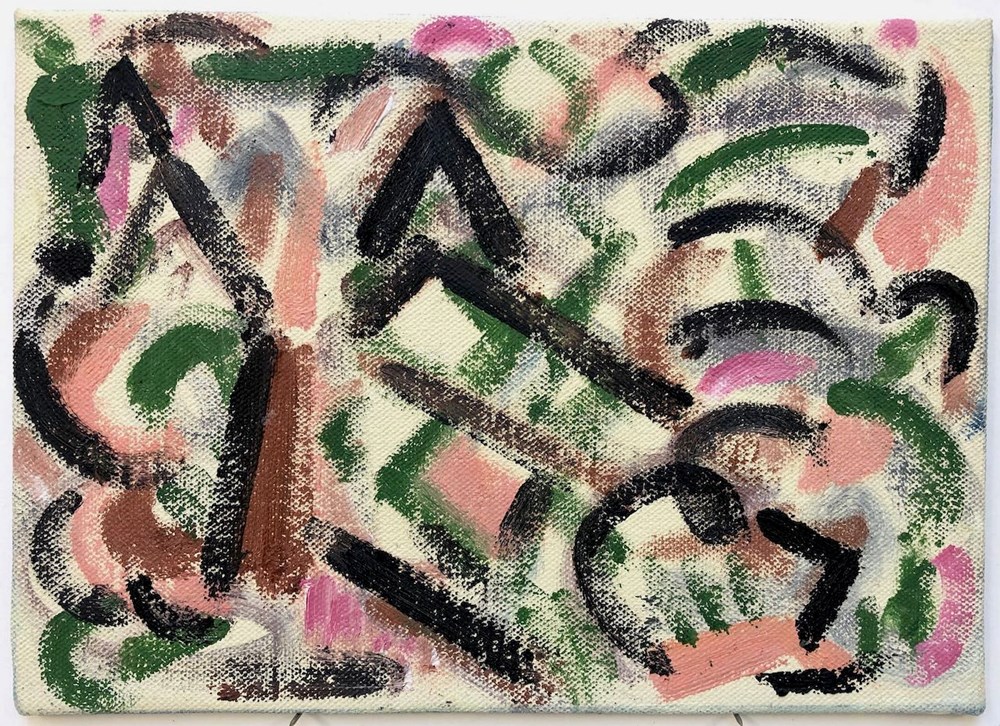 Notes
Kiera Bennett studied at The Royal College of Art and The Ruskin School, Oxford University. Since graduating from the RCA in 2002 she has consistently exhibited both nationally and internationally. She is represented by Charlie Smith Gallery London and has work in various collections in the United States, France, Greece and the UK.
The painter, the artist's studio and the act of painting itself are often the subject of the work. Autobiographical references are filtered through an instinctive selection process. Driven by a desire to make the fleeting and the fugitive permanent and immovable Bennett's works are abstractions of these experiences.
The formal attributes lead us superficially to early/mid 20th century Modernism but help to affirm a constant and cyclic relationship between Modernist and Postmodernist doctrines. Bennett adopts strategies such as simplifying form into line: through a transformative process of reduction and repetition they become paintings about painting. Each work is, therefore, current, timeless and exists in acknowledgement of that which has been before and that which is yet to come.
There is a lyrical fluidity to the works where form is implied by swathes of colour delineated by line and striations. We are presented with abstracted depictions, often made in series, which are informed by relentless and repetitive line drawings. The resultant paintings and drawings invite us to decode depictions of semi to almost pure abstraction.
"Through the medium of her beautifully lyrical semi abstract works Bennett continues to explore landscape, emotional state and the art of making" Zavier Ellis Charlie Smith London 2020
Recommended for You