Planar 1/1
03 DECEMBER 2020
NOW Gallery, SE10 0SQ
Live Streamed Auction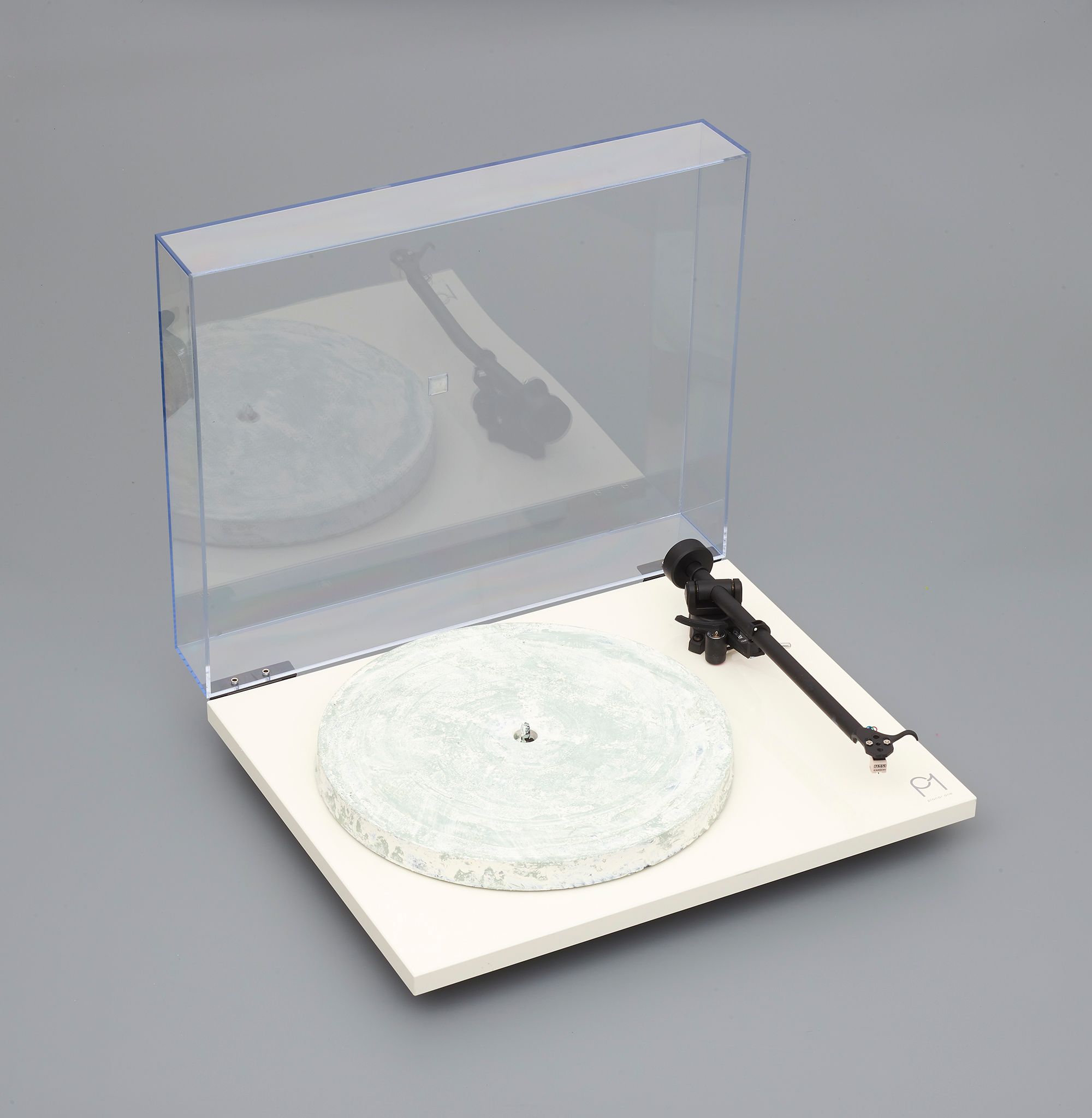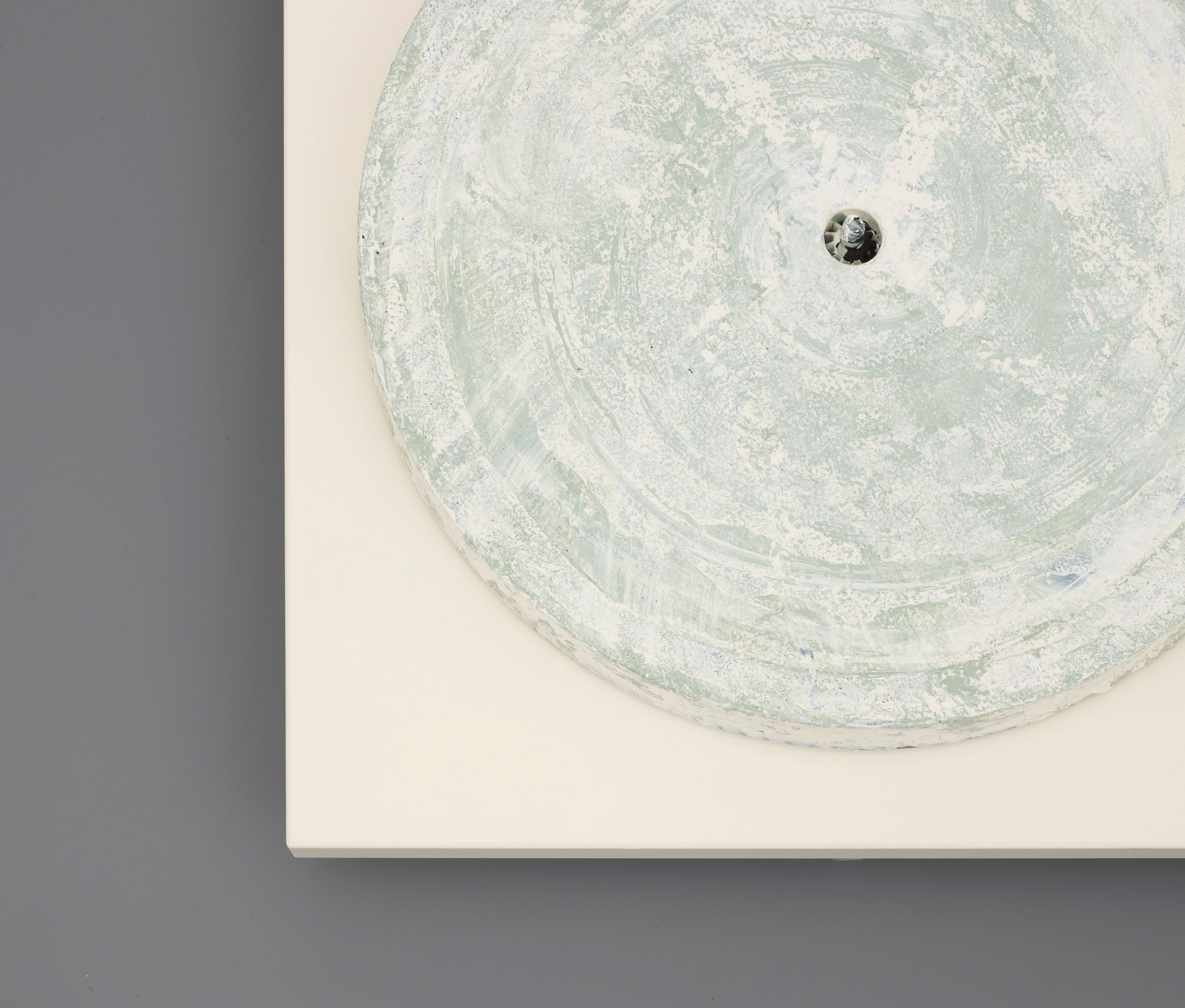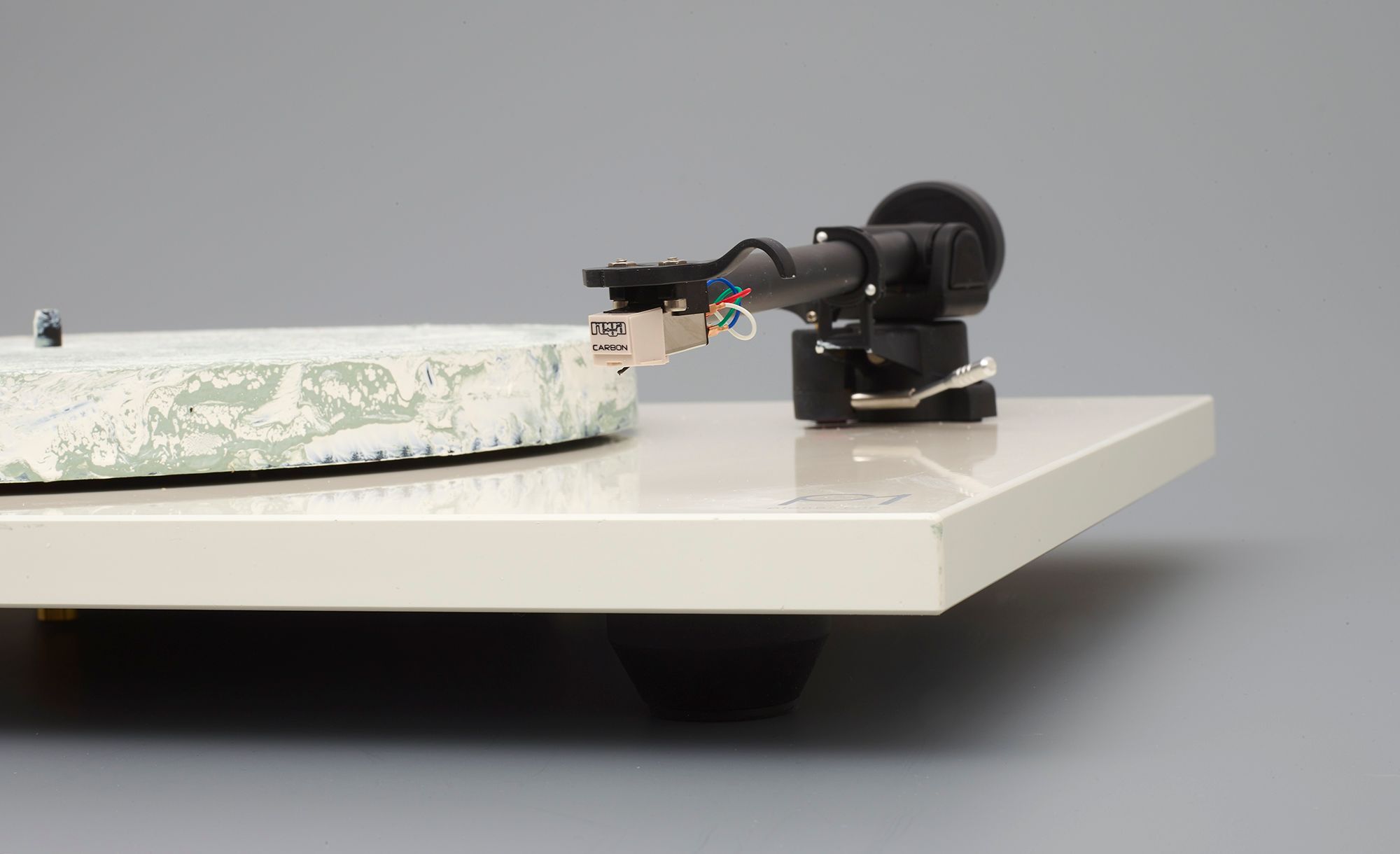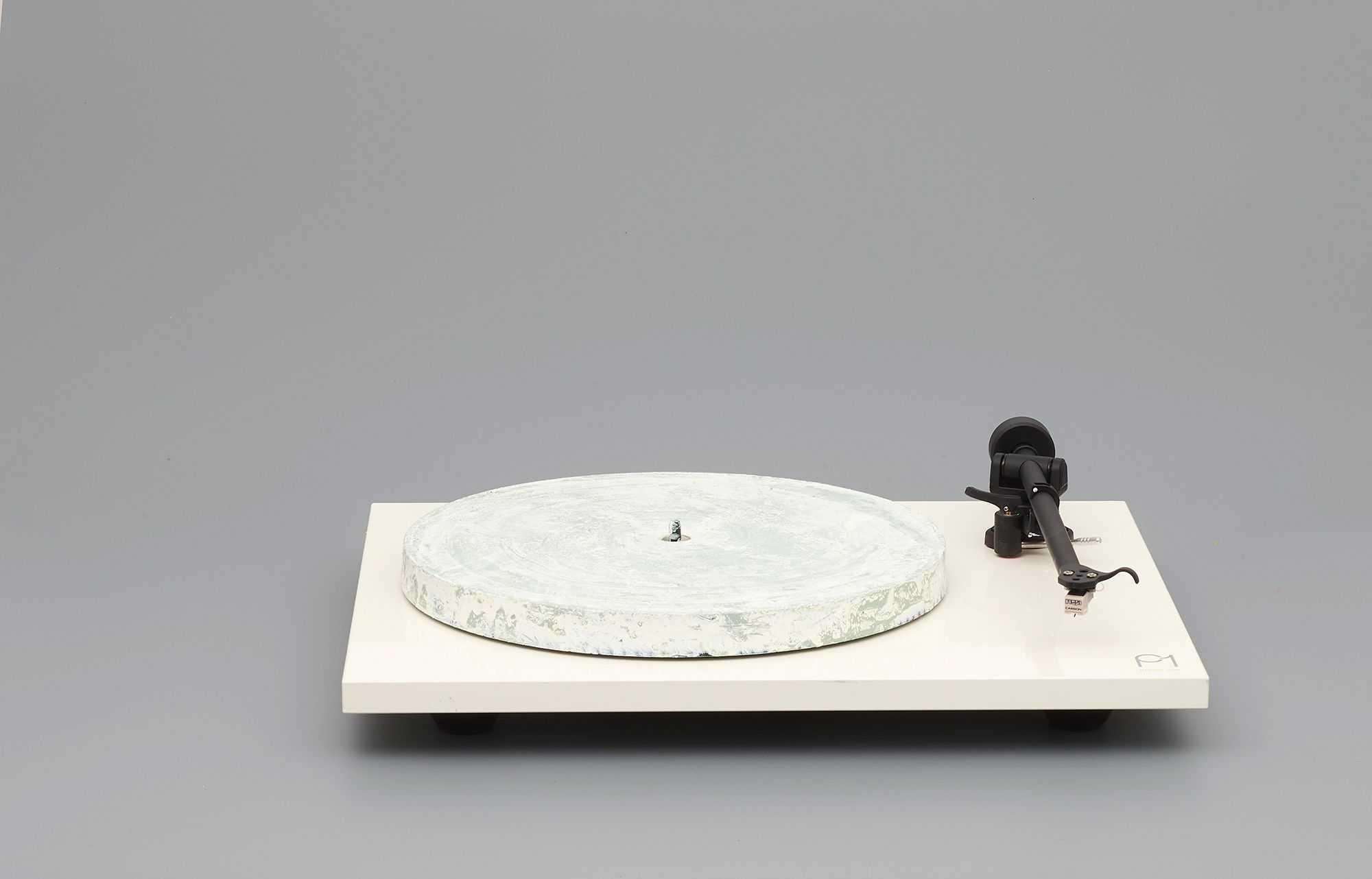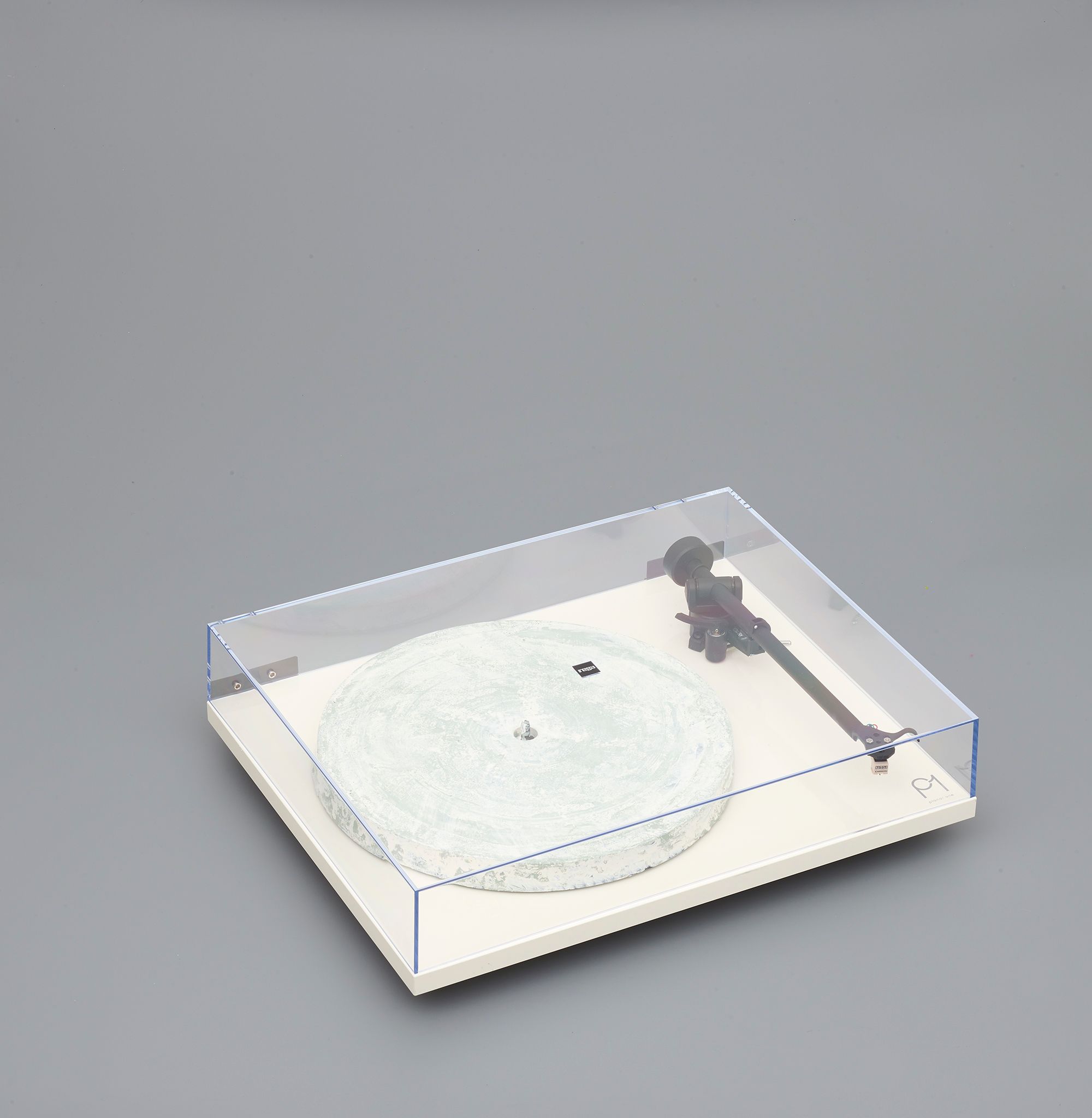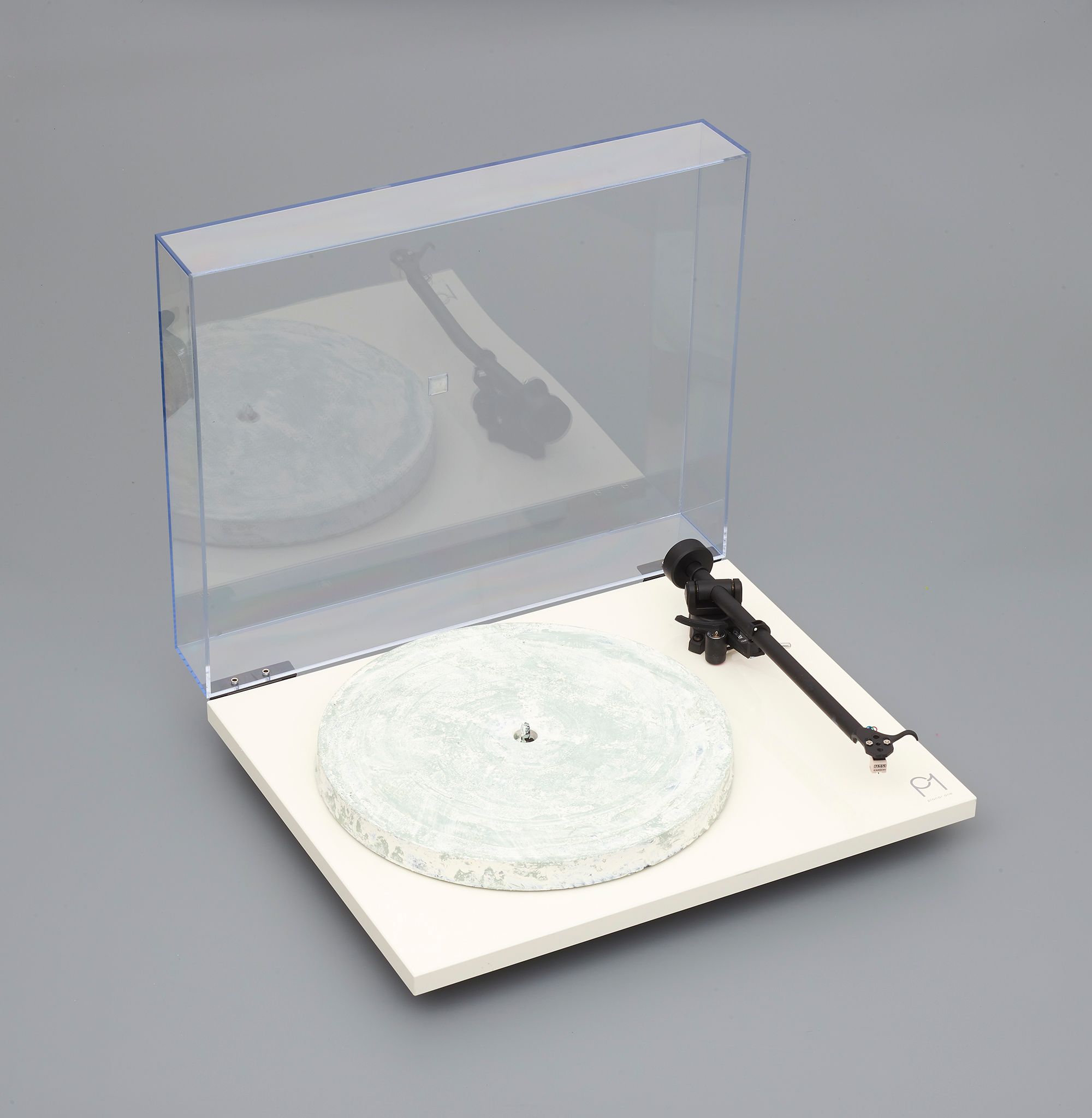 Add to wishlist
16. Rayvenn D'Clark
Bifurcation
Mixed-Media, oil paint and emulsion on turntable
11.5 x 45 x 38.5 cm.
Created in 2020
ESTIMATE
---
£500 - 1,000
View shipping costs
Notes
---
To quote Freire, 2006, p.77: 'Authentic thinking' Thinking that is concerned about reality, that does not take place in Ivory Tower of isolation, but only in communication. If it is true that thought has meaning only when generated by action upon the world' . Reflecting on this, we must get better at normalising a change in opinion when presented with new information.
Rayvenn D'Clark is a Digital Sculptor, Writer/Researcher and Curator.

"My practice explores the digital hybridity of sculpture following the affirmation of media, exploring the nuances of identity that pivot between hyper-visibility and invisibility, offering (re-)imagined collective perspective. My work chronicles the elevated reframing of black anatomy - unencumbered, in traction - the mediation between three-dimensional processes alongside the handmade aesthetic within an extended analysis of 'Objecthood'; the resulting objects emerge contextually abstracted from traditional representational aesthetics - embedded in the everyday, collective experience through methods of display. Such ideological positioning shifts the normative function of figurative practices within this mode of self-referential questioning, which engenders a self-sustaining (non-) fiction rooted in authenticity and criticality that allows audiences to break free from reference once and for all in a new form of hybrid realism."
Accolades
Cowling and Wilcox Featured Artist, 2016. Commission Award, 2013. Social Mobility Foundation Aspiring Professional Programme, 2012. Jack Petchy Award, Winner for Outstanding Achievement, 2012.