Terrence Higgins Trust, The Live Auction 2021
09 MARCH 2021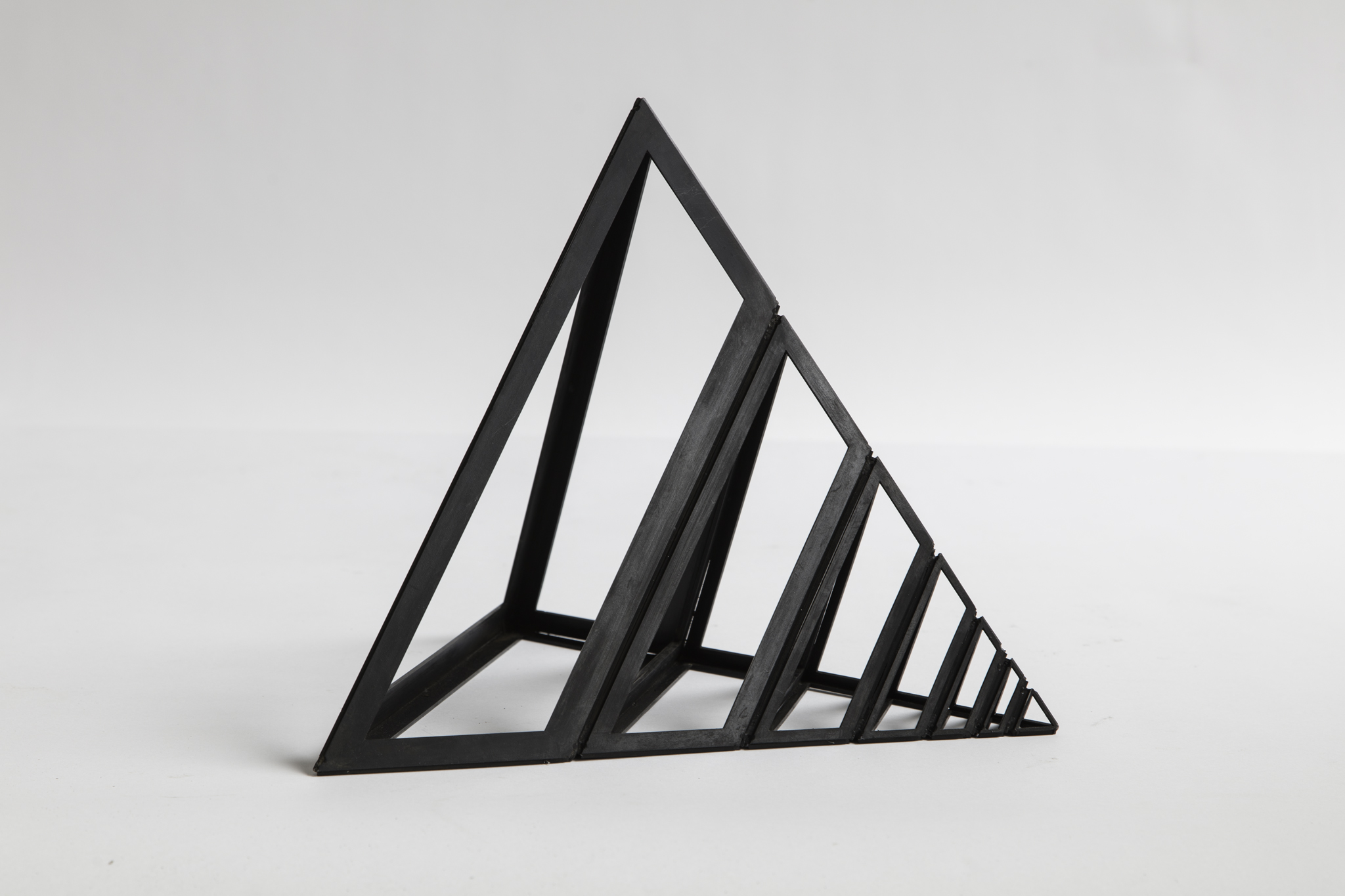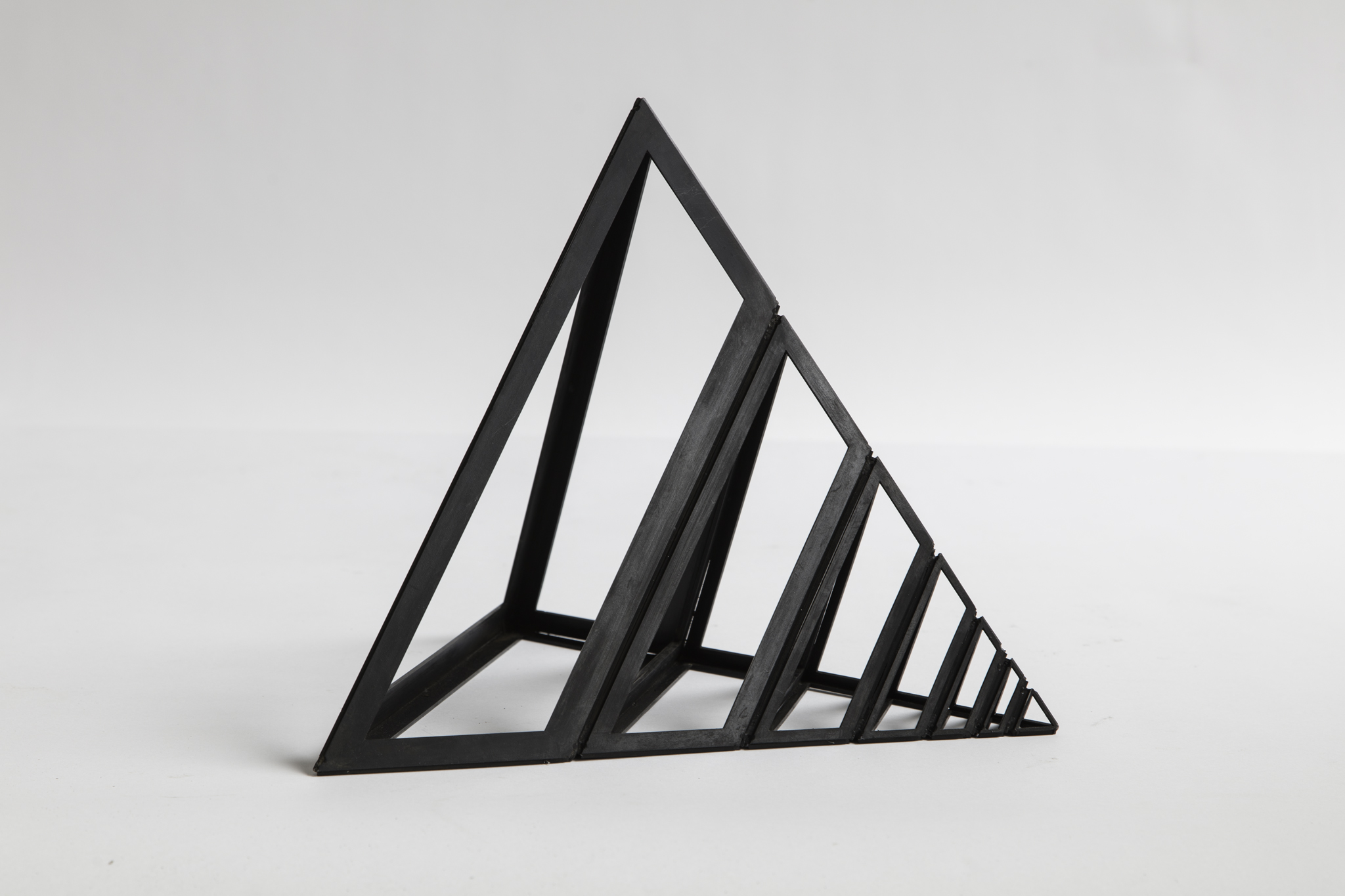 Add to wishlist
3. Conrad Shawcross
Study for Truncation Sequence
Black painted weathering steel
30 x 30 x 30 cm.
Number 8 from an edition of 10
ESTIMATE
---
£4,000 - 6,000
View shipping costs
Notes
---
British artist Conrad Shawcross RA specialises in mechanical sculptures based on philosophical and scientific ideas. He is the youngest living member of the Royal Academy of Arts.
Study for Truncation Sequence continues Shawcross' exploration of the complex properties of the tetrahedron. Made of black painted steel, it is a study of the same interlocking cells that comprise the system for The Dappled Light of the Sun – the monumental first work within Shawcross' Formations series.
In Study for Truncation Sequence, a sequence of intermediary cells seamlessly cascade down in diminishing scale to produce a self-contained tetrahedral structure. The work is also concerned with ideas of growth, entropy and radical changes of scale, while attempting to maintain constant geometric proportion. Although Study for Truncation Sequence visualises the potentiality of linear progression, there is no dominant way in which its direction is read.
This lot is kindly donated by Conrad Shawcross.