Terrence Higgins Trust, The Live Auction 2021
09 MARCH 2021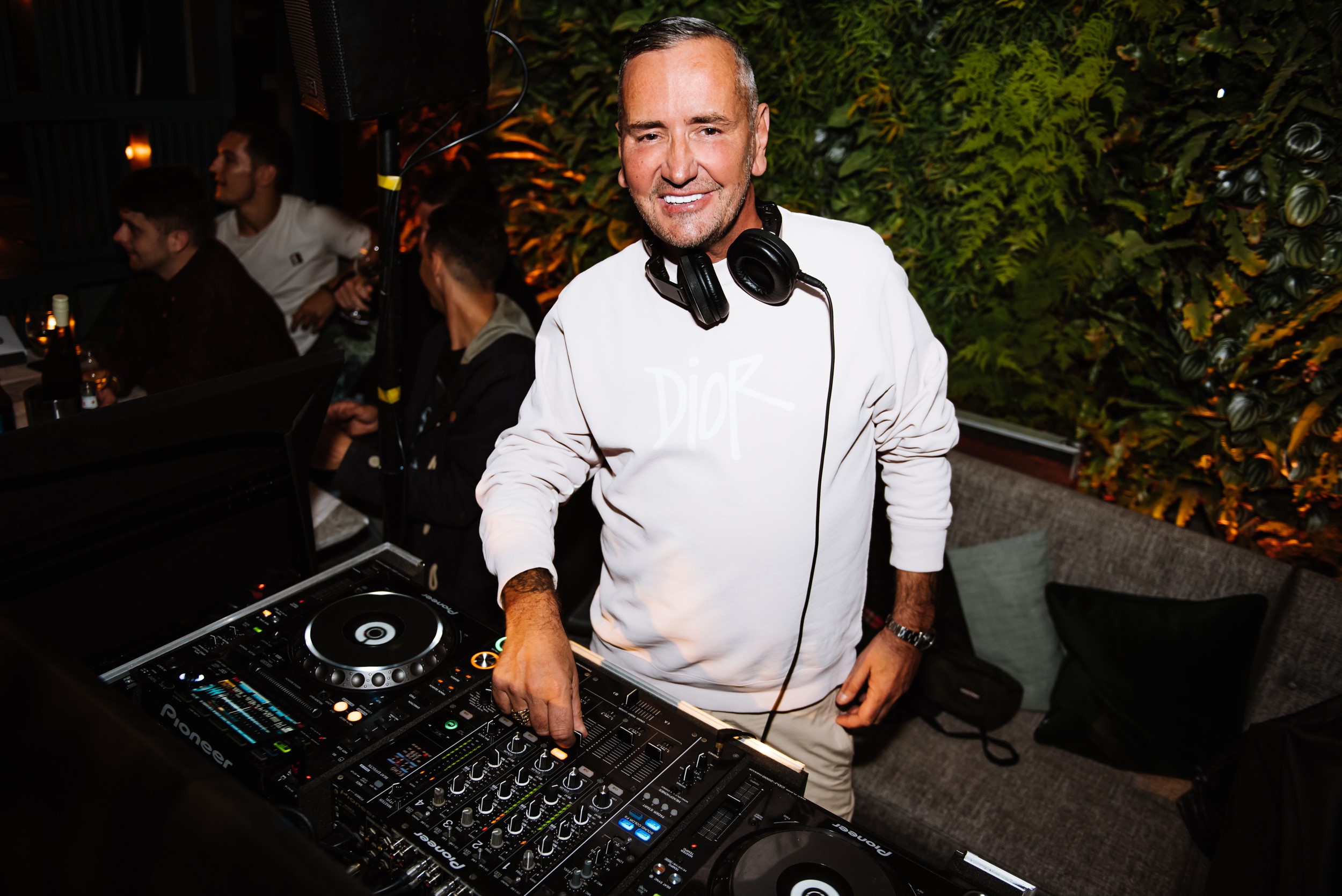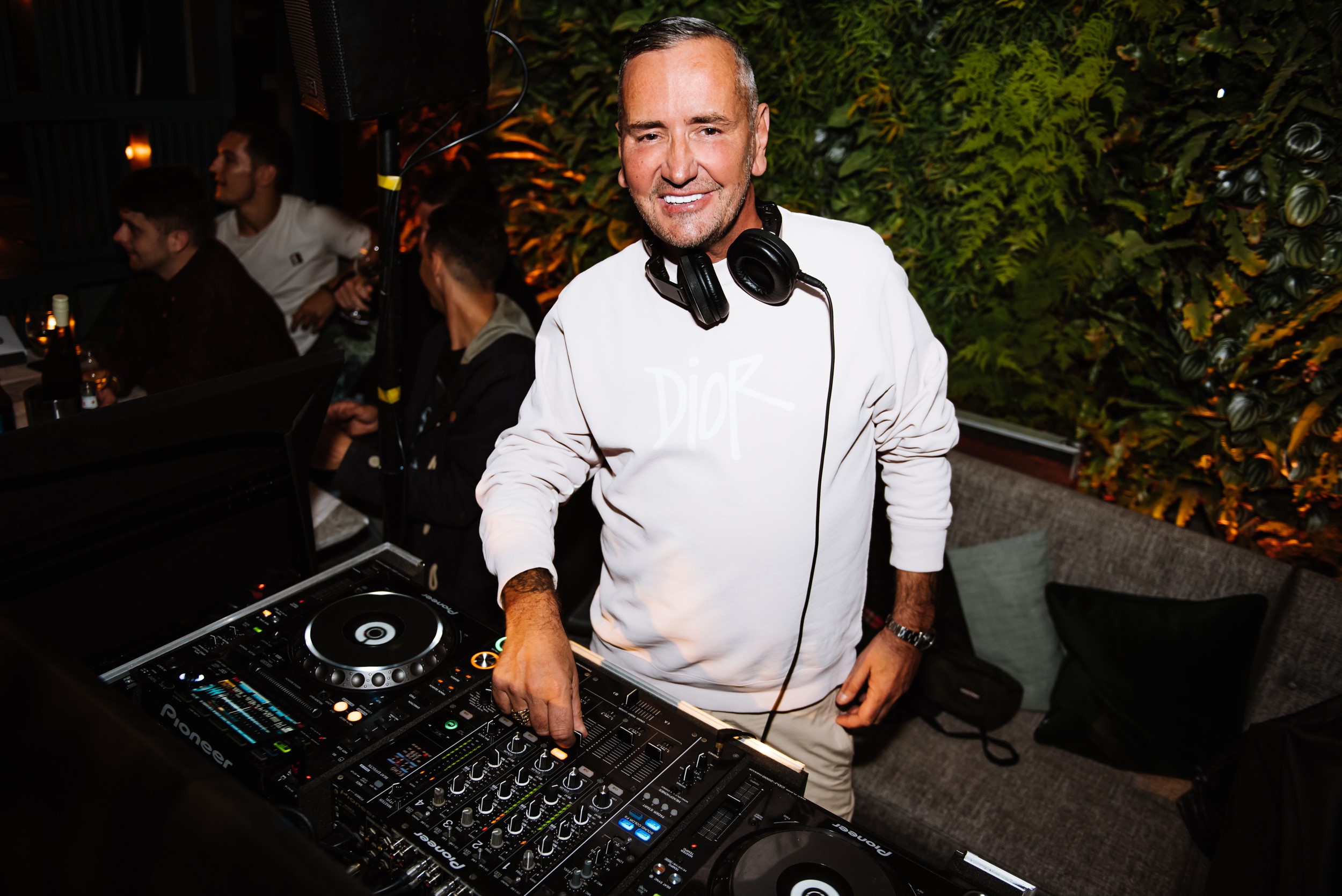 Add to wishlist
4. DJ Fat Tony, Exclusive DJ set
Hottest livestream in 2021
Please note that bidders cannot
use this bid for events of a sexual nature.


ESTIMATE
---
£3,000 - 5,000
View shipping costs
Notes
---
DJ Fat Tony will play an exclusive DJ set for yourself and your guests (or your event) for up to two hours. Fat Tony's virtual sets became legendary last year, including a two-hour event for Victoria Beckham's birthday in April. He also created the sold-out sitdown party event Social Discoing in SoHo. He will post one social media post congratulating the winning bid along with details of the event if desired, or the winner may keep it a private event.
You will need to supply equipment at a minimum spec of 2CDJ2000s and 1DJM900, plus a monitor and linked cable.
This lot is kindly donated by DJ Fat Tony.
@dj_fattony_