Terrence Higgins Trust, The Live Auction 2021
09 MARCH 2021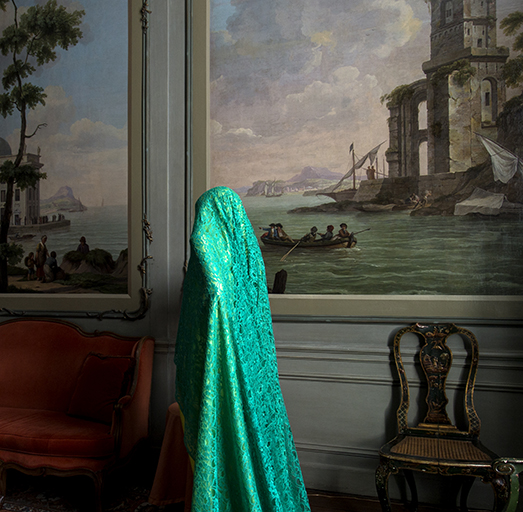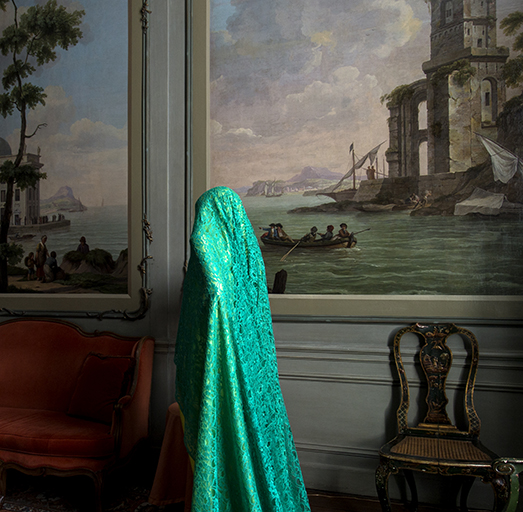 Add to wishlist
6. Guler Ates
The Waves and She III
Certificate of authenticity
33.7 x 33 cm
This artwork is 1 from an edition of 7.
ESTIMATE
---
£900 - 1,400
View shipping costs
Notes
---
London-based Turkish artist Güler Ates graduated in 2008 from the Royal College of Art with an MA in printmaking. She is currently Digital Print Tutor at the Royal Academy Schools. Her work can be found in the print collections of the Victoria & Albert Museum, the Royal Academy of Art and the Museu de Arte do Rio (MAR).
Ates says: "At the heart of my work lies an exploration into the experience of cultural displacement. Manifestations of my work are realised thorough performance and site-responsive activities that merge eastern and western sensibilities."
This lot is kindly donated by Guler Ates.
www.gulerates.co.uk
@guler.ates1