Terrence Higgins Trust, The Live Auction 2021
09 MARCH 2021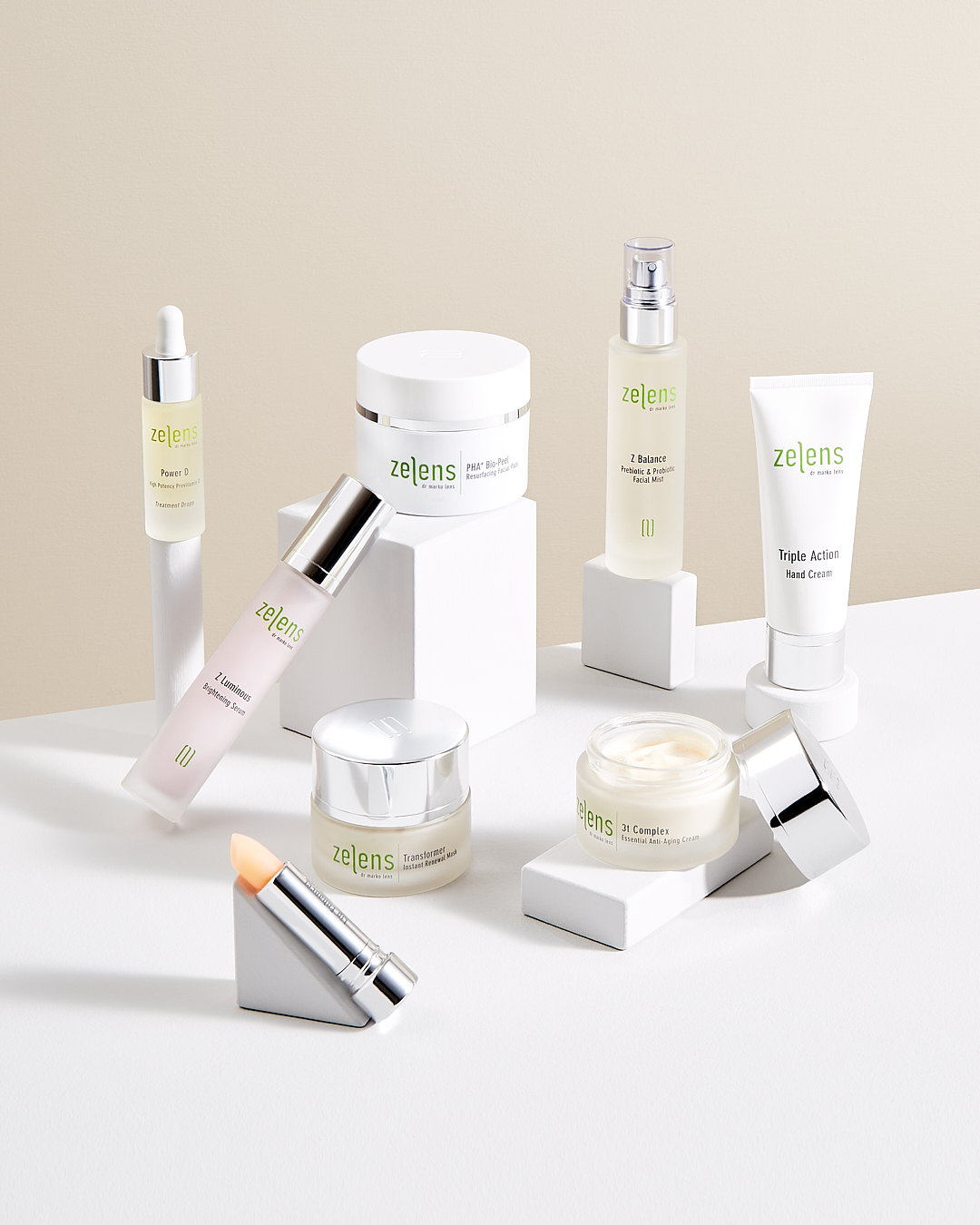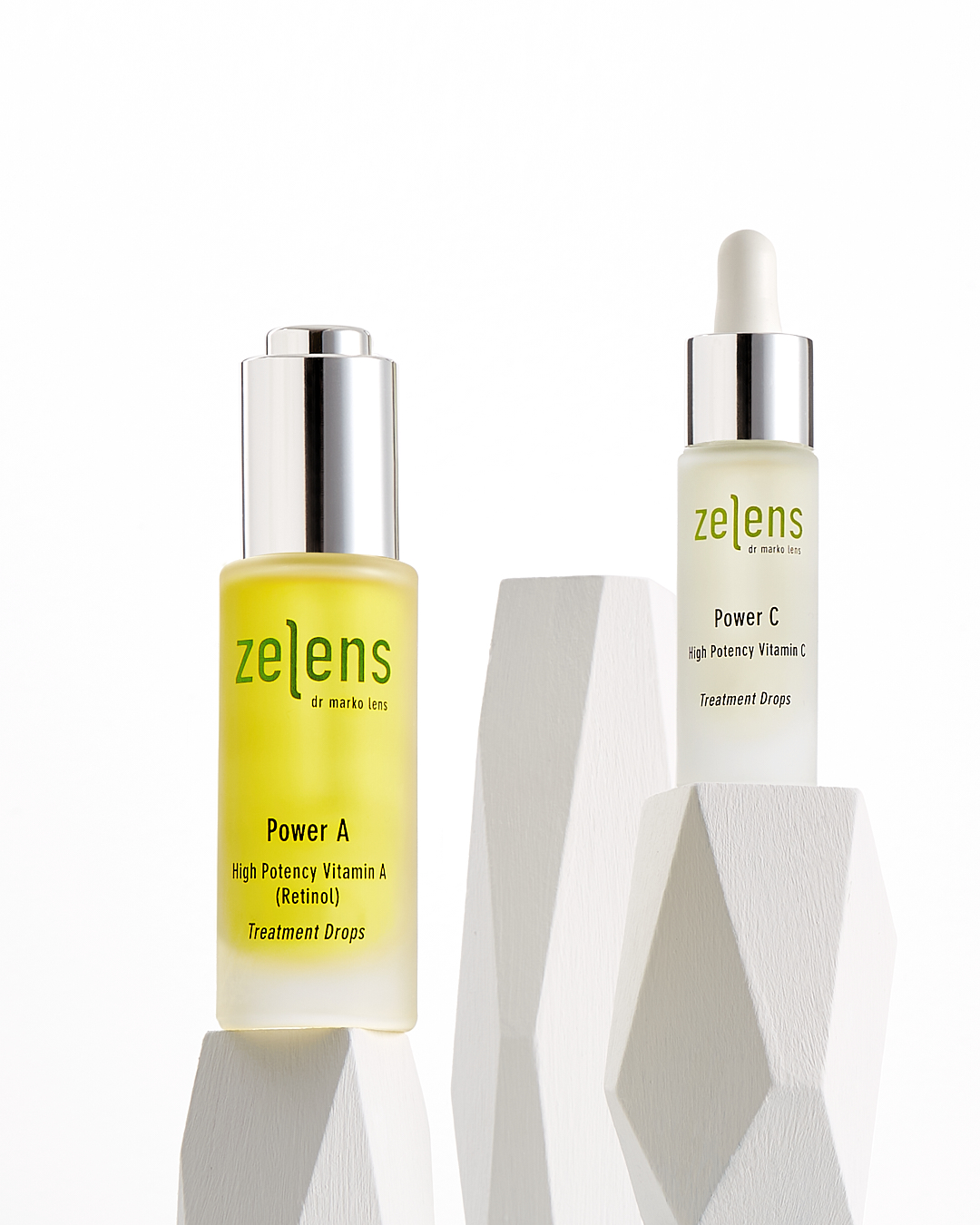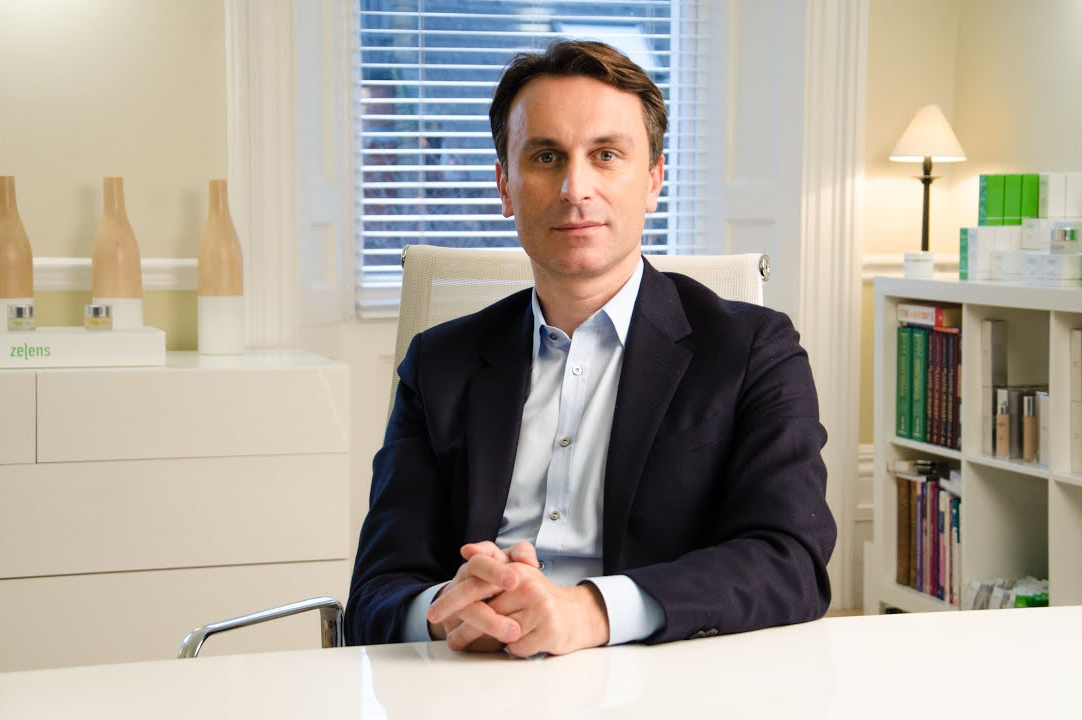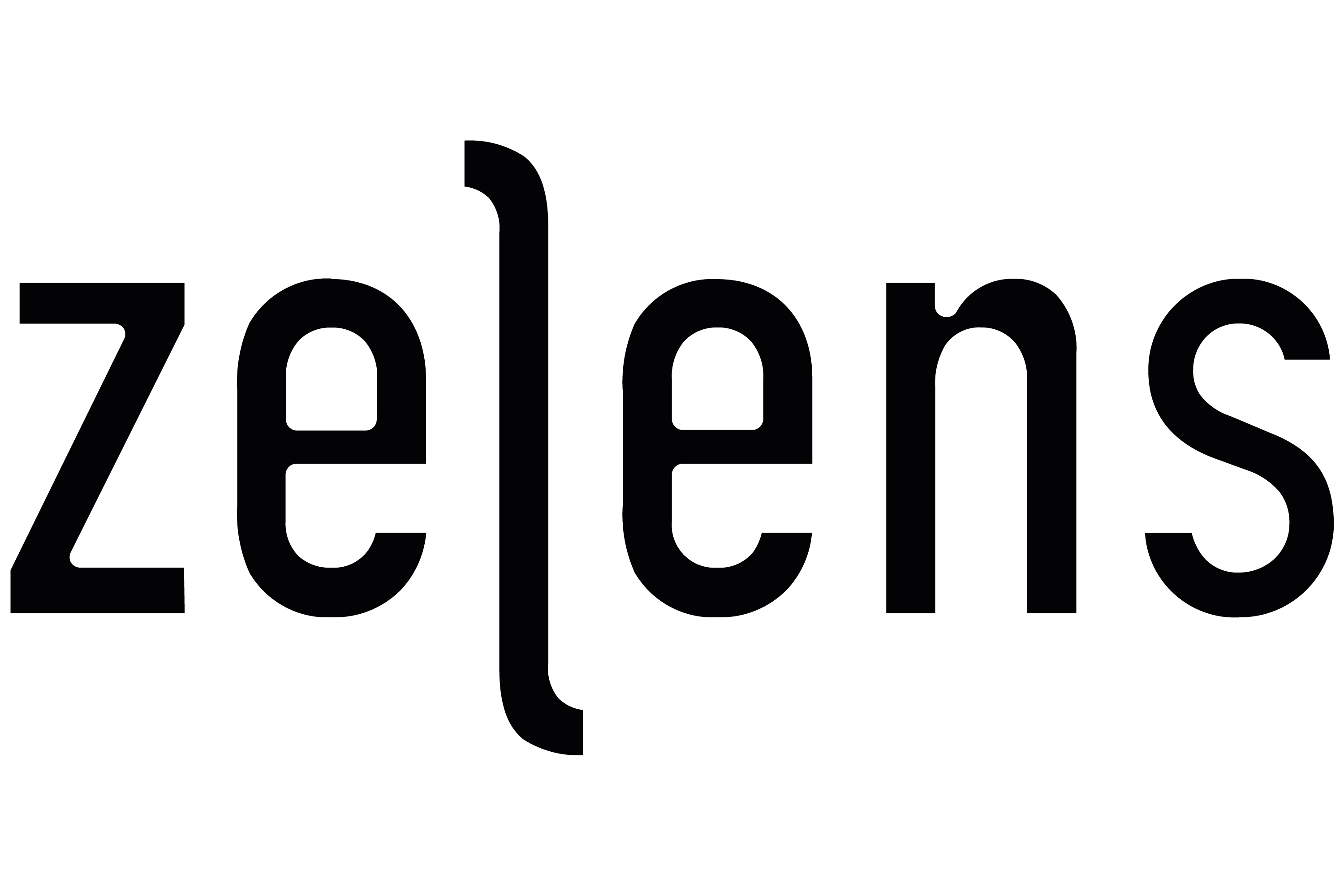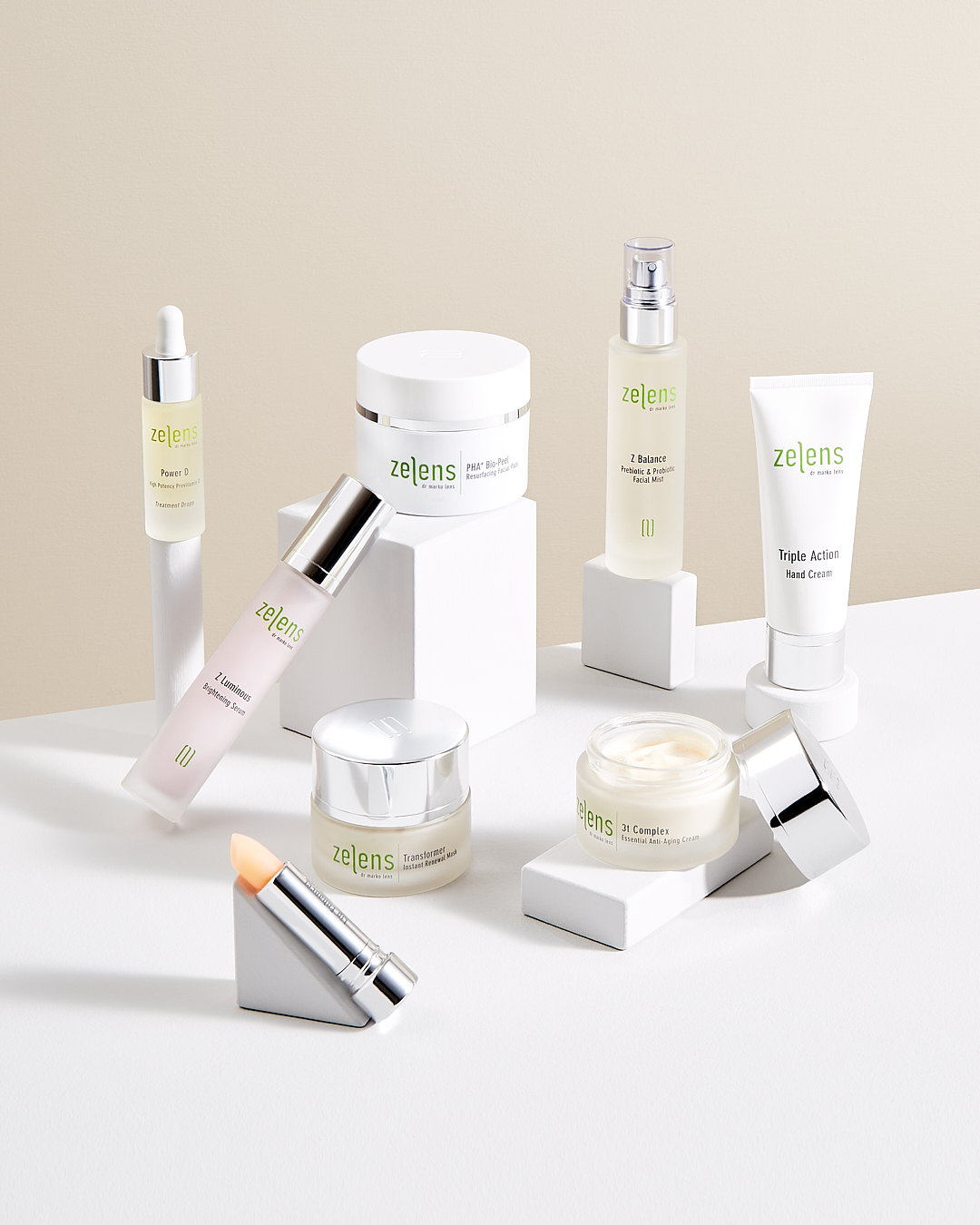 Add to wishlist
17. Zelens
Exclusive skin consultation
Exclusive skin consultation with Dr. Marko Lens and personalised Zelens skincare regime
ESTIMATE
---
£1,500 - 2,500
View shipping costs
Notes
---
Dr. Marko Lens is an internationally renowned authority in the fields of skin ageing and skin cancer, and the founder of Zelens, a skincare brand rooted in cutting edge science and the power of botanicals.

This lot offers the opportunity to have a virtual consultation with Dr. Lens himself, and a personalised regime of Zelens skincare products, tailored specifically to your needs. Zelens represents a new generation of skincare developed using Dr. Lens' breakthrough scientific research in the biological functions of the skin, with visibly proven results.
Personal skincare consultation with Dr. Marko Lens will be online and subject to diary availability.
This lot is kindly donated by Zelens.
www.zelens.com
@Zelensskincare