The Autumn Auction 2020
10 DEC 2020 7:00 PM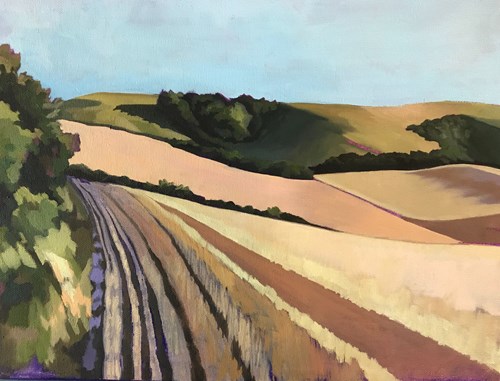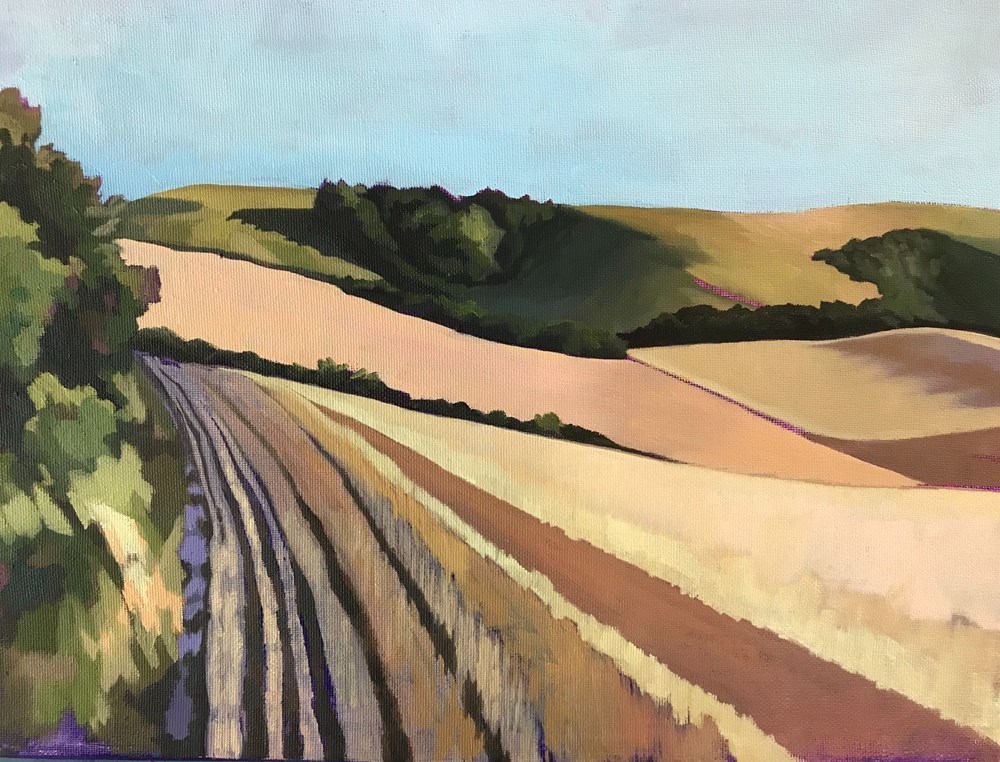 8. Rosie Lascelles
Glynde Downs
Signed (lower right)
Oil on canvas
32 x 42 cm.
Created in July 2020
ESTIMATE
£500 - 800
View shipping estimates
Notes
Rosie Lascelles is a Sussex based painter working across many mediums from oil to watercolour and collage. She studied History of Art, and then developed her painting style on artist residencies in Nepal and Barcelona.
She has put on exhibitions documenting her time spent travelling across Tibet, exploring the landscape and people. Her work is always about colour and light found within nature, documented in her personal style. Her most recent shows in London have explored the Devon coastline and the Sussex garden.
Accolades
Glyndbourne, East Sussex, "Forces of Nature" 2020. Blue Shop Cottage, London, "Long Shadows" Solo Show, 2020. Piers Feetham Gallery, Solo Works, London 2018. Foundry Gallery, Solo Works, London 2016. Estudio Nomada, Barcelona, Artist in Residence 2016. Kathmandu Contemporary Art Centre, Artist in Resident 2015. Patan Museum Nepal, Museum Group Show 2015. Art Fair, Young Minds Charity, Hall of Remembrance, London 2015. Charity Auction for Nepal Earthquake, New Zealand, 2015. Room Gallery, "Miniatures" Solo Show, New York, 2015.
Recommended for You