The Autumn Auction 2020
10 DEC 2020 7:00 PM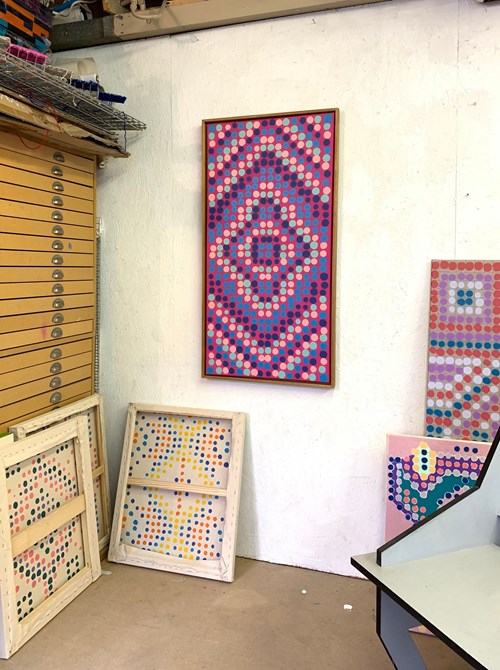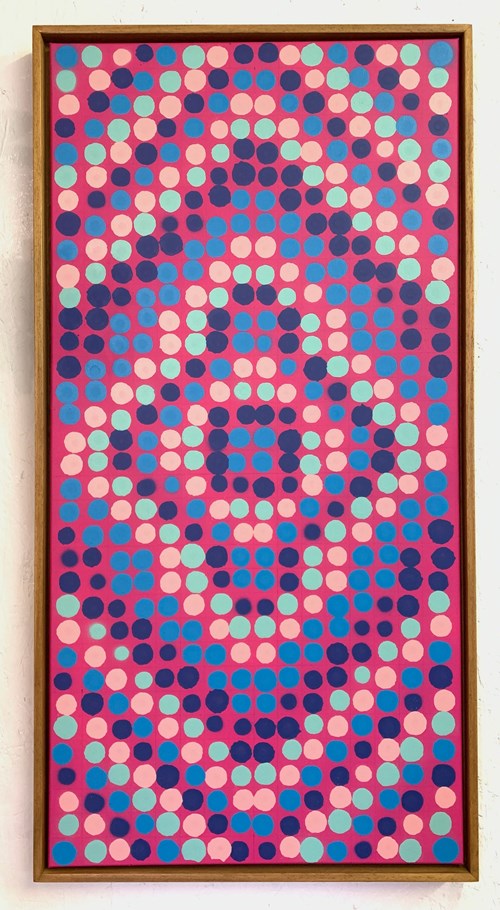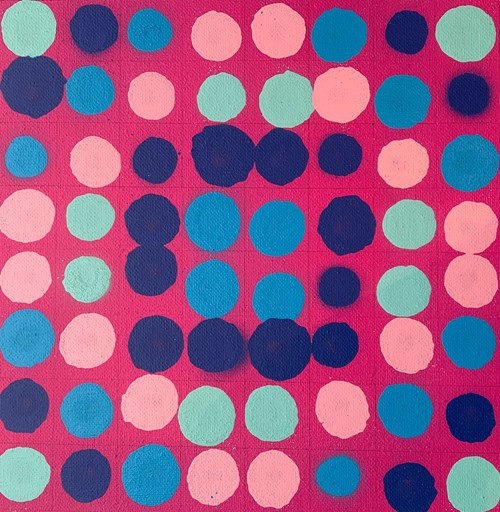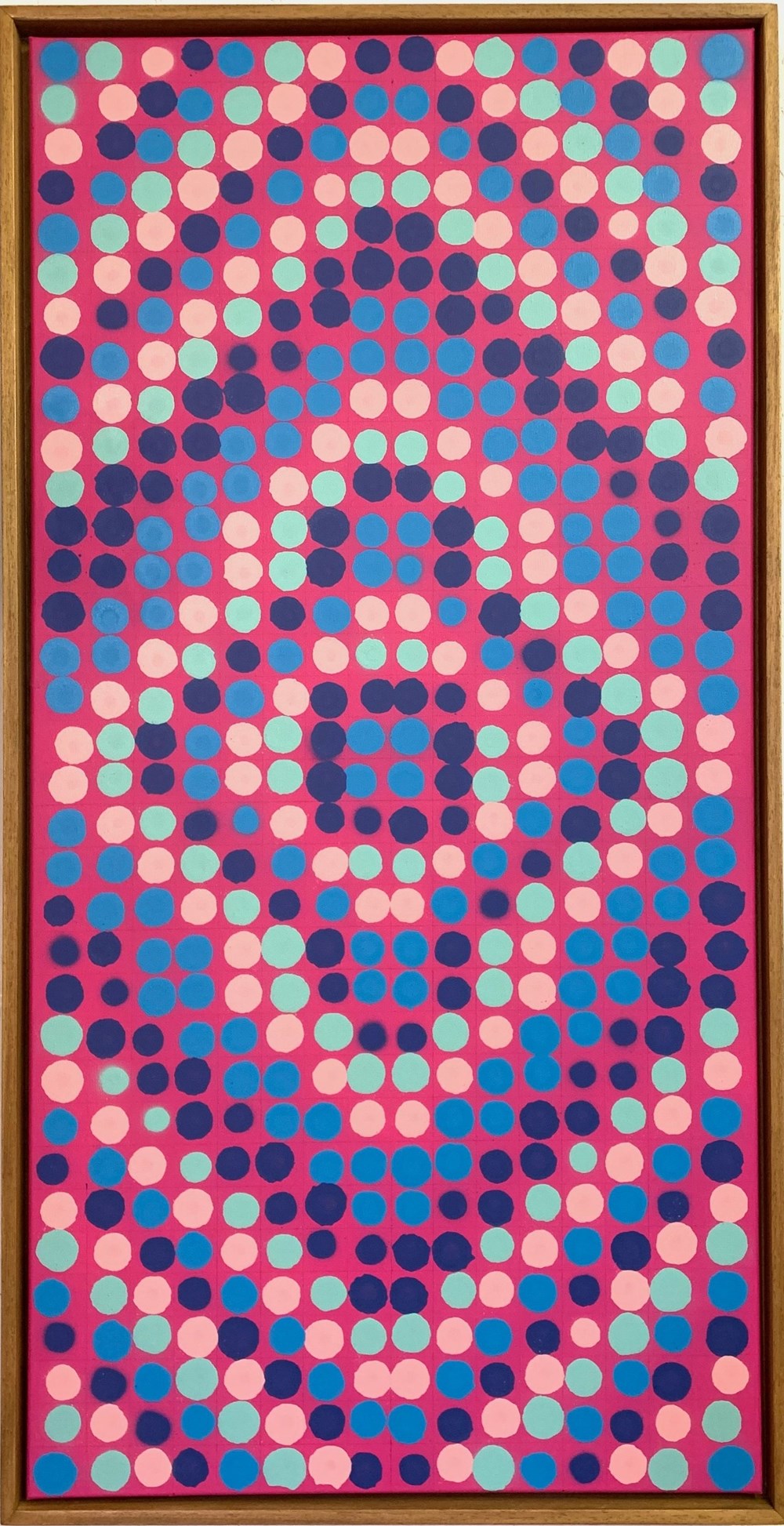 15. Dominic Beattie
Untitled, 2020
Acrylic and spray paint on canvas
100 x 50 cm.
Created 2020
ESTIMATE
£2,400 - 3,600
View shipping estimates
Notes
A master of design, pattern and colour, Dominic Beattie creates work that from a distance appears perfectly ordered, and up close reveal the hand of the artist. Recalling mosaics and textiles, Dominic creates a striking visual language in this piece which appears to vibrant with energy.
Dominic's work often crosses over with, and borrows from, the world of design and textiles. His exhibitions have combined modernist furniture and abstract, pattern-based paintings. Described as having an 'anti-digital aesthetic', Dominic uses non-traditional materials to achieve the character of his work.
He says of his work, "I tend to make things that approximate the modernist aesthetic in some way. I deliberately avoid trying to express any concepts, I work in a visual realm and I prefer the viewer to decide what they are looking at."
Accolades
Education: Camberwell College of Art.
Notable solo exhibitions: Cascade, at JGM Gallery, 2018 and Sweet at Fold Gallery, 2018.
Awards: Winner of UK/Raine Painting Prize at the Saatchi Gallery in 2015.
In 2018 Dominic curated Harder Edge II, Saatchi Gallery and The Hospital Club, and Kaleidoscope at Fold Gallery in 2016.

His work is in the collections of the Saatchi Gallery, Soho House and numerous private collections.
Recommended for You