The Autumn Auction 2020
10 DEC 2020 7:00 PM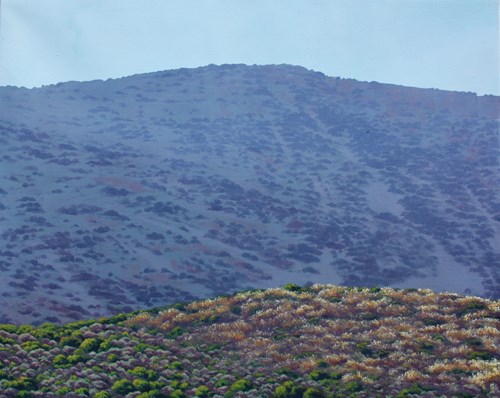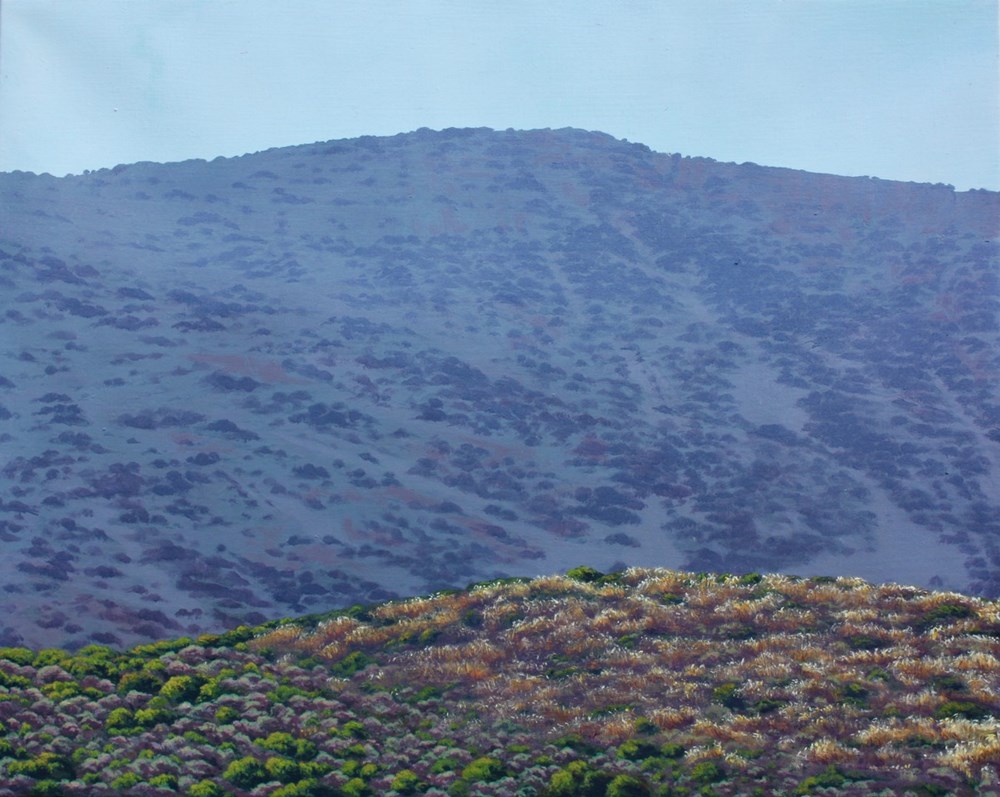 65. Rachel McDonnell
Looking Forward
Signed and dated (on the reverse)
Oil on Linen
50 x 40 cm.
Painted in 2019
ESTIMATE
£500 - 750
View shipping estimates
Notes
"This painting was the result of a trip to Crete at Easter a few years ago. I loved the contrast between the barren bleakness of the mountain backdrop, and the lush, vibrant vegetation lower down, where we were. I can still remember the aromatic smells of the herbs around me as I drew."
Rachel McDonnell is a painter whose preoccupations include the environment, our relationship with it, and the role of artists in reflecting on our interactions with it; light, geometry and pattern and, of course, paint and how it works. Beyond that she has interests in philosophy, politics and feminism, amongst other things, all of which feed into her work. She tries to amalgamate thoughts and ideas about art and the world into something which draws the viewer in, and might lead them to appreciate the work as an object in itself, and also to think about both the work and its subject. Her recent work has seen a return to her first love: landscape painting, and, particularly, the painting of trees. Her current thoughts, reflected in her work, concern how our actions affect the natural environment, and conversely how the natural environment can affect us.
Accolades
Fine Art Foundation, City & Guilds of London Art School. Politics, Philosophy and Economics, St Anne's College, Oxford
Exhibitions: Royal West of England Academy. The Summer Exhibition, Royal Academy. National Open Art Competition, where she won the Be Smart About Art Award. She has also been shortlisted for many prizes, including the Wells Art Contemporary, BEEP Painting Prize, Sunny Art Prize, Bath Art Prize and Derwent Art Prize.
Recommended for You