The Autumn Auction 2020
10 DEC 2020 7:00 PM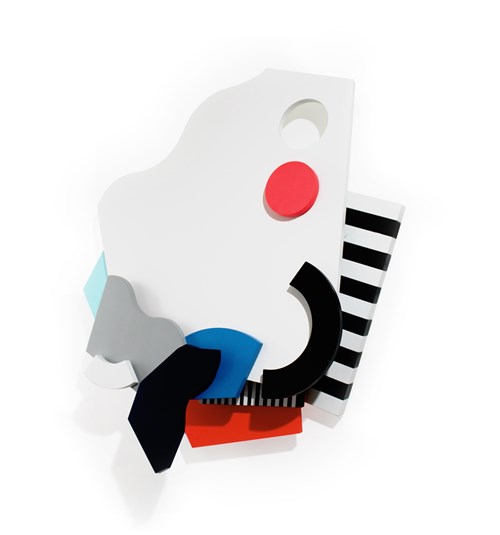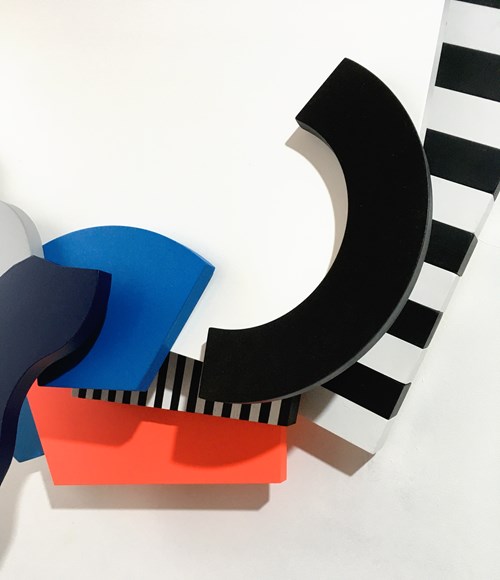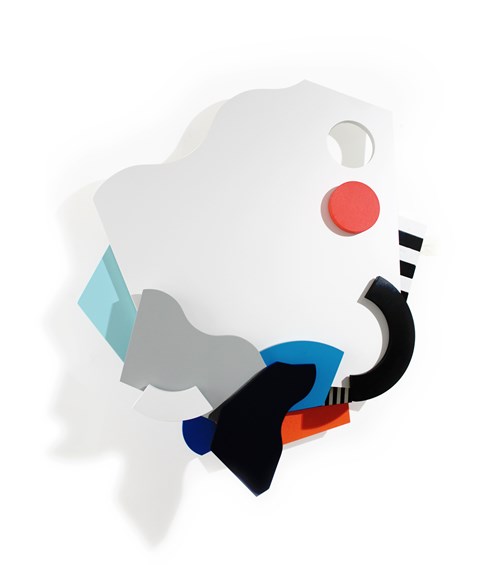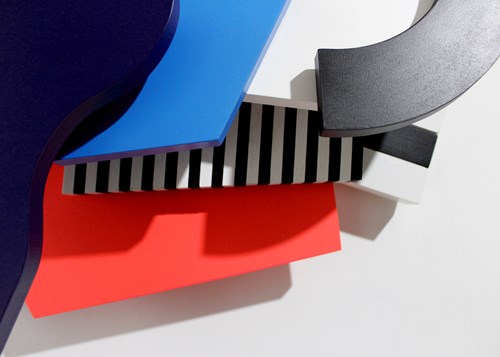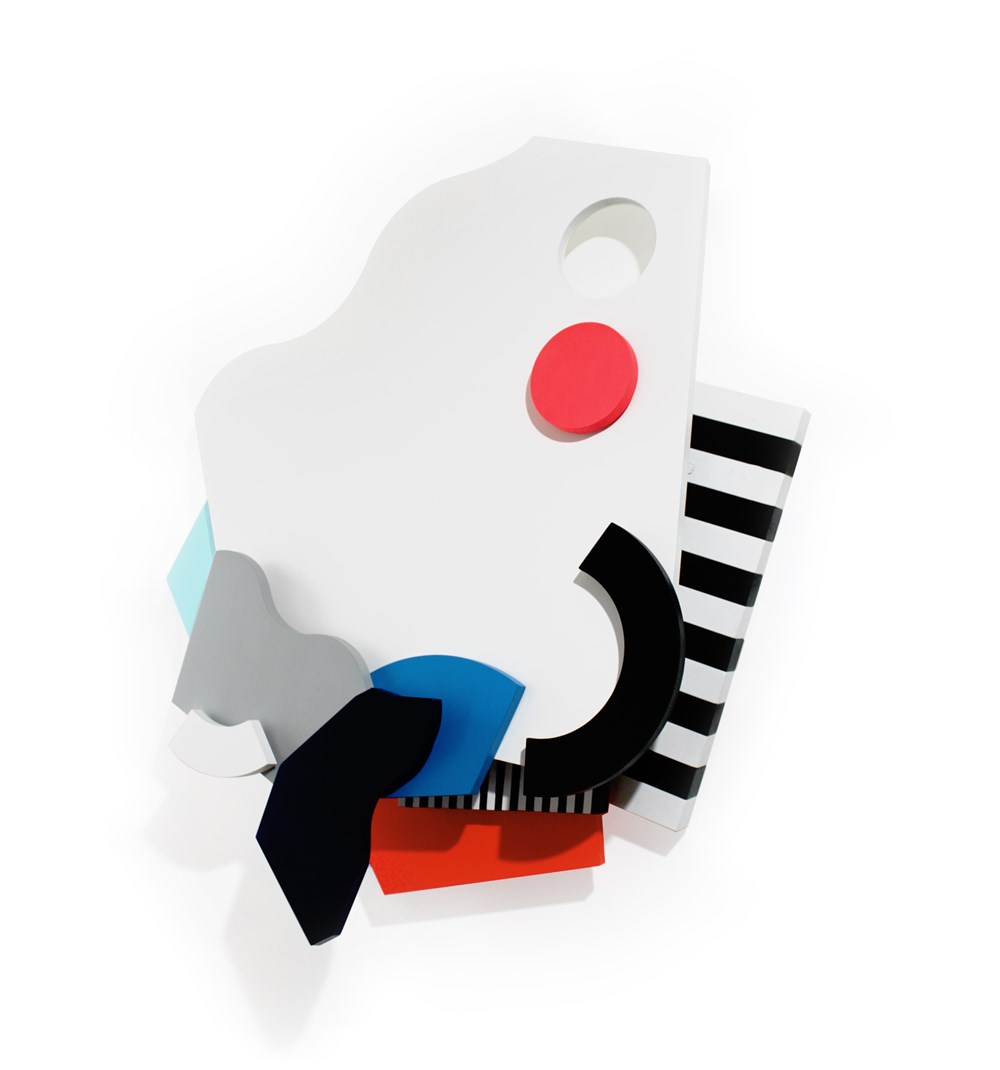 58. Mark McClure
On a Promise
Painted wood
90 x 83 x 20 cm.
Painted in 2020
ESTIMATE
£2,750 - 3,750
View shipping estimates
Notes
Mark McClure embraces bespoke surface design alongside public art, sculpture and gallery works, all in his trademark geometric style. The resulting works build on the idea of a graphic landscape - drawing on the structural shapes of the built environment and combine them with graphic motifs such as signage, letterforms, chevrons and other markings - resulting in a distilled visual language.
Artworks created with this palette of shapes and motifs reflect the architecture and shapes of the spaces they inhabit - and murals complement the shapes that inspire them.
Mark has exhibited widely both in the UK and Internationally.
Recommended for You