The Spring Auction 2020
28 MARCH 2020
Candid Arts, 3 Torrens St, London EC1V 1NQ
Live Streamed Auction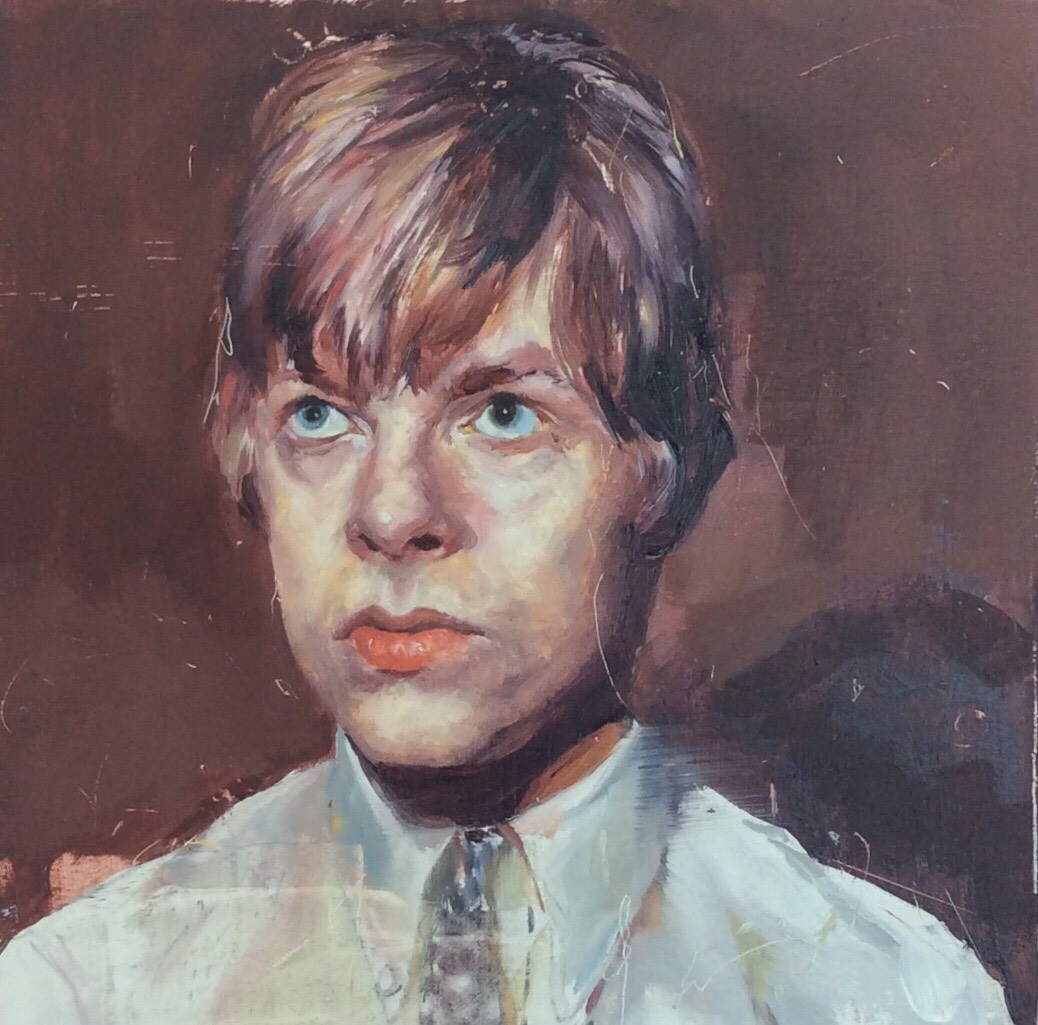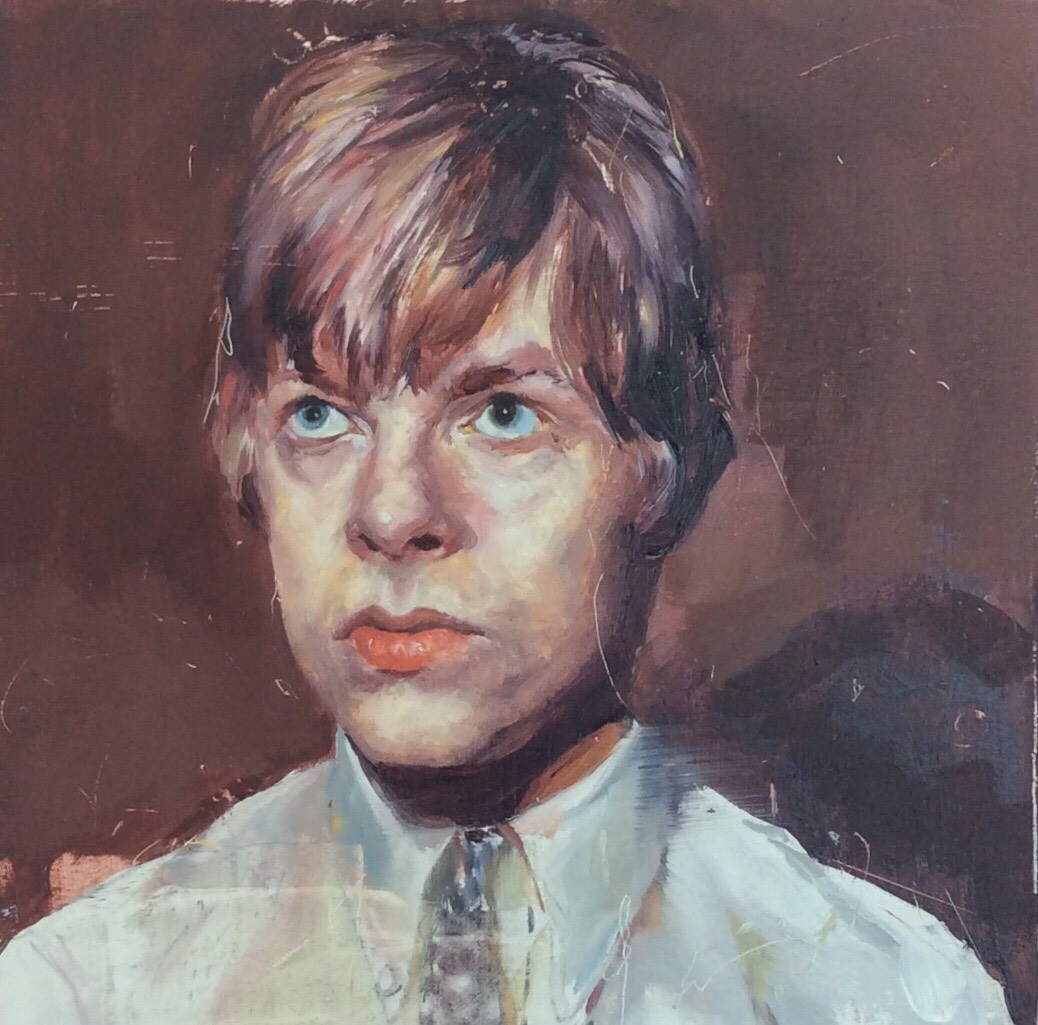 Add to wishlist
58. Ange Bell
Bowie
Signed and dated (on the reverse)
Oil on panel
10 x 10 cm.
Painted in September 2019
ESTIMATE
---
£150 - 200
View shipping costs
Notes
---
A young and innocent David Bowie is captured in miniature in this intimate portrait of the glam rock legend.
For the portrait painter Angela Bell, this oil on panel was created as a tribute to one of the greatest cultural icons of our time.
"My recent body of work has been focusing on a series of intimate, small scale oils and I have created a number of portraits featuring cultural icons of our time. I create detailed studies in oil, and through a process of working back in to the surface, I distort, eliminate and manipulate the image to create a new visual language.
This process is based on my personal relationship with the individuals I am portraying, as well as the desire to create a painting with which the viewer can establish a point of communication."
Accolades
Norwich School of Art & Design, Masters in Fine Art, 1999.
Awards: The Dry Red Press Award, 2017. LARA Portrait Award, 2016. Prize winner at the Jacksons Open Art Prize, 2017.
Exhibitions: Royal Academy Summer Exhibition, 2017. Royal Society of British Artists, Royal Society of Portrait Painters, Royal Hibernian Academy, Royal Ulster Academy.