The Spring Auction 2020
28 MARCH 2020
Candid Arts, 3 Torrens St, London EC1V 1NQ
Live Streamed Auction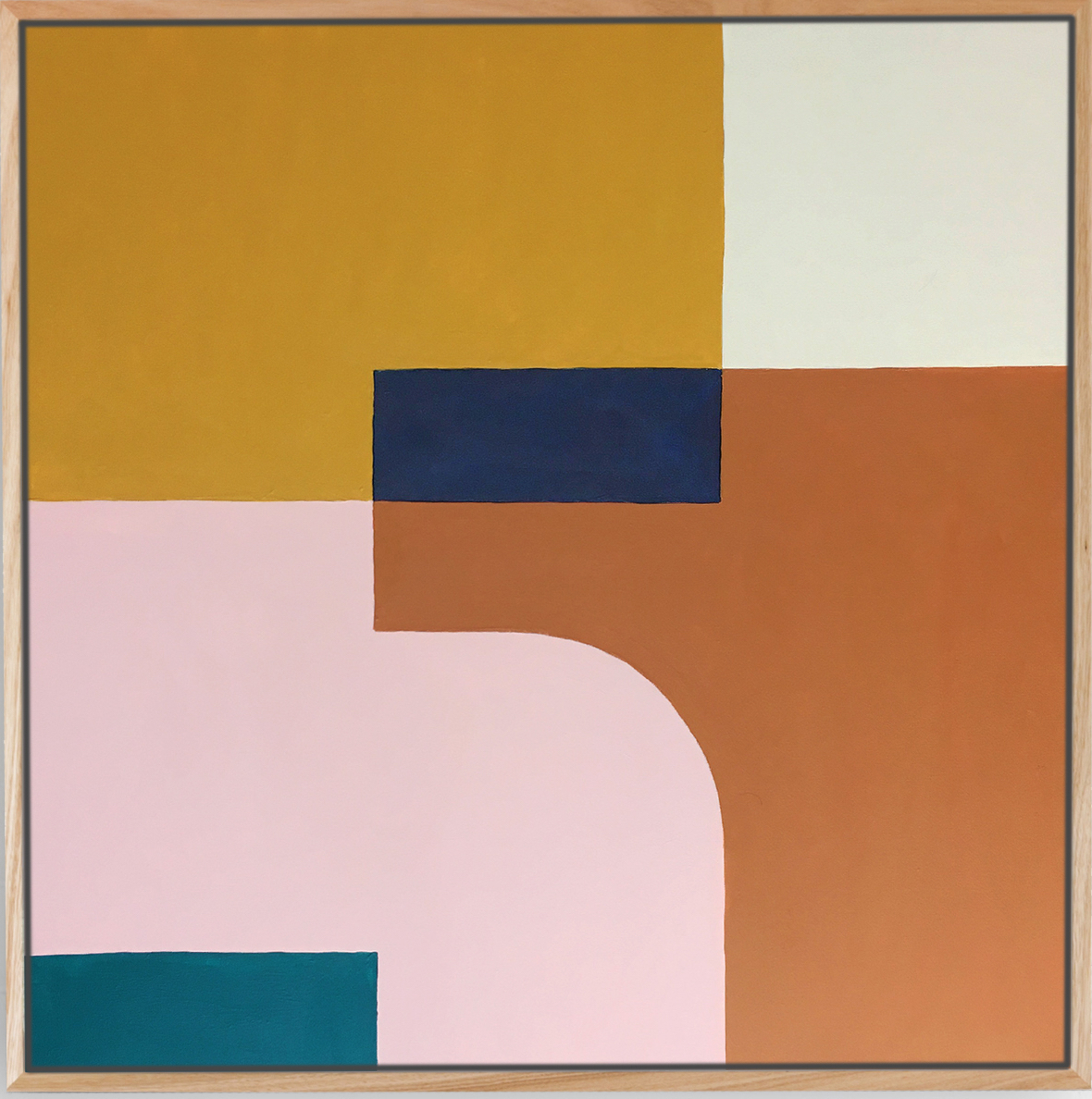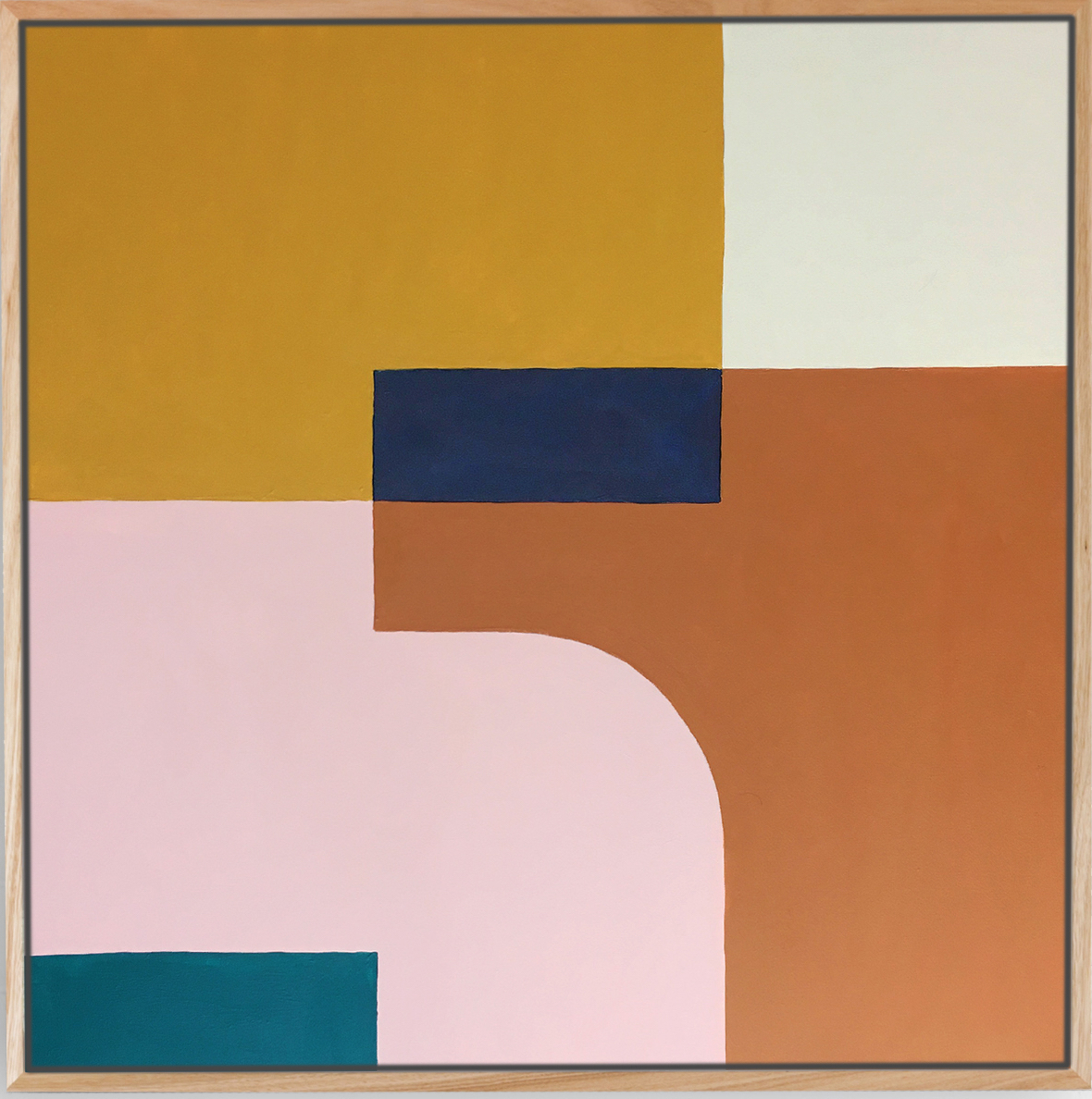 Add to wishlist
34. Liam Roberts
Cinco
Signed and dated (on the reverse)
Acrylic on canvas
50 x 50 cm.
Painted in 2019
ESTIMATE
---
£420 - 650
View shipping costs
Notes
---
Cinco is an abstract representation of a journey through Portugal with the shapes and colours representing five places along the artist's journey.
With a background in design, Cheltenham based artist Liam Roberts has dedicated his output to creating spatial harmony. Taking geometric, abstract forms, he creates visually pleasing, carefully constructed works that appeal to a sense of order and structure whilst maintaining a sense of the artist's hand.
Liam Roberts is also including Escalier in The Spring Auction.
Accolades
BA Graphic Design, University of the West of England.
Awards: Winner of the Edge Award, Cornwall Festival. Winner of Best Film, FOFI Festival. Finalist for Portraits of the Precipice.
Member of the International Society of Typographic Designers.