The Spring Auction 2020
28 MARCH 2020
Candid Arts, 3 Torrens St, London EC1V 1NQ
Live Streamed Auction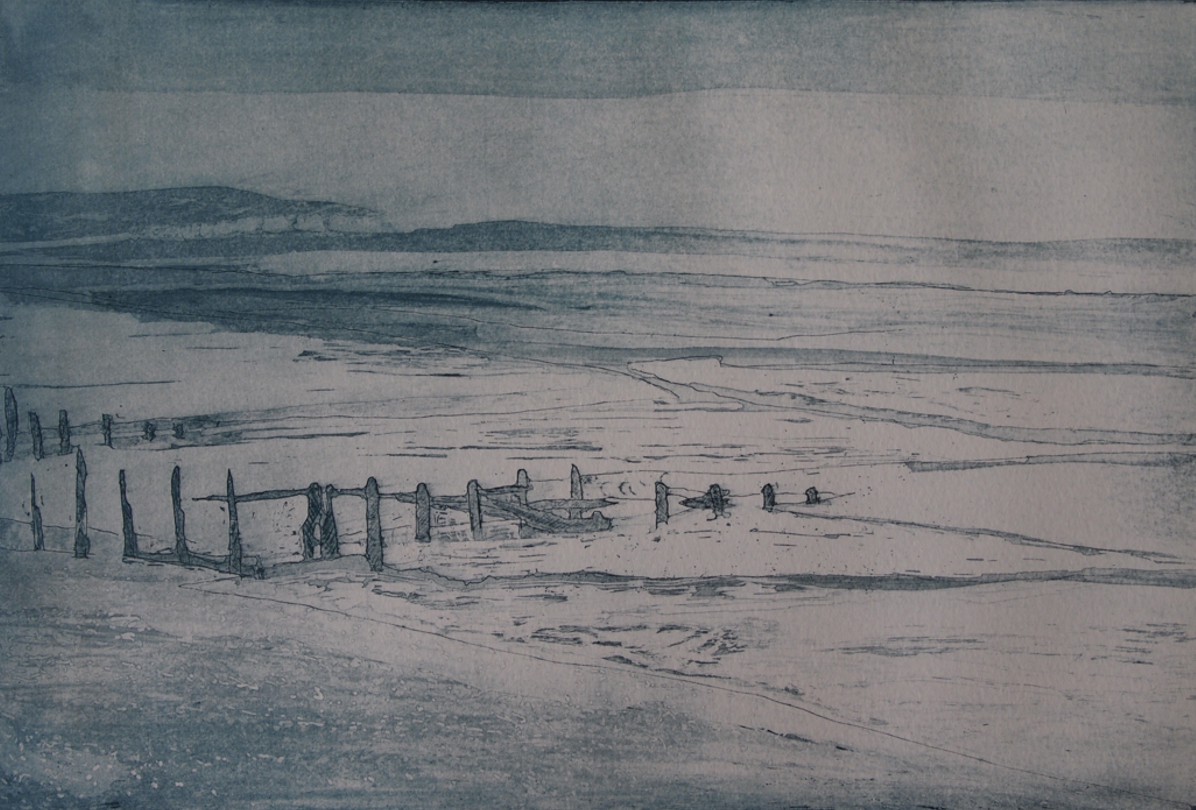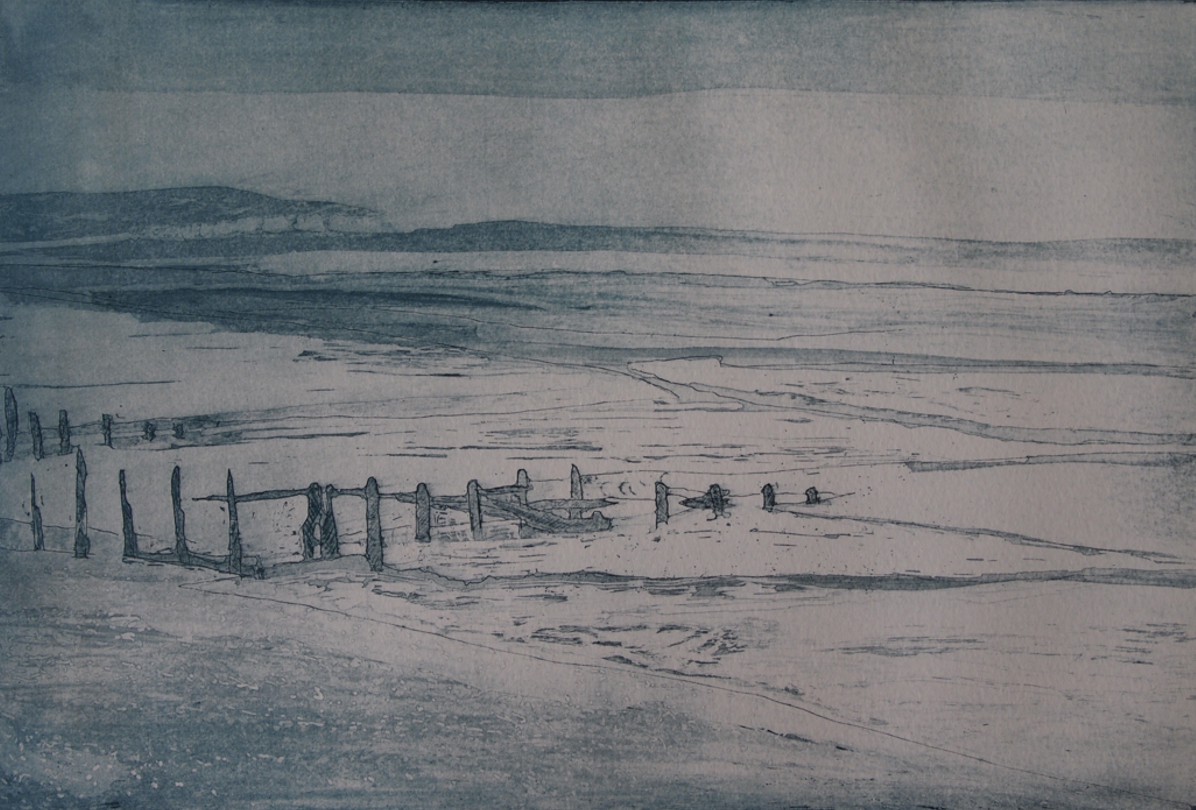 Add to wishlist
40. Nicola Troll
Sea Defences
Signed, titled, numbered and dated 'Sea Defences 3/10 Nicola Troll 2017'
Etching and aquatint on paper
19.8 x 29.4 cm.
Created in Autumn 2017
This artwork is number 3 form an edition of 10.
ESTIMATE
---
£90 - 180
View shipping costs
Notes
---
A calm sea gently laps at the coastline before merging into the open quiet sky in this tranquil etching and aquatint print by London based artist, Nicola Troll.
Etching and aquatint are intaglio printmaking techniques. The image is incised into a surface and the incised lines are filled with ink onto which paper is then pressed to 'print' a reproduction of the incisions. In aquatint, acid is used to create these incisions which allows broader sunken areas to be created and pool the ink at varying levels. This produces a greater degree of variation in tone and shading in the final image.
To give a sense of movement and spontaneity in her work, Nicola does not create preparation drawings for her aquatints, rather she works directly on to the plate.
"My work is inspired by the natural landscape, including the UK coastline which I have been visiting over the last few years. The UK coastline is diverse reflecting both our history and current issues, environmental and personal. I have tried to capture this in my work, as well as the beauty of the ever-changing light and different geological structures."
Accolades
Group Exhibitions: Looking Out from the Edges of Albion (East), a collaboration with poet Tim Slader, Graham Hunter Gallery, 2018. Artrooms, 2016.
Selected for The Royal Academy Summer Exhibition, 2019.
Solo Exhibitions: Graham Hunter Gallery, 2018.