The Spring Auction 2020
28 MARCH 2020
Candid Arts, 3 Torrens St, London EC1V 1NQ
Live Streamed Auction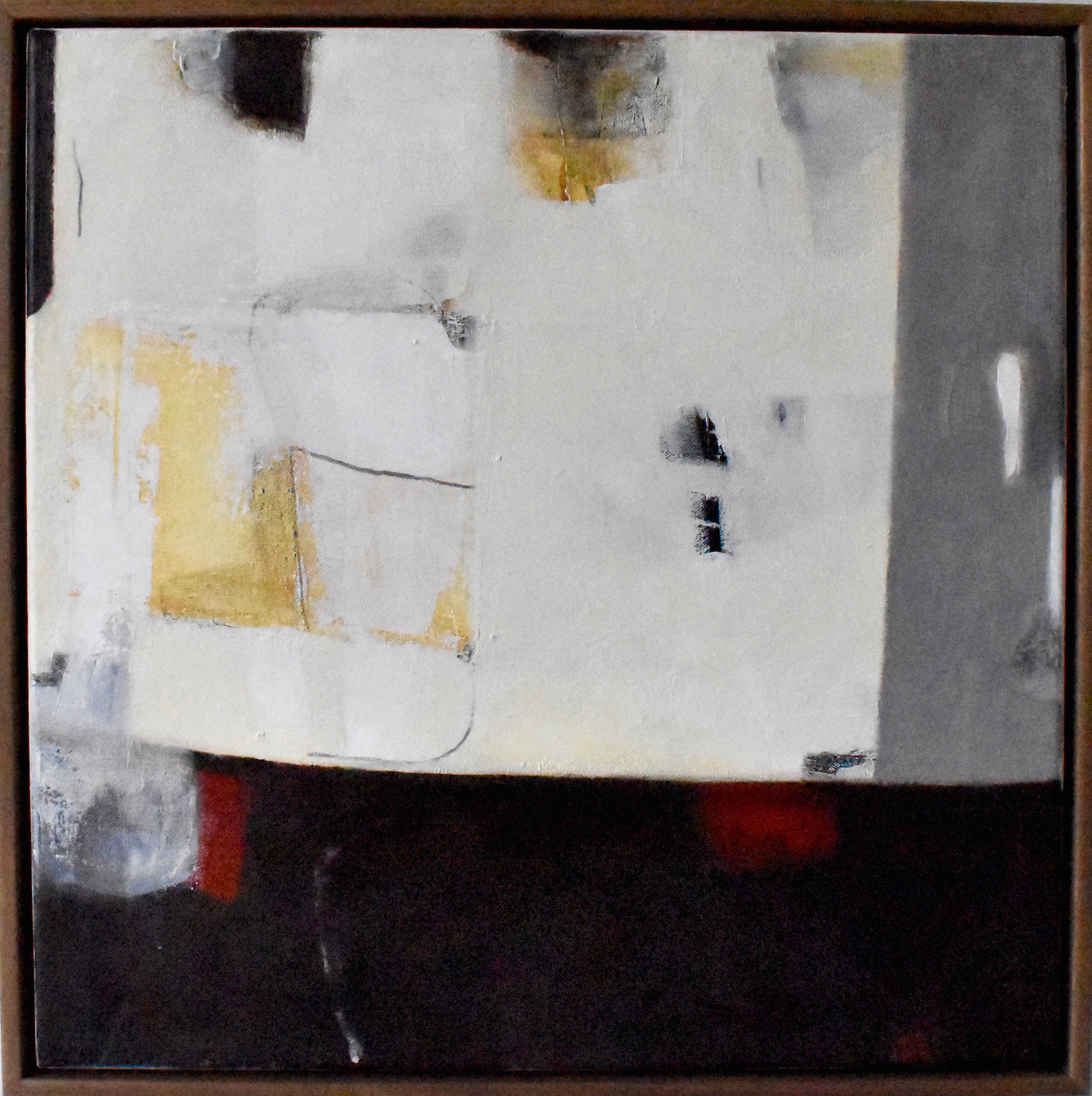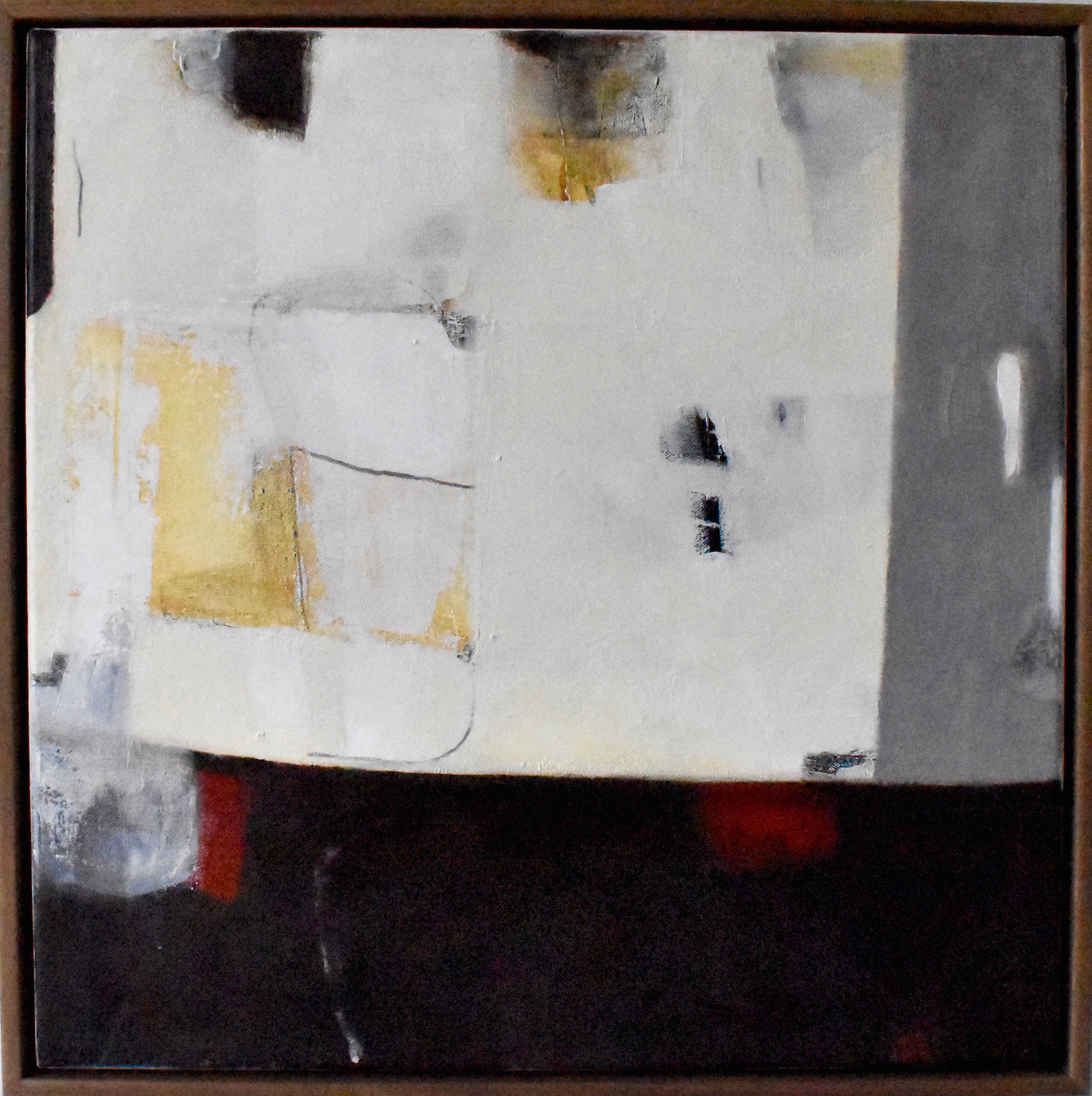 Add to wishlist
14. Vanessa Cuthbert
End of a Journey
Signed and dated (on the reverse)
Acrylic on canvas
51 x 51 cm.
Painted in 2020
ESTIMATE
---
£1,200 - 1,800
View shipping costs
Notes
---
A graduate of The Royal College of Art (with Distinction), Vanessa Cuthbert creates gestural abstract artwork across a range of media.
End of a Journey combines abstract elements which sit harmoniously within a square pictorial space made up of layers that are both opaque and transparent. The shifting between intuitive mark making and flat fields of colour within a meticulously composed frame creates a balance that retains a degree of spontaneity and is at the same time informed and controlled.
The 'End' in the journey is not literal or final, but a change of direction, and a new beginning. The line that joins the strong black form at the bottom of the painting with a contemplative yellow-white field is delicately curved, consciously avoiding the permanent underlining of a straight edge, whilst the grey vertical edge leans out of the frame, implying a forward gesture towards the horizontal line at its base.
The edges are important, and the viewer is never quite sure whether a form is entering or leaving the painting. Yet there is no hesitation in the spatial relationships between form and counterform, the juxtaposition is decisive.
Accolades
BA (Hons) First Class Honours, Liverpool JMU. MA Royal College of Art with Distinction. Former Senior Lecturer at Manchester School of Art.
Awards: Winner of the Darwin Scholarship, Royal College of Art. Elected as a Fellow of the Royal Society of Arts.
Group exhibitions: The Summer Exhibition, The Royal Academy of Art, London. The Royal Society of British Artists 300th Anniversary Exhibition, Mall Galleries. The Summer Exhibition, The Royal Scottish Academy of Art, Edinburgh. The Society of Women Artists, Mall Galleries, London. The Great North Art Show, Ripon Cathedral.