The Spring Auction 2020
28 MARCH 2020
Candid Arts, 3 Torrens St, London EC1V 1NQ
Live Streamed Auction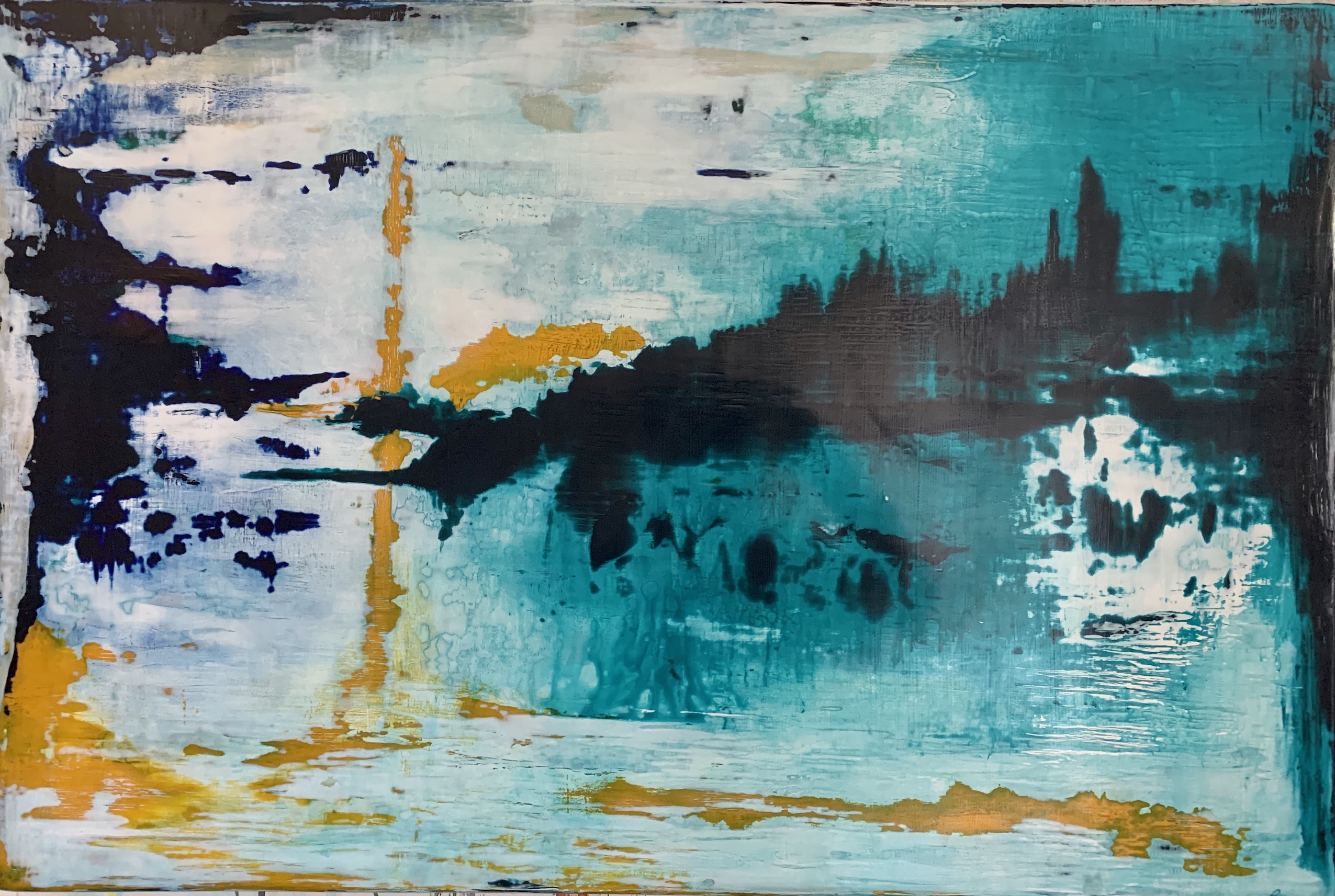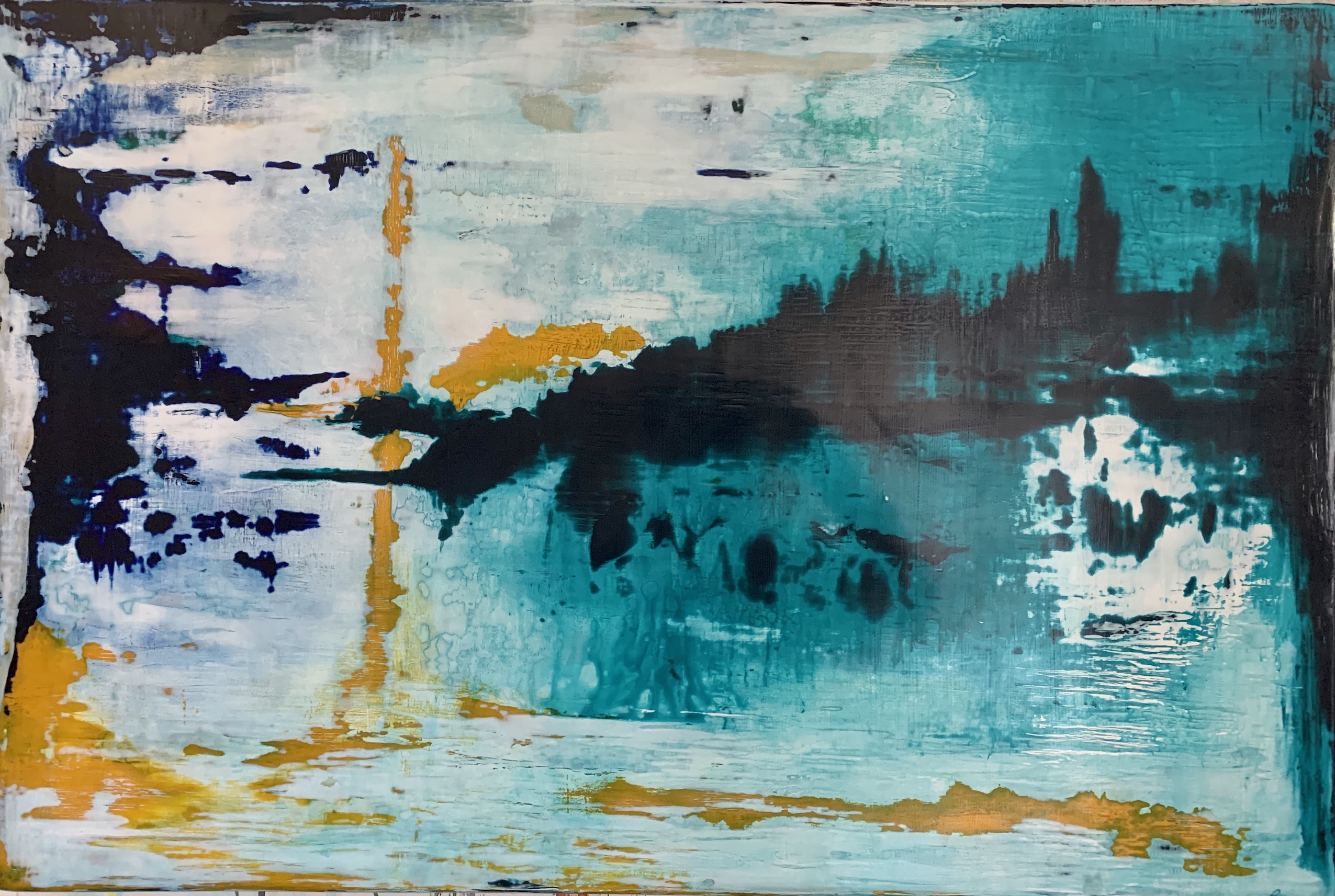 Add to wishlist
71. Paul Anderson Morrow
Heron No 4
Signed (lower right)
Varnish, acrylic and gesso on birch ply board
60 x 90 cm.
Painted in 2018
ESTIMATE
---
£1,200 - 1,800
View shipping costs
Notes
---
A London-based abstract landscape by contemporary painter Paul Anderson Morrow.
Heron No 4 from a series of work that explores the notion of 'a sense of time and place', particularly within London. The name Heron refers to the initial painting that was a response to the area of London in which the artist lived.
The son of a carpenter, Paul's work is also influenced by his love of woodwork. Creating his own boards on which to paint, Paul embraces the natural qualities of wood in his painting allowing its grain and texture to show through and be part of the finished artwork.
Paul Anderson Morrow's work has been exhibited throughout London. An expert in Special Educational Needs, Paul has led consultancy roles with The Royal Academy of Arts since 2014. In 2018 Paul co-authored the Cultural Inclusion Manifesto.
Accolades
BA, University of Arts, London.
BA, The Institute of Education, UCL, London.
PGCE, Goldsmith's University, London.
Exhibitions: Wells Art Contemporary, London, 2019. Collaborations with Marques Almedia, Autumn/Winter 2020, London Fashion Week, London, 2020.