The Spring Auction 2020
28 MARCH 2020
Candid Arts, 3 Torrens St, London EC1V 1NQ
Live Streamed Auction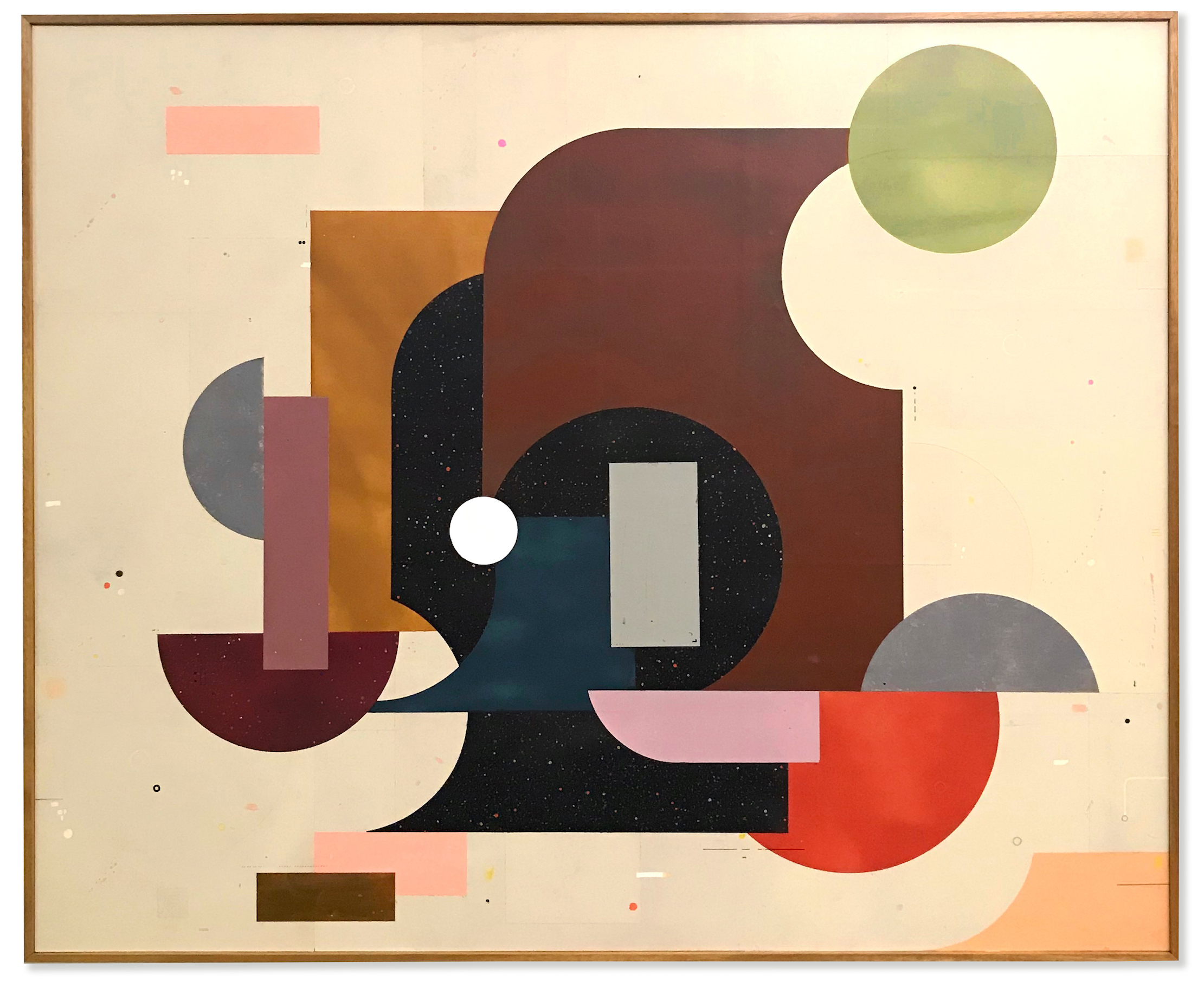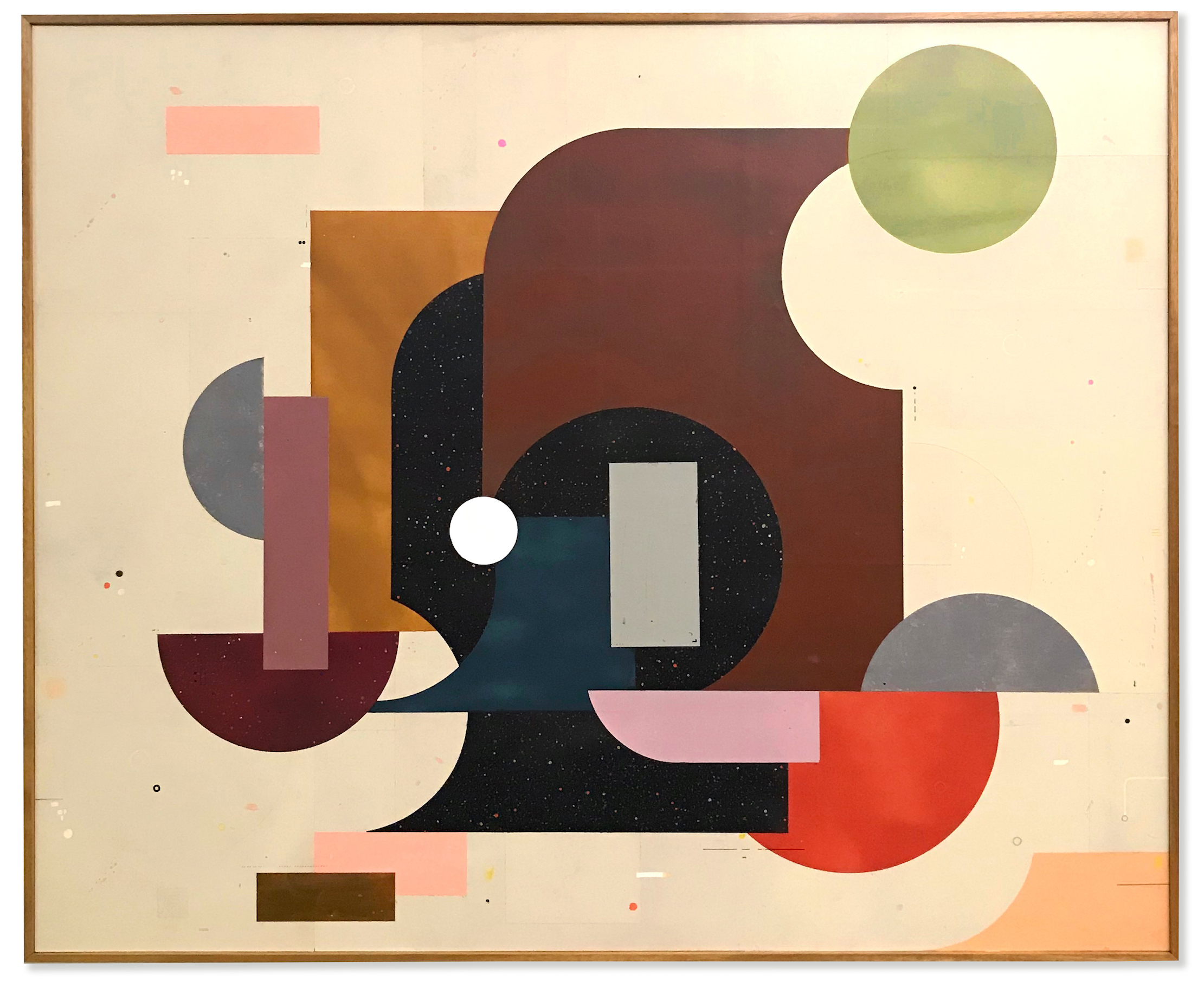 Add to wishlist
36. Fabio Almeida
Tivoli
Signed and dated (on the reverse)
Painted paper and markers on wood panel
102 x 124 cm.
Executed in January 2020
ESTIMATE
---
£650 - 950
View shipping costs
Notes
---
Combining references from the realms of architecture, design and art history, Fabio Almeida creates large scale collages using a variety of materials including painted and found paper, markers, spray paint and letraset.
Fabio Almeida's playful compositions function as fractured landscapes or structures whereupon events and narratives may develop. A sense of nostalgia permeates through Fabio's work - his colour palette, shapes and materials alluding to a bygone era of modern optimism but tinted with the gritty realities of present day living.
Fabio Almeida is also including Ra in The Spring Auction.
Accolades
Painting at City Lit Institute, London.
Art & Design, Royal College of Art, London.
Exhibitions: Re-Assemble, Collyer Bristow Gallery, London. States of Disruption, M.I.R Space, ASC Studio, London, 2019. Unfolding, AMP Gallery, London.