The Spring Auction 2020
28 MARCH 2020
Candid Arts, 3 Torrens St, London EC1V 1NQ
Live Streamed Auction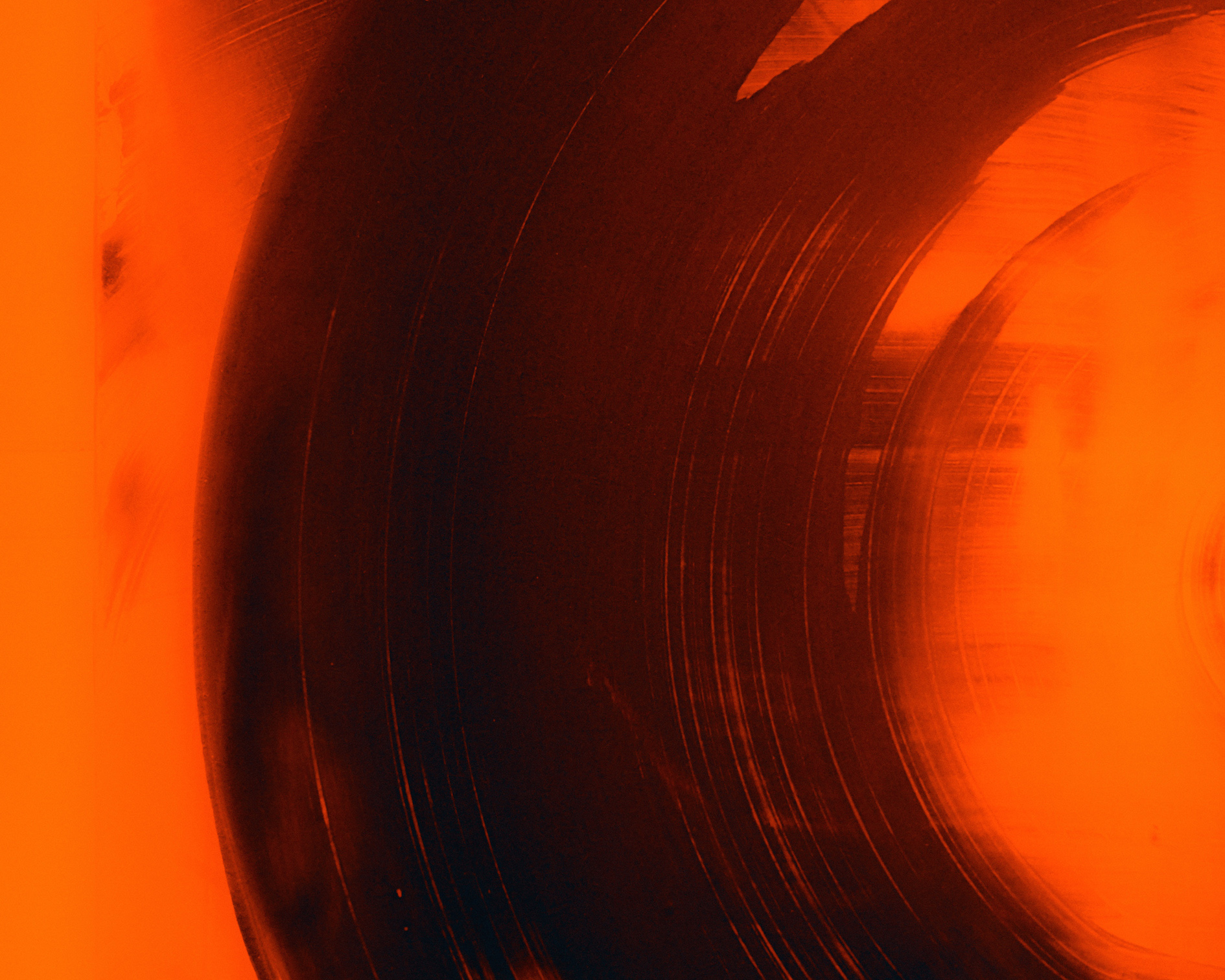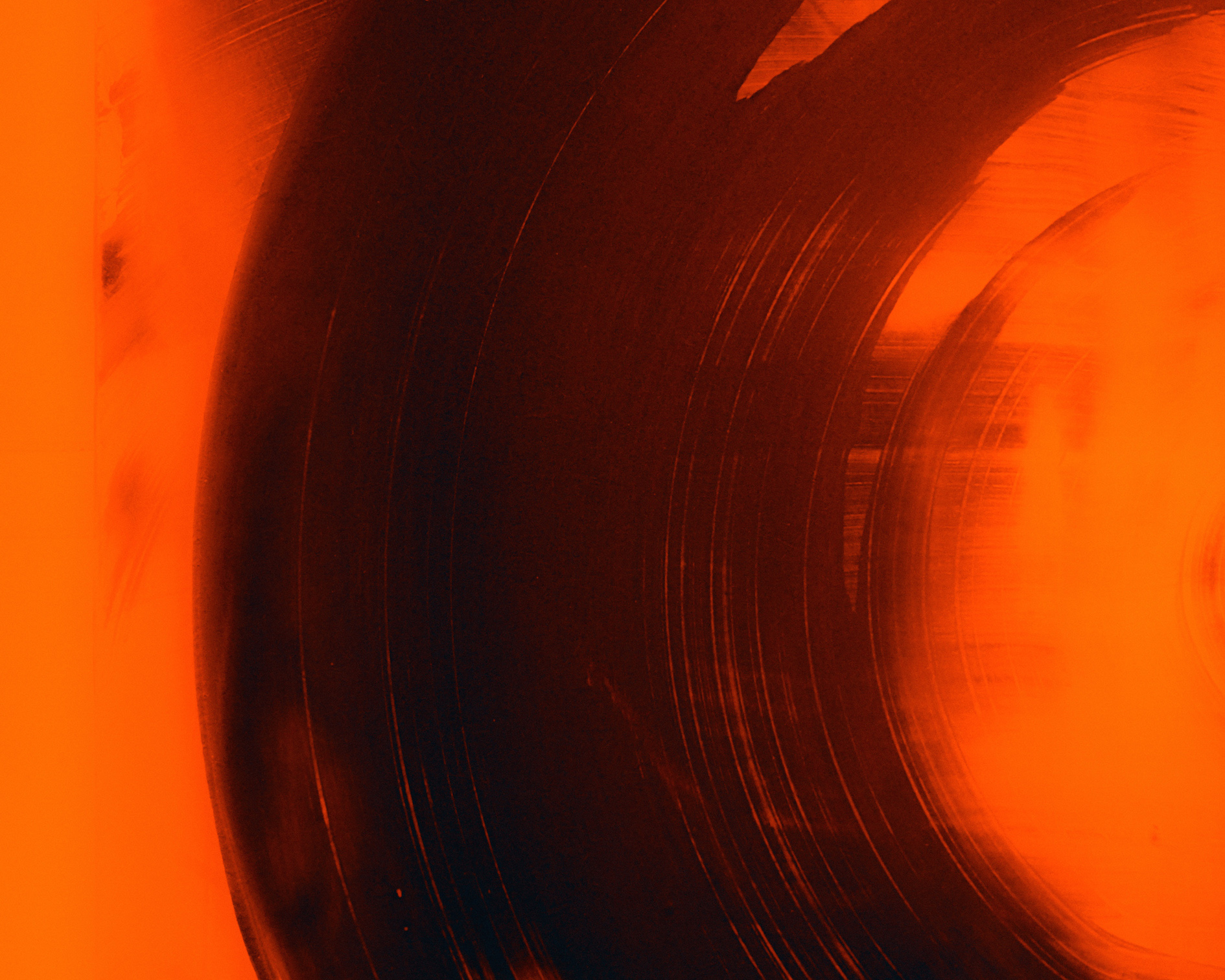 Add to wishlist
12. Joris Graaf
For Your Pleasure
Signed, numbered and dated (on a label on the reverse)
Giclee print on fine-art paper
40 x 50 cm.
Created in October 2019
This artwork is number 2 from an edition of 7 + 3 Artist Proofs.
This work is sold with a certificate of authenticity.
ESTIMATE
---
£400 - 600
View shipping costs
Notes
---
Joris Graaf's abstract digital photographs are inspired by contemporary abstract painting.
The background of these works came from the Dutch photographer's urge to add more creativity to photography. He wanted to create his own images from scratch, rather than using the 'real world' as a subject.
"I created 'scenes' in my studio with the use of wire, tape, paint and other materials. This allowed me to express myself in different ways, both before and after picking up the camera. Both of these phases had an impact on the overall composition of the final artwork."
"My work is purely driven by emotion: the images that I create carry no story or message. I only intend to create atmosphere and to convey the feelings and emotions that I felt at the time of making them to the viewer. For me, art is about experiencing intense emotions. I frequently use powerful colours and high contrasts to make the emotional experience of viewing my images an intense one."
Accolades
Publications: Fresh Eyes 2019, European Photography Talent by GUP Magazine. New Dutch Photography Talent 2019 by GUP Magazine.
Recent Solo exhibitions: Calisto Cafe', Vailate 2018. Staven 35, Lübeck 2018.
Group exhibitions: New Dutch Photography Talent 2019, Melkweg Expo 2018. Art The Hague, The Hague 2019. One Day Gallery by Stichting DON, Westergasfabriek, Amsterdam 2018.
Joris Graaf is also including, Without Reading the Text, in the Spring Auction.