The Summer Auction 2019
06 JUL 2019 6:00 PM - 06 JUL 2019 8:00 PM
Candid Arts, London EC1V 1NQ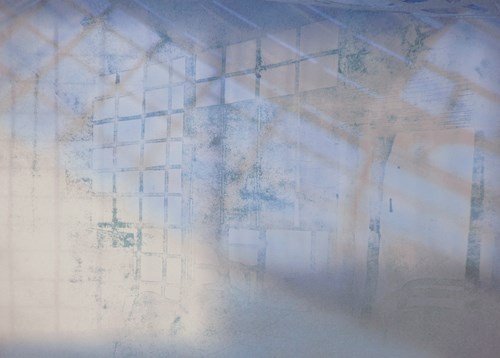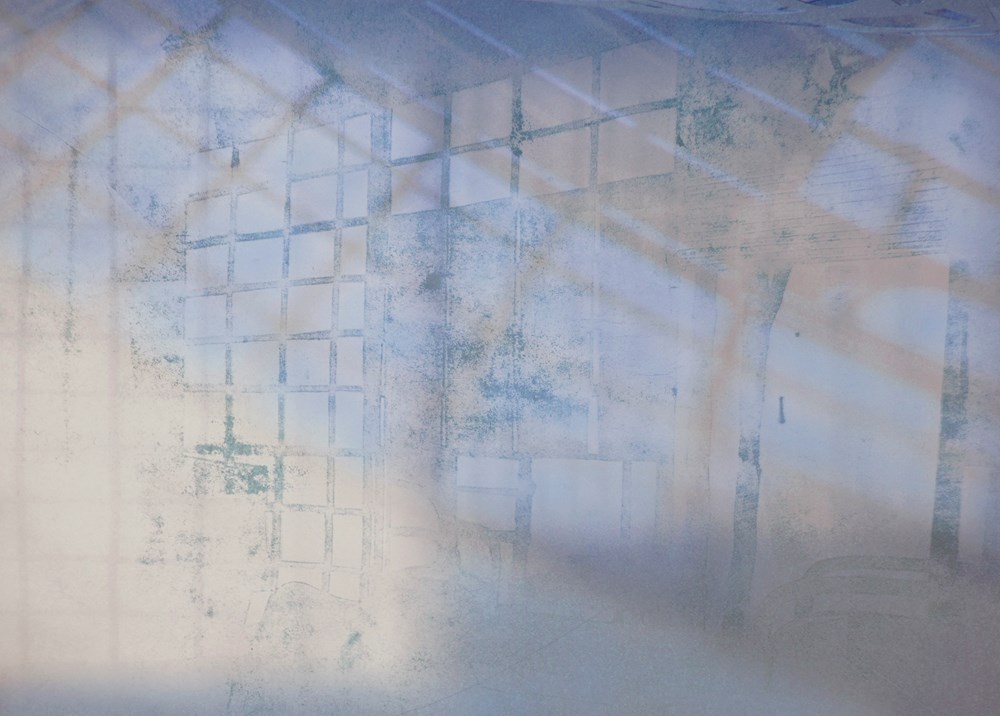 6. Hermione Carline
Outside Interior VIII
Signed
Print on Hahnemuhle German etching paper
61 x 84 cm.
Created in 2014
This work is number 2 from an edition of 15.
ESTIMATE
£450 - 650
View shipping estimates
This auction has now ended.
Notes
Hermione Carline finds inspiration in traditional Japanese paper screens that are used to alter space and direct light.
After visiting Japan for the first time in 2013, Hermione focussed on capturing elusive moments and sensations. Impressions of rooms, memories of places, and suffused light are themes she often returns to.
Her camera acts as a visual notebook along with her sketches, to record experiences and moments. She then sifts, pares down and crops these pieces, which inspire a series of watercolour paintings and intricate paper cut stencils. Layering these and photographing them against sunlight she digitally superimposes these pictures together to create the final 'Original Print'.
Exploring themes of light and shadow, translucence and opacity through her paintings, drawings and prints, Hermione Carline imbues her work with an immersive and atmospheric quality creating pieces that are abstract but firmly rooted in the material world.
Accolades
Hermione has recently collaborated with Claridge's on a series of paintings for their new refurbishment and has exhibited regularly at London fairs and with Gallery Elena Shchukina in Mayfair. She has been featured in The Sunday Times, Time and Place. She has won prizes for drawing and mixed media including Winner of the Pure Arts prize 2014 and 2015.
Hermione has worked as a textile designer, co-founding design studio, The Collection; where clients included Pierre Cardin, Christian Dior and Ralph Lauren. She also has been a visiting lecturer at Brighton College of Art and founded Art-Atelier, an artist lead teaching studio based in South West London.
Hermione has a Masters degree from The Royal College of Art.
Recommended for You