The Summer Auction 2019
06 JUL 2019 6:00 PM - 06 JUL 2019 8:00 PM
Candid Arts, London EC1V 1NQ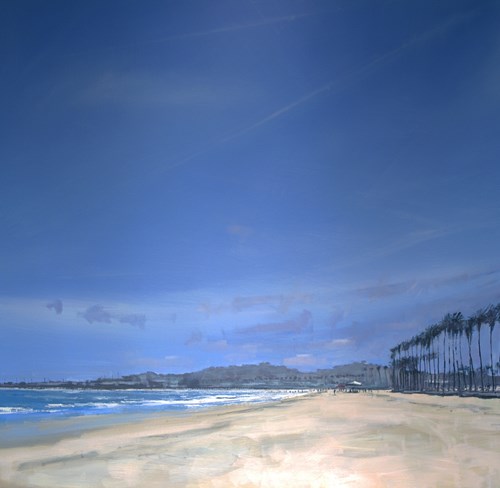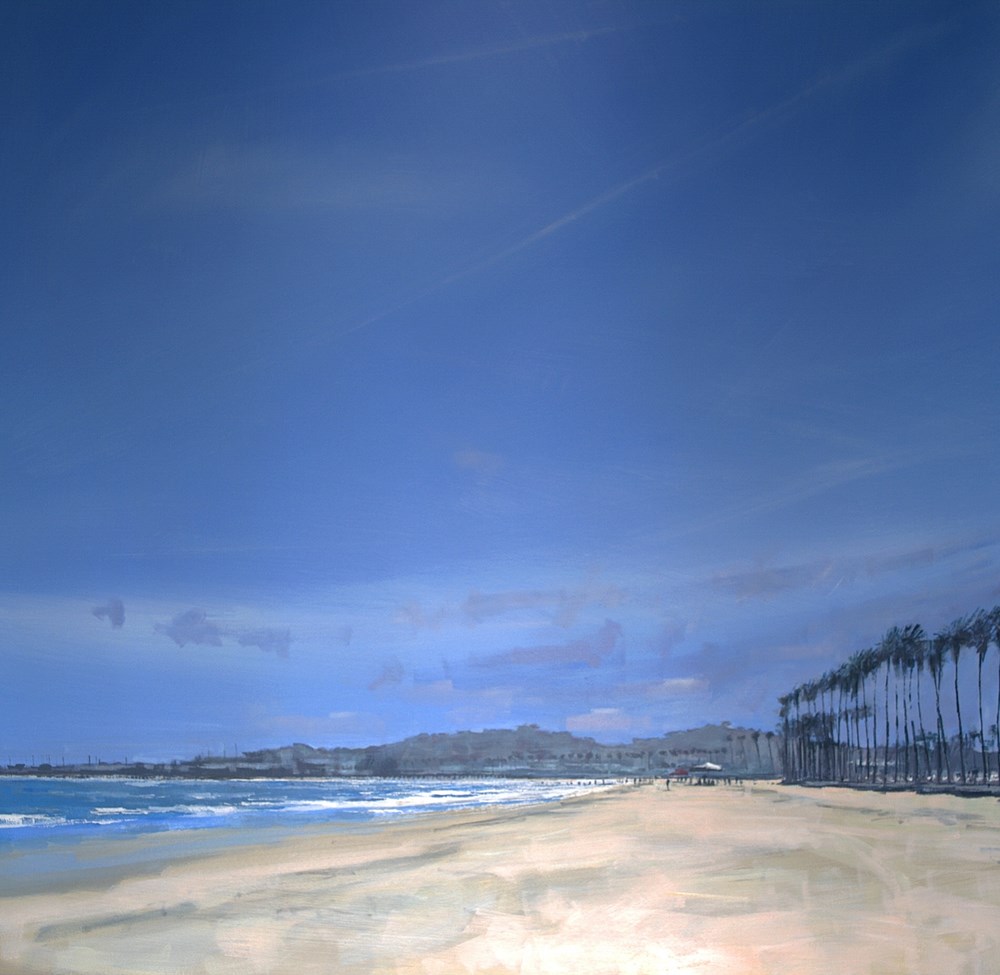 44. Tom Cringle
Santa Barbara No 1.
Signed
Acrylic on canvas
80 x 80 cm.
Painted in 2016
ESTIMATE
£500 - 900
View shipping estimates
This auction has now ended.
Notes
A hot and hazy view of the south Carolina coastline from Norfolk born artist Tom Cringle.
Tom Cringle's love of the stretching coastlines of Norfolk and Suffolk inspired him to seek out and paint stunning beaches from across the world. With a focus on capturing the dramatic open skylines associated with long horizons, Tom likes to paint 'en plein air', a technique he considers vital for looking and studying the life around you. "It is the best way to understand what is happening and getting in to the soul of the environment you wish to record."
Tom also believes that observing what is around you, by sitting drawing and painting what you see can be a very mindful practice that should be open to everyone. He now teaches in prisons where he runs groups that work on the basic skills of drawing and painting and also classes that teach how to be expressive and gestural as an artist.
Accolades
Tom Cringle has had many exhibitions over the years, both locally and further afield. He has collectors and buyer of his work both national and internationally. Tom is a member of the East Anglian Group of Marine Artists (EAGMA).
Recommended for You