The Summer Auction 2019
06 JUL 2019 6:00 PM - 06 JUL 2019 8:00 PM
Candid Arts, London EC1V 1NQ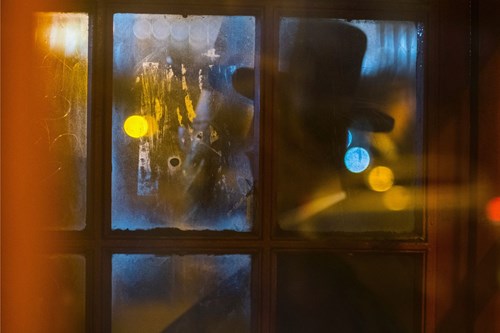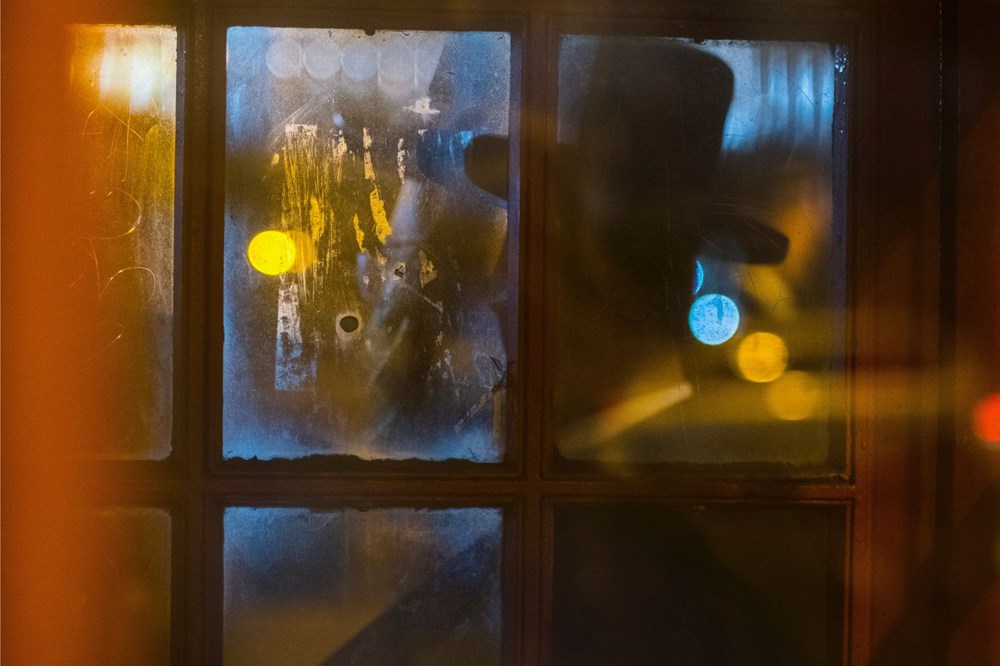 19. Sam Collins
The Phone Box
Signed, numbered and dated (on the reverse)
Giclee print on Platinum Baryta paper
29.7 x 42 cm
Created in 2019
This work is number 1 from an edition of 10
ESTIMATE
£200 - 300
View shipping estimates
This auction has now ended.
Notes
"I've been documenting the Haredi Jew community of Stamford Hill over the last year, initially attracted by the characteristic dress that makes them immediately dramatic photographic subjects. This is a community strongly bonded by an understandable sense of paranoia and of persecution, balanced with the strong sense of identity and continuity that has allowed the ultra-Orthodox diaspora to endure and establish itself in communities around the world."
Sam Collins's photography explores social identity through bold use of colour, light and humour.
The red phone box provides a distinctive setting, reflecting and distorting the different light sources of a busy evening, and bringing with it its own associations with a London that may or may not have disappeared. The box now stands in disrepair, a monument to the past in a quickly changing City, raising questions about the future that not even the Haredi community's own stand against time can answer. Meanwhile the Haredi stands in front of the box, gazing out into the night, lit by the blue light of a siren. What is he looking at? Something that has already happened, or something yet to unfold?"
Accolades
Sam Collins is an award-winning documentary filmmaker and photographer. He is best known for his independent feature documentary Death of a Gentleman which investigated corruption in the administration of world cricket, played in UK cinemas and was sold to Netflix.
Recommended for You