The Department Store, 248 Ferndale Road, London, SW9 8FR
Live Streamed Auction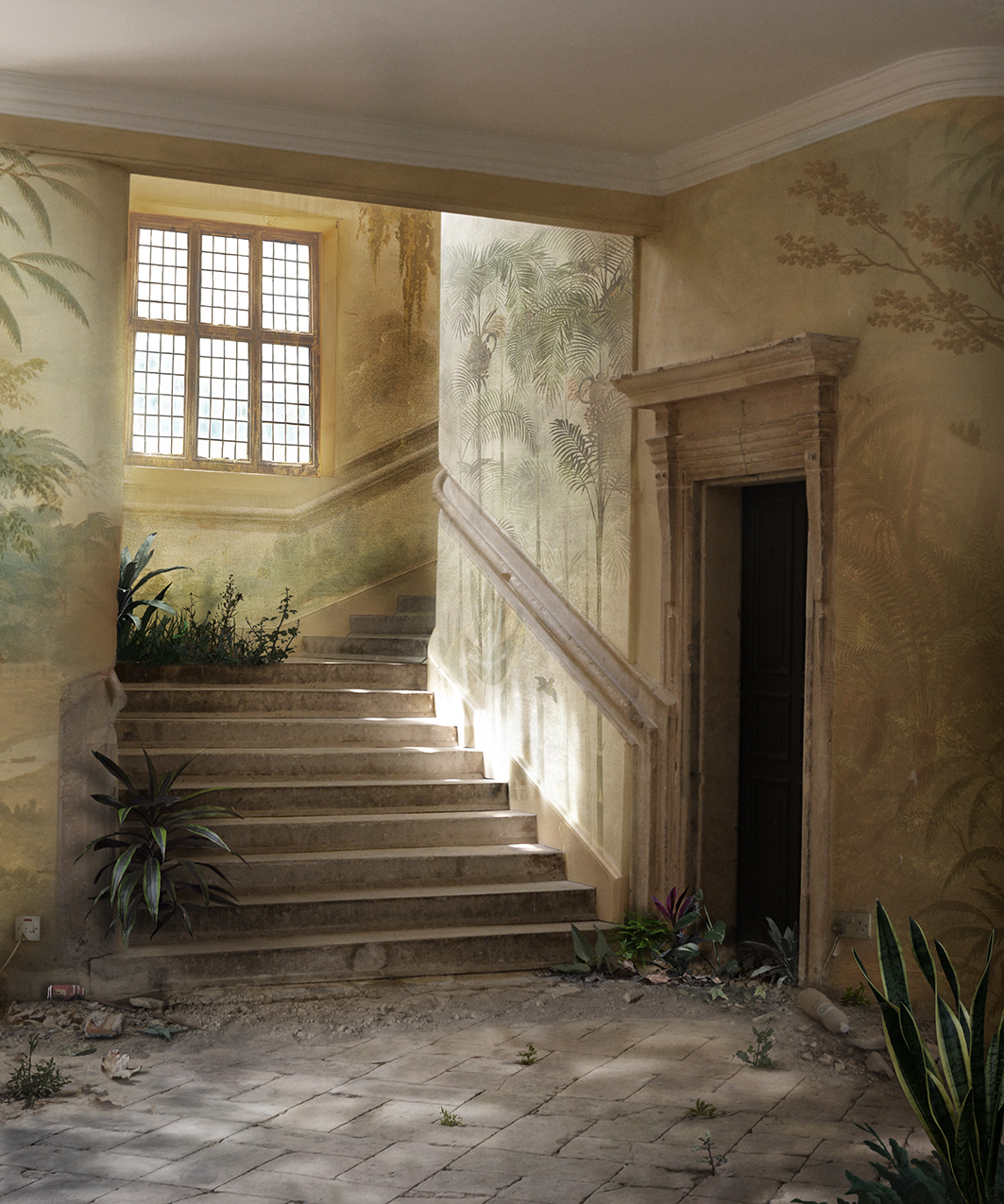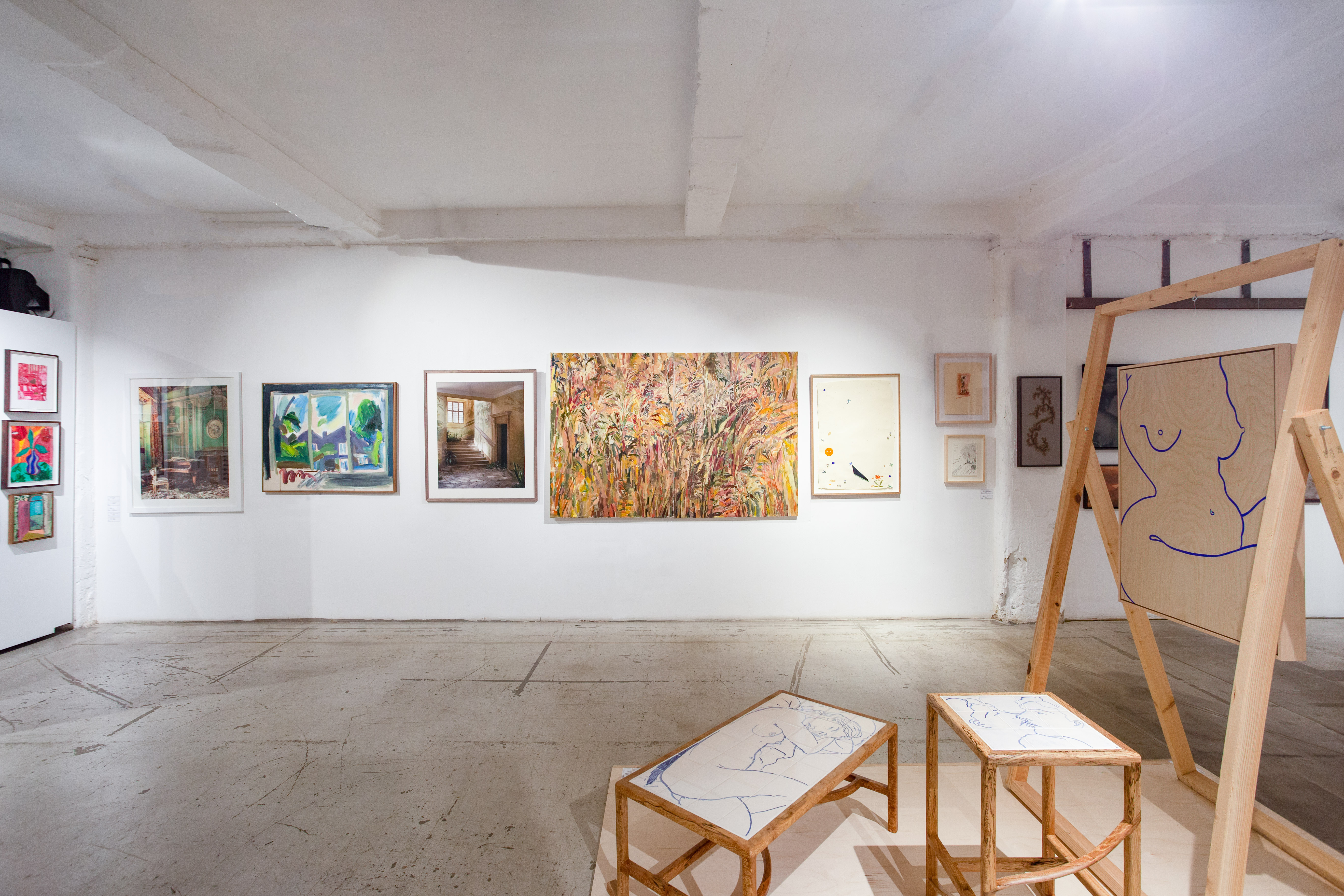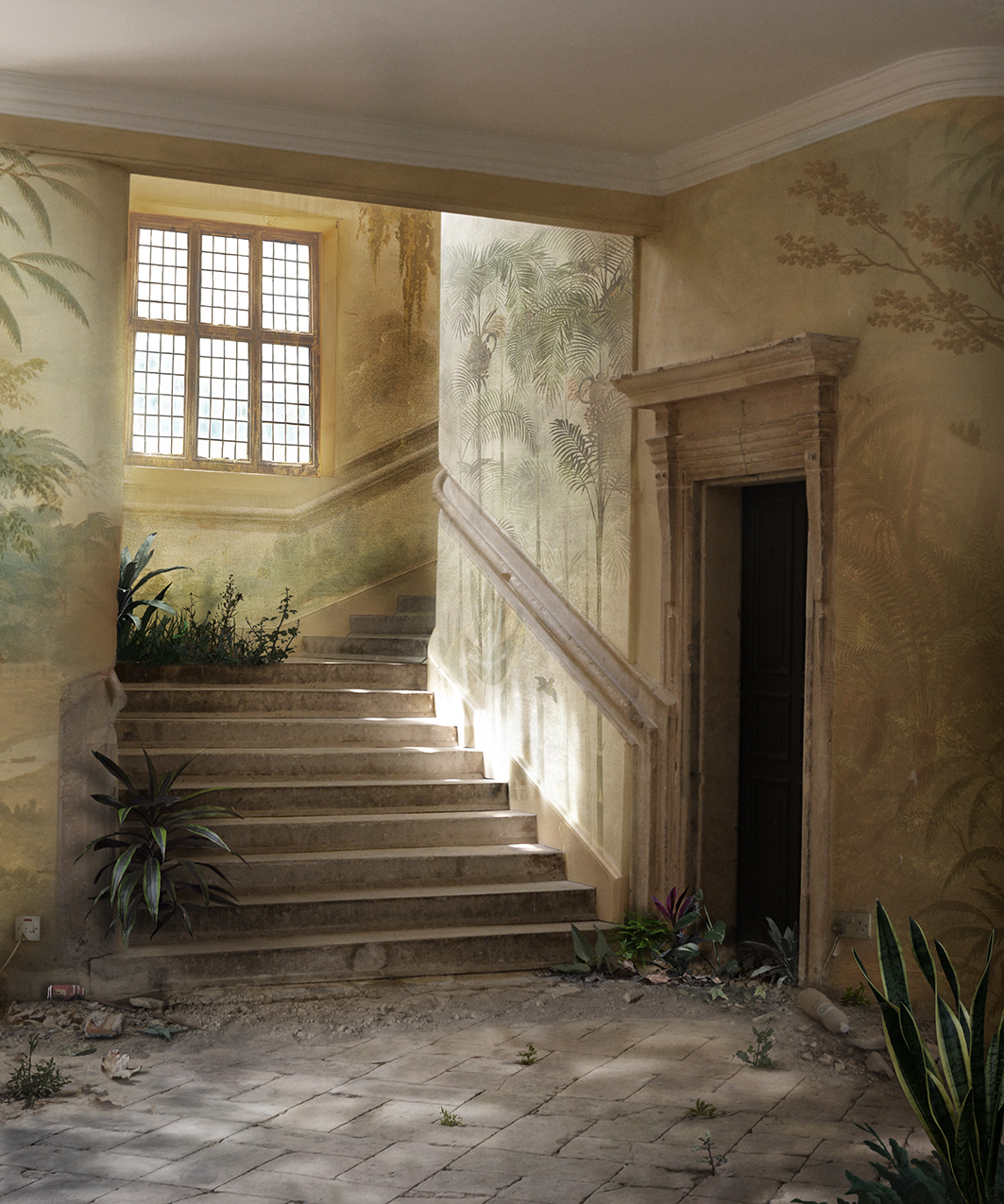 Add to wishlist
18. Suzanne Moxhay
Rockery
Signed (on white border under mount)
Hand finished Archival Pigment print on Hahnemuhle Photorag
67 x 80 cm.
Framed 85 x 98 cm.
Created in 2019
This artwork is a Hand finished Artist Proof
This artwork is sold with a signed certificate of authenticity.
ESTIMATE
---
£650 - 1,500
View shipping costs
Notes
---
Suzanne Moxhay's work explores the boundaries between inside and outside and between nature and the artificial through the blending of a fictitious imaginary space and a photographed 'real' space. She uses a diverse range of techniques including collage, model making, painting and photography to create scenes that might at first appear real but on closer inspection begin to disintegrate.
In these empty spaces the viewer is invited to speculate on a possible narrative, with the suggestion that something has just occurred or is about to take place.
By combining diverse techniques from collage, model making, painting and photography the work aims to involve the viewer in the construction of the image whilst also inviting them to question it.
Accolades
Post-Graduate Diploma in Fine Art, Royal Academy Schools, 2004–2007. BA (hons) in Fine Art, Chelsea College of Art, 2001–2004
Solo Exhibtions: 2019 Conservatory, James Freeman Gallery, London. 2019, Expanse, RCB Photographers Gallery, 1PROJECTS / Photo Bangkok, Curated by Nim Niyomsin, Bangkok. 2017, Interiors, Bridgewater State University, Massachusetts, USA. 2016, Selected Works, THE LOFT at Lower Parel. START ART Fair, Saatchi Gallery, London. 2016, Tableau Vivant, Anima-Mundi. St Ives.
Recent Group Exhibtions: RA 250, Print Commission, Royal Academy of Arts, London, 2019. Suzanne Moxhay - Marie Havel - Fabien Granet, Luxembourg Art Week, Luxembourg, 2019. Modell-Naturen, Alfred Ehrhardt Stiftung, Berlin, 2019. Touring public galleries in Germany 2019-20. The Island of Bad Art and Other New Discoveries, Margate NOW, 2019. Joseph Wales Studios in association with The Royal Academy of Arts, Margate, 2019. Expanding Landscapes, Galerie Jean-Louis Ramand, Paris, 2019. In Edition, Bo Lee Gallery, London, 2019

www.suzannemoxhay.com
@suzanne_moxhay