To My Twenties
21 OCT 2020 7:00 PM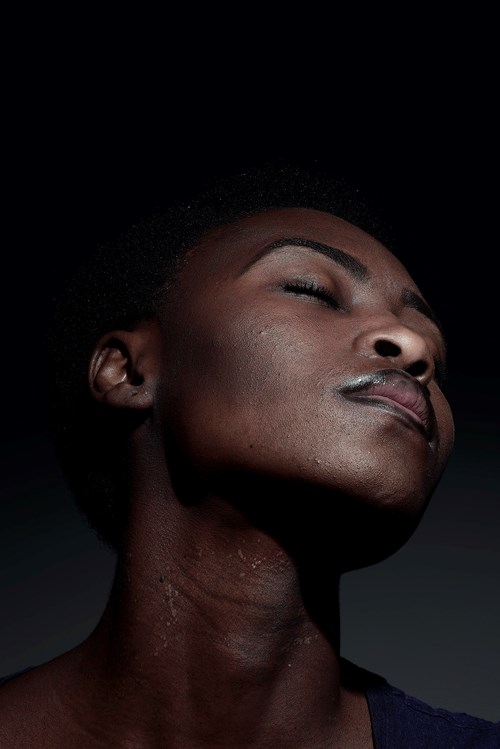 15. Rayvenn Shaleigha D'Clark
Untitled (Photograph)
Signed and dates (on the reverse)
Full-Colour Digital Print on paper
118 x 84 cm.
Created in 2016
This work is number 1 from a series of 2
ESTIMATE
£900 - 1,200
View shipping estimates
Notes
Rayvenn D'Clark is a London-based sculptor who specialises in life casting, body casting and prosthetics. She is concerned with issues of African diaspora, gender and the politics of visibility.
Her practice explores the digital hybridity of sculpture following the affirmation of media, exploring the nuances of identity that pivot between hyper-visibility and invisibility, offering (re-)imagined collective perspective.
Accolades
BA Fine Art, Chelsea College of Arts, 2017.
MA Fine Art, Chelsea College of Arts, 2018.
PGCert Academic Practice in Art, Design and Communication, UAL, 2021.
Recent Exhibitions: When Shit Hits the Fan, Guts Gallery, London, 2020. Our Naked Truths, Artist Offering, London, 2020. The Grief Thing, Fevered Sleep, London, 2020.
Recommended for You