Art on a Postcard International Women's Day Auction - Curated by Bakul Patki
23 FEBRUARY 2023 - 09 MARCH 2023, Ended 03:32 PM (UK time)
Art on a Postcard (AOAP) will host its fourth International Women's Day Auction, with an entirely new format for this year. AOAP have invited seven female curators to each curate a mini auction. Each show will run as seven concurrent auctions, all raising money to support The Hepatitis C Trust's work with women affected by the criminal justice system both in prison and local communities.

Private View: 7 March, 6-8pm at Fitzrovia Gallery | RSVP

Online Auction Catalogue

Bakul Patki is a freelance curator and creative producer specialising in fine art, photography, design and architecture - often collaborating with practitioners from theatre, dance, music, film, and the rapidly evolving tech disciplines.
She works independently and for organisations to devise, develop and deliver projects with individual artists, studios, institutions, festivals, and charities, as well as brands who have an interest in working with and supporting creativity. She is passionate about bringing art into the public realm - extending its reach and amplifying its impact by removing physical, political and perceived barriers, and creating interventions and interactions that surprise and delight, move and inspire.
Over her career she has curated and produced exhibitions, installations, performances and panels, at a number of prestigious locations, including Royal Hampton Court Palace, Somerset House and Piccadilly Circus in London, the Photo Museum of Ireland in Dublin, The Museum of Fine Arts in Budapest, and Documenta 15 in Kassel (collateral). She regularly consults on cultural and innovation projects for brands, including Absolut (UK), Royal Salute (Global) and Pernod Ricard's Breakthrough Innovation Group (Global). Most recently she has creatively produced talks, events and shows for Artnet, during Frieze London (2022), Art Basel Miami Beach (2022), and Frieze LA (2023).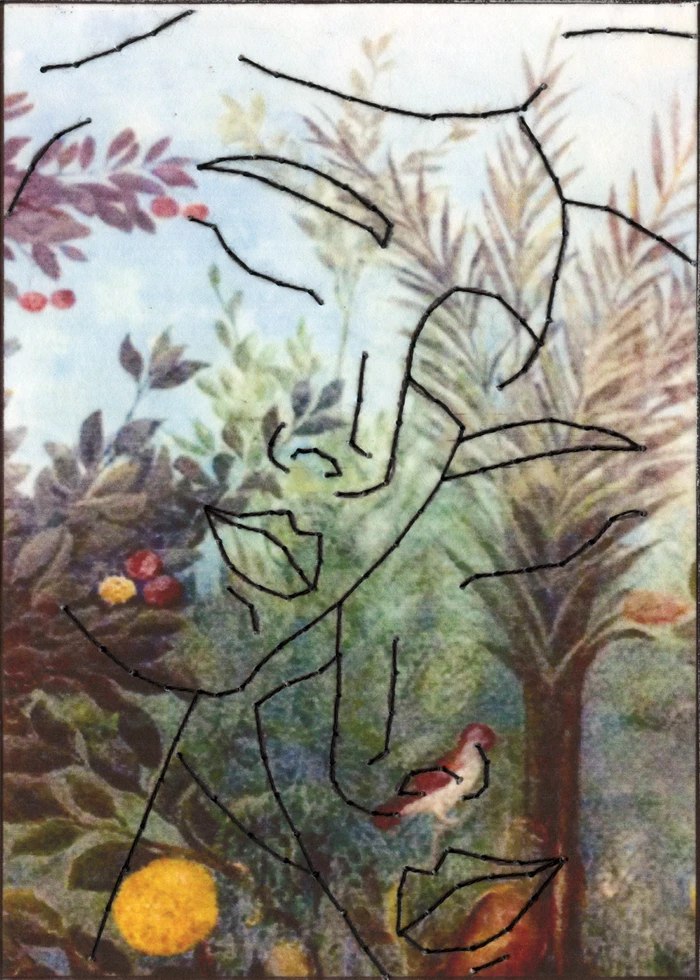 Bidding is Open from 23 February - 9 March.