Enter the abstract
06 NOVEMBER 2020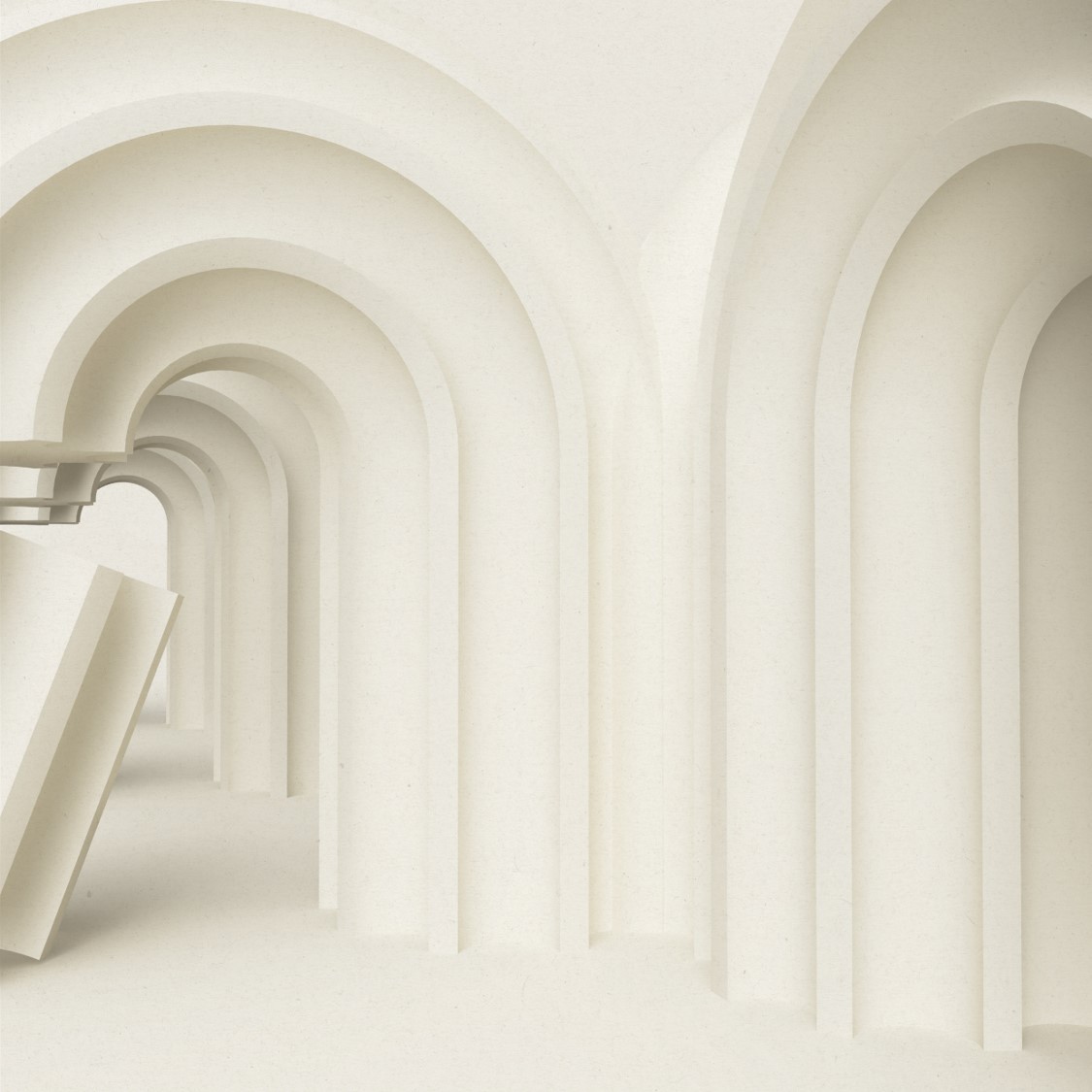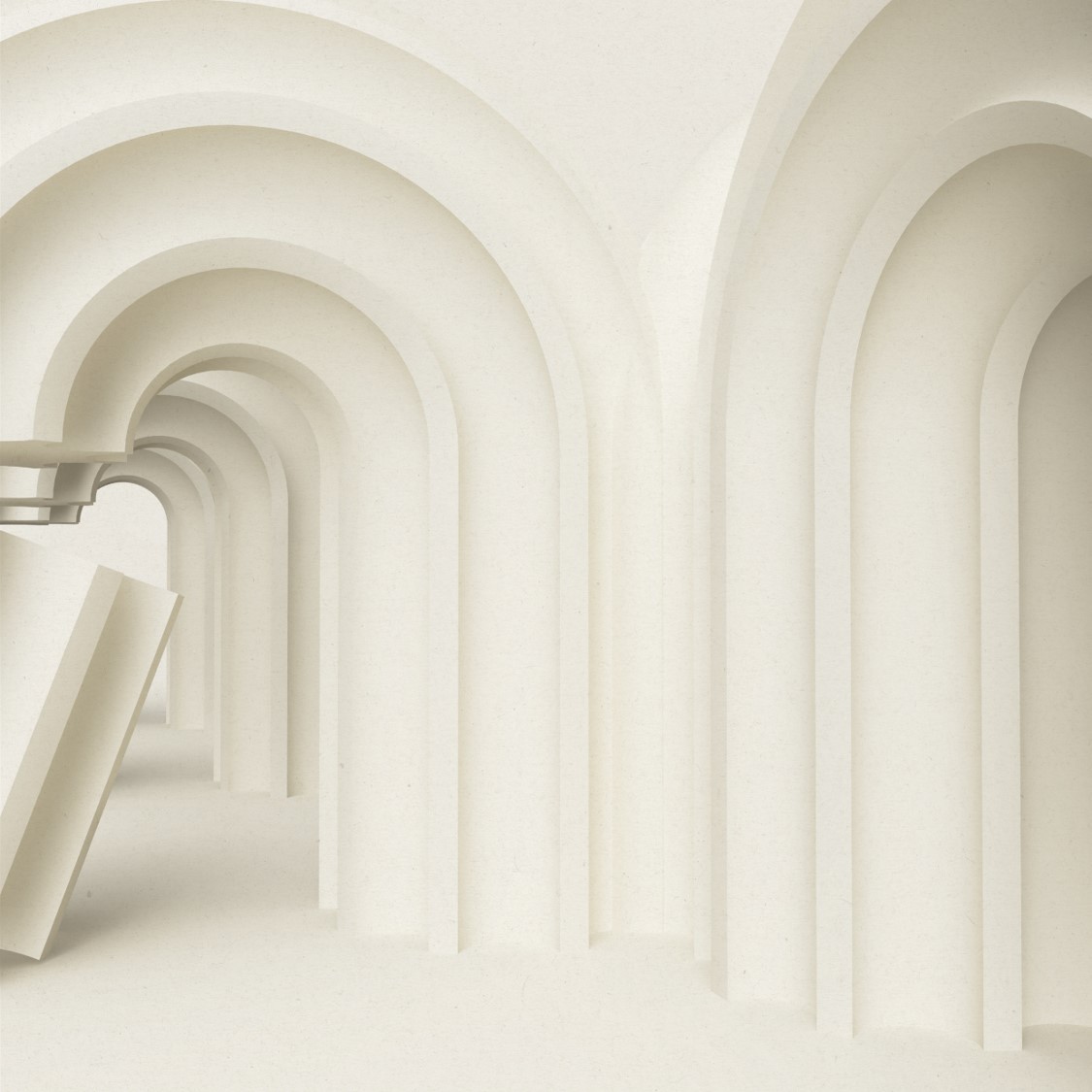 Add to wishlist
25. Divine Southgate-Smith
Whisper I
Signed (on the reverse)
Digital print on paper
100 x 100 cm.
This work is the artist's proof from an edition of 5 plus one Artist's Proof
This work will be framed in consultation with the buyer.
ESTIMATE
---
£1,500 - 2,000
Shipping estimate
Notes
---
Togo born, Divine Southgate-Smith is a British trans-disciplinary artist. Raised between Paris and London, she is currently enrolled at the Royal Academy of Arts, London. Through her digital print work Southgate-Smith creates architecturally inspired spaces that lay somewhere between scenography and still life.
Her subtle use of depth and shadow teases the eye with illusions of floating stillness. Ostensibly, these pieces investigate the sculptural tension between the virtual and the tactile. Southgate-Smith has developed a practice comprising digital print, film, text, spoken word, performance, sound, installation, and sculpture. The work often references and questions articulations of black, queer, and female experience. She navigates hypothetical spaces where things are abstracted, contextualised, de-contextualised, omitted, revealed, voiced, or silenced. Through questioning the traditional equation between sight and understanding - she attempts to contemplate the relationship between visual representation, position (societal and political), stereotyping, authority, oppression, and empowerment.
In 2016, alongside 3 other emerging artists from Central Saint Martins, she established the artist collective ( )PARENTHESIS STUDIO. The collective exhibited their most recent works as part of collaboration with In Limen at Teatro Romano, Lisbon (2019), LEXUS at the UX Art Space, Lisbon (2018) and HERMÈS at the Saatchi Gallery, London (2017).
Southgate- Smith is the founder of The House of Contemporaries (2020) and the former Co-Founder of 14TH CINEMA (2016-2018) a curatorial platform for expanded media and performance art.
Accolades
BA, Fine Art, Royal Academy of Arts, London, 2023.
Awards: Mullen Lowe Group Nova Award, 2017. The International TAKIFUJI Art Award, 2017. The Drawing Prize, 2014.
Residencies: Third Base Residency, Lisbon, 2018-19.
Exhibitions: WITCH Gallery, Lisbon, 2019. Galeria Dona Laura, Lisbon, 2019. Galeria FOCO, Lisbon, 2019. AMAC Auditorium, Barreiro, 2019. SWITCH Gallery, Lisbon, 2018. LEXUS UX Art Space, Lisbon, 2018. Galeria FOCO, Lisbon, 2018. Saatchi Gallery, London, 2017. Lethaby Gallery, London, 2016. La Porte Peinte, France, 2013. The Muse Gallery, Londonl, 2012.