Listen
01 JUNE 2022 - 14 JUNE 2022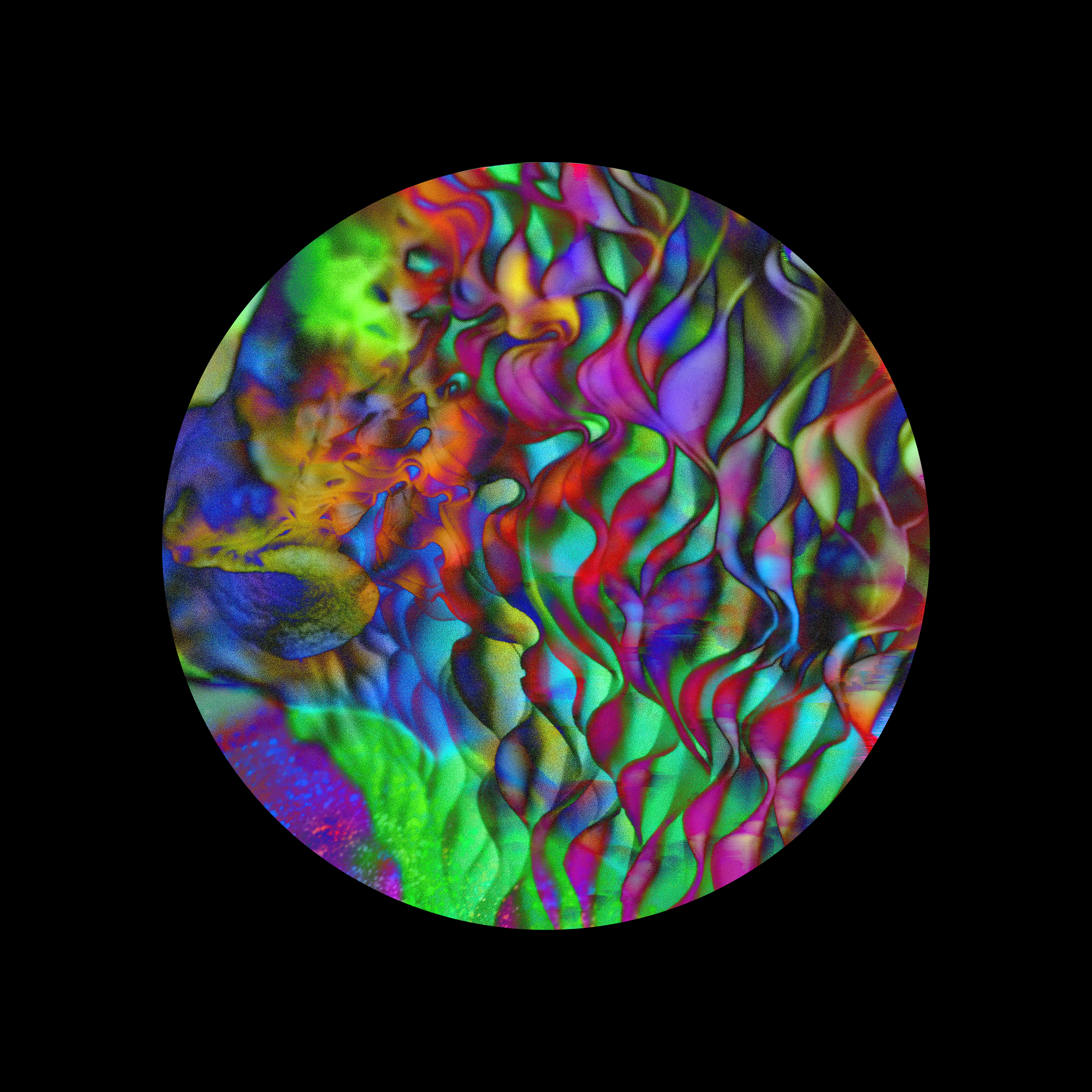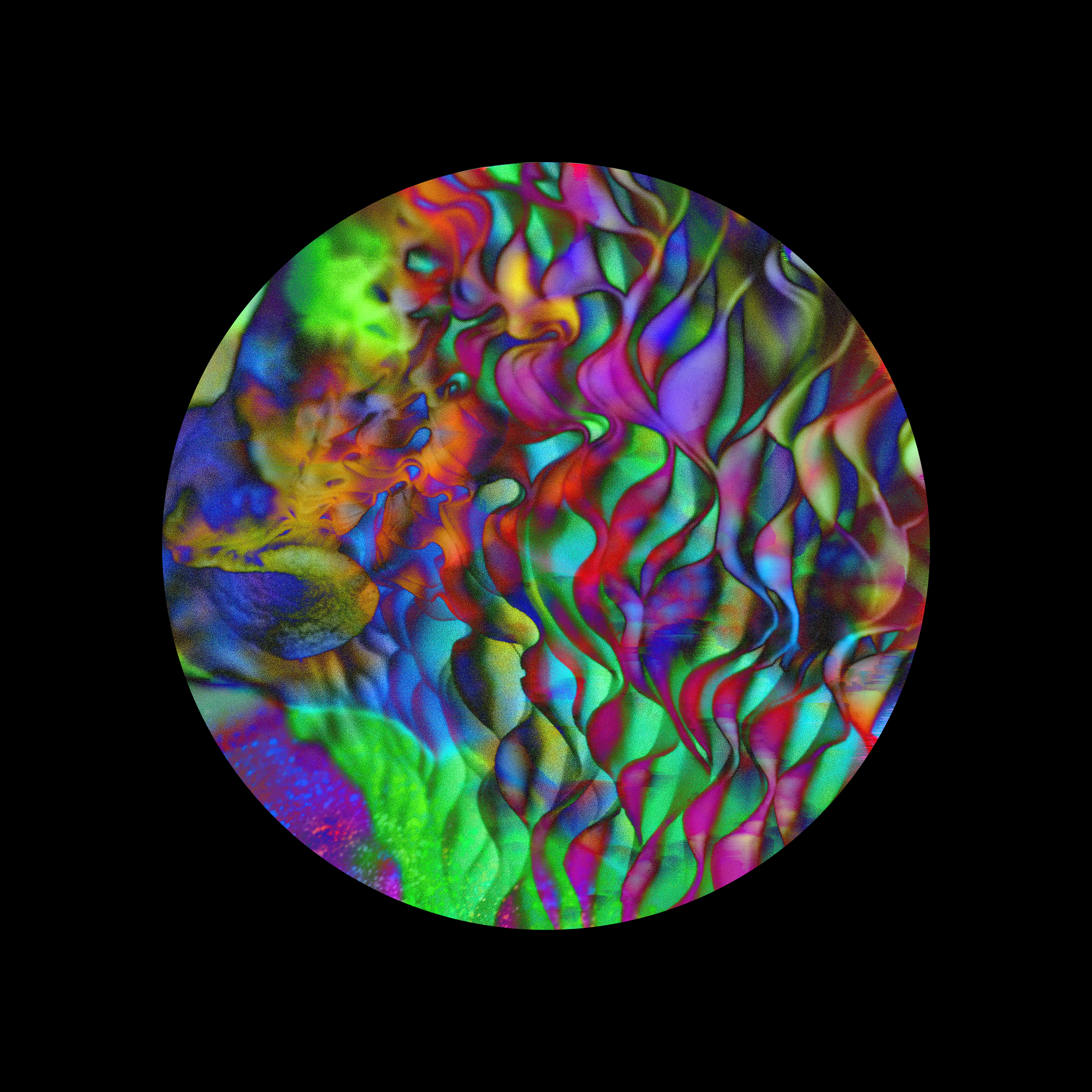 Add to wishlist
9. Holly Holston
Pleurotus Waves
2021
Photography
40.64 x 40.64 cm.

Thin wood frame

"This piece, titled "Pleurotus Waves", presents an abstract journey into the world of the oyster mushroom. It plays on the resemblance of the mushroom's wavy gills to waves of sound; sound waves which allow us to hear and therefore listen."
ESTIMATE
---
£900 - 1,400
This auction has now ended
Notes
---
Holly is a freelance photographer and abstract artist. Since graduating her degree, BA Photography, she has been living between London and Bristol.

Holly's artwork is inspired by surrealism, science and esoteric spiritualism. Through photography and digital manipulation, she creates abstract 'orbs' that aim to transcend our usual realms of perception. Her process involves capturing photos of organic matter, often using macro techniques, then glitching and layering in post-production to birth strange and beautiful landscapes of unfamiliar worlds. A circular format is recurring throughout the artwork; it's symbolism has infinite implications of the microcosm and macrocosm, both telescopic and microscopic views, depicting the form of vast celestial bodies as well as the smallest cells and embryos. Holly's art is directly influenced by her passion for nature and interest in philosophy, as seen in her subject matter and conceptual reasoning respectively.