19 Chairs
04 JUNE 2021 - 20 JUNE 2021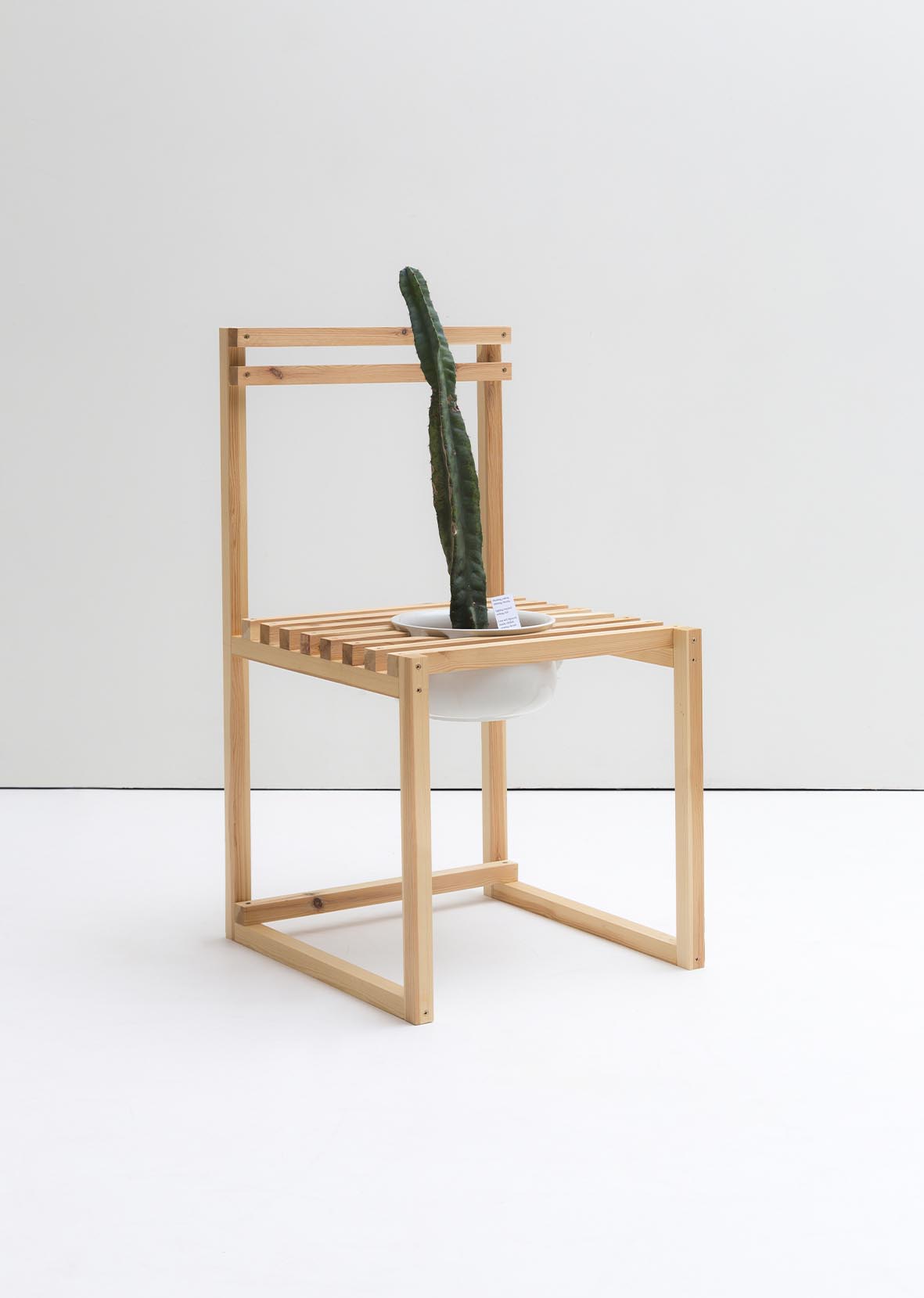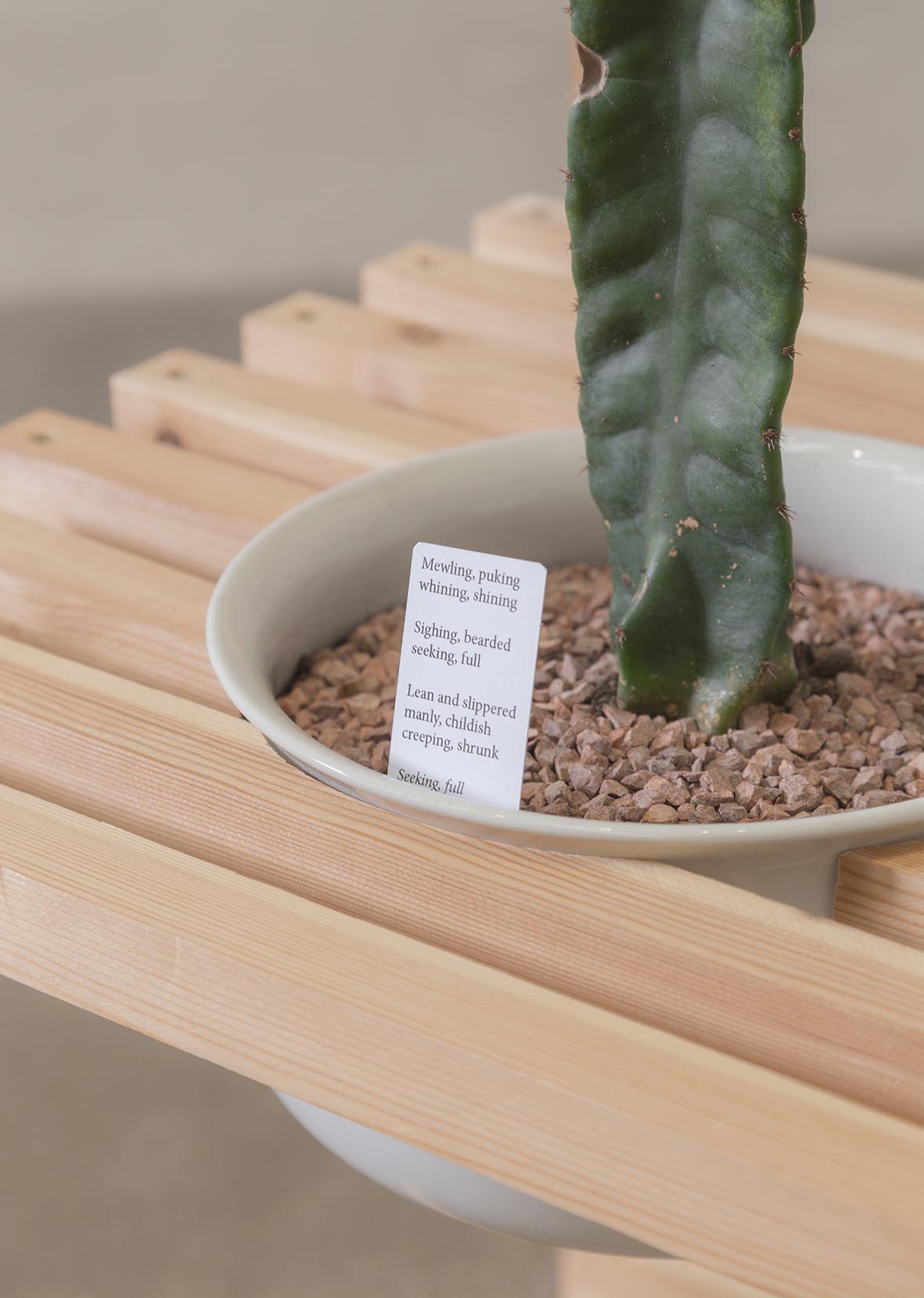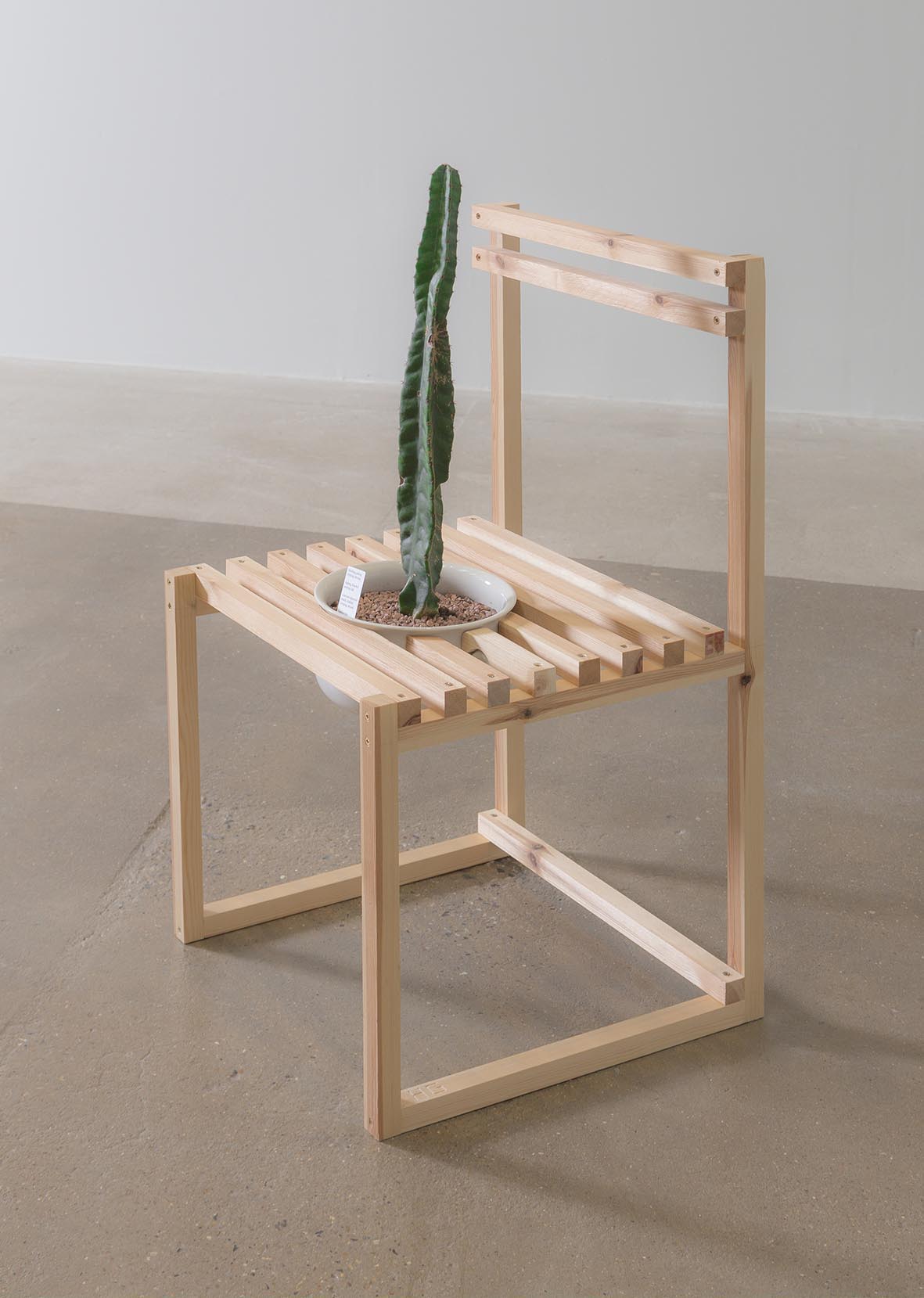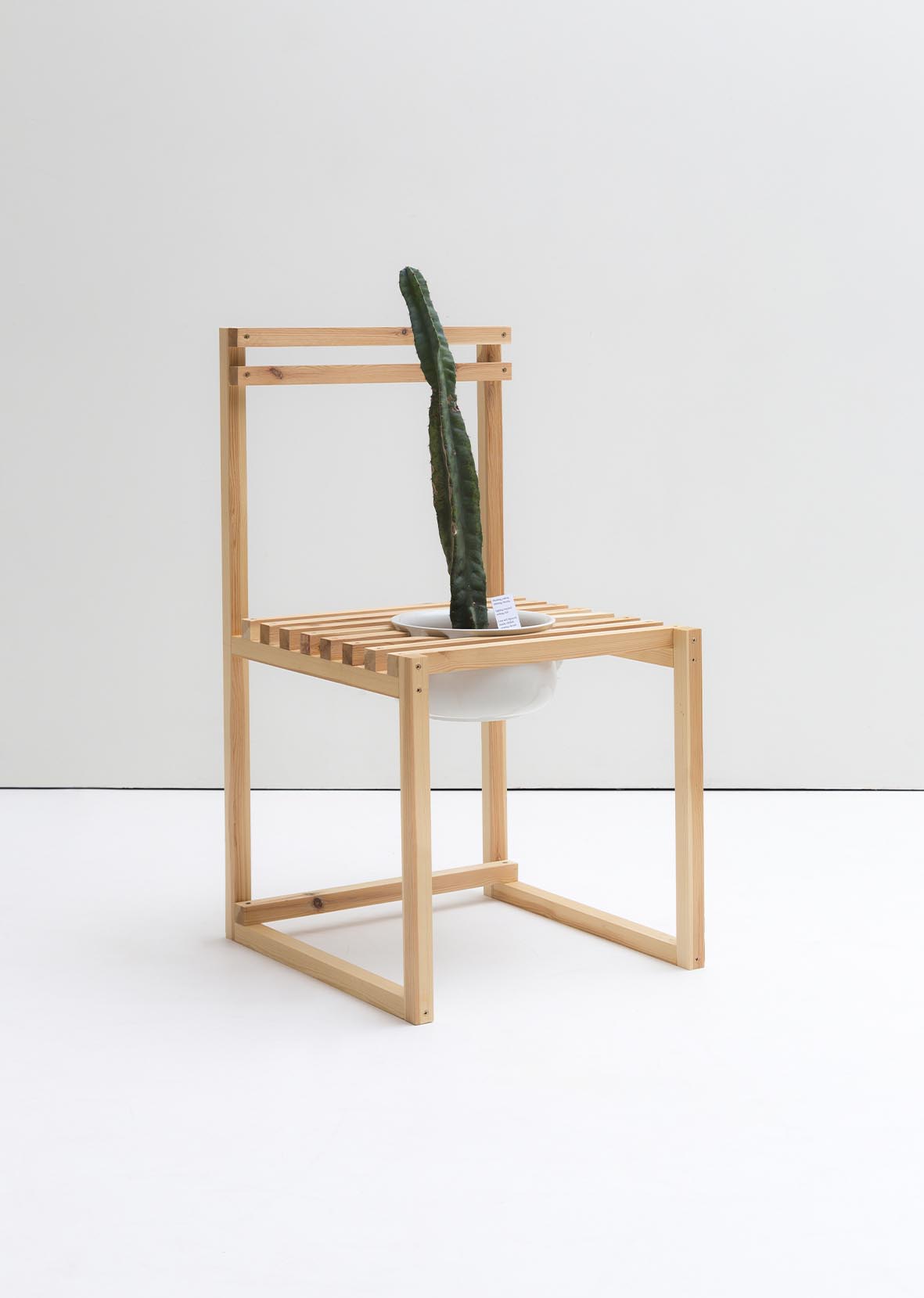 Add to wishlist
1. Harry Grundy
The Commode
Signed 'Harry Grundy'
Scots pine, ceramic chamber potty, cactus, soil and paper
94 × 45.9 × 48.5 cm
Created in 2020.
Signed Certificate of Authenticity included.
Please note that this chair is to be seen as a one of a kind artwork rather than a functioning piece of furniture. Please do not sit.
Due to the ever-changing nature of the wood, all chairs show minor discolouration and warping.
ESTIMATE
---
£500 - 1,000
This auction has now ended
Notes
---
"Mewling, puking, whining, shining, signing, bearded, seeking full. Lean and slippered, manly, childish, youthful, shrunk, seeking, full." - Harry Grundy
Harry Grundy is an award winning designer and artist making playful, idea-centric work in London. Freelance work focusing on art direction, spatial design and graphic design. "Taking silliness seriously." (Words of Harry Grundy)