50 x £50, 2021
17 NOVEMBER 2021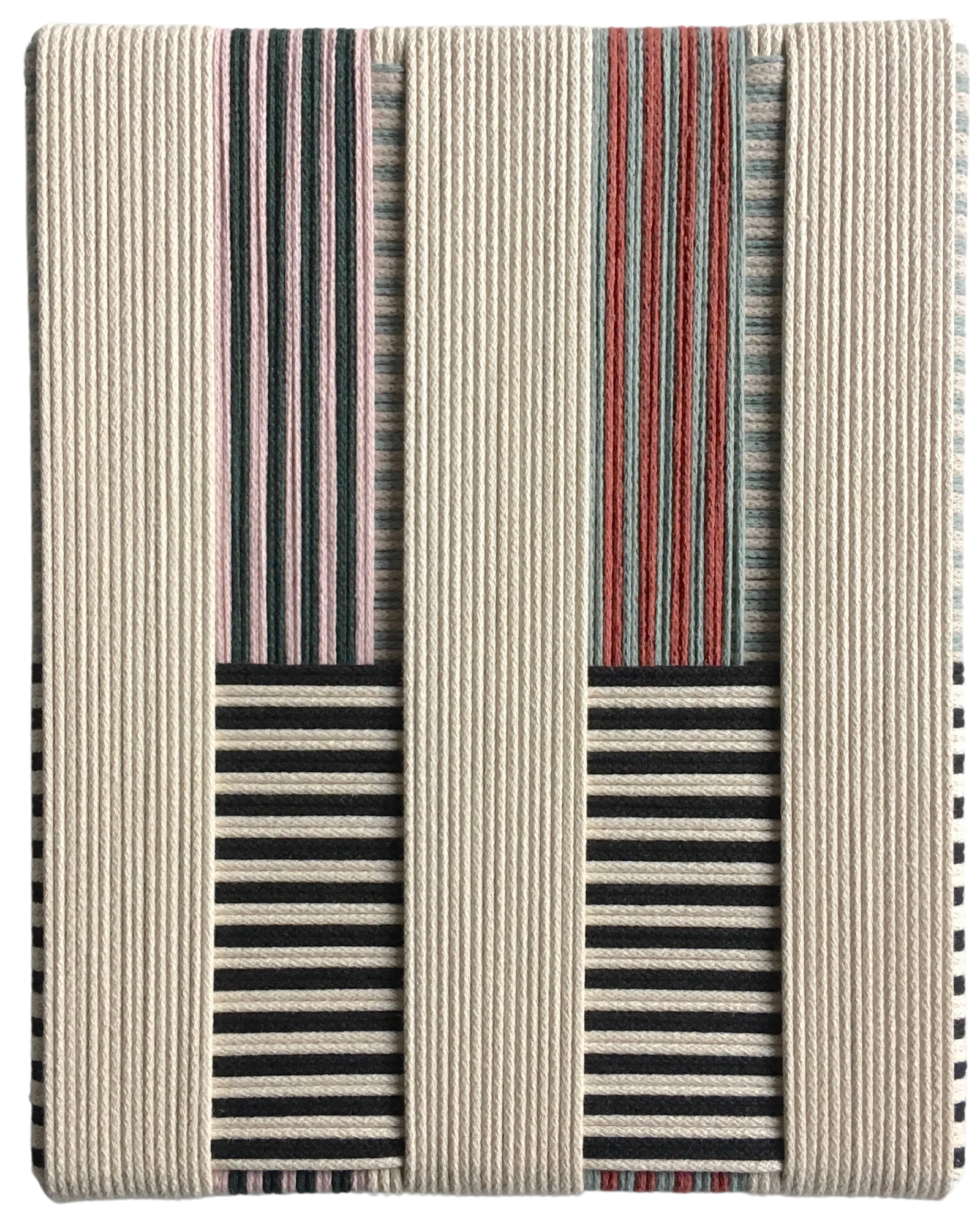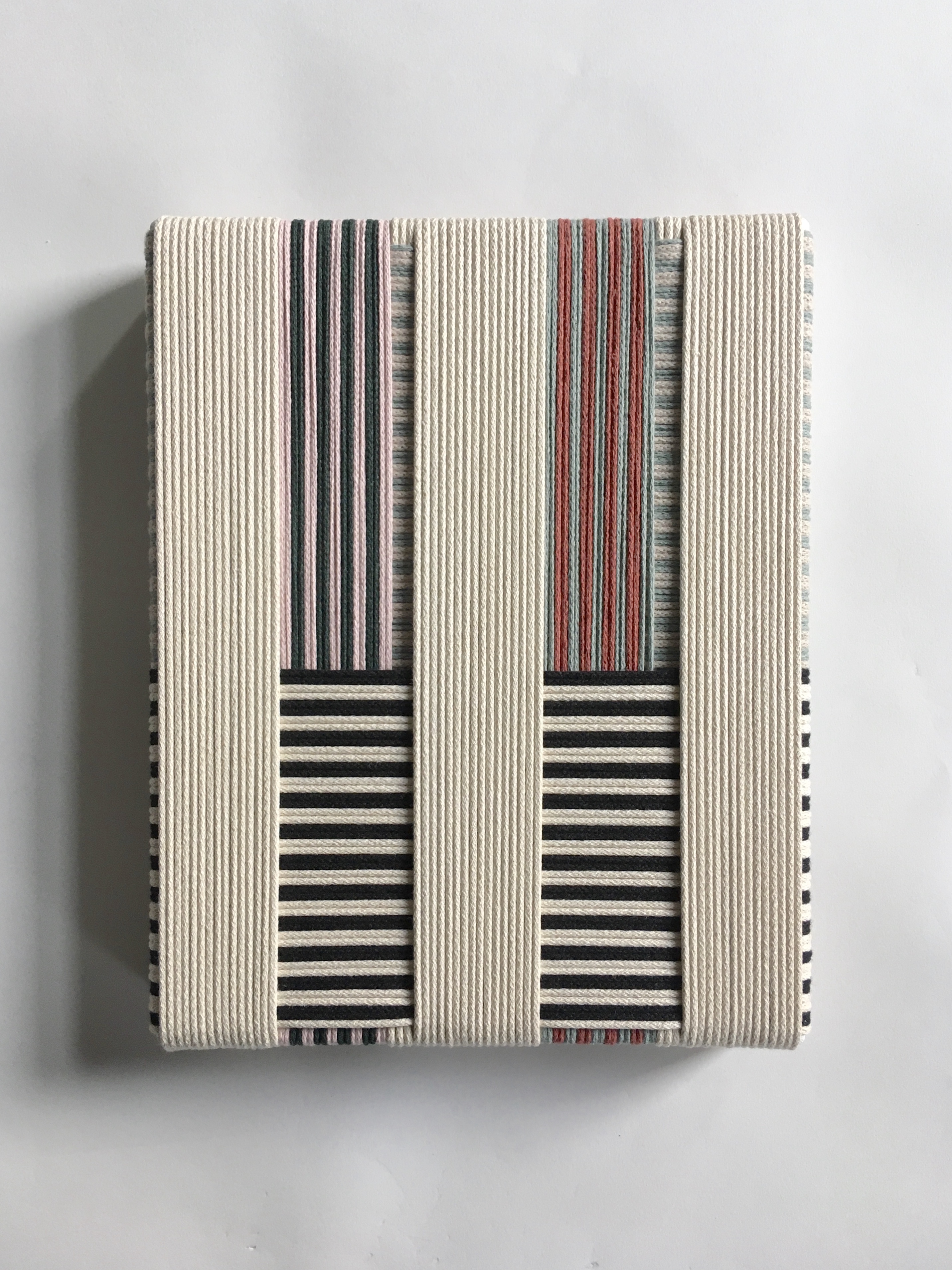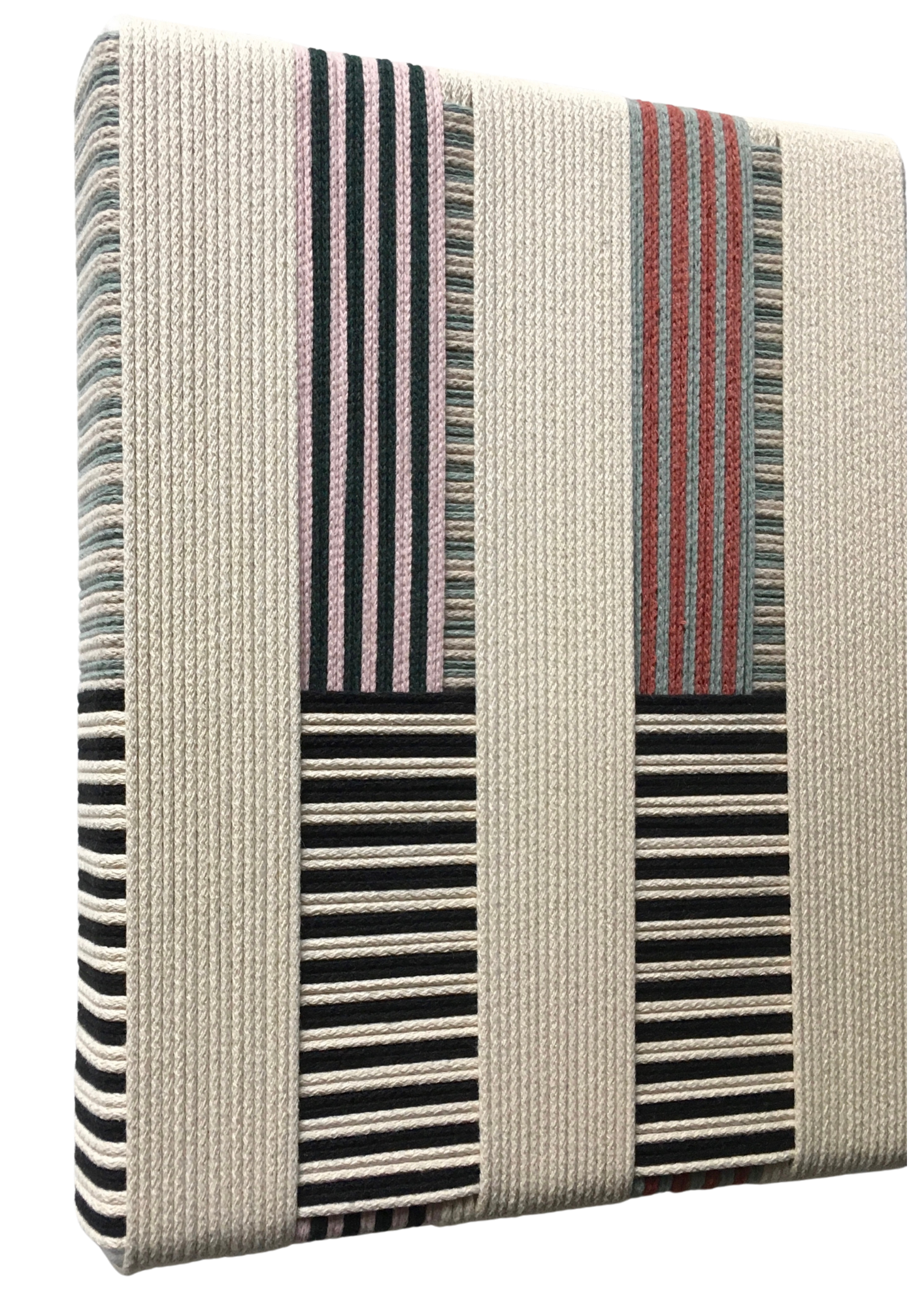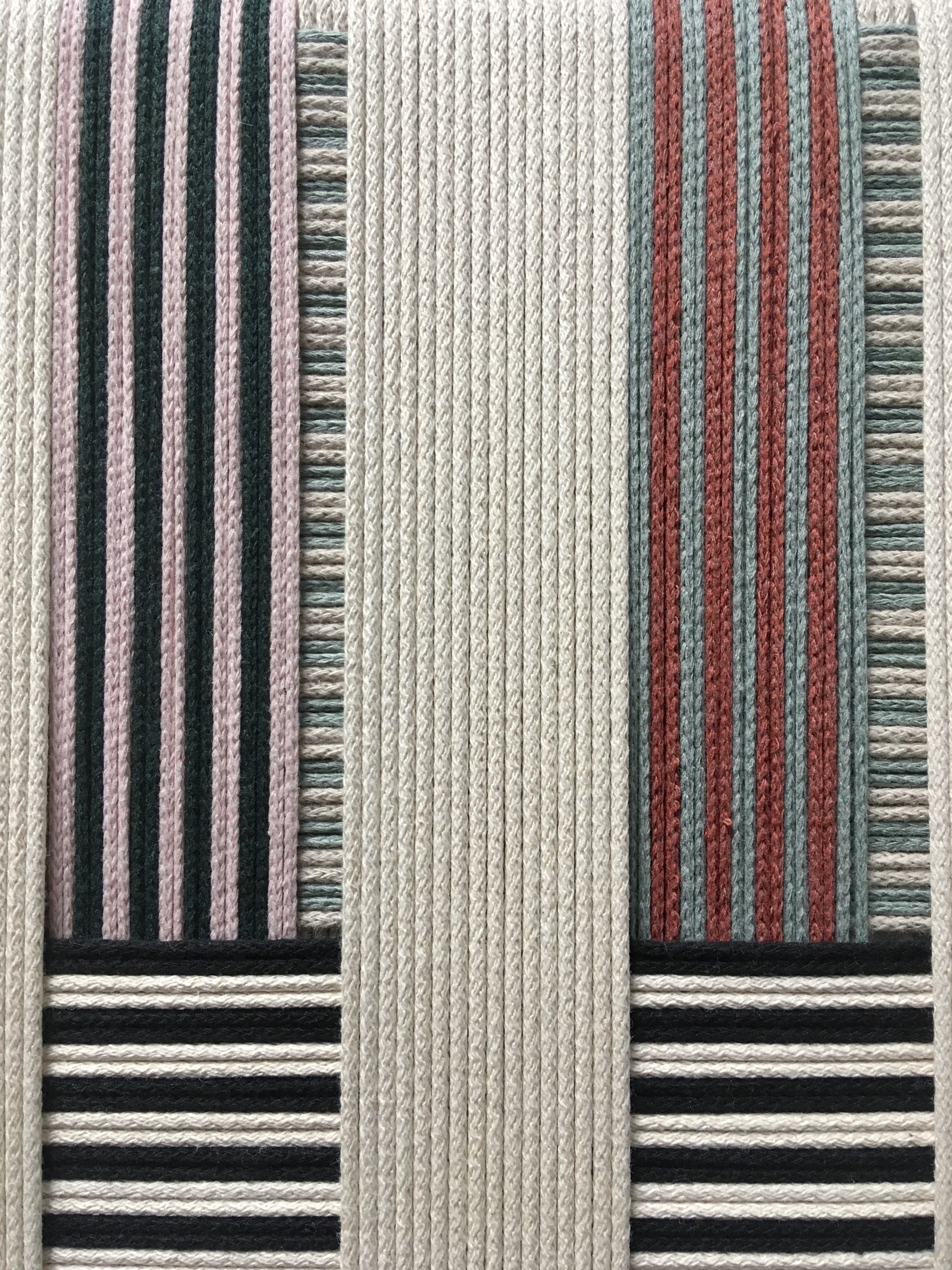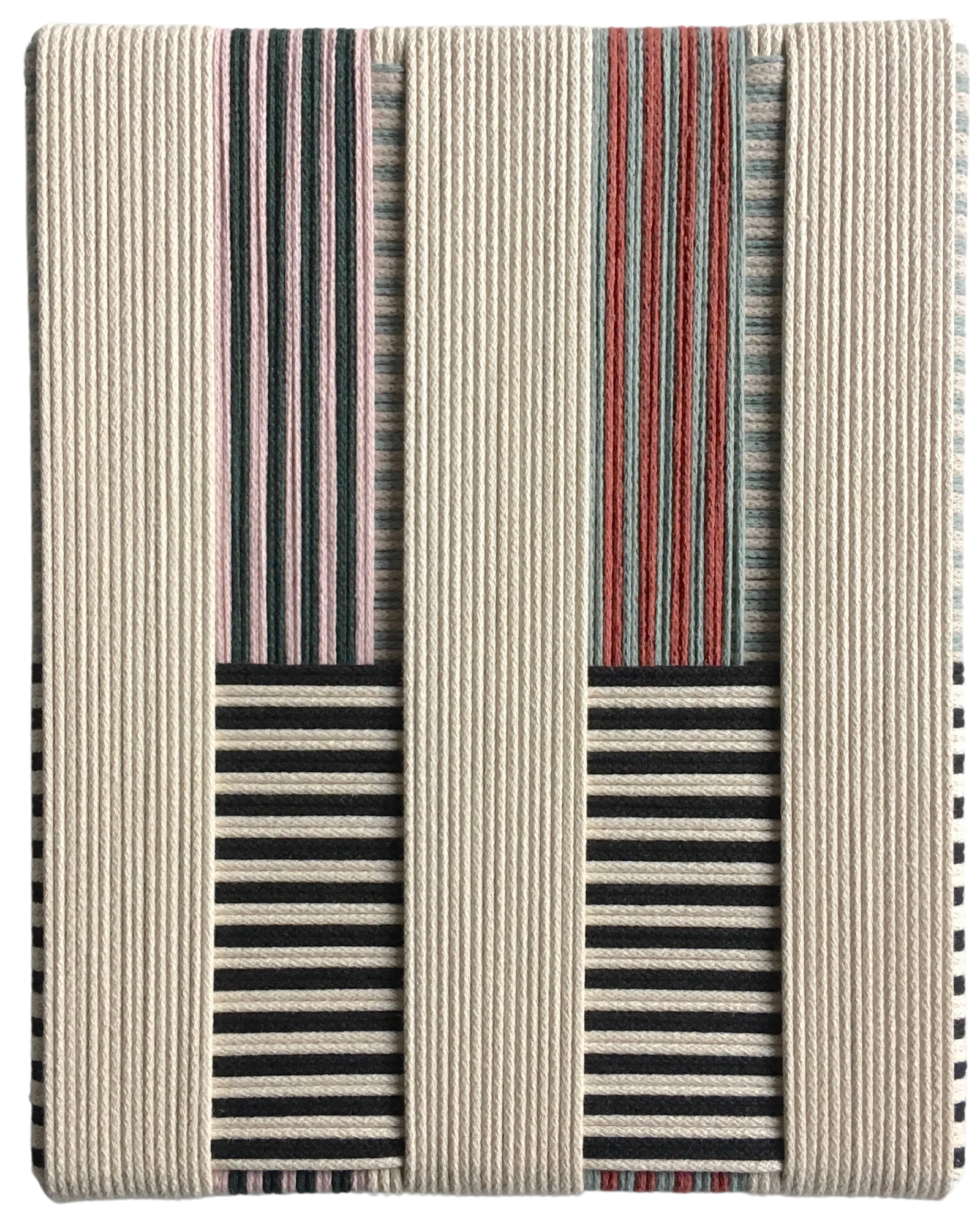 Add to wishlist
11. Jo Elbourne
Pillars
Signed and dated (on the reverse)
Cotton braid
30 x 24 x 4 cm.
Created in 2021


ESTIMATE
---
£50 - 500
View shipping costs
Notes
---
Jo Elbourne makes taut and layered abstract compositions.​
In 2015, having spent over a decade as a clothing designer, Jo returned to the restorative process of making things by hand. Embarking on various experiments with fibres and fabrics and keen to create objects of use, the age-old craft of seat-weaving provided inspiration for early works. A small collection of furniture pieces presented at the 2017 London Design Festival first garnered critical attention and brought an Elle Decoration British Design Award in the same year. Though initially recognised for making functional pieces, Jo's focus has since turned towards the non-functional, testing techniques and materials at scale and in three dimensions.
A work of this size by Jo Elbourne usually sells for £650
Accolades
Jo's work has been featured in The Sunday Times Style magazine, Living Etc, Wallpaper, Guardian, Selvedge, FT How to Spend it, Wired.