50 x £50, 2021
17 NOVEMBER 2021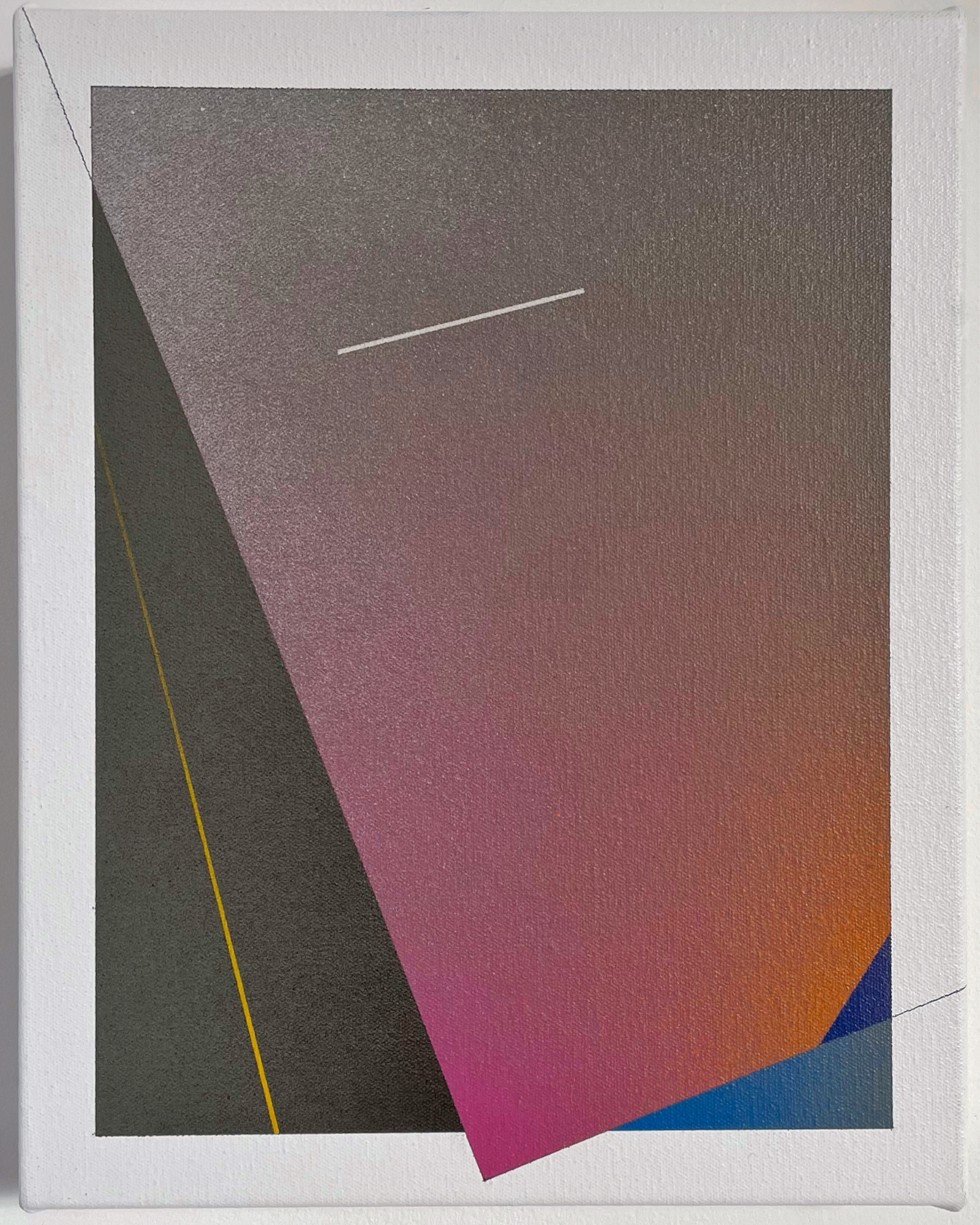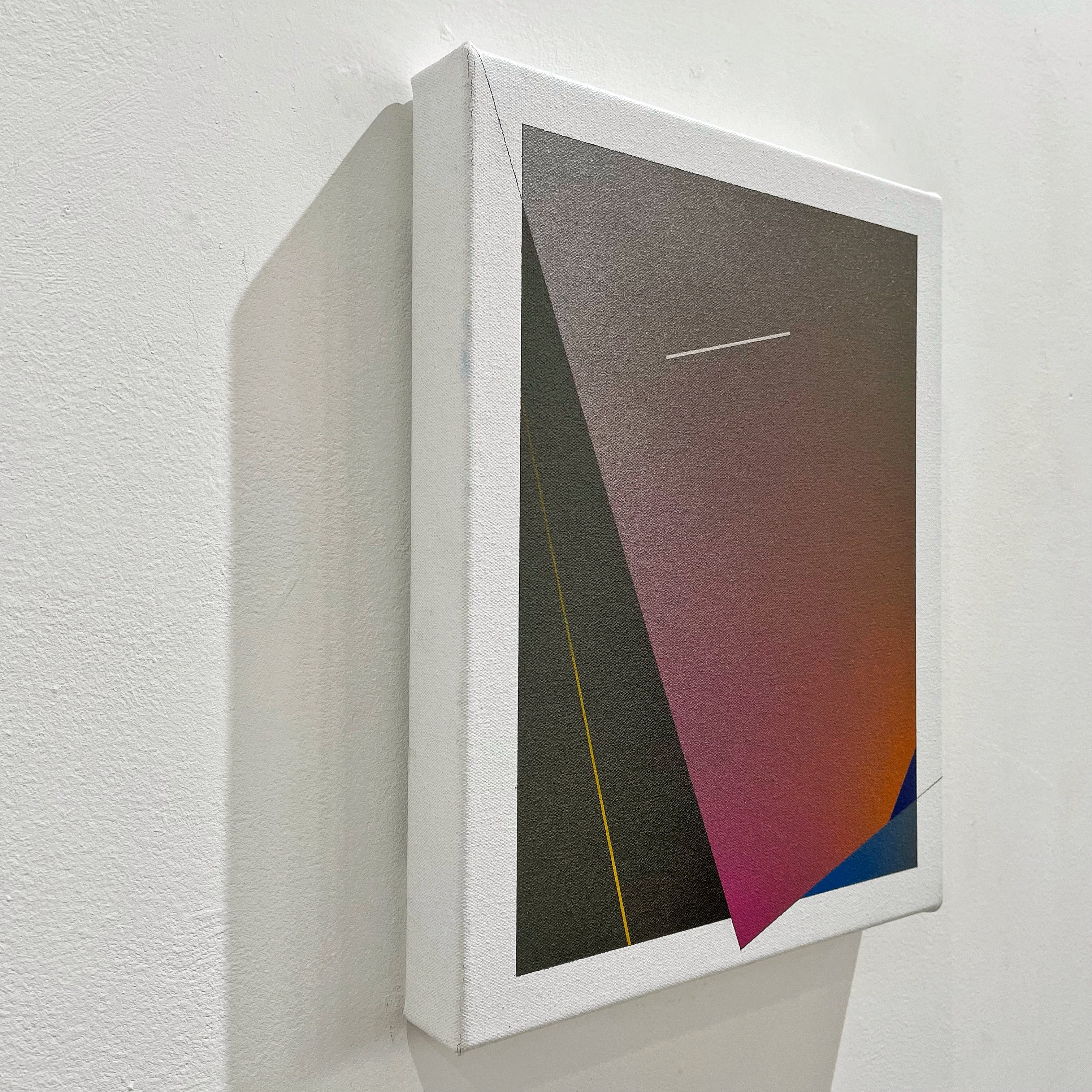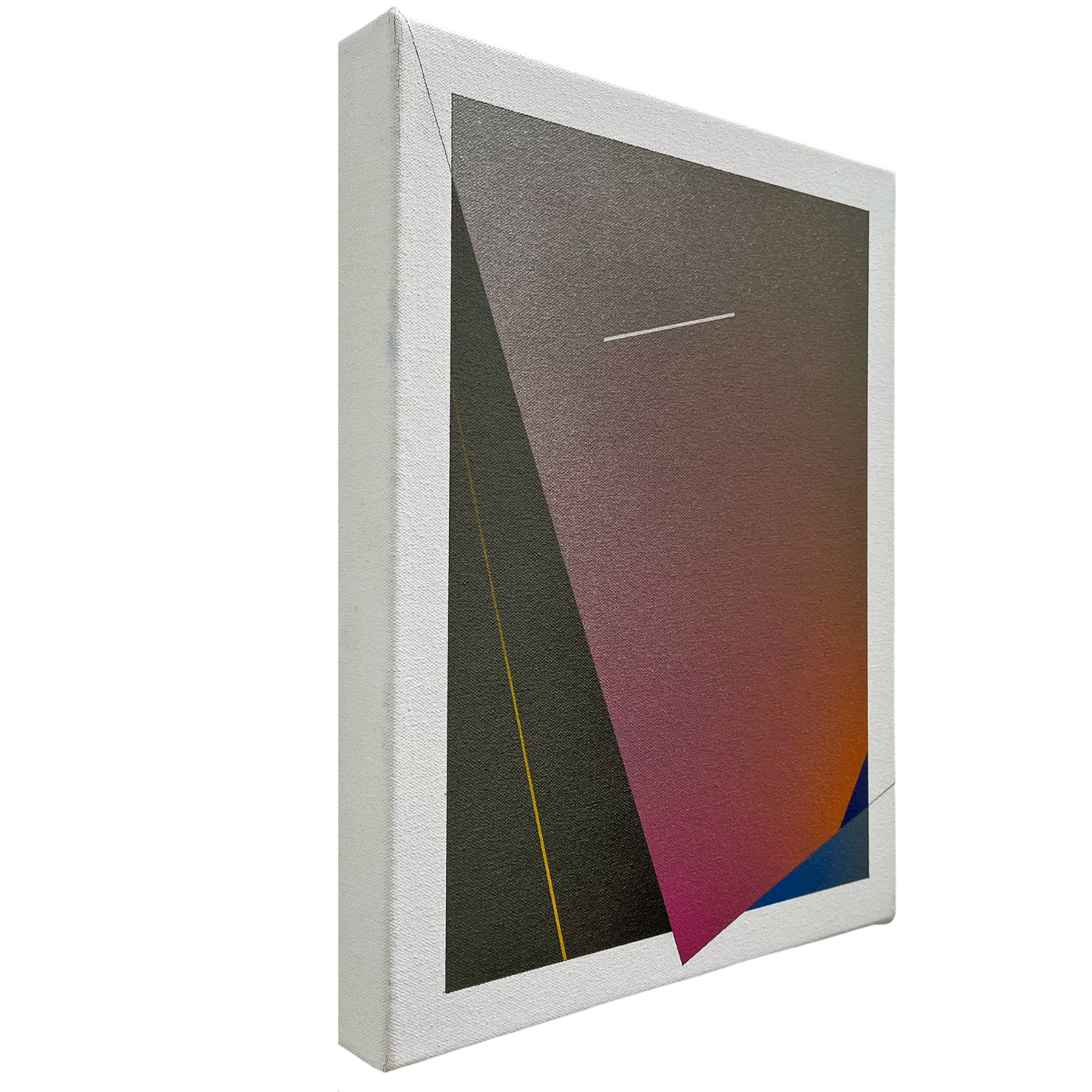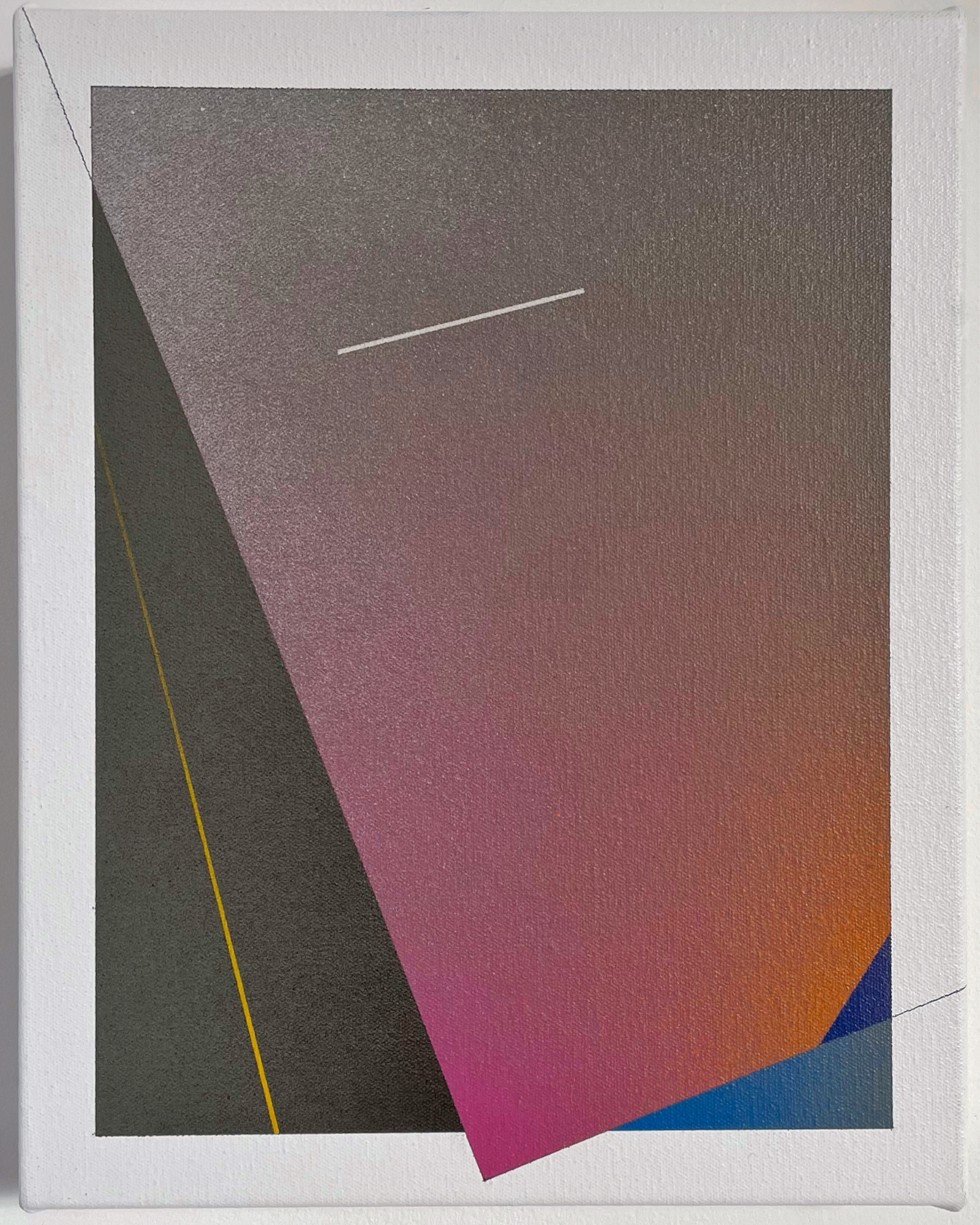 Add to wishlist
44. Remi Rough
Alchemy
Signed and dated (on the reverse)
Graphite and spray paint on canvas
24 x 30 x 4 cm.
Created in 2021
ESTIMATE
---
£50 - 500
View shipping costs
Notes
---
Remi Rough is a street and gallery artist from South London known for his distinctive style of abstract shards of colour and composition.
"Remi Rough deals with visual semantics, distilling fragments of the world around him into powerful abstract compositions. Remi's pseudo-sculptural paintings and large- scale murals are instilled with a 'street-wise' energy and tension born from early experiences as a young graffiti writer, painting walls and trains across the world. The instinctive use of colour and geometric form in Remi's work can often result in what might be described as the graphic notation for some unseen urban symphony." - Ed Bartlett. Curator and founder of The Future Tense
An artwork of this size by Remi Rough normally sells for £3,000
Accolades
Recent solo exhibitions: Volume, MOCA London. London, UK (2018); Interlude (With Peter Lamb & Charley Peters, House of St Barnabas. London UK (2108); Morning Dynamics, External mural project with MTRHK and Swir Properties Arts. Hong Kong(2018); and Syncopation (With LX One), Zimmerling & Jungfleisch. Saarbrucken, DE (2018).
Selected group exhibitions: Happy Hour, curated by Roberto Ekholm, Kristin Hjellegjerde Gallery, Melior Place, London (2019); Graffuturism Paris, L'Alternatif. Paris FR (2019); Art from the streets, Art Science Museum, Singapore (2018); Compendium, Treason Gallery, Seattle US (2017) and Re-Define, Dallas Contemporary, Dallas US (2017).
Remi participated in the Dulwich Outdoor Gallery associated with Dulwich Picture Gallery, London. He produced a mural in Dulwich, "Girl at a window", based on a picture by Rembrandt in Dulwich Picture Gallery. In 2008, he spoke at Tate Modern in London in association with an exhibition on Street Art. In 2009 his book Lost Colours and Alibis was published.