50 x £50, 2021
17 NOVEMBER 2021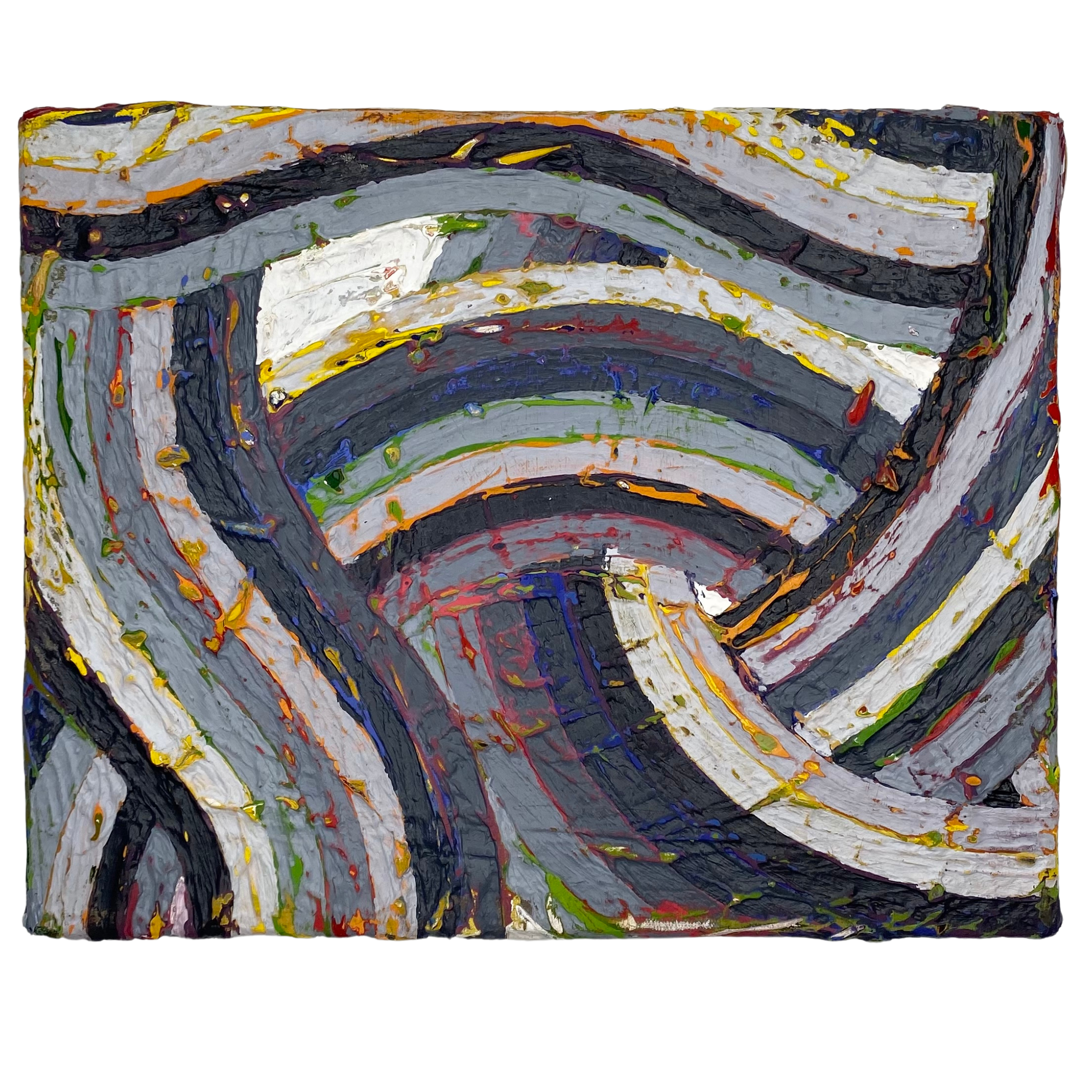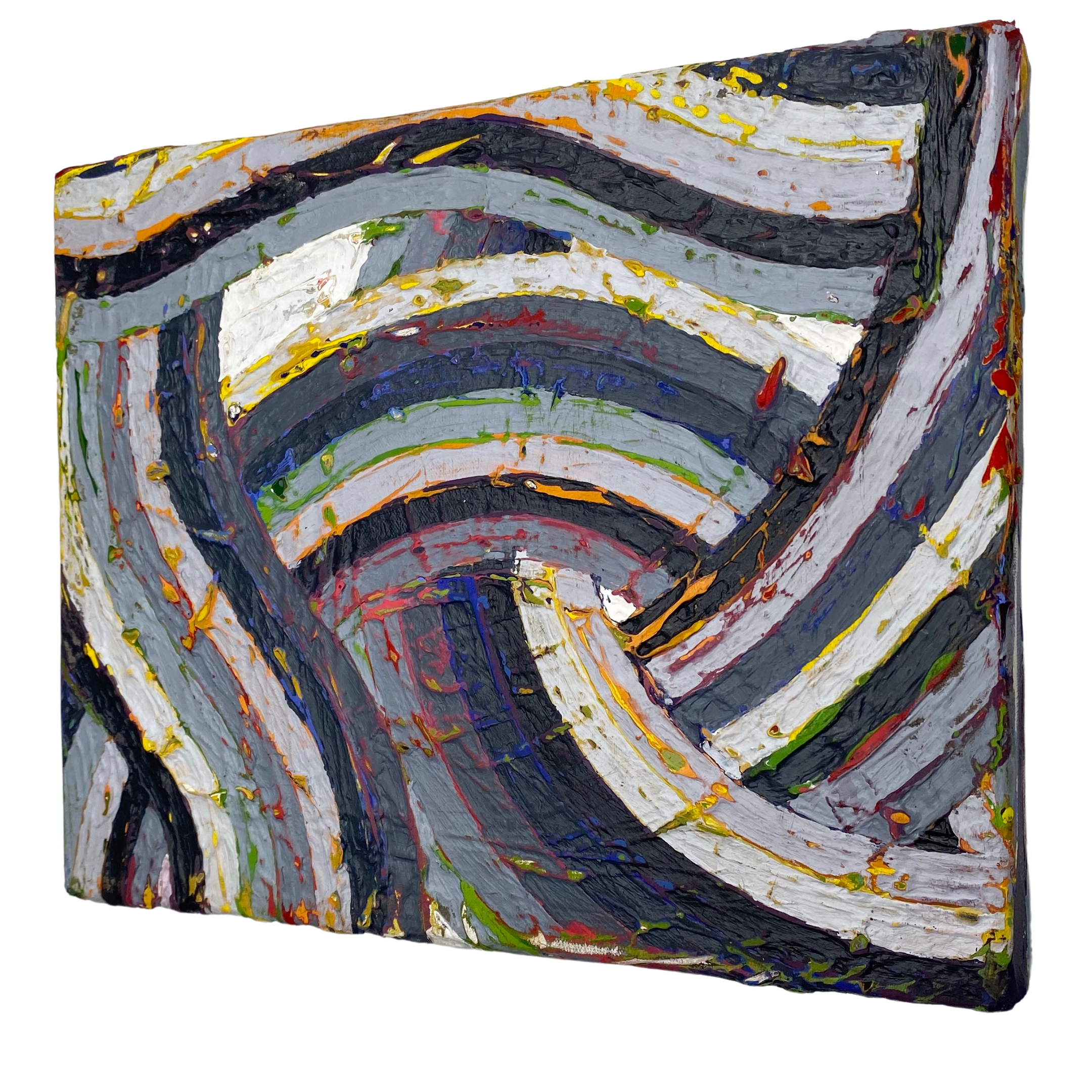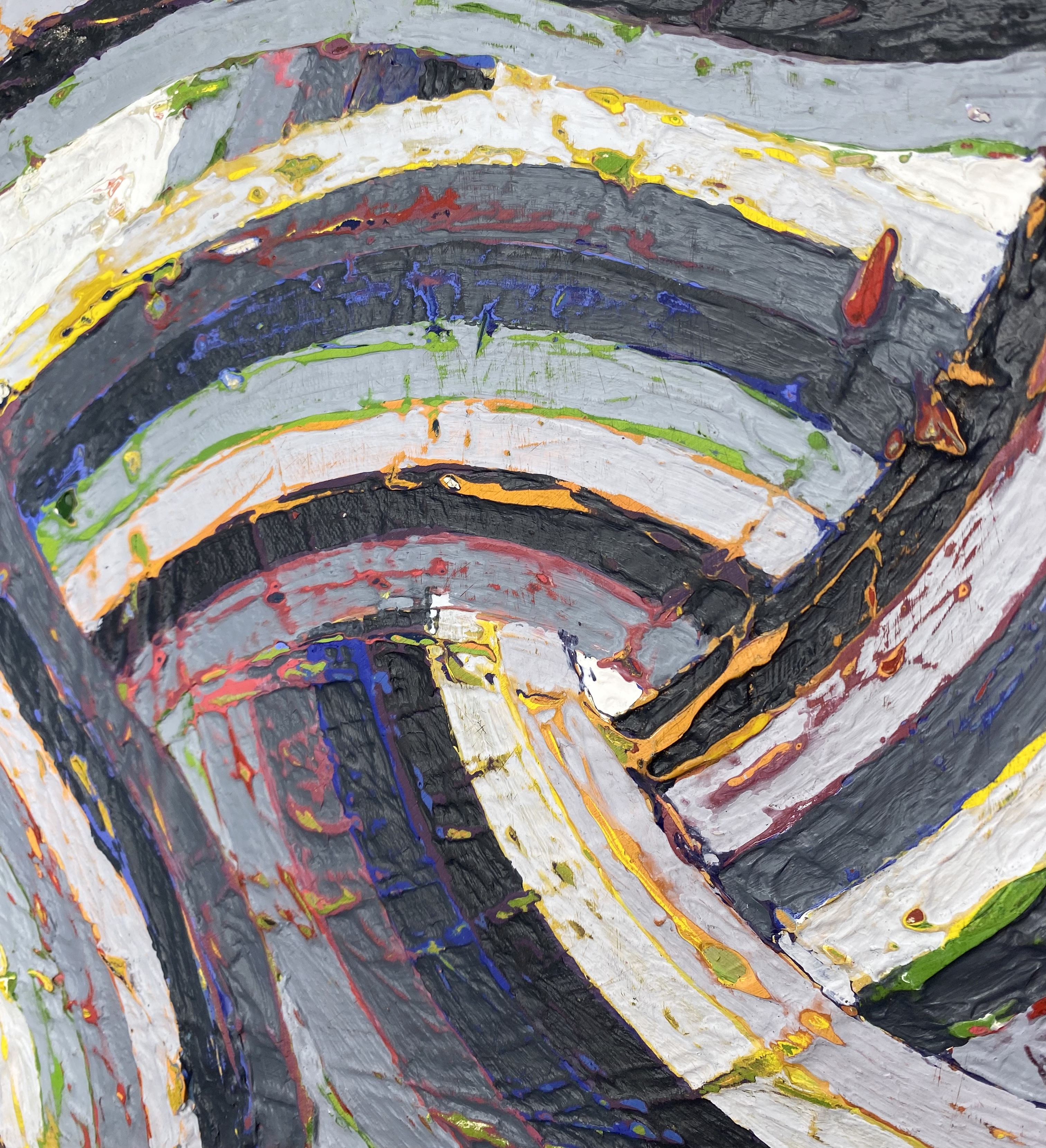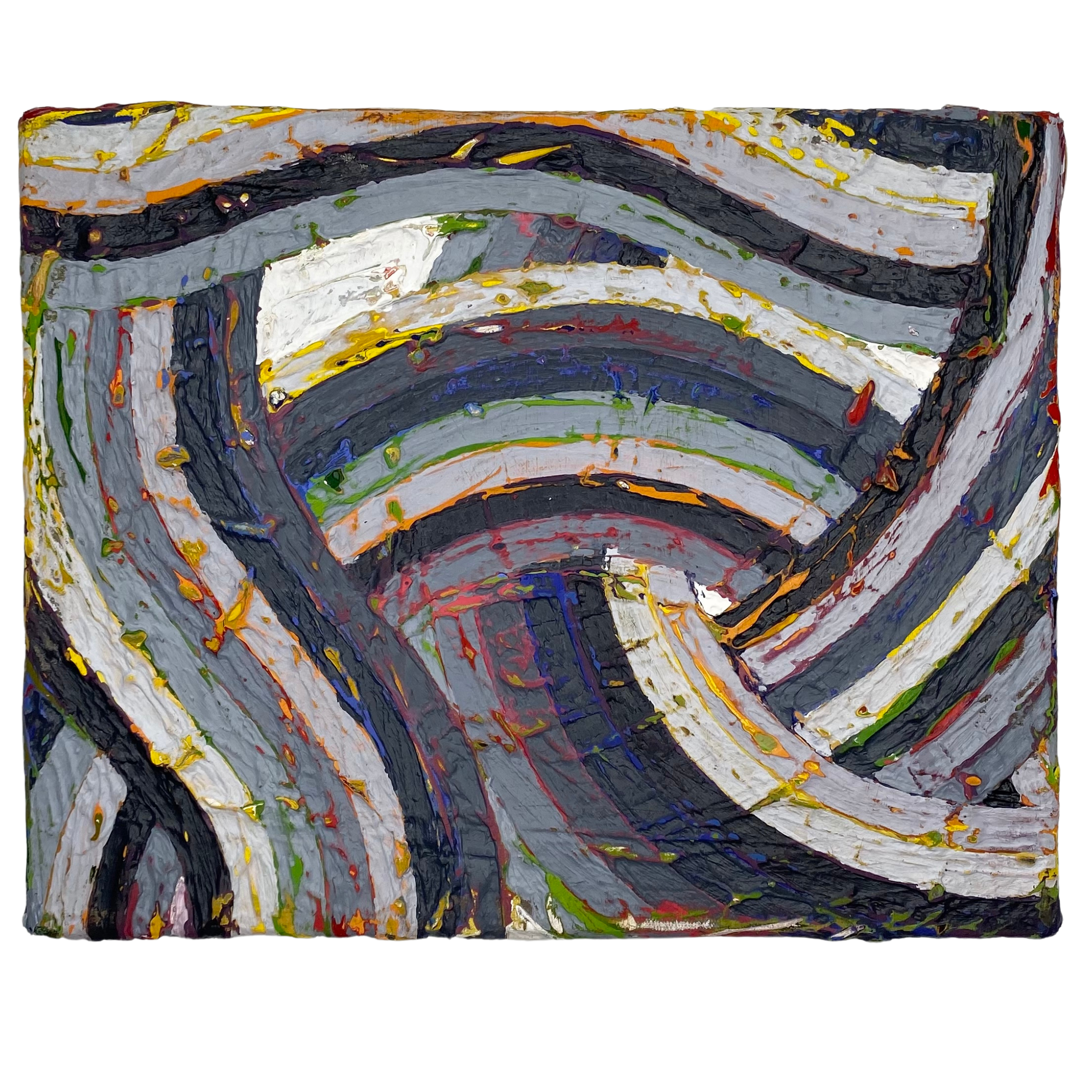 Add to wishlist
12. Matthew David Smith
Wavy Rainbow
Signed and dated (on the reverse)
Acrylic on canvas
24 x 30 x 4 cm.
Created in 2021
ESTIMATE
---
£50 - 500
View shipping costs
Notes
---
"Conceptually, the rainbow is a universal symbol of hope, joy and acceptance. And, especially in these times of a pandemic, it has become a symbol of solidarity and thanks.
In terms of process, the rainbow acts as a great abstract scaffold to create composition. It allows endless possibility of form and colour combinations to create a strong piece.
This rainbow artwork is unique to the ones I have created before. I decided to finish it with a monochromatic top layer that hints at the bright colours beneath and also connects to my earlier more minimal works. From this piece I have now started a new series of monochromatic rainbows where the painting is composed from the shades of one colour."
- Matthew David Smith
A work of this size by Matthew David Smith usually sells for £1,100
Accolades
Education: BA Hons Fine Art, Oxford Brookes University, 2011 - 2014.
Selected Exhibitions: Projects on Walls - Hoxton Hotel, Southwark, 2020, Paper Cuts - Kristian Day, Saatchi Gallery, 2018, Zulieka Gallery, Print Show - Mason's Yard, London, 2018, Visceral, 8 Duke Street, 2017, Hidden, Zuleika Gallery, London. September 19th - 25th 2016 (Peter Care, Antony Gormley, Howard Hodgkin, Aglae Bassens, Claudia Clare, Robert Motherwell and Matthew David Smith).