50 x £50
09 DECEMBER 2020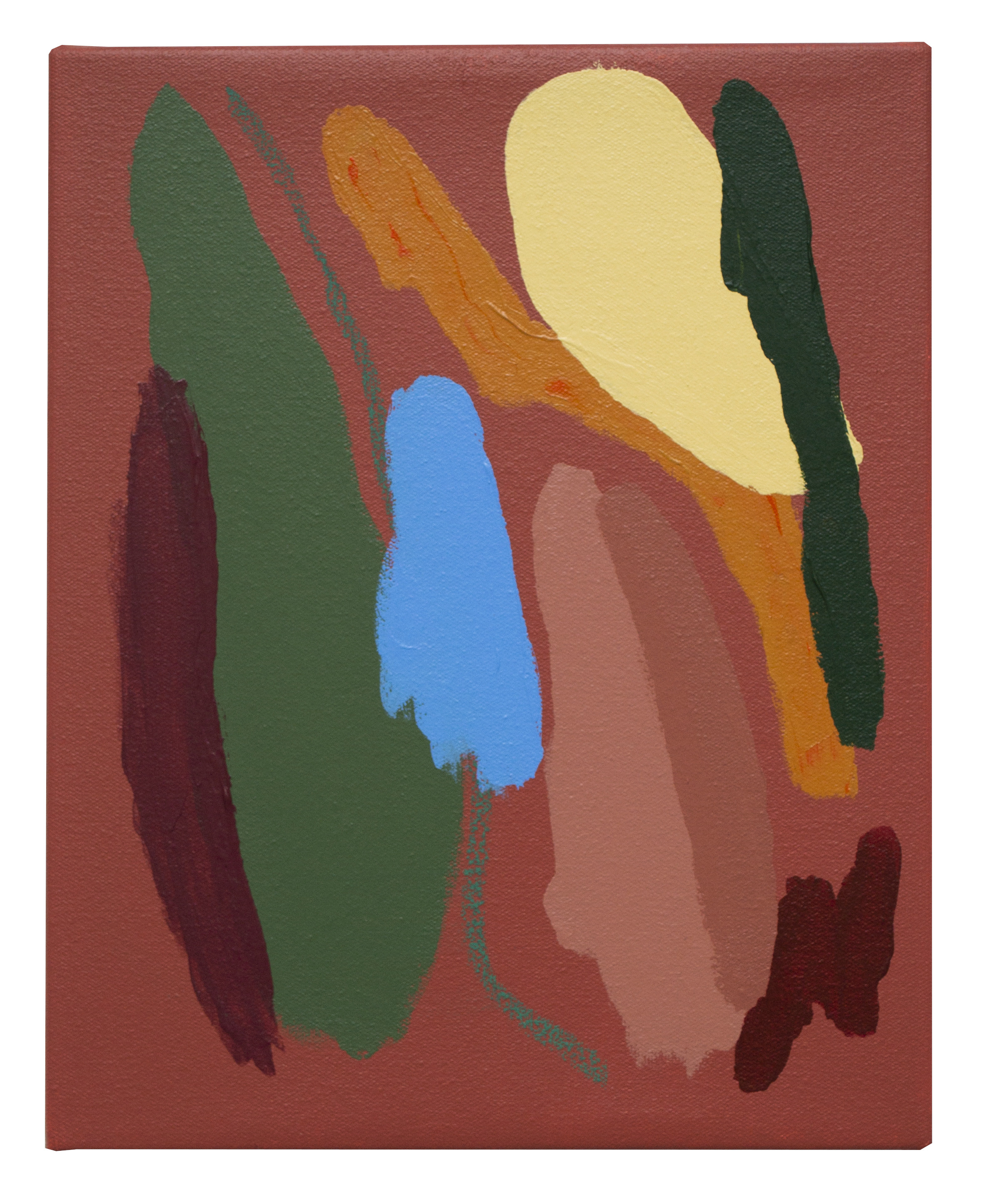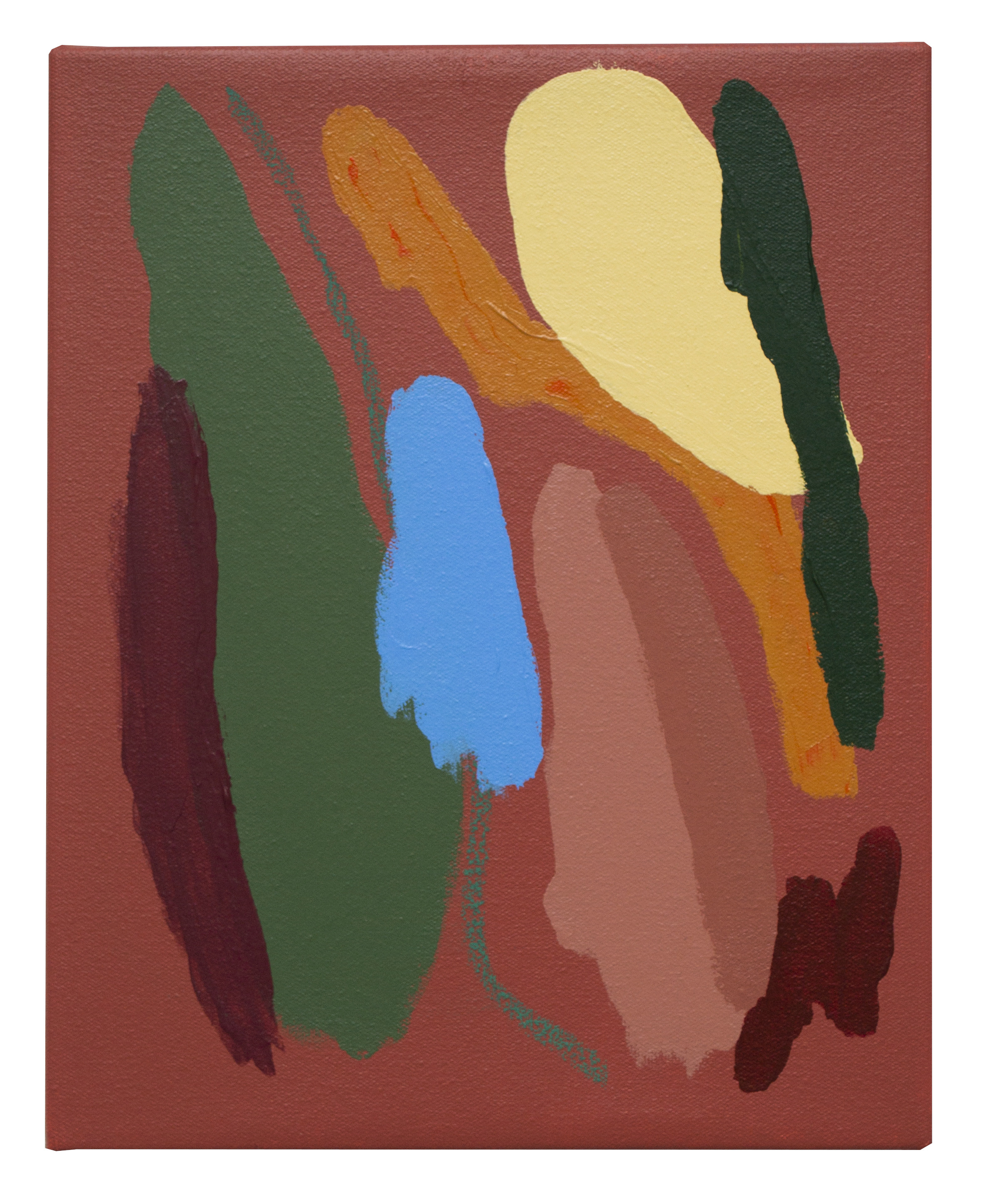 Add to wishlist
48. Jason Tessier
The waitress
Signed and date (on the reverse)
Acrylic and pastel on canvas
30 x 24 x 3.5 cm.
Painted in 2020
ESTIMATE
---
£50 - 500
View shipping costs
Notes
---
An artwork of this size by Jason Tessier normally sells for £100. You can see more of his work at his website and Instagram.
A bold and gestural abstract painting by the British painter Jason Tessier.
Jason's paintings continue a long tradition of abstract and conceptual art history. His artwork and his creative process engage with both the visual and physical elements of painting. They experiment with the materialistic properties of the canvas and the materials placed upon it.
Using traditional artist materials such as oil paint, Jason mixes other materials such as acrylic, graphite and pastels and complicates the paintings surface with traces, marks and interventions. In merging this assortment of materials, the works outline a certain kind of pre-determined abstract formulated language, creating a visual and physical conversation upon the canvas.
Accolades
BA Hons Mixed Media Fine Art, Westminster University London.
Awards: Winner of the Travers Smith Art Award Programme, 2015 – 2016.
Group exhibitions: A house can only fall down once, Art Hub Gallery, London 2020. Summer Cannibals, 508 Kings Road Gallery, London 2017. Names, Ambika P3, London 2015.