Art Fundraiser LA | Timed Auction
21 OCT 2020 9:00 AM - 13 NOV 2020 4:01 AM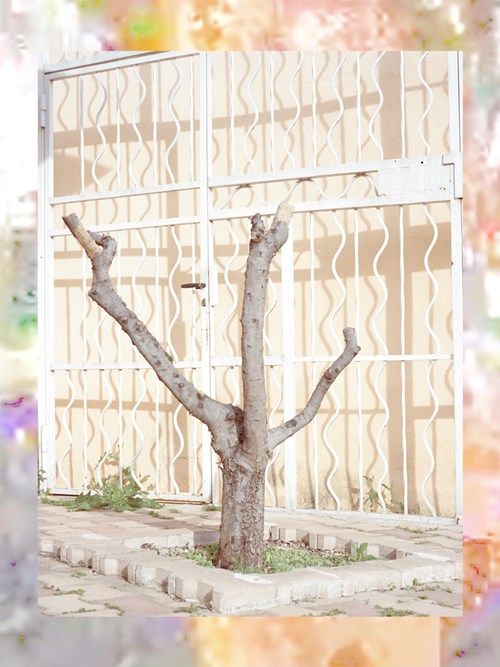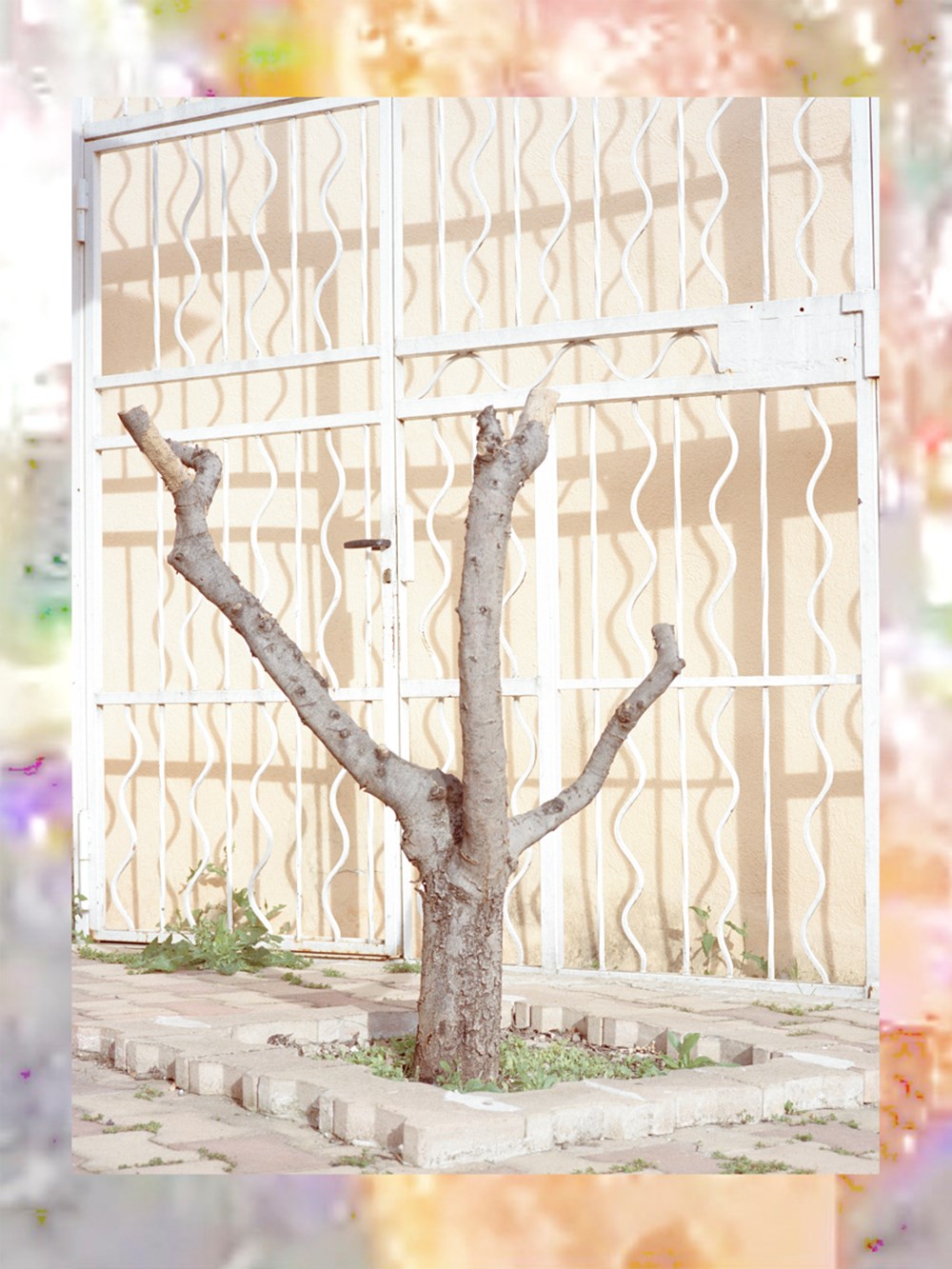 27. Anna Brody
Untitled (Tree Stump, Facetime)
Inkjet print on paper (unframed)
15 x 20 in. (38.1 x 50.8 cm.)
Created in 2016
ESTIMATE
$300 - 550
View shipping estimates
This auction has now ended.
Notes
Anna Brody is an artist and educator currently based out of Tucson, Arizona. She works to both supplement and circumvent the shortcomings of written word with imagery that can represent, relate, and describe the non-linear, non-binary world of things that grow laterally and exist simultaneously; with this work she hopes to honor okay-ness, and crystallize the quiet accomplishment of just being, now. Anna's work foregrounds multiplicity, simultaneity, and tangential inclusion to honor the webbed nature of our reciprocal and intersecting experiences. Also of perpetual interest is the balance between fulfillment and/or refusal of desires - between getting what we want and wanting more, and acknowledging the state of perpetual wanting as a nearly unavoidable facet of human nature. Learning by doing, learning to try with no intention of succeeding, and unlearning that non-success implies failure are always paramount.
This piece is a composite image of a film capture of a tree stump in a public courtyard, layered over a screenshot of a facetime call. The crackly visual information created by the poor quality call (placed in a stone building not far from the site of the tree) visually borders the stunted tree, hemmed in by stone brick, and metal fencing. Both pieces of the image are portraits, and they engage each other and the viewer in an ever more pertinent dialogue about modes of contact, recording, and growing.
Recommended for You