Art on a Postcard International Women's Day Auction - Curated by Mollie Barnes
23 FEBRUARY 2023 - 09 MARCH 2023, Ended 02:10 PM (UK time)
Art on a Postcard (AOAP) will host its fourth International Women's Day Auction, with an entirely new format for this year. AOAP have invited seven female curators to each curate a mini auction. Each show will run as seven concurrent auctions, all raising money to support The Hepatitis C Trust's work with women affected by the criminal justice system both in prison and local communities.

Private View: 7 March, 6-8pm at Fitzrovia Gallery | RSVP

Online Auction Catalogue

Mollie Barnes (she/they) is a South-East based Independent Curator, whose exhibition-making, programming and research lives at the intersection of contemporary art, queer and feminist histories. She is dedicated to championing artists across all sectors. She is the Festival Manager and Artist Liaison for Tom of Finland Festival UK. Mollie has also been a Mentor with ilikenetworking since 2020. Mollie has leveraged her passion for access for artists through working with institutions to produce revolutionary artist residency programmes.
Her curatorial practice has been praised internationally. Her work has been featured in Christie's, Apollo Magazine, Art Normade, F Word Mag, Matrons & Mistresses, The Wick, Living Etc… Glass Magazine, The Courtauld and many more. In 2021 she curated and led programming for 'YOLK!', a digital showcase of the Taurisano Collection. Together, the 21 works explored the current 'rediscovering' of historically underrepresented artists to a global audience. In 2020, Mollie designed 'The Fundamentals of Art Business' with Christie's Education for those without a traditional background, like herself. She has sat on various artist panels, most recently for LIVE ART X, as a judge for NFT 2022.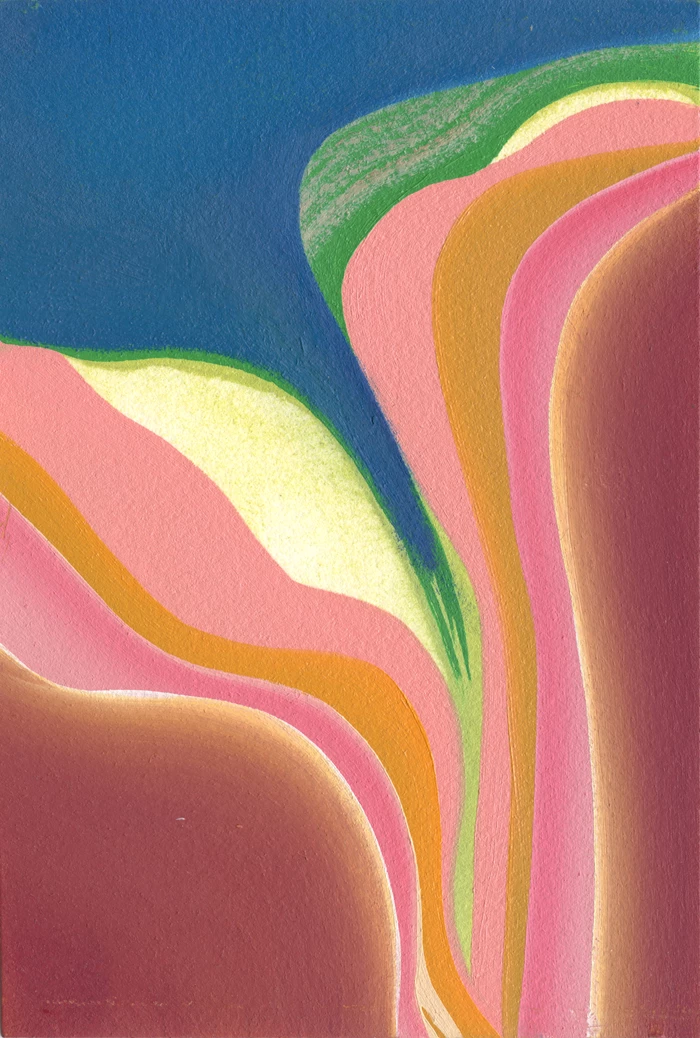 Bidding is Open from 23 February - 9 March.