Art UK, Live Auction
29 SEPTEMBER 2021
Cromwell Place, London
Live Streamed Auction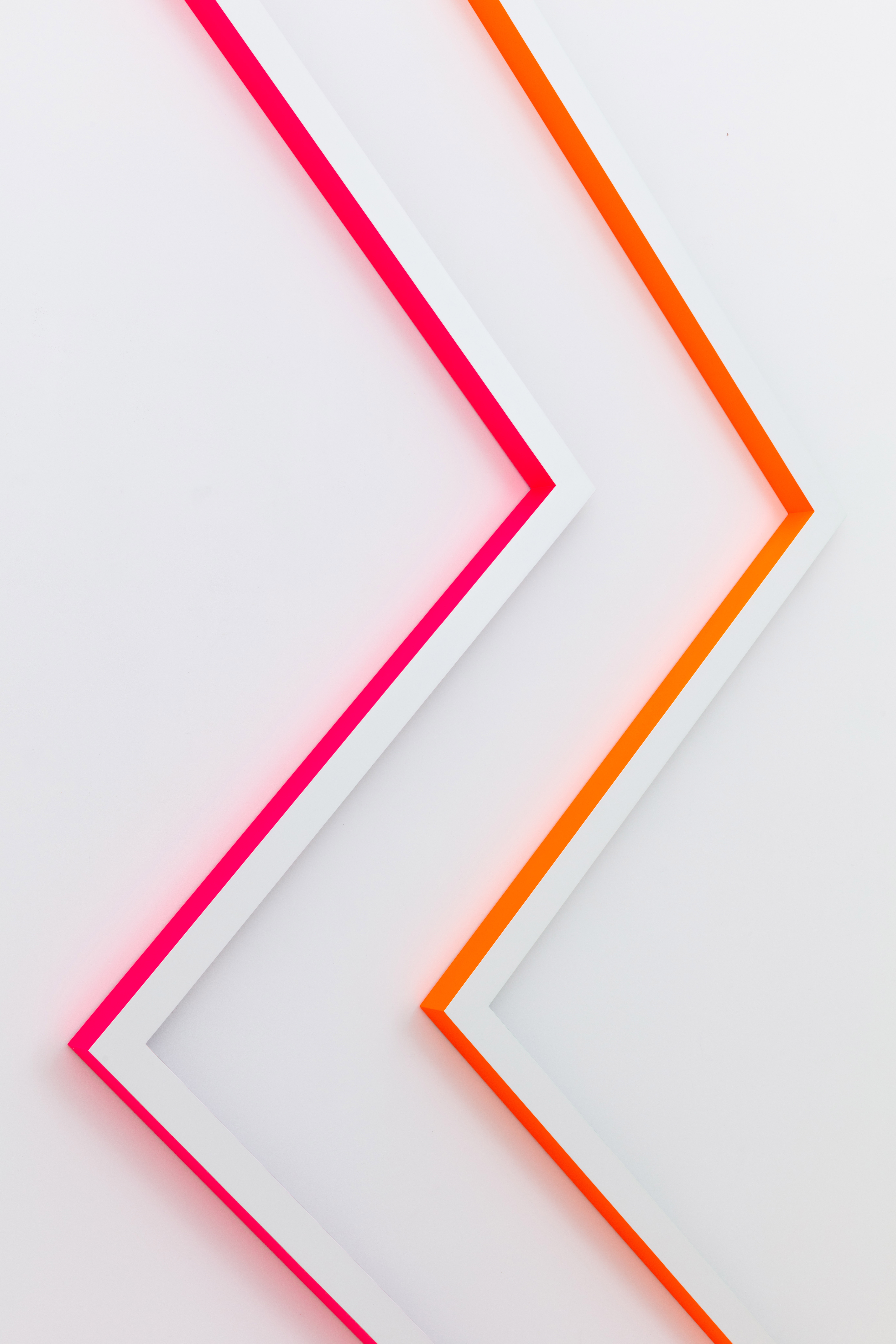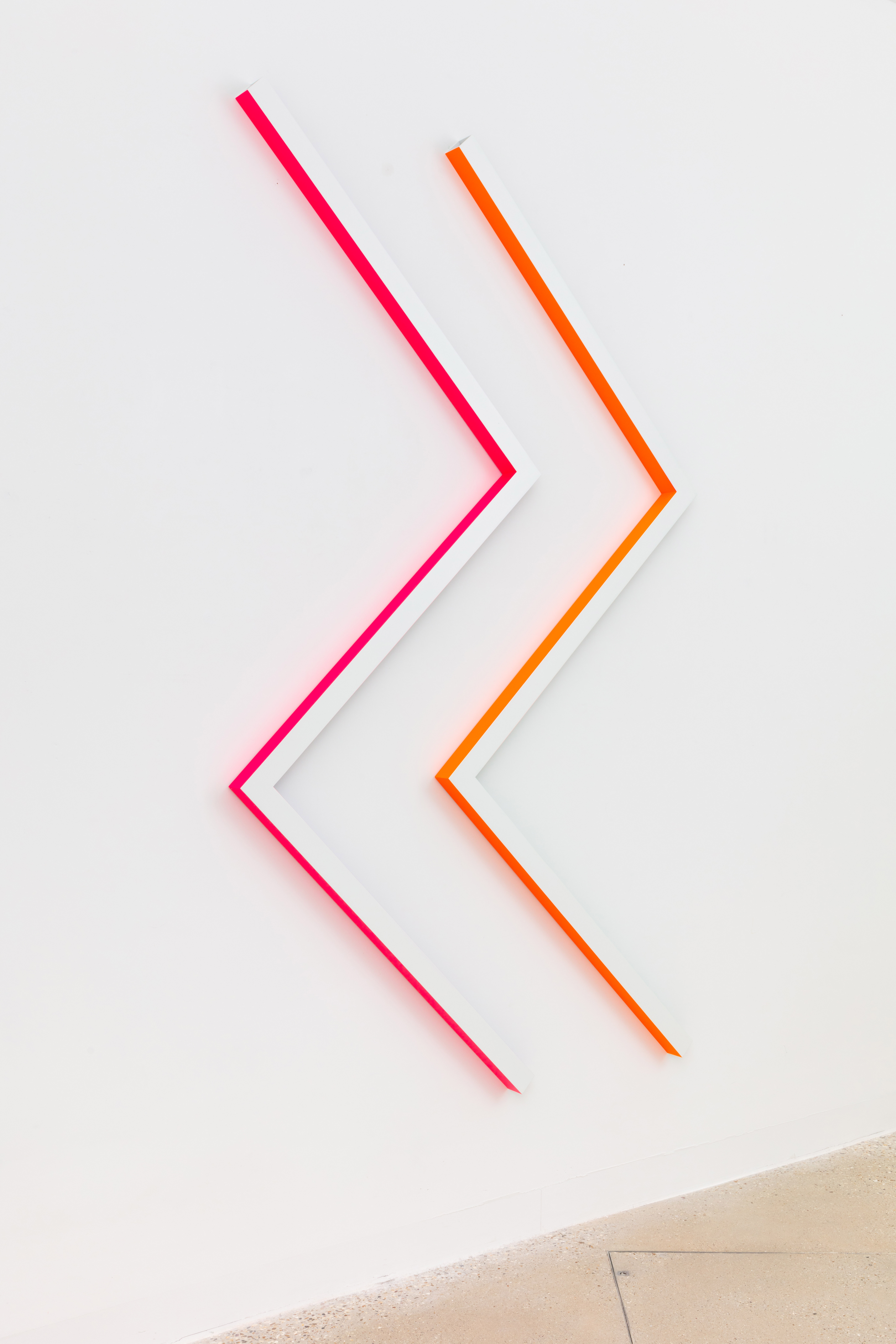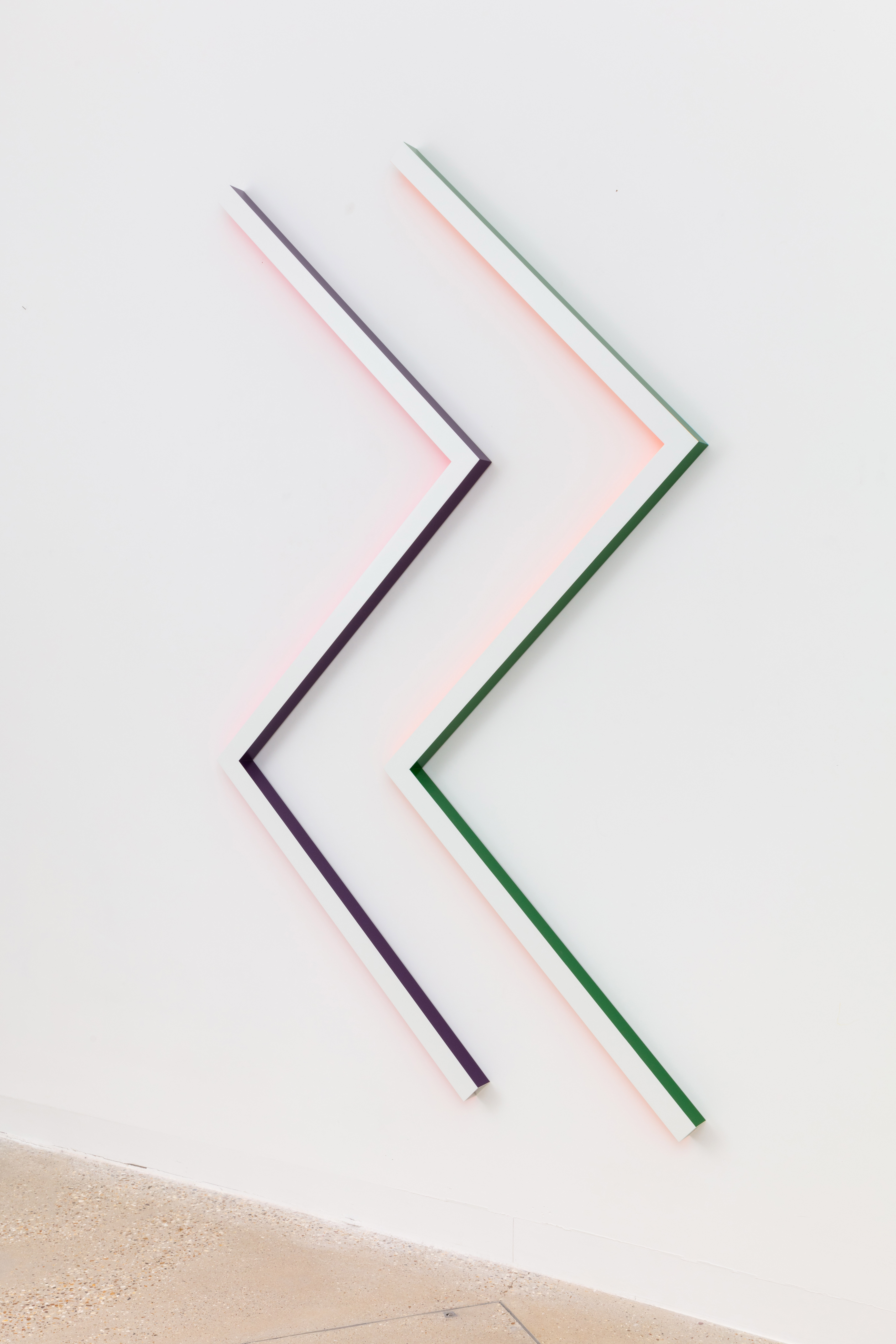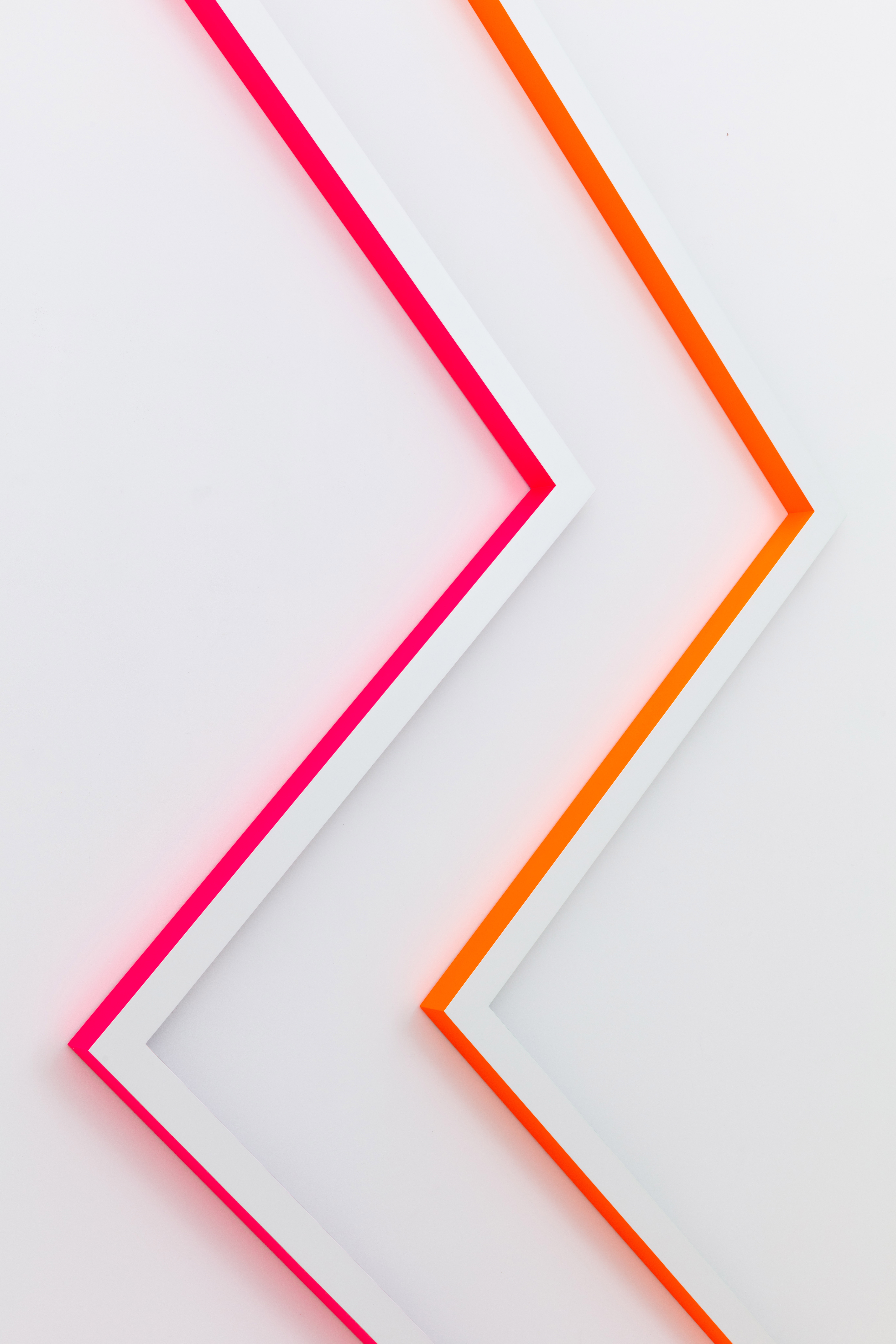 Add to wishlist
19. Rana Begum RA
No. 886
Medium: paint on powder-coated aluminium
Execution date: 2019
Dimensions: 112 x 208 x 5 cm
Inscription: Rana Begum, No. 886, 2019
ESTIMATE
---
£15,000 - 22,000
View shipping costs
Notes
---
The work of London-based artist Rana Begum distils spatial and visual experience into ordered form. Through her refined language of Minimalist abstraction, Begum blurs the boundaries between sculpture, painting and architecture. Her visual language draws from the urban landscape as well as geometric patterns from traditional Islamic art and architecture. Light is fundamental to her process. Begum's works absorb and reflect varied densities of light to produce an experience for the viewer that is both temporal and sensorial.
Born in Bangladesh in 1977, Rana Begum lives and works in London.
Accolades
Begum has received the Jack Goldhill Award for Sculpture (2012) and Abraaj Group Art Prize (2017).
In 2019 she was elected as an RA.