Fair Art Fair x The Auction Collective
07 NOVEMBER 2022 - 28 NOVEMBER 2022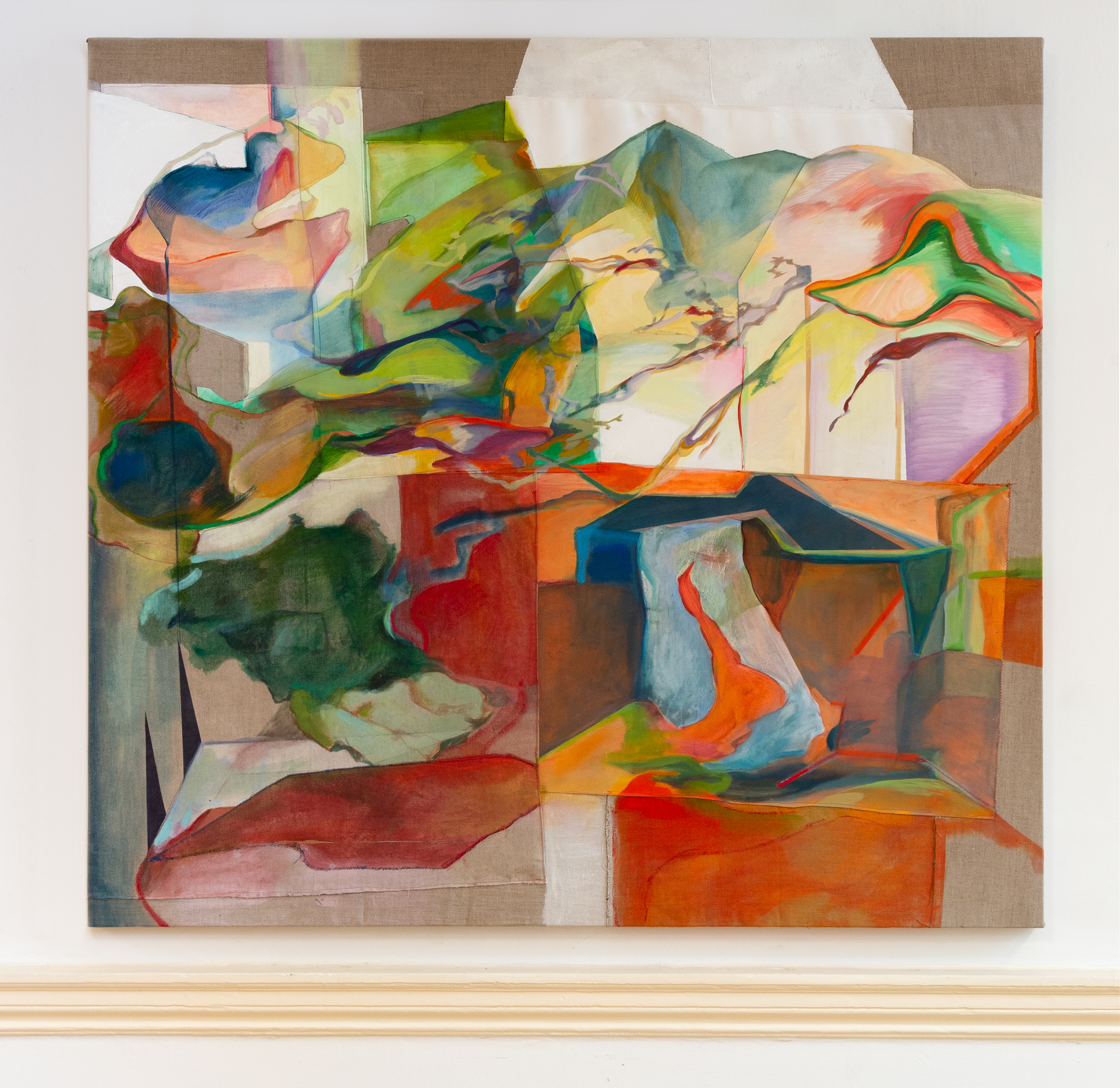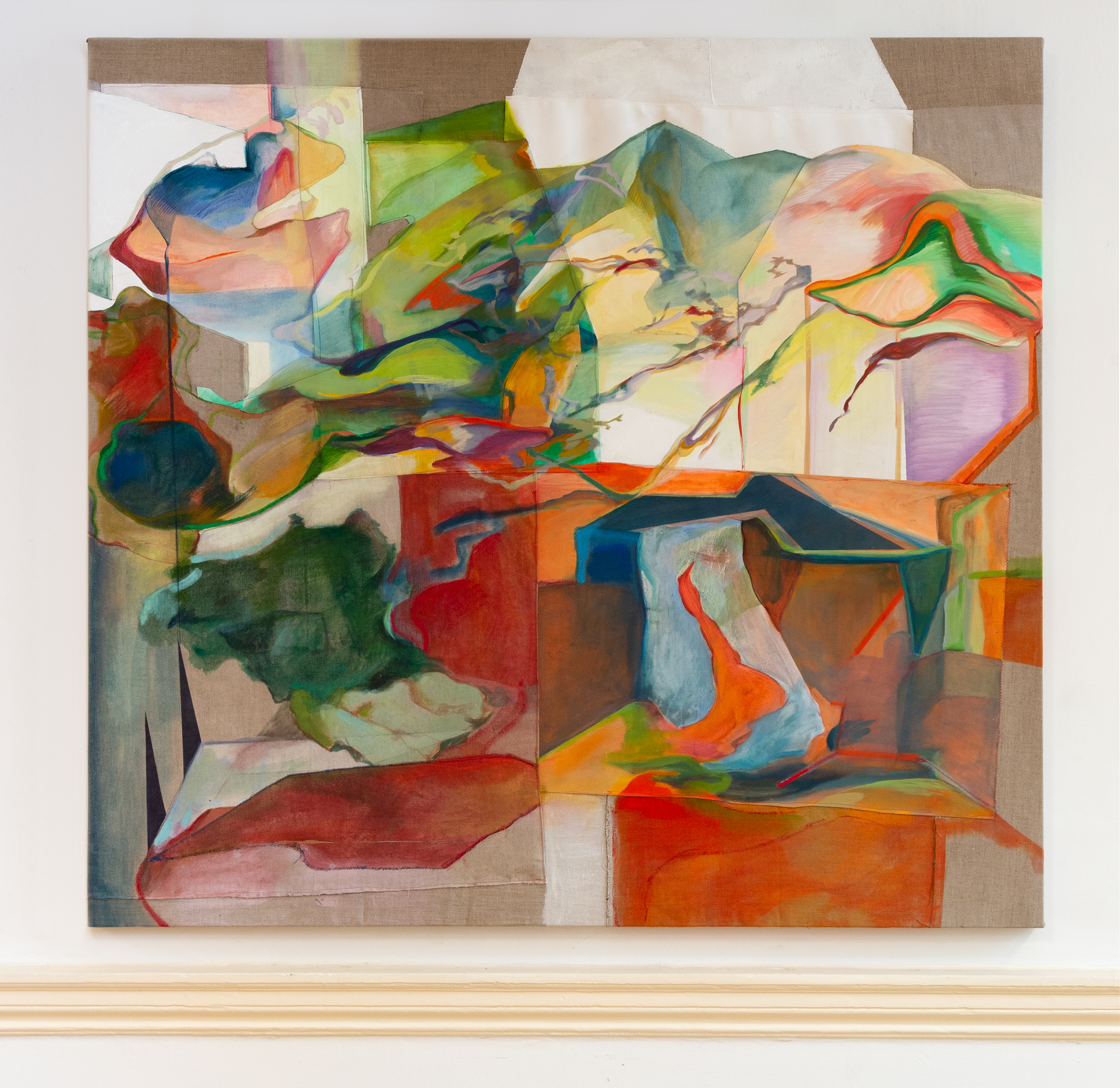 Add to wishlist
40. Anna Lytridou
Lapping the Overlooked
View on FAF App
Signed and dated on the back
Oil on linen and canvas
140 x 150 cm.
Painted in 2021.
ESTIMATE
---
£2,500 - 3,800
This auction has now ended
Notes
---
"Lapping the Overlooked" is testaments to the walks she has done in a range of landscapes - from her birthplace Cyprus to Britain to Iceland to the Himalayas. It reveal glimpses of a plunging waterfall, a boulder, a lake, the brooding pyramid of a summit and the gentle fold of a valley.

My work is strongly connected with shapes, colors and textures that we commonly find in nature and the physical environment. My artworks are an expression of my immersion within the world; taking inspiration from my travels across varied landscapes from urban to rural. The visual language in my work layers different sources of imagery taken from the real, the perceived and the imagined. The artworks offer a multitude of interpretations to find ways to map out our sensory perceptions, through a variety of mediums and styles. They are approached from many angles that can be read as aerial, cross-sectional or multidimensional. They encourage a new narrative, asking us to consider how we view, remember and record our surrounding landscapes.
The artworks occur in a variety of forms; I work across drawing, painting and installation resisting any tangible structure for the perceived spaces in the resulting artworks. I activate these in-between spaces by combining oil paint, acrylics, ink, marker pens and onto paper, fabrics, canvas, wooden boards, metal sculptural interventions; to create a jarring of material characteristics.
Neither abstract nor figurative my practice immerses the viewer in an unreal and ambient landscape. My palette is one of raw earthy tones that invokes sensations of the natural world. It is paired with sharp geometric lines that cut into the softer moments, inventing architectural structures that move across and contain these spaces.