Fair Art Fair x The Auction Collective
07 NOVEMBER 2022 - 28 NOVEMBER 2022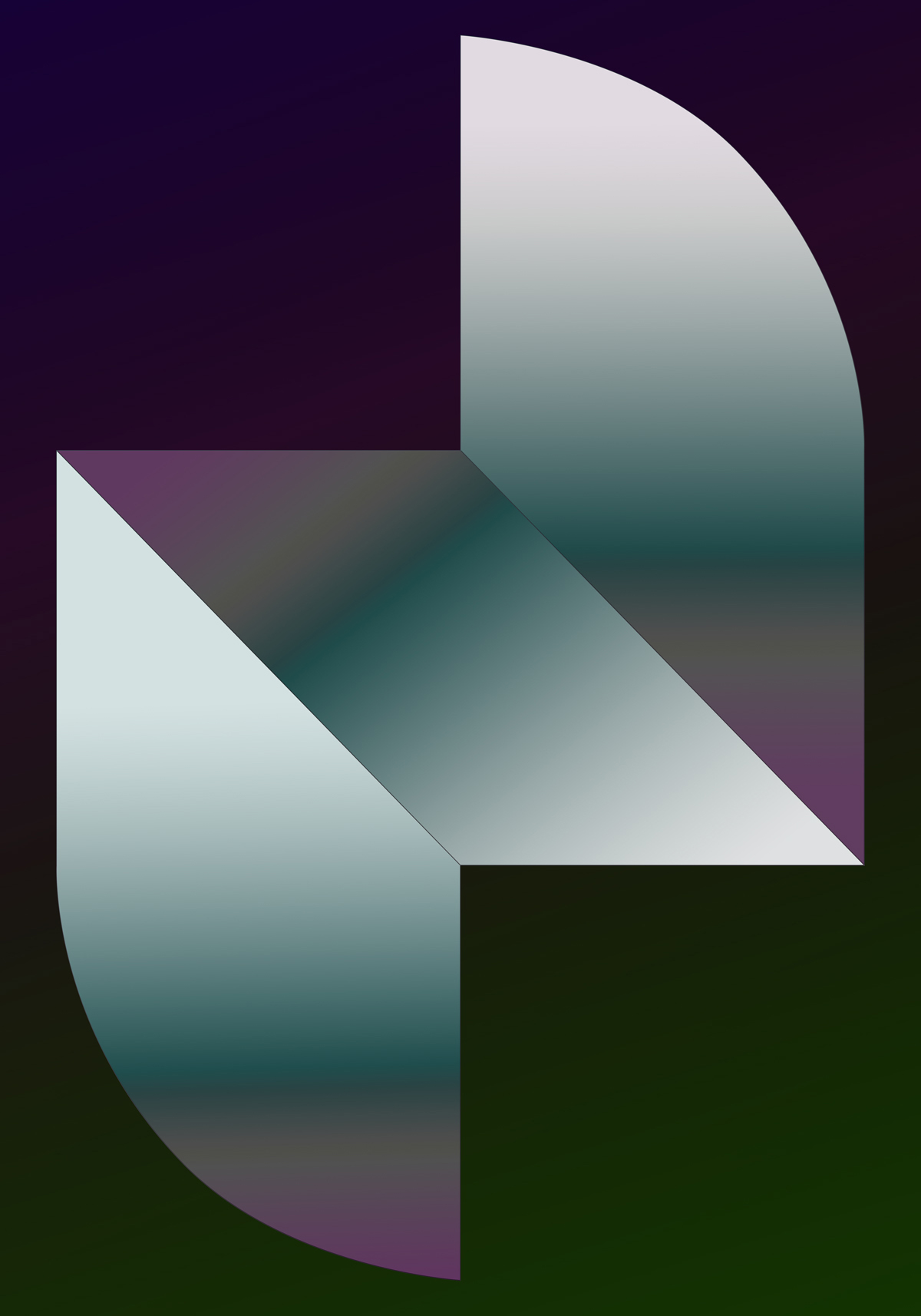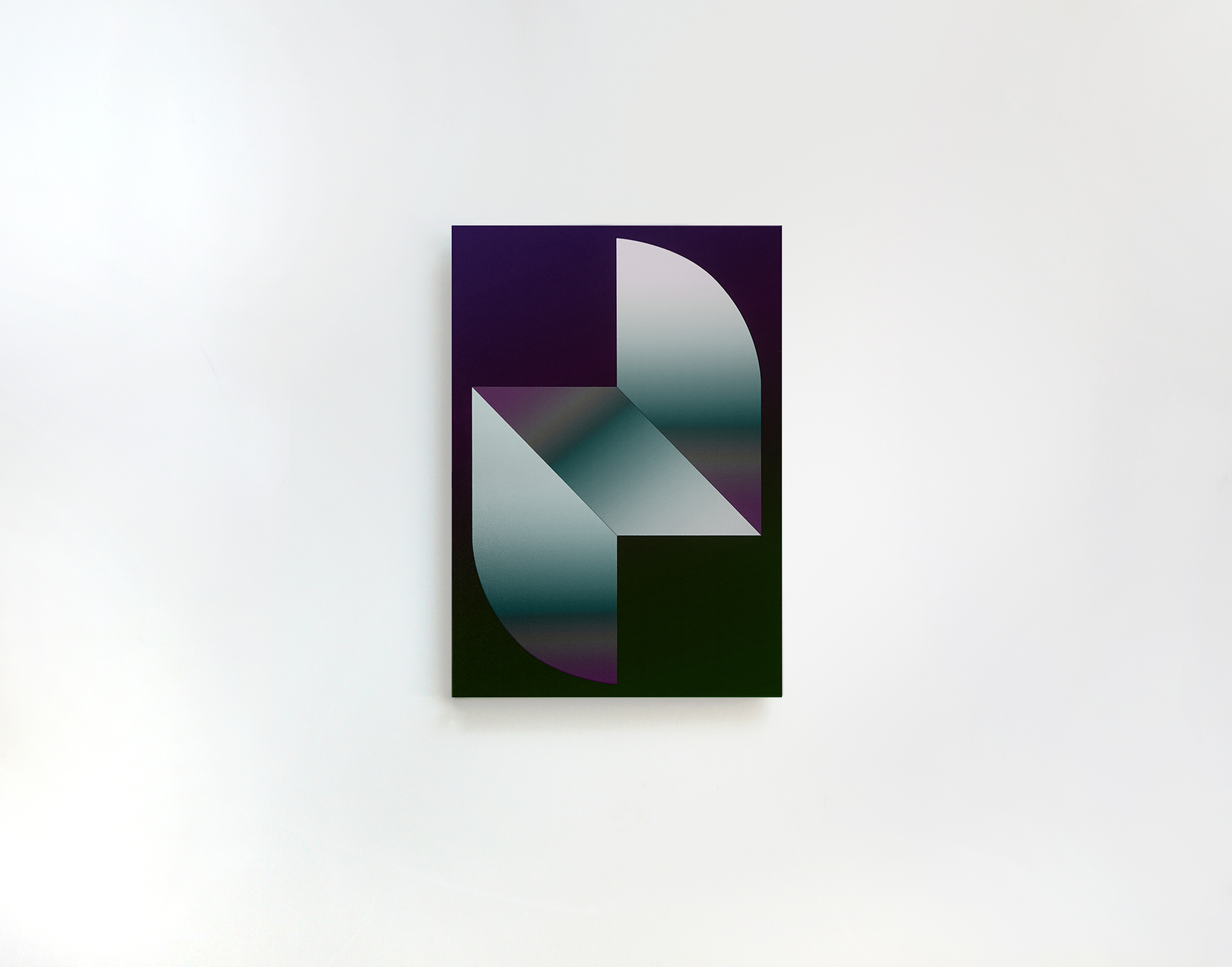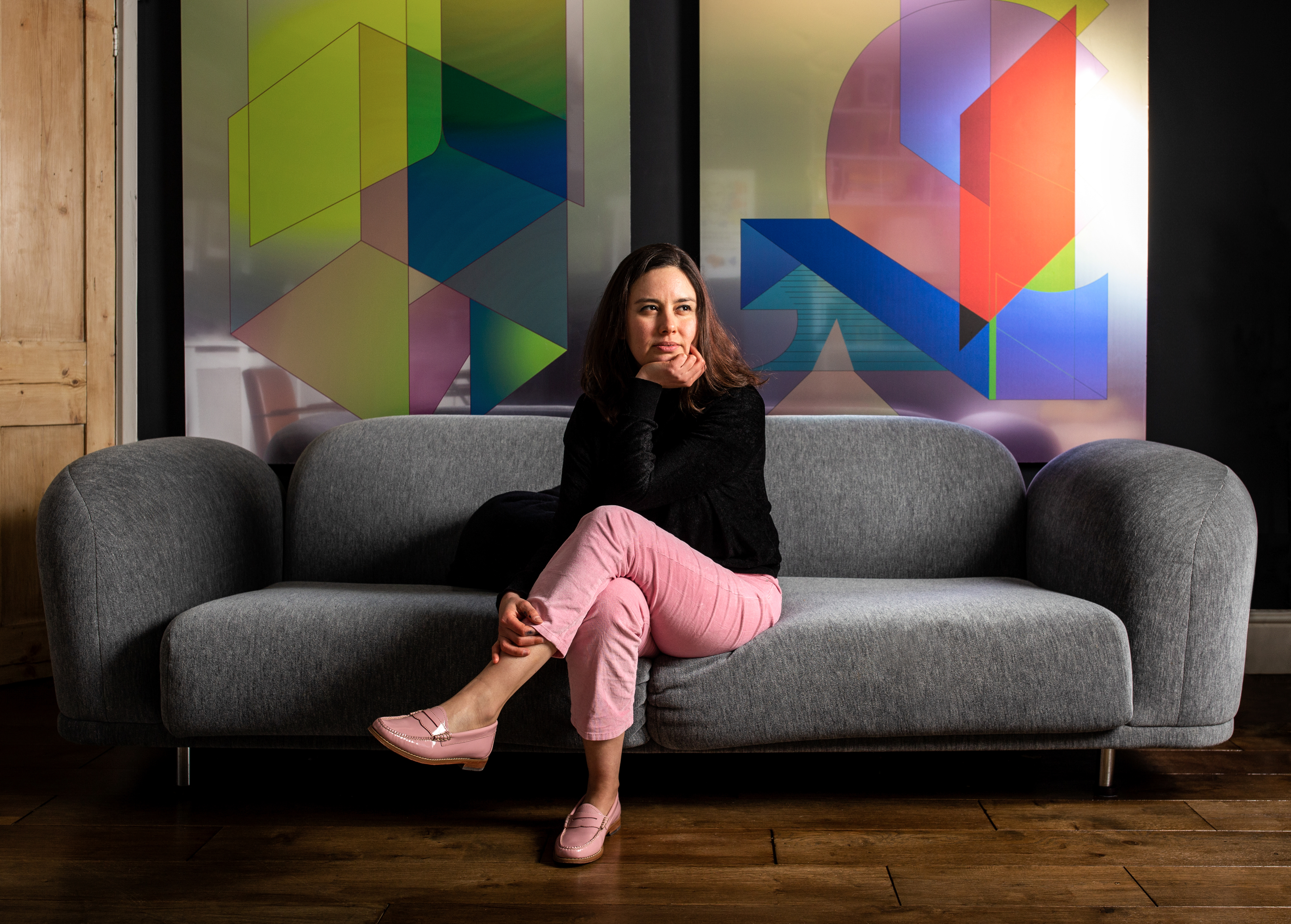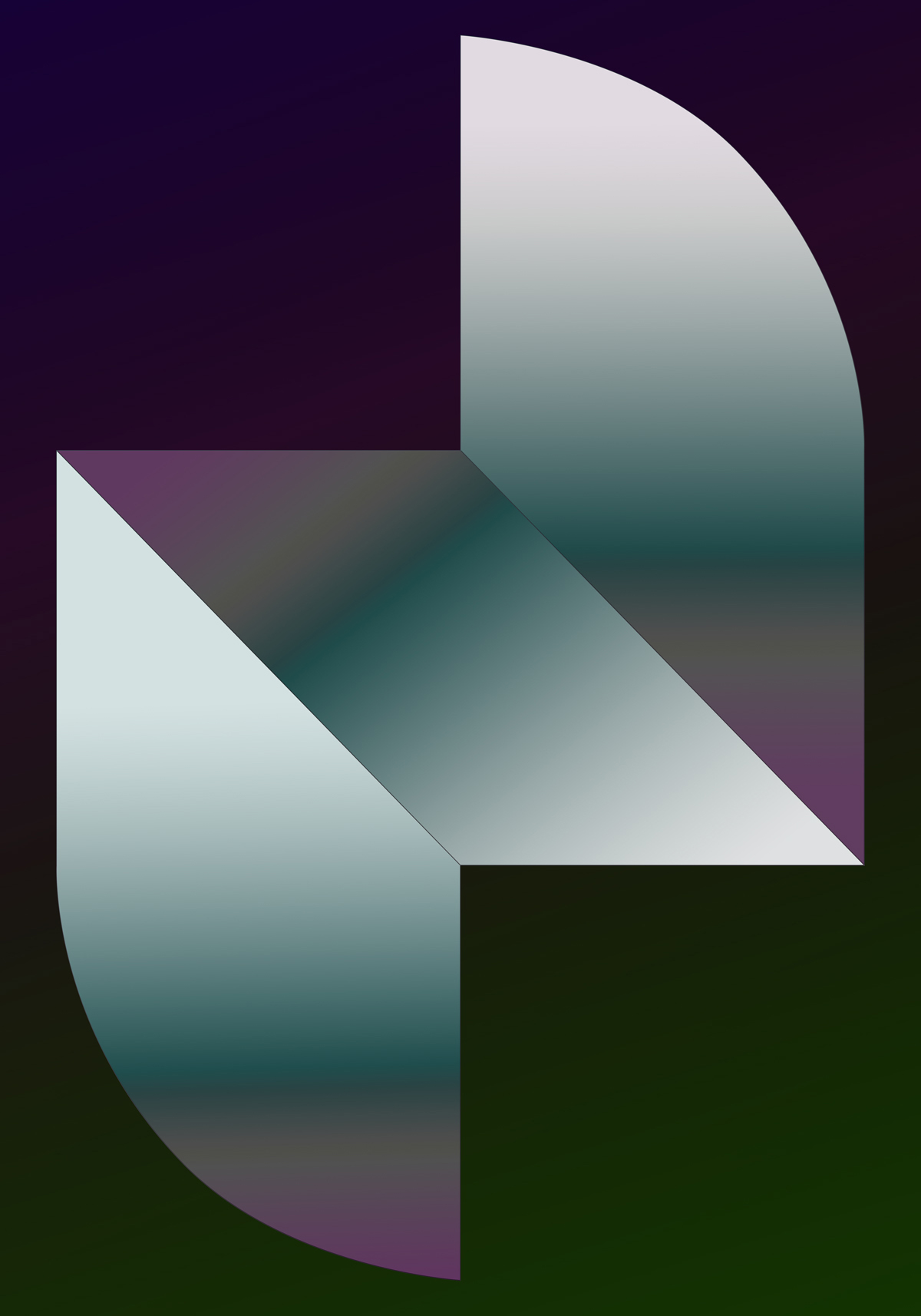 Add to wishlist
33. Camila Quintero
Spatial Illusion N.2
View on FAF App
Signed at the back
Digital on metal
50 x 35 cm.
Created in 2019.
Edition 1/3.
ESTIMATE
---
£450 - 750
This auction has now ended
Notes
---
Spatial Illusion N.2 explores duality, angular symmetry and perspective, focusing on dark tonality relating to atmospheric conditions and distorted reality. My abstract works start as hand drawings, after which I develop into digital artworks or paintings.

Camila Quintero's artworks are colourful space explorations. Through shapes, colours, and minimal lines, the visual artist investigates the relationship between the elements and their surroundings. Currently based in London, Quintero holds a MA in Visual Arts from UAL / Camberwell College of Arts and a BA in Graphic Design. Her artistic practice challenges the viewer's perception, creating three-dimensional compositions, with imperfect perspectives, distortions, and deconstructions. The result is an aesthetically abstract and geometric style that provokes a surreal sense of estrangement. Quintero works on colours and composition, drawing on both the great masters of Abstract Art and the functional shapes of Bauhaus, weaving a fruitful dialogue between art, design, photography, and architecture. Her acrylic on canvas paintings and digital prints on paper or Dibond show her interdisciplinary approach. Her paintings search for formal balances and spatial discovery.

Camila Quintero has an MA in Visual Arts: Illustration from Camberwell College of Arts. In 2018, where she gained an A grade Distinction. Her work was selected for the permanent collection of the University of the Arts London. Camila Quintero exhibited in several group exhibitions in galleries and auctions in London and showcased her selected work in Selfridges. Camila's work has also been exhibited at The Auction Collective, Chelsea College of Arts, Loosen Art in Italy, Flock Graduates Show at GX Gallery, the ARTIQ Graduates Show and The Koppel Project as part of a selected group of Latin American women artists and others. She was longlisted for the Aesthetica Art Prize in 2021.