Fair Art Fair x The Auction Collective
07 NOVEMBER 2022 - 28 NOVEMBER 2022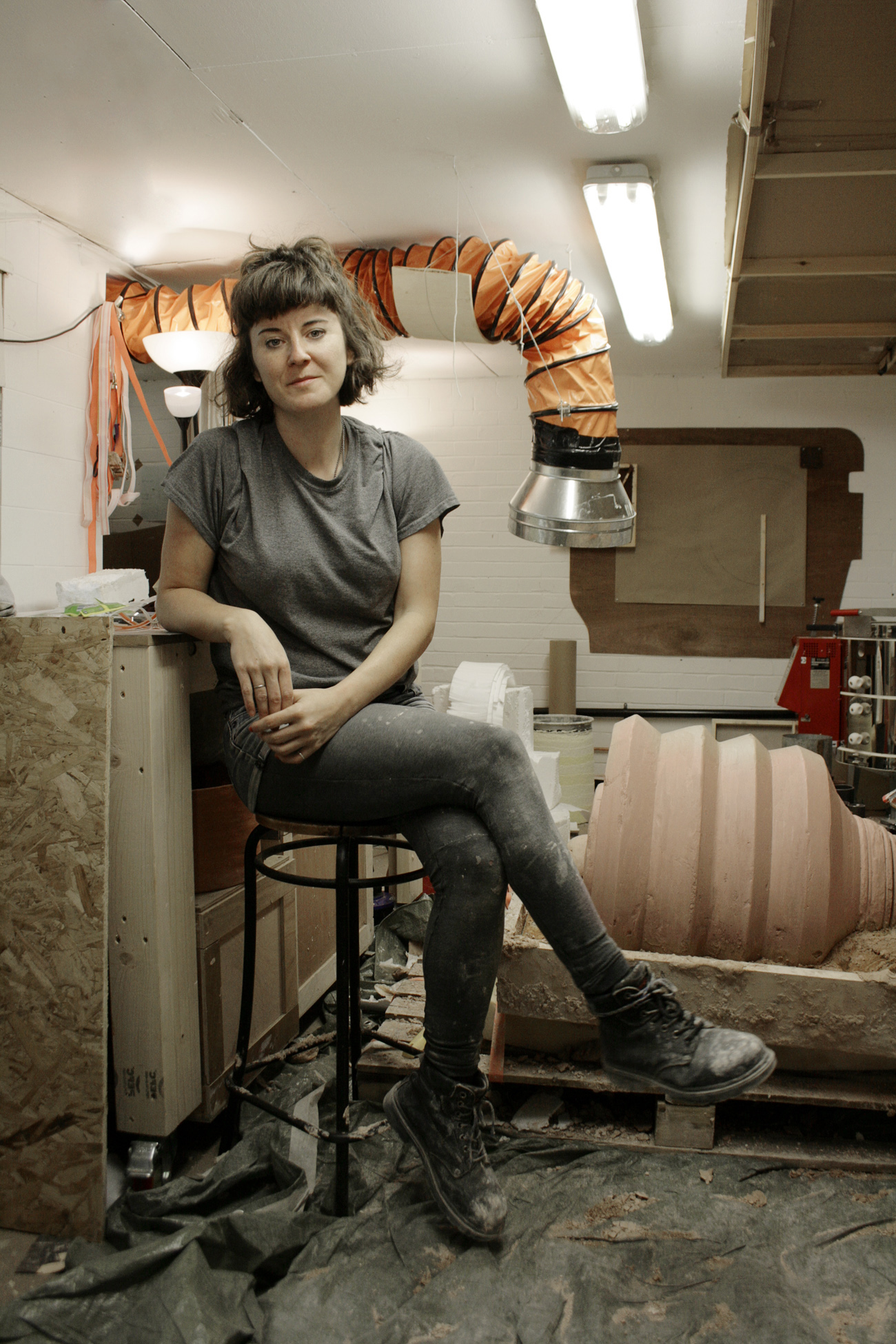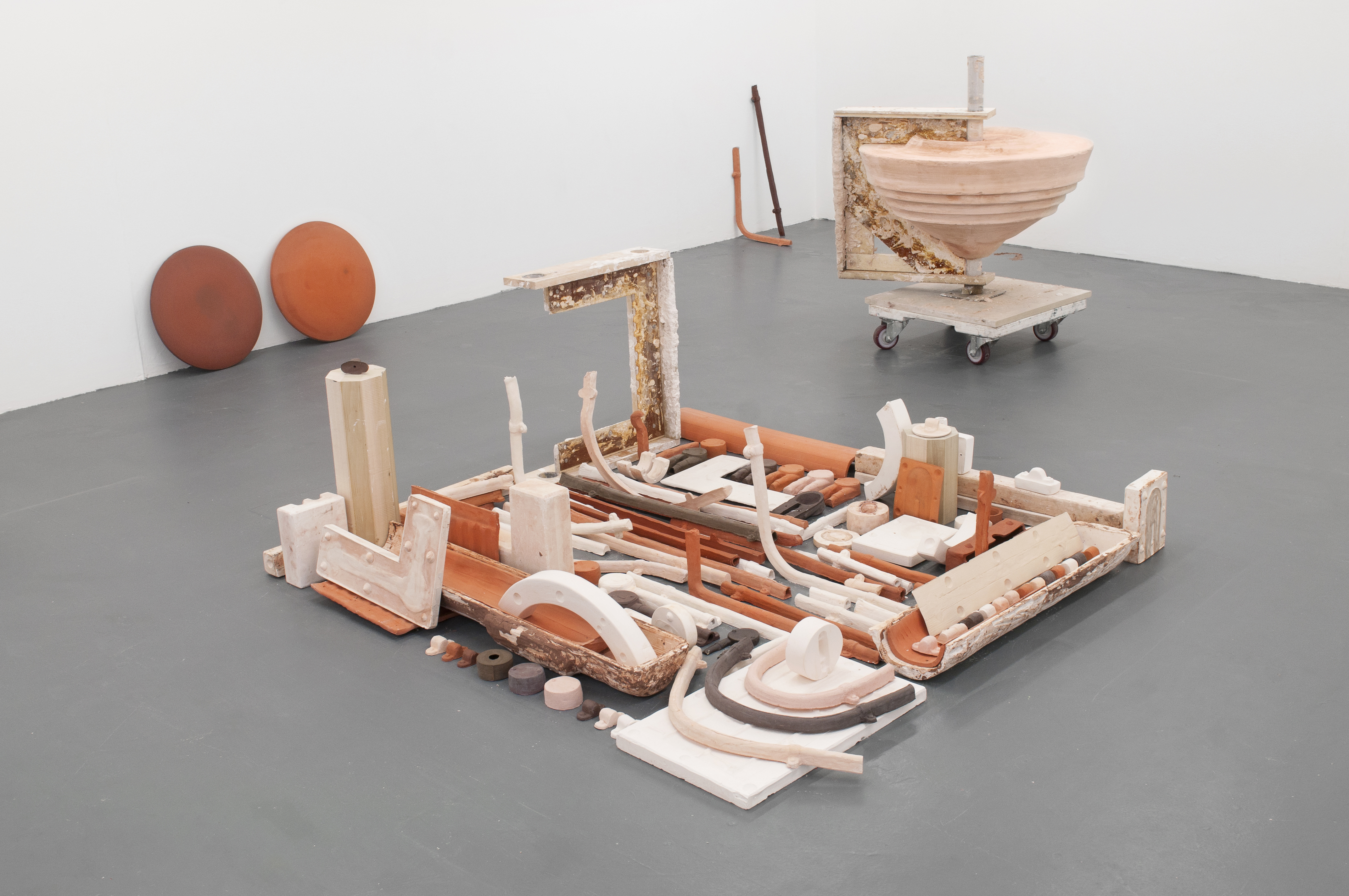 Add to wishlist
11. Katharina Fitz
Bloom -Untitled
View on FAF App
Plaster, wood, steel, upcycled polystyrene, steel, castors
90 x 90 x 80 cm.
Created in 2019.
This work is unique.
ESTIMATE
---
£4,500 - 6,000
This auction has now ended
Notes
---
BLOOM 'Untitled' was part of a site-specific installation first shown at Nottingham Trent University in 2019.
The work was created by turning wet plaster into shape, which is a process that was originally applied in classical architecture for making cornices, ceiling roses and facade decorations. For BLOOM – Untitled this traditional technique was adapted and introduced into a contemporary sculptural language. A steel profile was traced from an architectural surface present in the space and translated into a three-dimensional object. It is one of the artist's first large plaster turnings, investigating the expressive potential of materials and movement entering in a dialogue with it's surrounding.
The manual labour is tangible, and a tight taxonomy of colour, texture and matter holds the different elements together. Traces and imperfections are exposed, and the corporeal object feels as if still in motion or ready to be animated.

Katharina Fitz mainly works in the field of sculpture and installation often in reference to industrial processes and architecture.
The physical engagement of the body is notably present in her practice where traces and props of making draw the viewer into an exploration of the work. She questions the hierarchy and value of objects in a mass-produced and highly globalised world and imports jigs, tools, and moulds into the exhibition space. By exposing instead of hiding the practicalities of making Fitz pushes the act of manual work into the exhibition space to bring the intimacy of studio play into contact with the audience.
Objects and architectural surfaces are used as her source material and constantly flipped, copied, mirrored, turned, and mutated as if pushed through a metamorphosis. Her work explores the vision and understanding of our environment, offering a new reading of how it could be animated, changed, or extended into something else.