Future Dreams
23 NOV 2020 12:00 AM - 30 NOV 2020 7:04 PM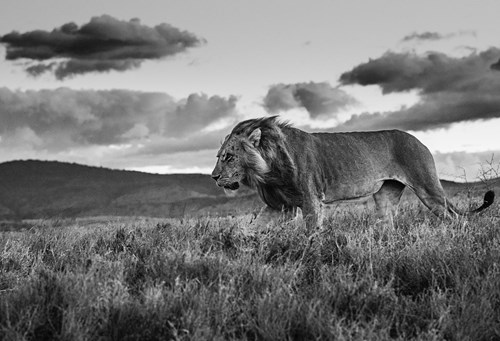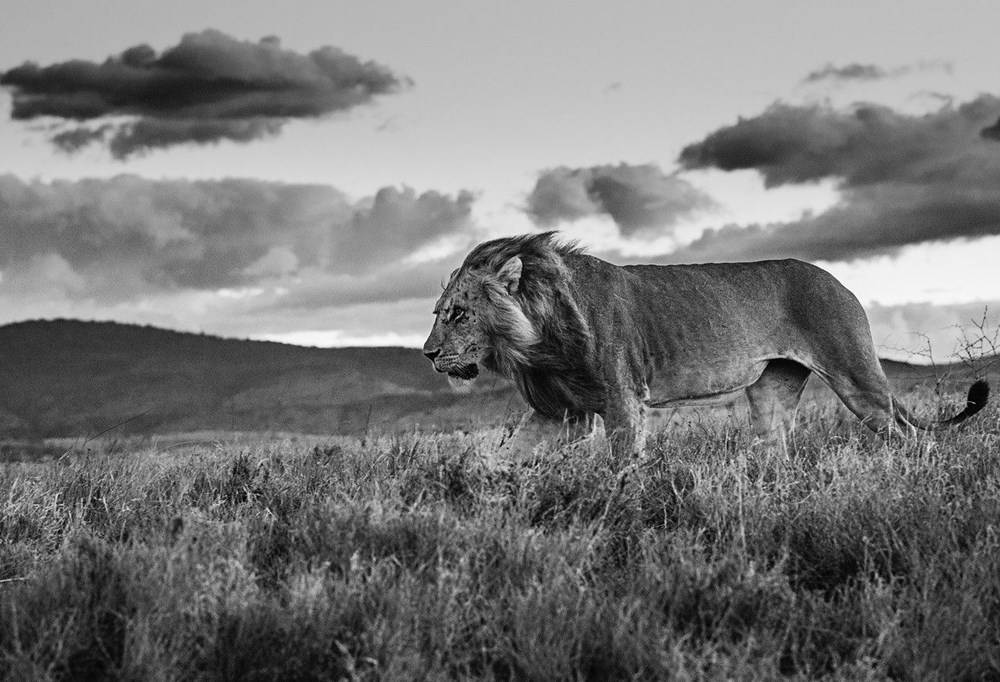 24. David Yarrow
The Late Shift; Lewa, Kenya
ESTIMATE
£12,000 - 18,000
View shipping estimates
This auction has now ended.
Notes
"It is integral to the values of DYP to give back, not just to conservation, but also to philanthropy. We all know people that tragically have lost loved ones to this horrible disease, and we remain committed every year to donating towards research and support in this area. We know Future Dreams well and have high regard for their compassion, work ethic and positivity. It is the least that we can do to help in a small way." - David Yarrow, 2020.
David Yarrow was born in Glasgow, Scotland. He took up photography at an early age. At 20-years old he found himself working as a photographer for The London Times on the pitch at the World Cup Final in Mexico City. On that day, David took the famous picture of Diego Maradona holding the World Cup and was subsequently asked to cover the Olympics and numerous other sporting events. Many years later David established himself as a fine art photographer by documenting the natural world from new perspectives and the last nine years have been career defining.
David's evocative and immersive photography of life on earth is most distinctive and has earned him an ever growing following amongst art collectors. His large monochrome images made in Los Angeles are on display in leading galleries and museums across Europe and North America. He is now recognised as one of the best-selling fine art photographers in the world and his limited edition works regularly sell at Sotheby's and other auction houses.
Recommended for You