Paper | Scissors | Stone
08 NOV 2018 7:00 PM
Alon Zakaim Fine Art, 5-7 Dover St, W1S 4LD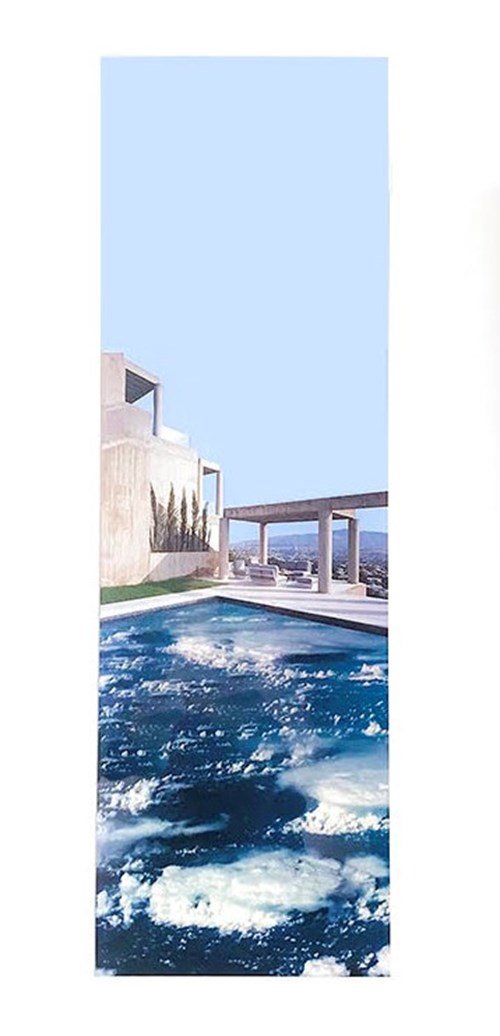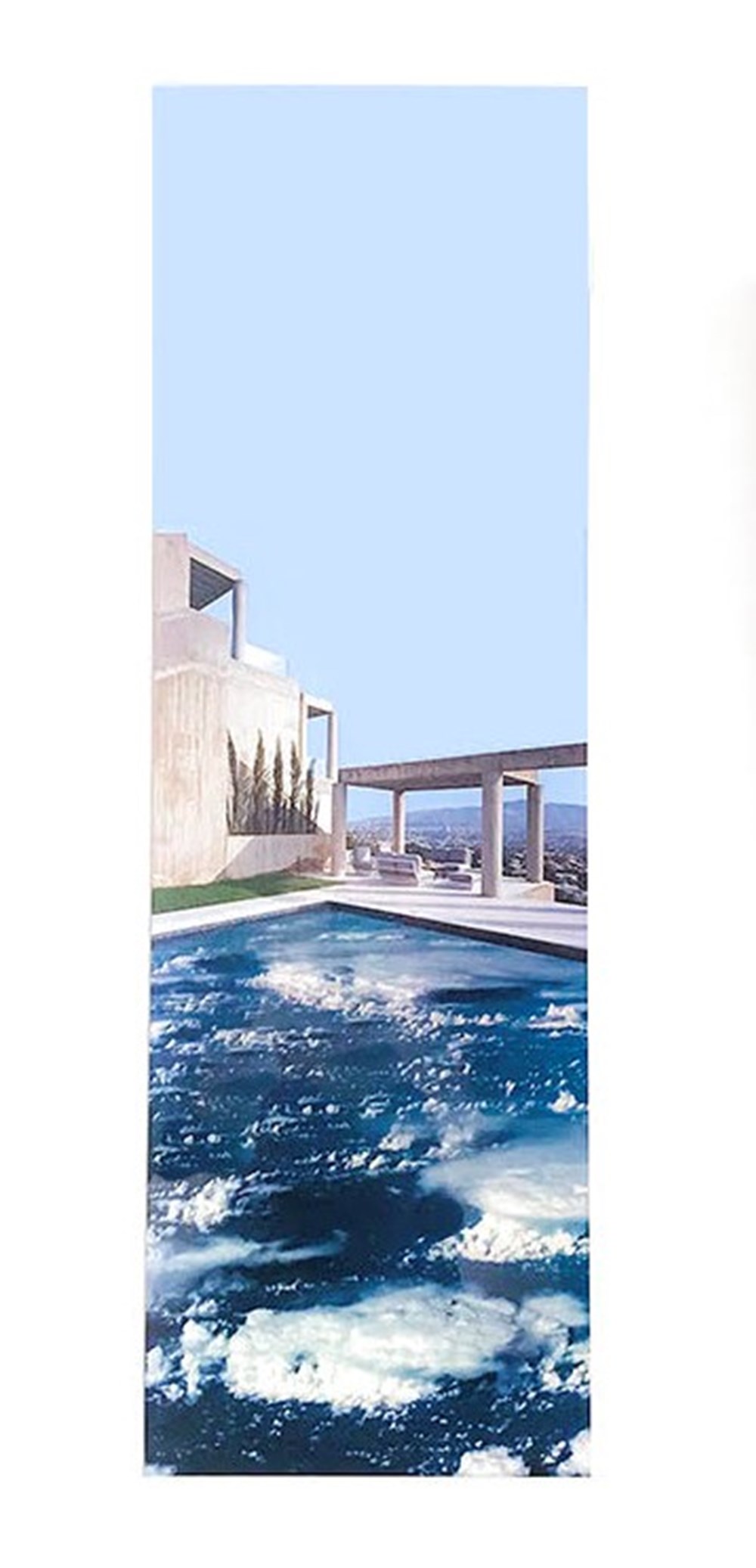 15. DR.ME
The Deep End
Photo collage on paper
Framed: 94 x 44 cm.
Created in 2018
ESTIMATE
£400 - 600
View shipping estimates
This auction has now ended.
Notes
DR.ME is made up of Ryan Doyle (DR) and Mark Edwards (ME) who met while studying together at Manchester School of Art & Design. Following a period of working in New York the pair returned to the UK to open the studio in 2010. Clients for the studio have included Tate Modern, Mick Jagger, Sony, Bloomberg businessweek, amongst many others and their works have been exhibited in galleries in New York, Berlin and London.
This recent collage by DR. ME is made from found materials from a trip to Miami and has been exhibited only once previously. It follows on from their famous '365 Days of Collage' project, where the studio spent a year creating a collage a day. The project led to the 'Choice Cuts' exhibition at Home in Manchester and the studio being asked to author a book on the use of collage in design entitled 'Cut That Out' which was published in Autumn 2016 by Thames & Hudson.
Recommended for You