Studio Sale | Rachel McDonnell
22 FEB 2021 12:00 AM - 16 MAR 2021 7:00 PM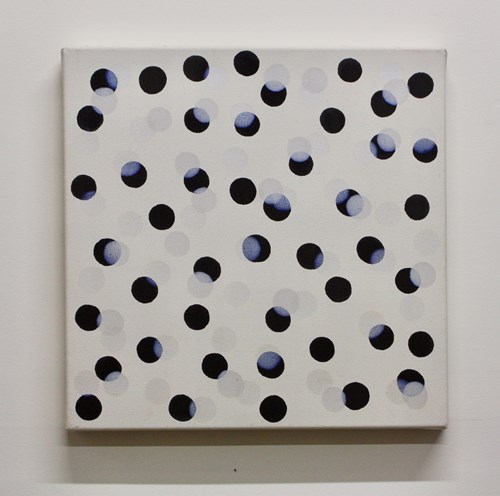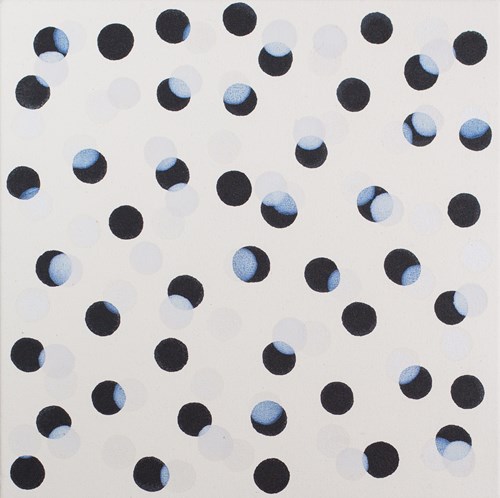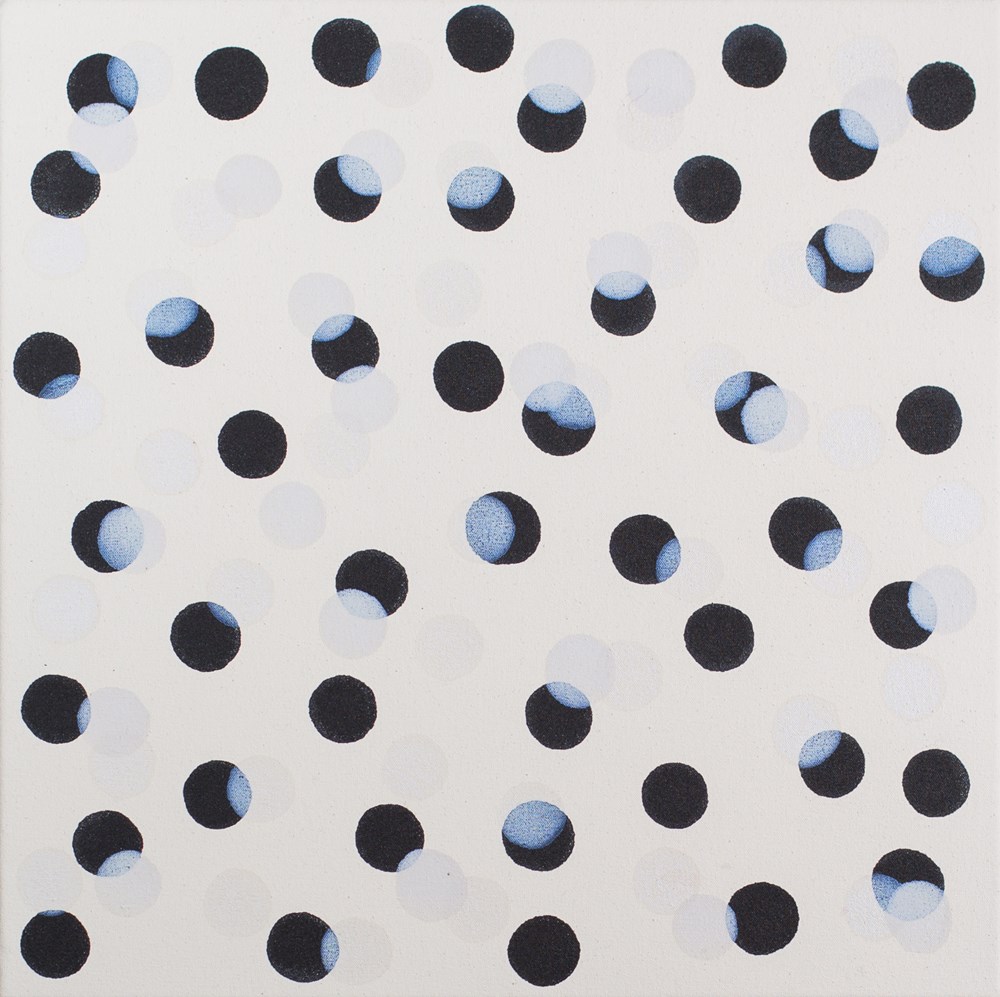 1. Rachel McDonnell
Dissonance XVIII
Signed (on reverse)
Acrylic on canvas
50 x 50 cm.
Painted in 2020
ESTIMATE
£300 - 450
View shipping estimates
This auction has now ended.
Notes
"Towards the end of the series of paintings I did with my eyes shut, I made a couple of pieces using dots of "interference" paints. I became interested in the way in which, in different combinations of colours, backgrounds and opacity, they could both create an experience of three dimensions, and confuse and addle the brain. The dissonance series followed." - Rachel McDonnell, 2021
Accolades

Education: Foundation, Art and Design, City and Guilds of London Art School. BA, Philosophy, Politics and Economics, St. Anne's College, Oxford.
Solo Exhibitions: Menier Gallery, London, 2012, James Wray & Co, Belfast, 2009. 54 The Gallery, Shepherd Market, London, 2008. 54 The Gallery, Shepherd Market, London, 2006. Bell Gallery, Belfast, 2005. The Mill Gallery, Lyme Regis, 2004
Group Exhibitions: RA Summer Exhibition 2016, 2019. RWA Open, Bristol, 2015, 2016, 2017, 2019
Awards and Prizes: National Open Art Prize. Winner of the Be Smart About Art Award. Shortlisted for: Sunny Art Prize, BEEP painting prize, Bath Art Prize, Black Swan Open, Wells Art Contemporary and Derwent Art Prize.
Rachel is a part of the Walking the Land artists' collective and RWA Artist Network.
Recommended for You