The Autumn Auction 2020
10 DEC 2020 7:00 PM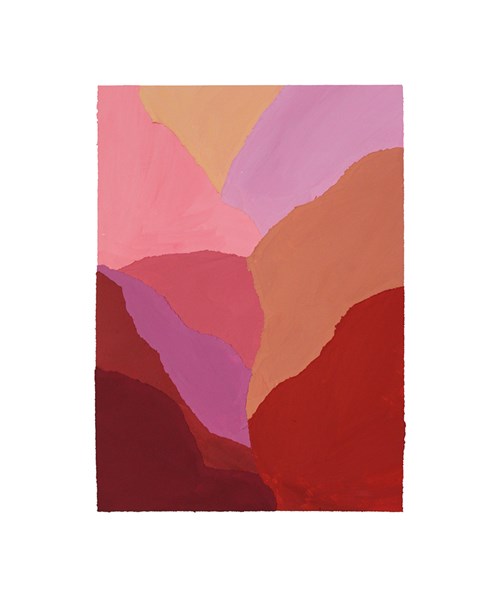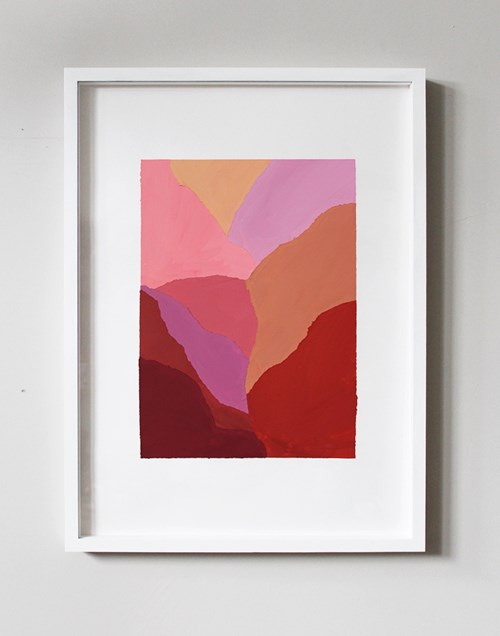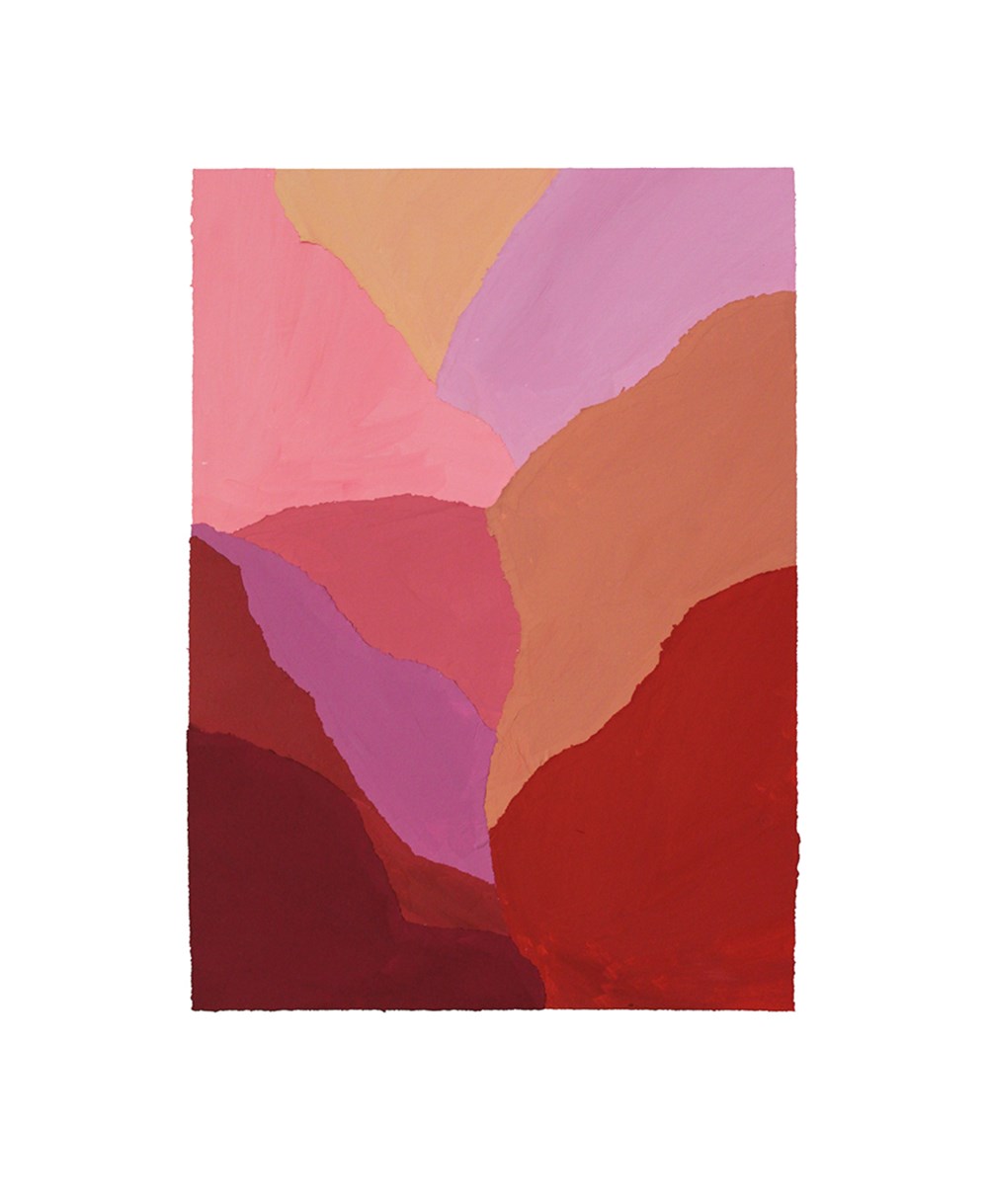 29. Clare Dudeney
Captivate me
Signed and dated (on the reverse)
Gouache on paper, chine colle
34.5 x 24.5 cm (53.5 x 39 cm with border)
Framed dimensions: 56 x 41 cm.
Painted in 2020
ESTIMATE
£300 - 600
View shipping estimates
Notes
"I made these works during the Covid-19 lockdown in London, trying to find a space of mental freedom, through contemplative practice, when the world felt uncertain and our lives became constrained. Inspired by Pema Chödrön's book 'When things fall apart'. She describes how things fall apart; they come together and fall apart again. Over and over. Healing comes when there is space for this to happen. Within a bound process of ripping, fragmenting and careful fixing; lies infinite possibility."
Clare's work captures the subjective experience of being through relationships of colour and shape. She traces thoughts, memories and emotions to create abstract landscapes. Embracing an everyday encounter with a blank sheet of paper, she allows compositions to emerge from spontaneous action. Breaking the sheet apart, painting each piece, and putting it back together, like a puzzle. She focuses on the boundaries between interlocking shapes, directing emphasis on the way the pieces meet and touch. With ripped edges and intricate fixings barely visible beneath the surface. By juxtaposing complex tertiary colours with full chroma (brightness), she examines the relativity of colours and how they can transform each another with harmony and discord.
Accolades
Education: MA Fine Art (Distinction), City & Guilds of London Art School.
Selected exhibitions: Wilderness for the Mind, Wilderness Art Collective, 2020. What She Didn't Say, Thames Side Studios, 2020. Shattered Visage, The Violet Hour, 2019. Shapes of Being, The Dot Project, 2018.
Clare has worked in climate change and energy policy for 15 years. She is currently working on a freelance basis with the environmental charity Sustainability First, leading a project to amplify young, creative and diverse voices in debates on the climate crisis and social justice.
Recommended for You