The Autumn Auction 2020
10 DEC 2020 7:00 PM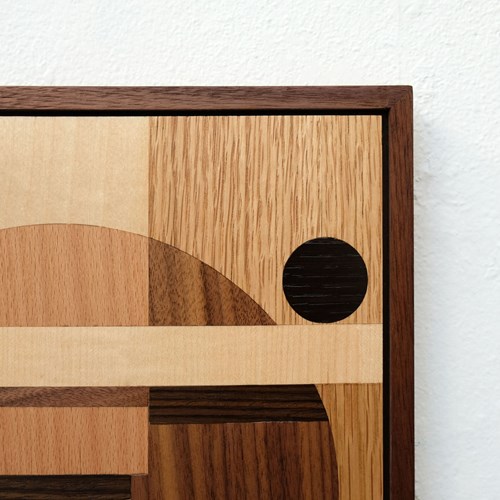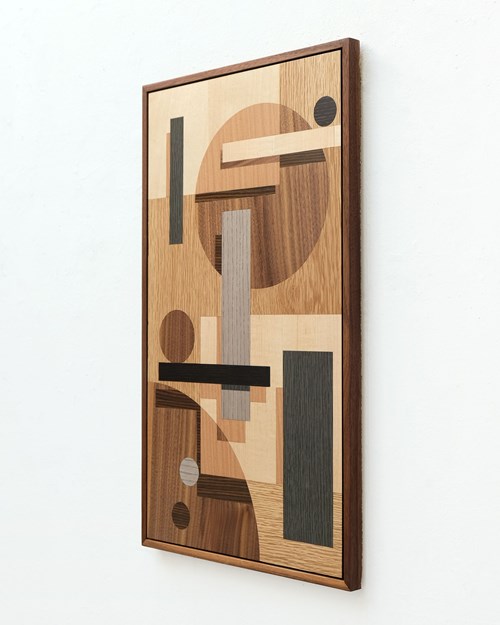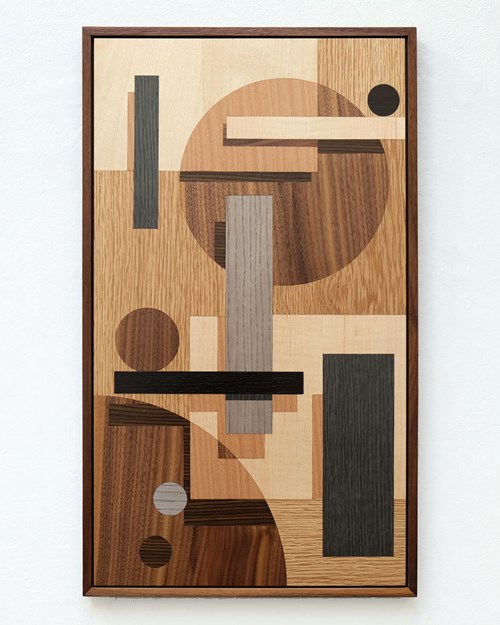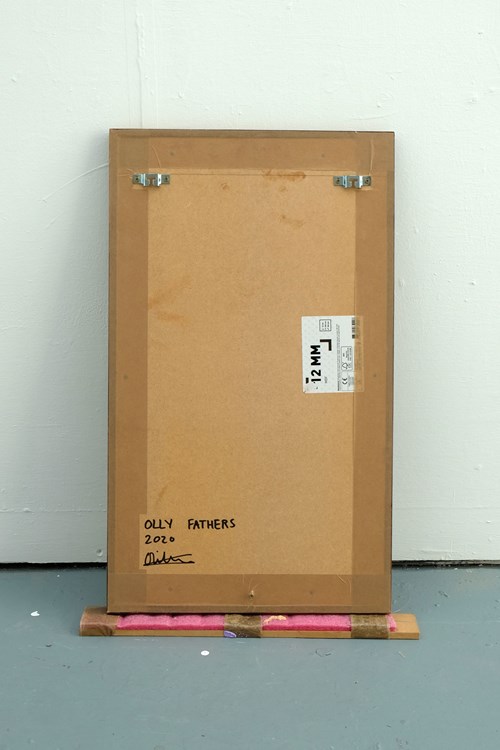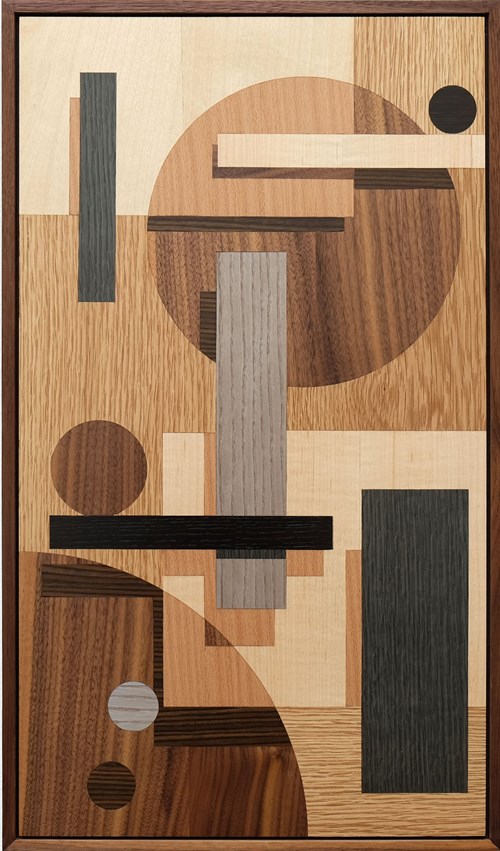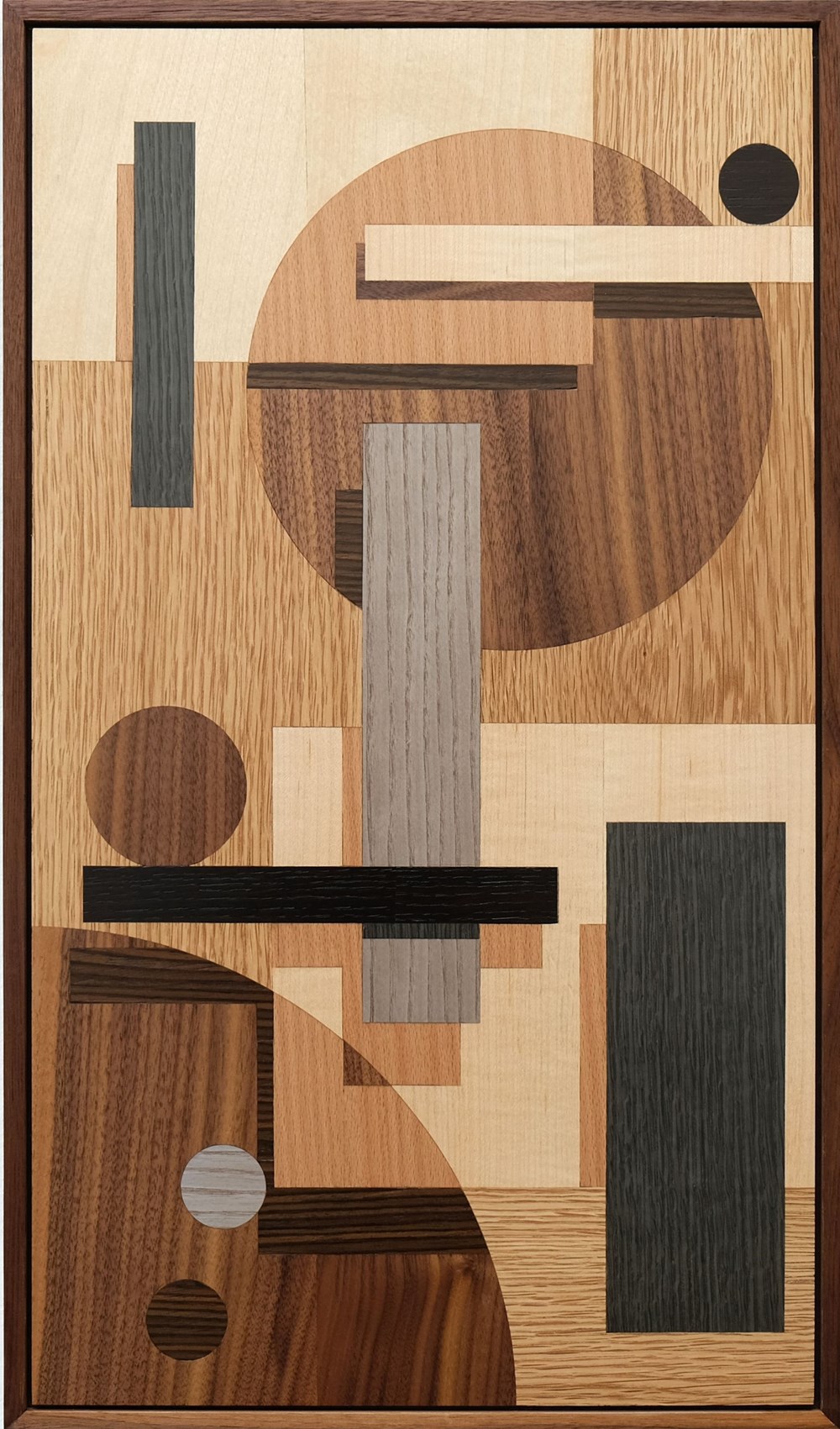 43. Olly Fathers
Constructed Panel
Signed (on the reverse)
Oak, fumed oak, dyed oak, birch, walnut, beech and dyed ash veneers on board in a solid walnut frame
60 x 35cm.
Created in 2020
This work is unique.
ESTIMATE
£2,500 - 3,500
View shipping estimates
Notes
Olly Fathers graduated from Wimbledon College of Art in 2010. His work investigates how man made structures contribute to the way we perceive, judge and negotiate our positions in space. Olly explores the subconscious interaction between people and objects, resulting in a visual journey inspired by architecture, people and the city he calls home.
Concerned with shape, form, edges and colour, Olly explores surface and texture through collage and relief. His geometric forms reflect the spaces between manmade obstacles in the urban landscape, asking the viewer to consider their relationship to the built environment. Meticulously assembled, these works playfully dance between two and three dimensions, with colours acting as shadows to make some elements float above the picture plane.
Accolades
Wimbledon collage of Art BA Hons 2010
Harder Edge, Saatchi Gallery 2018-19
Commissioned entrance mural for The Other Art Fair 2018
Solo Show at Bearspace Gallery, Deptford 2020
Perfectionism Trick of the Eye, group online exhibition hosted by gallery in NY, 2020
Commissioned shopfront on Carnaby Street as part of London Design Festival 2017.
Olly Fathers work is in the Soho House Collection and other notable collections in New Zealand, New York, Florida, Germany, Netherlands, Ireland and more.
Recommended for You