The Autumn Auction 2020
10 DEC 2020 7:00 PM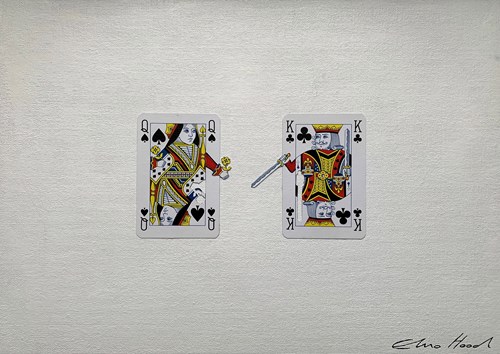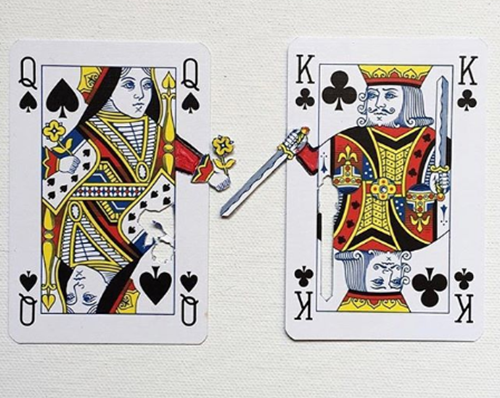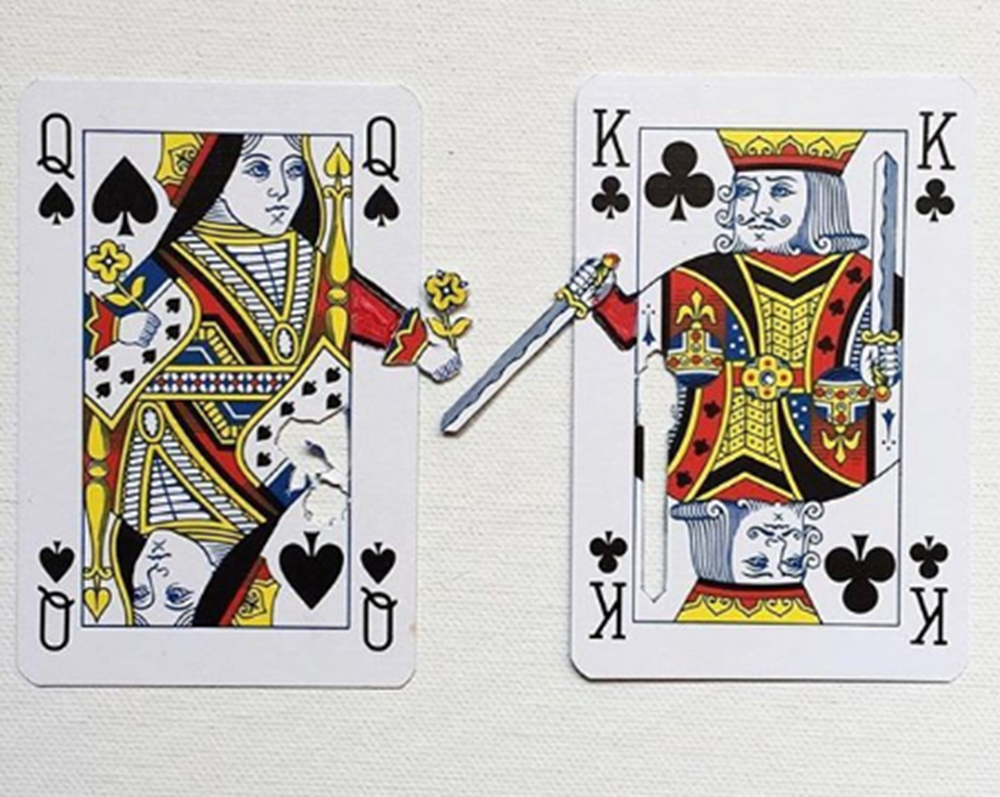 44. Elmo Hood
Love Wins
Signed (lower right) and signed and dated (on the reverse)
Collage on canvas board
35 x 25 cm.
Created in July 2020
This artwork is from an edition of 2.

ESTIMATE
£1,500 - 2,500
View shipping estimates
Notes
Elmo Hood is a self taught contemporary artist specialising in abstract and pop art styles.
Elmo's work first came to notoriety in 2013 when he created a collage out of two playing cards. The piece was a viral hit and secured a number of international exhibitions along with a firm celebrity fan base.
The success of the playing card collages lead on to an experimental period with a brief stint in pop art portraiture before delving deep into expressive and figurative abstraction.
His work is now described as a fuse between abstract and pop. Elmo uses a variety of materials and painting techniques to build structures into the surfaces of his paintings which combined with visceral and raw paint strokes of both contrasted and blended colours take form into both familar and abstruse shapes. Ghosts and phantoms feature heavily in his work, these creations ooze solemn emotion with a dash of dark humour. The narrative is a clear one of love, loss and reflection inspired by personal losses and tragedy experienced within his life.
Publications to date include British GQ, Forbes, Glamour Magazine, Wall Street International, Oddity mag, Sloane Square Magazine, Neon Magazine, The Daily Echo, Epsom Guardian and Made in Shoreditch Magazine
During go his career Elmo has exhibited artwork in London, Paris, New York, Ibiza, Bahrain and Munich as well as having his work auctioned off at the Houses of Parliament.
Recommended for You