The Autumn Auction 2020
10 DEC 2020 7:00 PM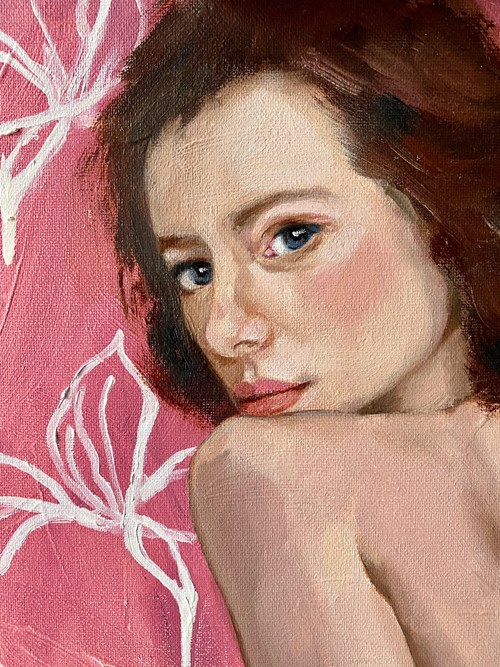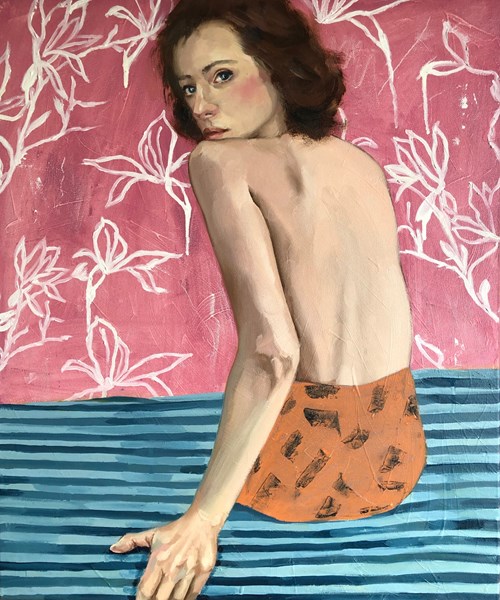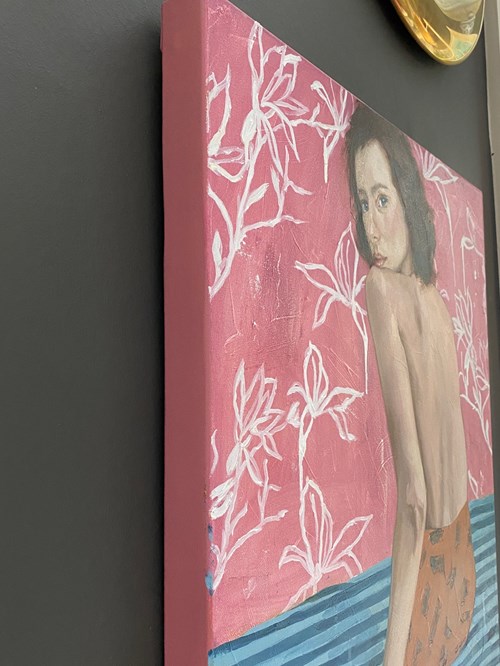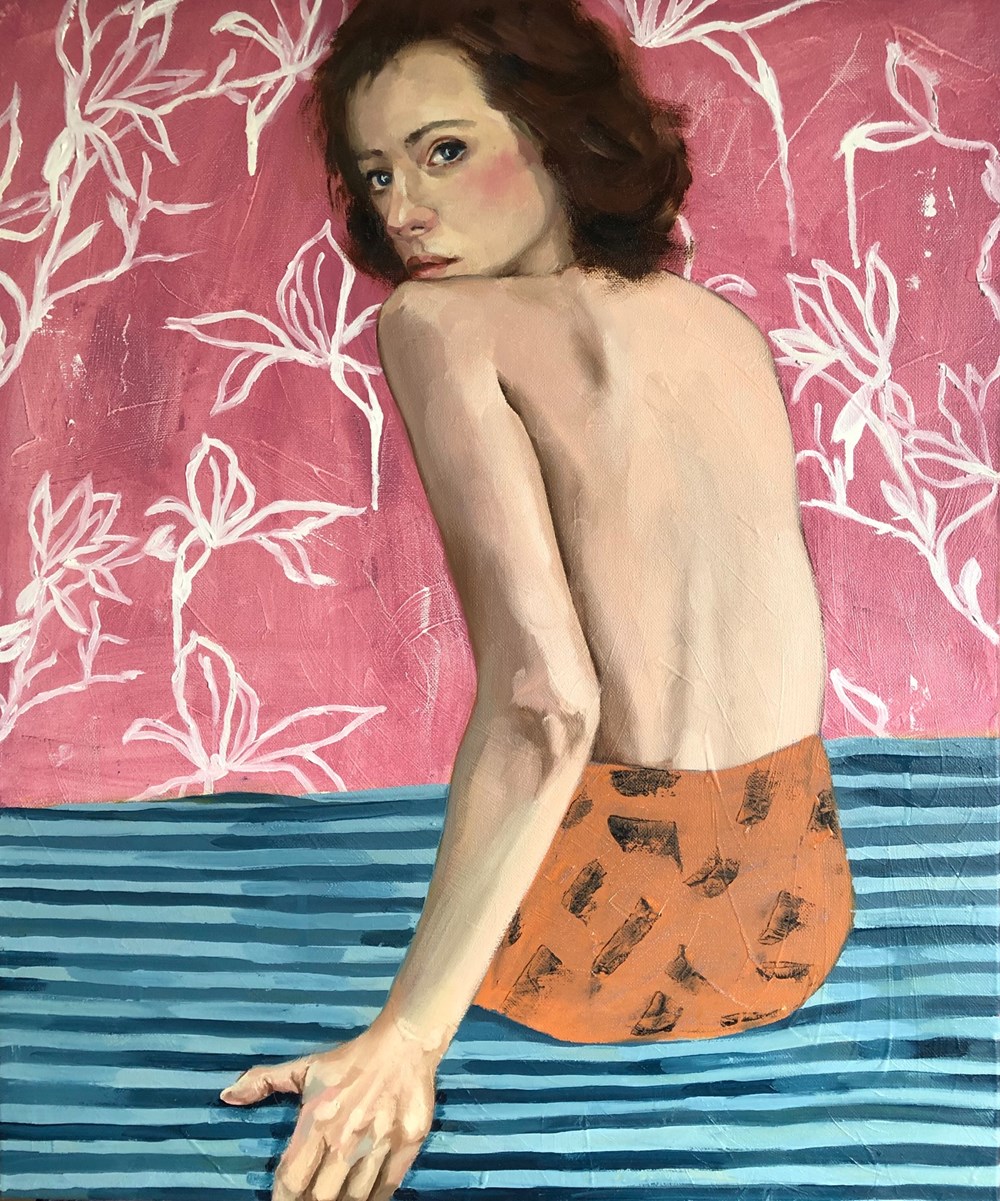 36. Natalia Nosova
In Your Room
Signed "In Your Room N. Nosova 2019" (on the reverse)
Oil on canvas
50 x 60 cm.
Painted in 2019
ESTIMATE
£890 - 1,300
View shipping estimates
Notes
"From the first cave wall paintings to the iPad the human figure has presented itself to artists who in turn fulfil their mission to portray it. My quest has led me to see figures as storytellers, each theatrically and silently unburdening him or herself of their past, present and future in my depiction. I endeavour to tease and twist lines of communication from each of them in representational portrait form. In doing so, the figure itself determines and demands how it finds its place. Through deep searching, intense understanding, corresponding colours and conversation my figures perform for me.
Meaning, interpretation and explanation however remain deliberately oblique as I impose nothing upon the viewer other than the figure in whichever setting I determine. Distilling references they give up hints of their genealogy but as they do so they also spring into a lineage, at the head of which they find themselves in a vacuum of historical portraiture whipped tornado like to the present. My portraiture is part recalibration of the form, part realignment, part history and part reassessment such that it remains my most insistent artistic demand."
Accolades
MA in History of Art and Photography at Birkbeck University of London, 2017. Graduate Certificate in History of Art at Birkbeck University of London, 2015. Angel Academy of Art, Florence. Heatherley School of Fine Art, London, 2013.
Selected group and solo shows: RBSA Open all Media show 2019, RBSA Prize exhibition 2019, The Society of Women Artist 158th Exhibition 2019. The London Group Open 2017, Reimagining October, Calvert 22, London. Baku, MDG Fine Art, London, 2009. Me at the Museum, Moscow Museum of Modern Art, 2009.
Recommended for You