The Autumn Auction 2020
10 DEC 2020 7:00 PM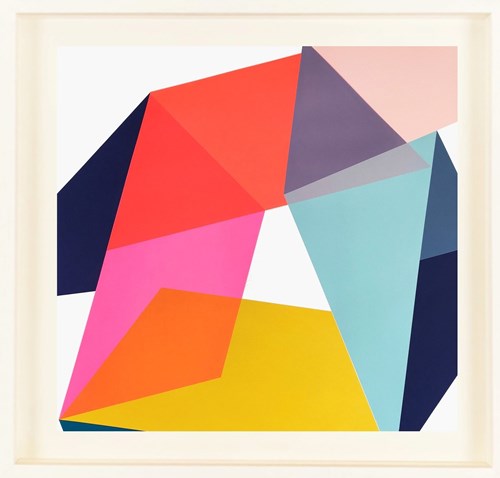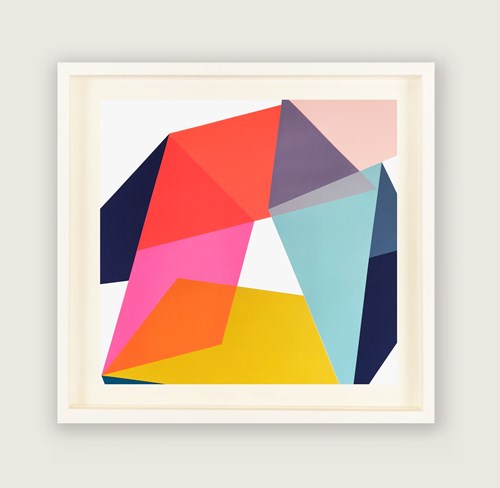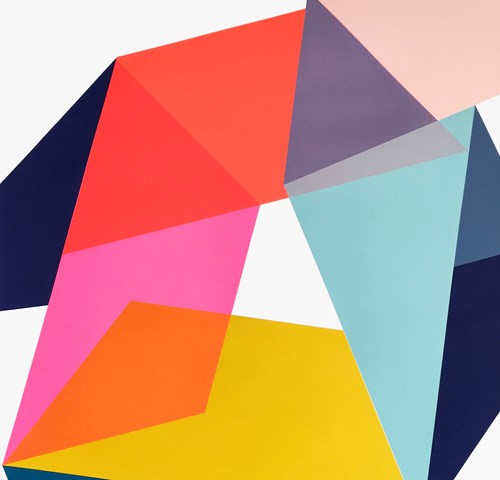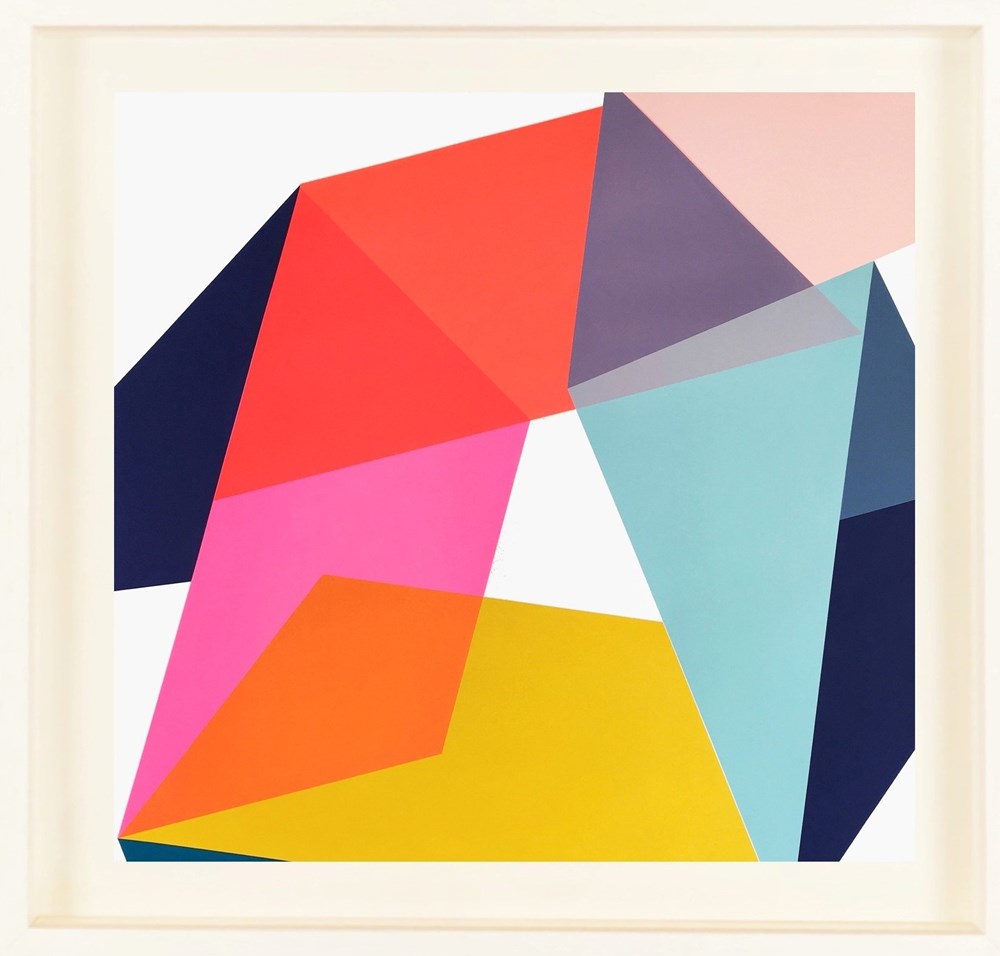 4. Frea Buckler
Flowers 2
Signed and dated
Unique screenprint
Artwork Dimensions: 83.5 x 80.5 cm.
Framed Dimensions: 93.5 x 90.5 cm.
Created 2020

Please note: The pinks and red contain fluorescent which is difficult to capture in a photograph, the colours are more vibrant in real life.
ESTIMATE
£1,400 - 2,100
View shipping estimates
Notes
"During lockdown I was lucky to still be able to work in my studio. This work was made during that time and was part of a larger collection. As I look through this body of work, it expresses clearly both an order and a disorder, a visual journey of me shifting between both approaches, attempting to make sense of the strange circumstances we find ourselves in."
Frea Buckler's method of screen printing creates unique, multi-layered, abstract composition of interlocking forms.
Frea is a multi-disciplinary artist working in sculpture, wallpainting and screen printed drawings. Her screen printing is created without preliminary sketches yet it is paradoxically methodical, systematic and precise as the artist embraces a balance between chaos and control in her work.
Her bold, colourful and geometric works resemble hard edge abstraction but, as a result of spontaneous approach, she considers them to have more in common with abstract expressionism. This expressionism creates a play with illusion and perception and a flux between sensations - they give a rhythmic feeling of loud and quiet, fast and slow.
Accolades
Education: BA in Fine Art, Central Saint Martin's. MA in Multidisciplinary Printmaking from the University of the West of England, Bristol.
Frea's work has been exhibited internationally in New York, Dublin, Denver and Berlin and throughout the UK, including three times at the Royal Academy Summer Exhibition and two solo shows with Smithson Gallery at Jealous Gallery London.
She has been commissioned for projects by organisations including Facebook, Ginkgo Projects and Denver Art

Museum. Her work is held in collections at the University of Warwick, Trinity College Dublin and The National Archives of Ireland.
Recommended for You