The Autumn Auction 2020
10 DEC 2020 7:00 PM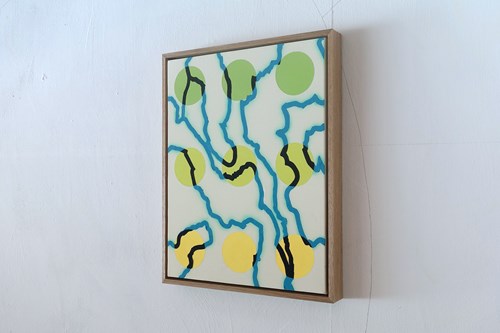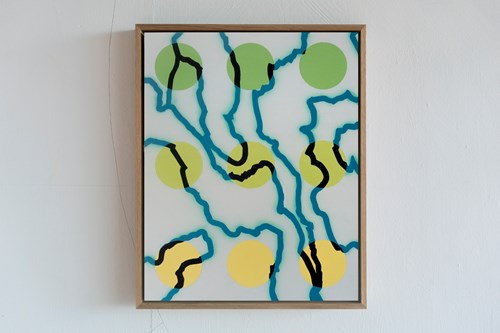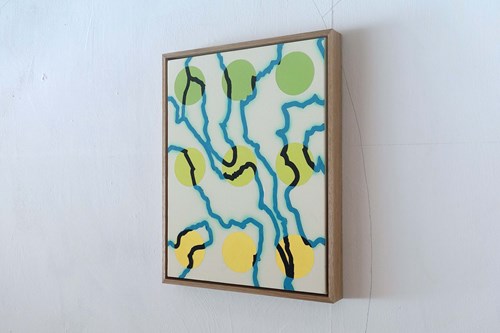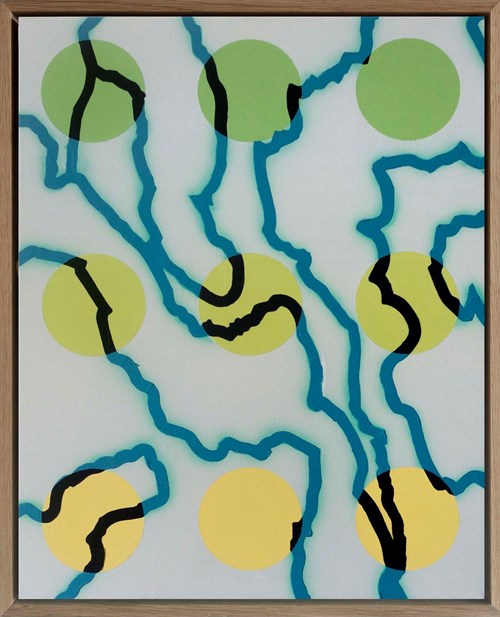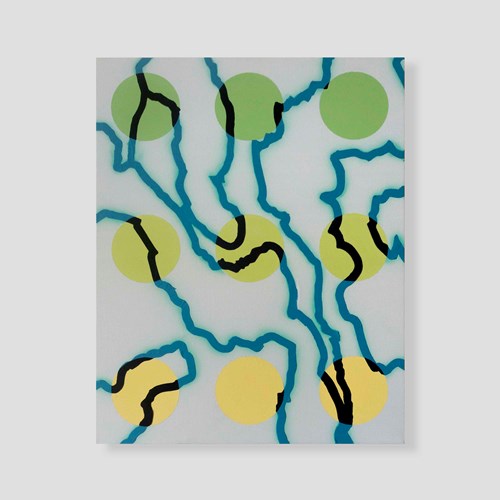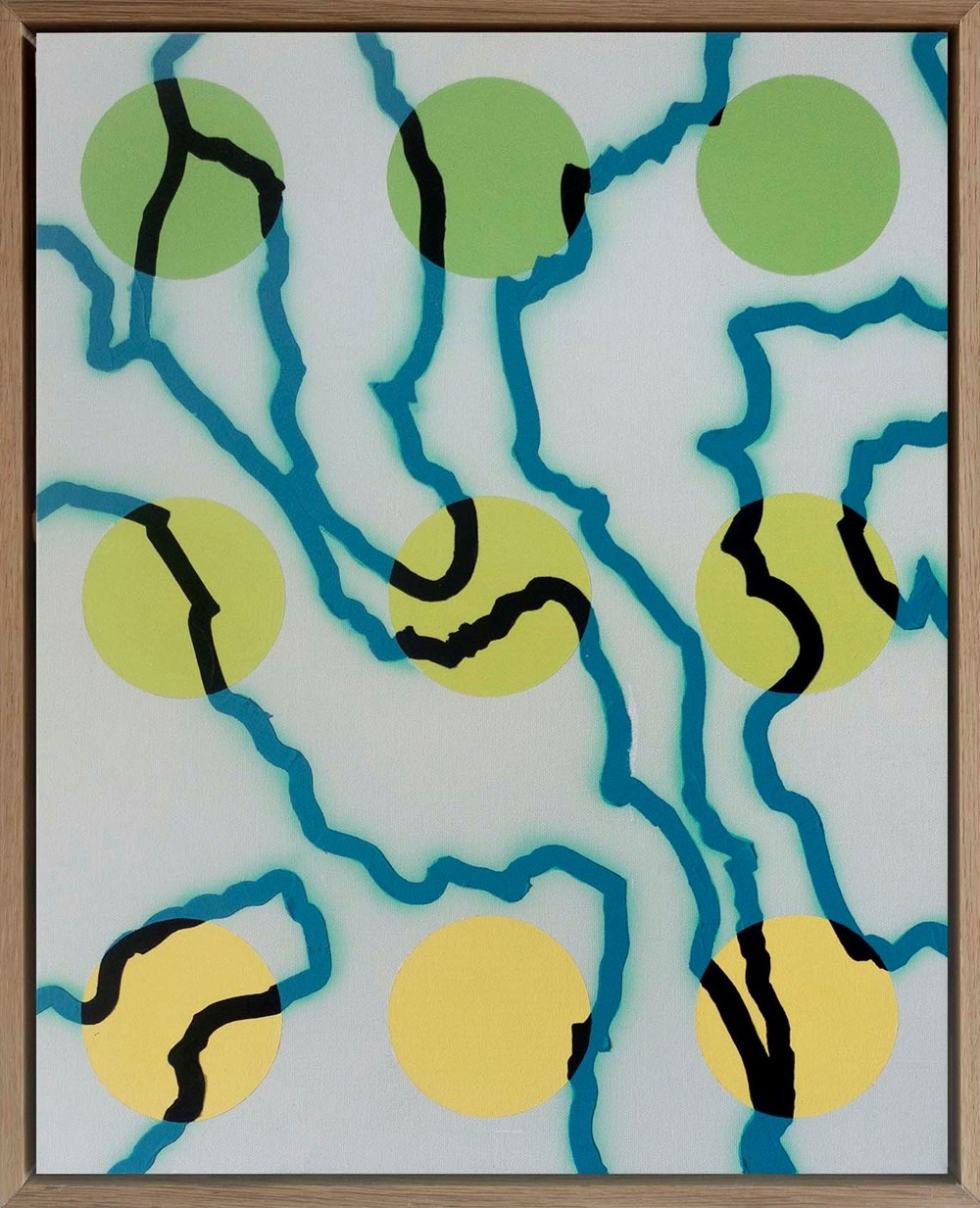 21. Sam Smyth
Untitled (Yellow & Green)
50 x 40 cm.
Acrylic on canvas
Created in 2020
ESTIMATE
£450 - 650
View shipping estimates
Notes
Sam is a Norfolk based abstract painter working in the traditions of geometric abstraction and hard edge painting.
Much of Sam's work is focused on the formal aspects of art making; with colour interaction and compositional balance being explored for its own right. Employing simple, hard-edged shapes to create rhythmic form and dramatic divisions of vivid colour. There are overarching ideas relating to perception and nature that are the inspiration behind the work. As is an interest in modern painting history.
Some of Sam's paintings explore specific subject matter and natural themes are occasionally apparent in the paintings but there is an attraction to the subject remaining oblique and open to interpretation.
Sam studied at Arts University Bournemouth and now works from his studio in Norwich.
Recommended for You