The Autumn Auction 2020
10 DEC 2020 7:00 PM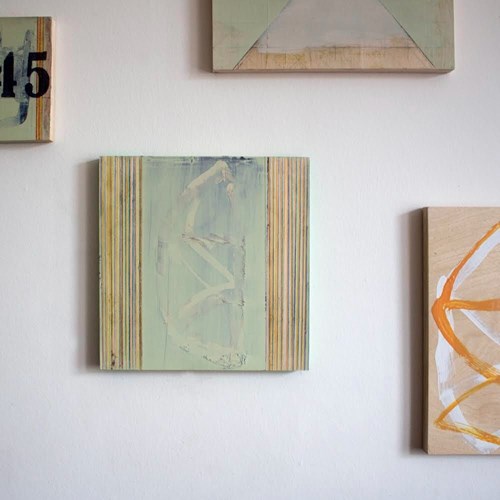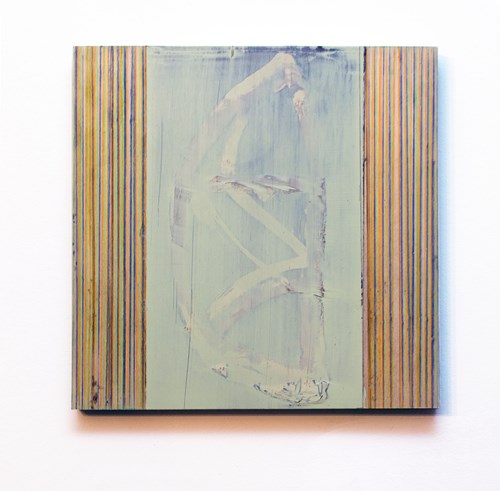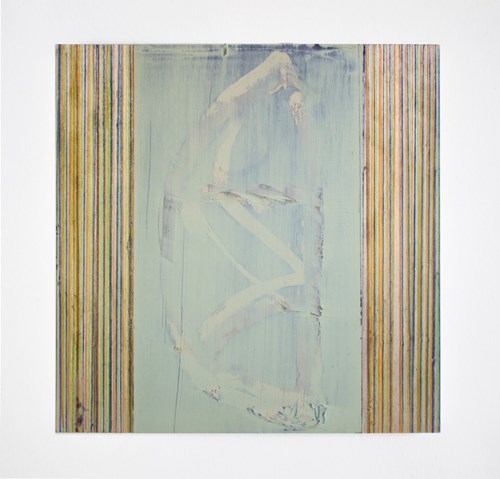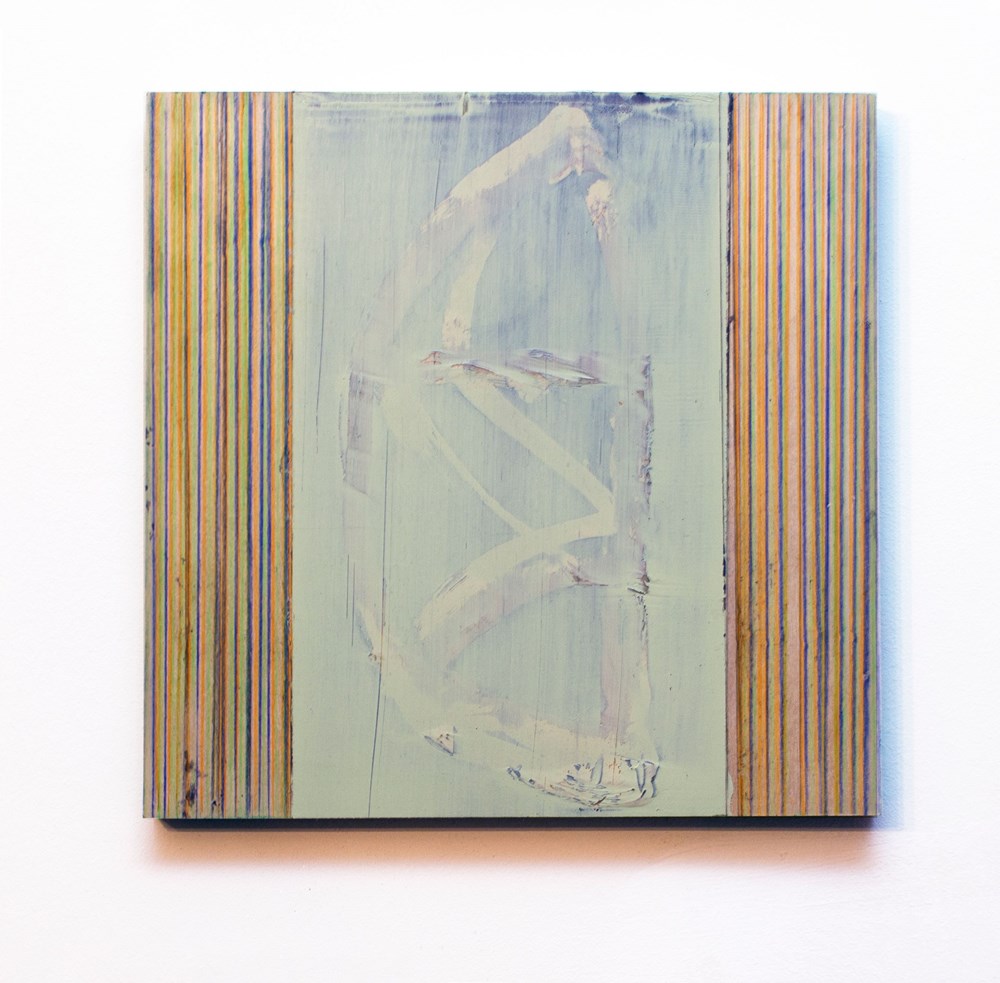 22. Kathryn Bradbury
Meta Forms
Signed (on the reverse)
Acrylic, wax, gesso and coloured pencil on wood panel
25.4 x 25.4 x 1.8 cm.
Created in February 2020
ESTIMATE
£450 - 700
View shipping estimates
Notes
"In these paintings, I have used a pattern of linked triangles, diamonds and line creating forms within a painted space which are part of the language with which I work. Thoughts suggest the choice of materials. In 'Meta Forms', wax, both fragile and enduring, is melted and used to describe the form made of triangles. Pencil, erasable, simple, hard. Paint, sensual, suggestive, traditional. Contradiction intrigues me.
Whatever I say about my work, probably isn't true. This is because through the process of painting I attempt to allow my unconscious thoughts emerge. And so, what I consciously think they are about, may not be the case. Only time reveals the truth. I love the process of painting. It creates a space in which to explore thoughts and feelings. Mediation plays its part. Research takes me down all sorts of different paths. I am fascinated by patterns and their addictive, hypnotic nature. Connection. Patterns. Broken patterns. Contradiction.
I consider myself an emerging artist, even though I graduated in 1993. Over the years, I have focused on making work from my studio at home rather than selling and exhibiting. (I have had open studio events and have my work held by private collectors) Since 2019, my focus has shifted as I have begun engaging my work with the outside world." - Kathryn Bradbury, 2020.
Accolades
Slade School of Art 1991-1993
Postgraduate Fine Art, Painting. Higher Diploma, Bursary student
Wimbledon School of Art 1987-1991
BA (hons) Degree in Fine Art, Painting, First Class
Recommended for You