The Spring Auction 2020
28 MARCH 2020
Candid Arts, 3 Torrens St, London EC1V 1NQ
Live Streamed Auction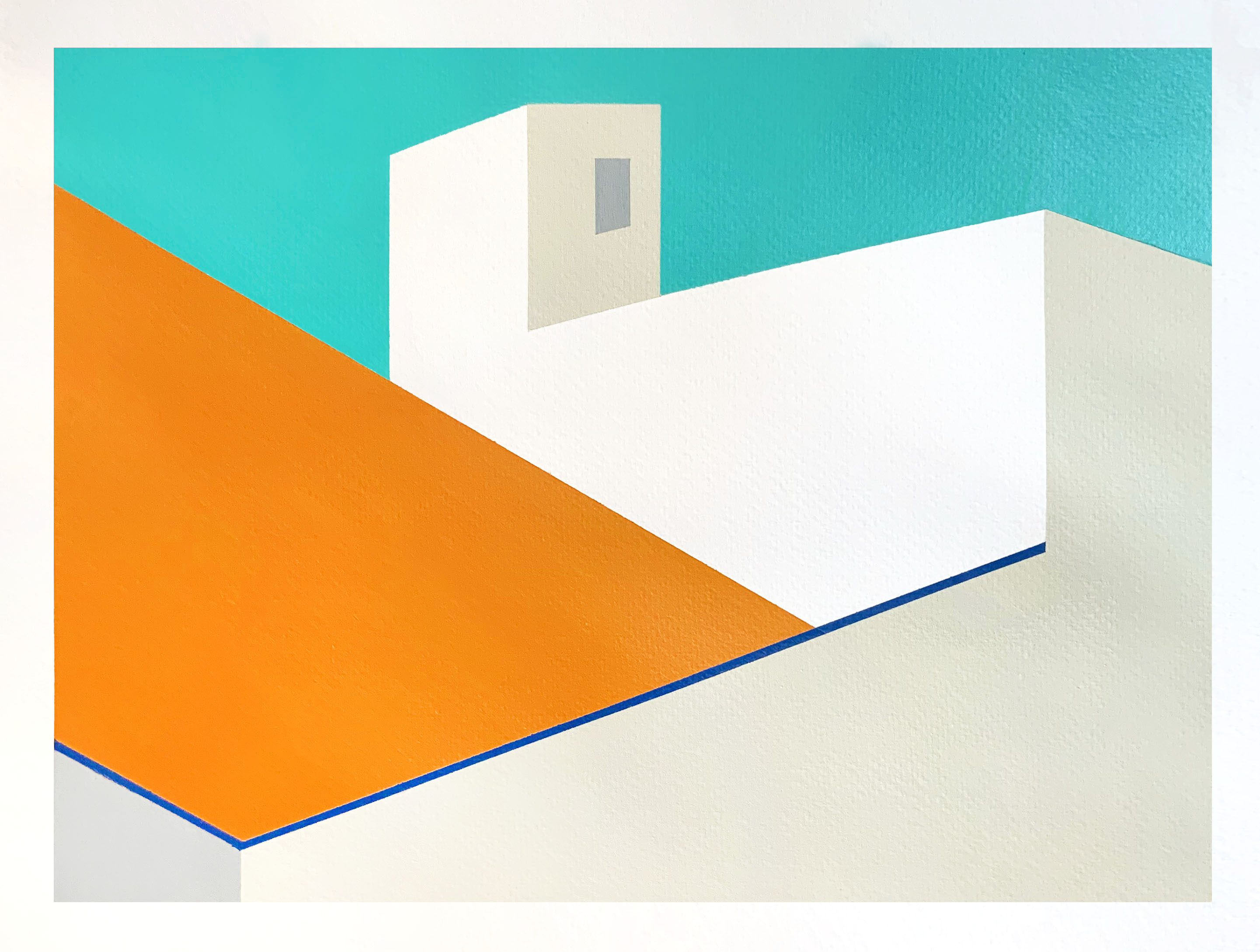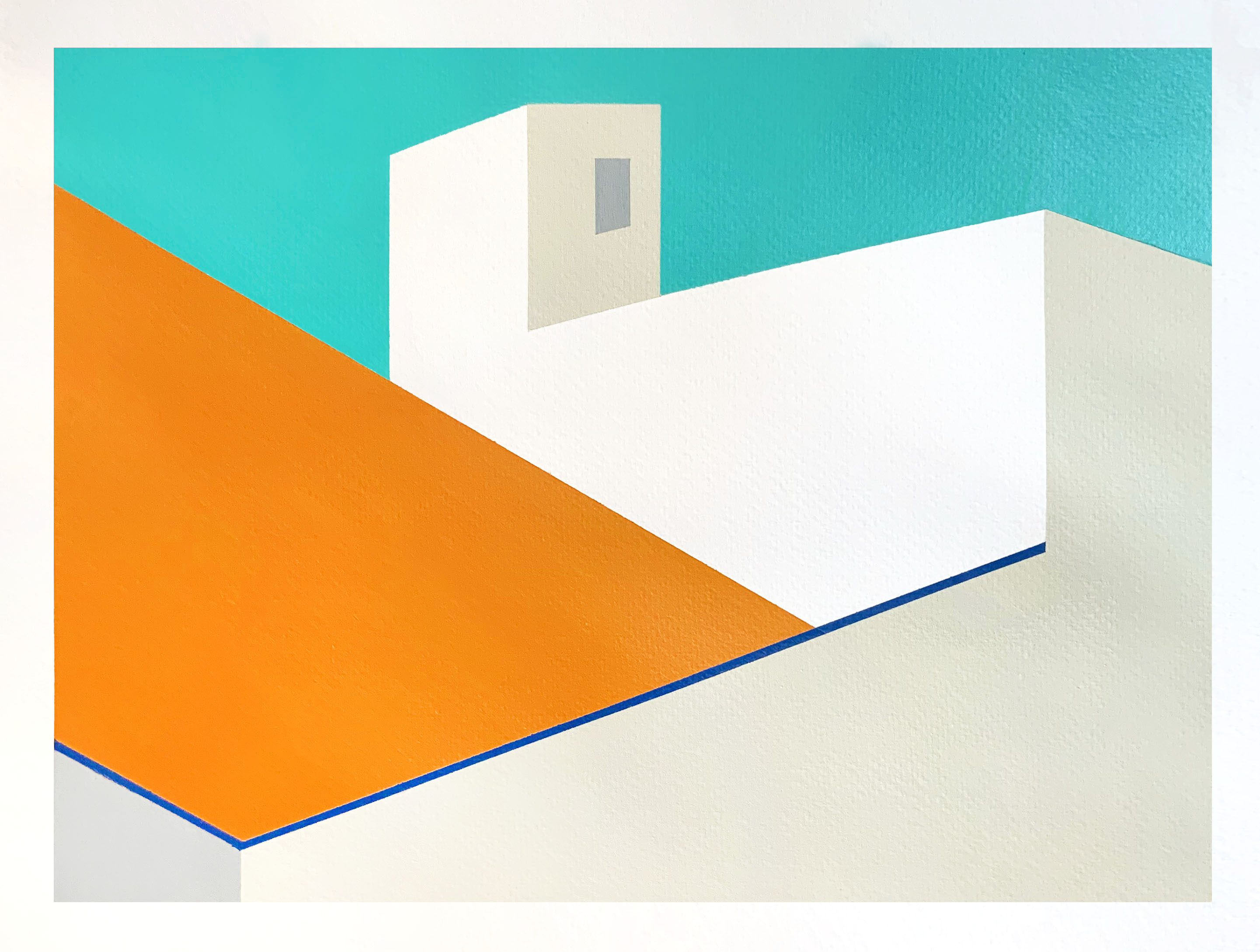 Add to wishlist
82. Matthew Mifsud
My New Reality
Signed and dated (on the reverse)
Acrylic on paper
24 x 32 cm.
Painted in 2019
ESTIMATE
---
£140 - 18
View shipping costs
Notes
---
A painting with a rich story behind its geometry. My New Reality depicts the house of a relative renowned across the island of Malta, for their superior intelligence and knowledge about the world - that has sadly declined due to the mental pressures of age.
In direct contrast to its narrative, the sharp execution of this work helps emphasise the mixing, but also distinction between realities, what is real and not. Ways of life change and shift, and so does the perspectives of the person living that life, however as so eloquently phrased by Matthew himself, "this is their new reality and is it a bad reality? For them, this is what they know is true."
Maltese born Matthew first studied Chemistry and Biology before completing his Masters in Creative Advertising at the University of Edinburgh. After stints in advertising and the Royal National Theatre, Matthew sought creative exploration through his own works of art.
Accolades
Awards: Shortlised for the Ashurst Emerging Artist Award, 2019.
Group exhibitions: Christmas Exhibition, Brick Lane Gallery, London. The Summer Exhibition, The Royal Academy, London 2018.